Fashion characters…. and more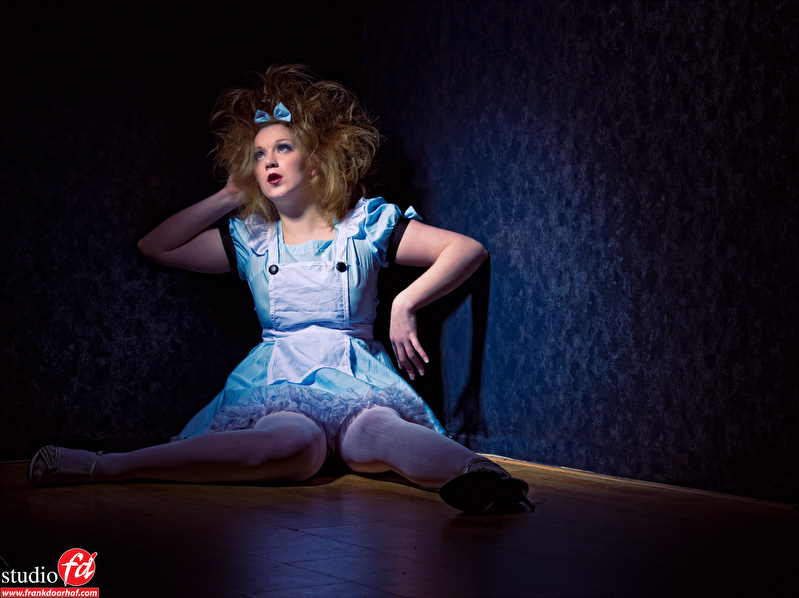 As mentioned before I strongly believe that we as photographers (models, stylists and MUA also) need to make time to work on your own portfolio. Often within our work there is no time, deadlines or simply put no budget to do what we want or what our vision is. I always try to do at least 1-2 free work sessions per month and what you're gone see in this post is one of them.
Fashion characters
I love to shoot characters, in those shots I don't want the eye of the viewer to drift away due to the location or lightsetups, I really want to focus on the character the model portrays. Today we used Tamara Sicilia as model and she brought some outfits fitting what I wanted to shoot, mostly fairytale inspired dresses. As lightsetup I kept it really simple using an Elinchrom BXri with a standard reflector and grid

Doll
The first set I called doll, I coached Tamara to give me different poses and expressions which in return gave me different "dolls" with a human feel.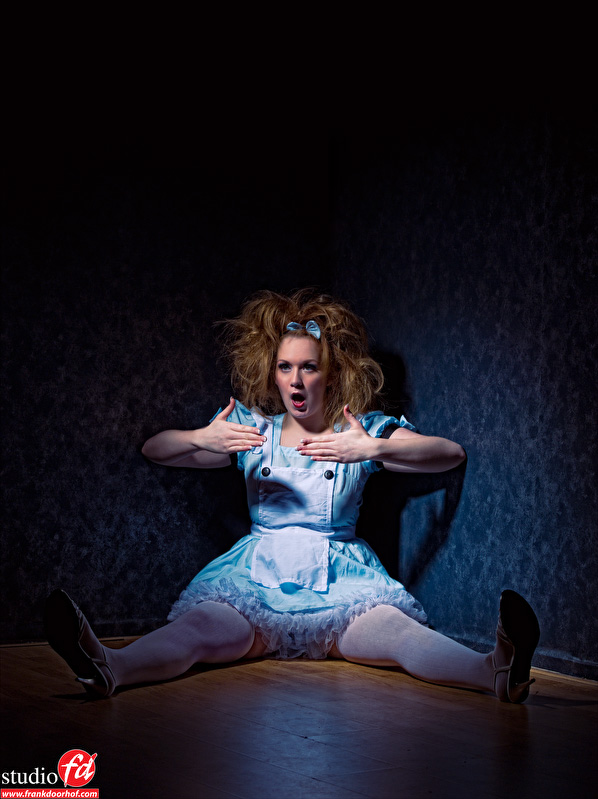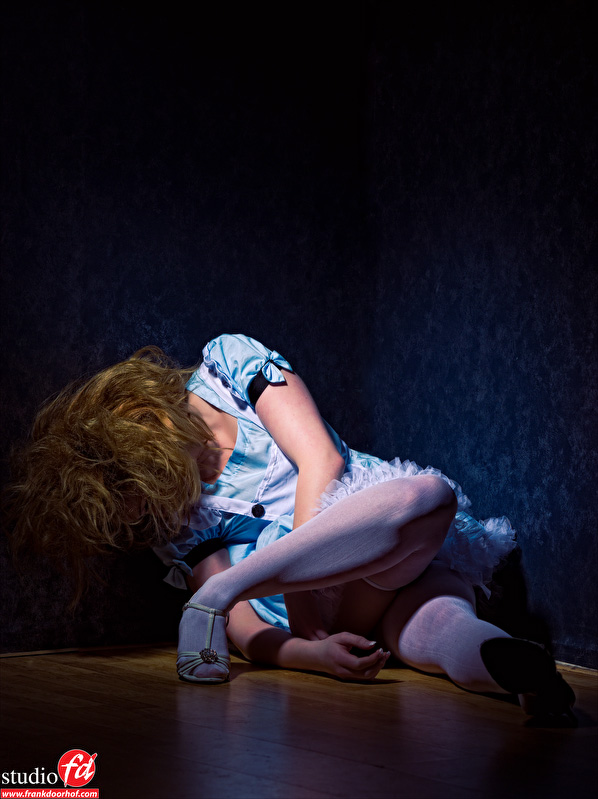 Little red riding hood ?
The next set reminded me of little red riding hood, add a small basket and the image was complete for me.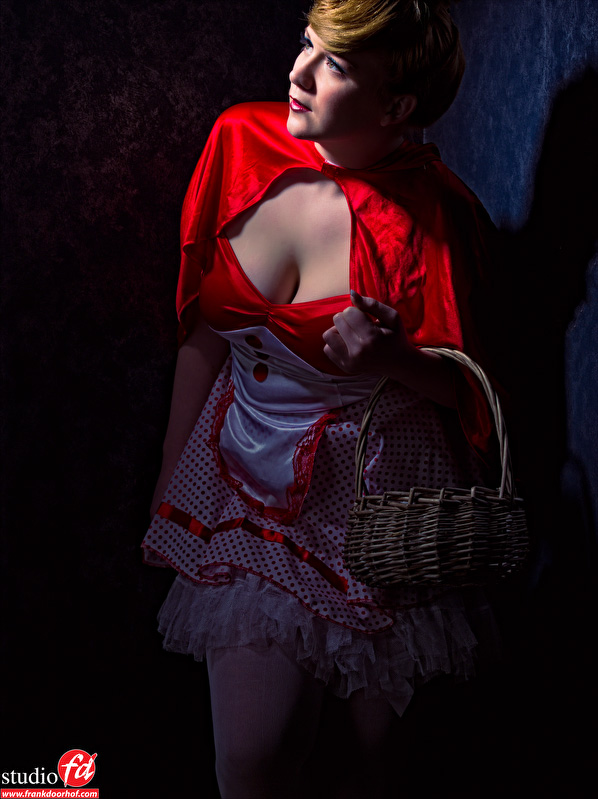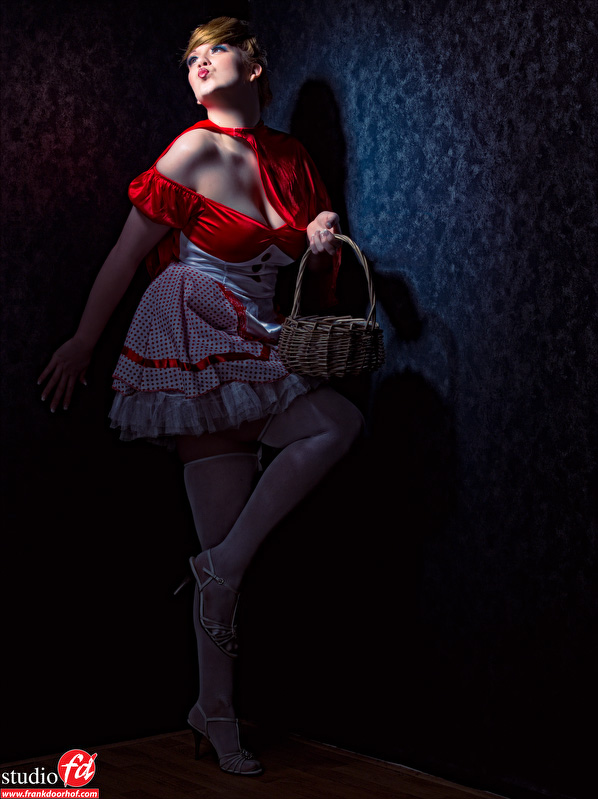 Beer any one
For this outfit I have to add that I did not "feel" the whole set so we decided to do it totally over the top.
As lightsetup I used an Elinchrom RX600 with the Chimera strip and lighttools grid.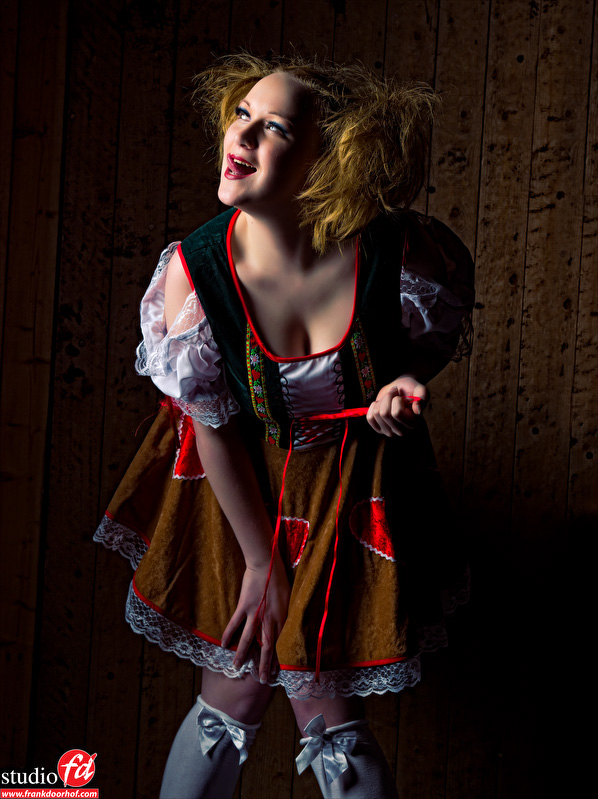 Composition attempt
The next setup is something I normally never do, and to be honest it's my first attempt ever to create something like this, so I'm very much in doubt if it works. I'm someone who believes in using photoshop for the very basic stuff and more advance color and skin work, but I hardly ever replace backgrounds or use cut outs, so if you don't like it just skip it 🙂 It's not something you will see a lot from me, but for this image I just loved to experiment with it.
The lightsetup was a bit more complex.
Behind me the Elinchrom 1.90 octa was used, 2 accents were used with the Chimera strip and Deep octa
I used a blue background which was easy to remove with the OnOne layermask pro software. In Photoshop I replaced the background with a stock image and gave the image the frame with OnOne and the total color was done with Alien Skin Exposure 3. (see our discount page at the gear-guide for a nice discount code for both OnOne and AlienSkin)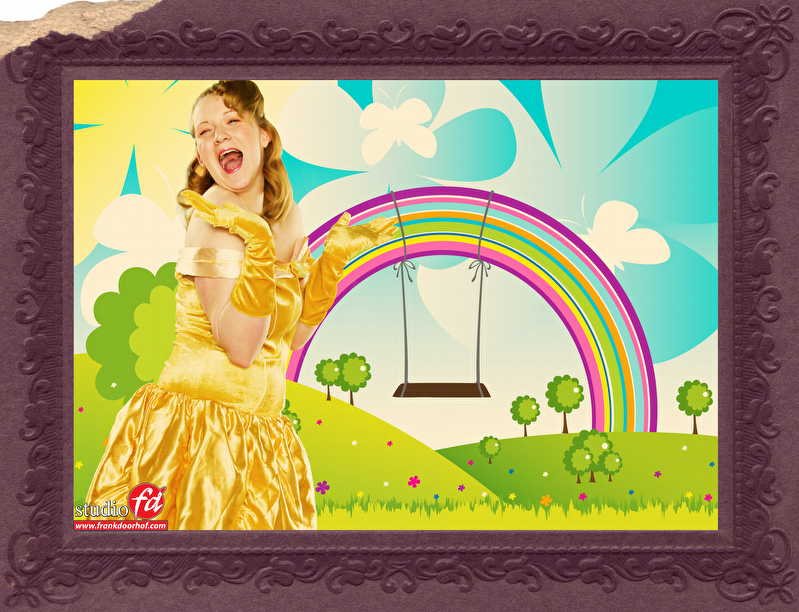 Ending with a glamour twist
For the final setup I used the Elinchrom RX with the Elinchrom Maxispot and the "taped" DIY grid.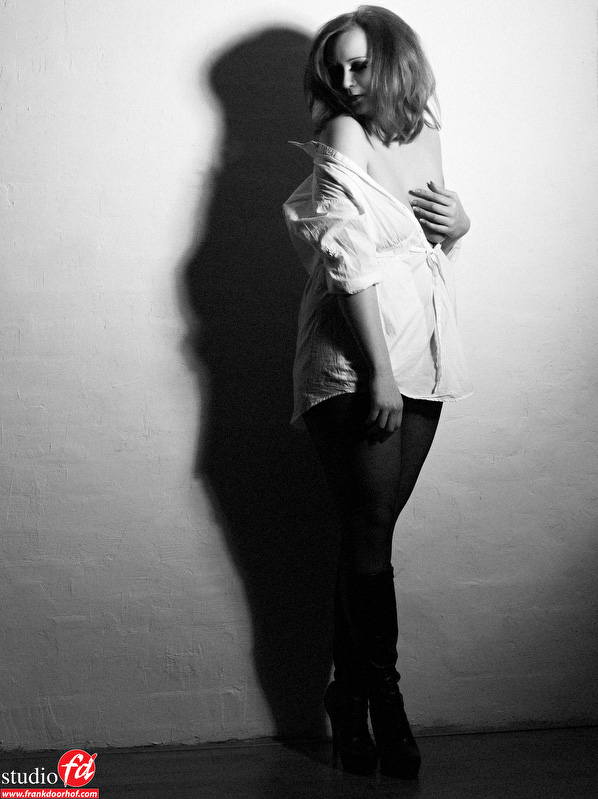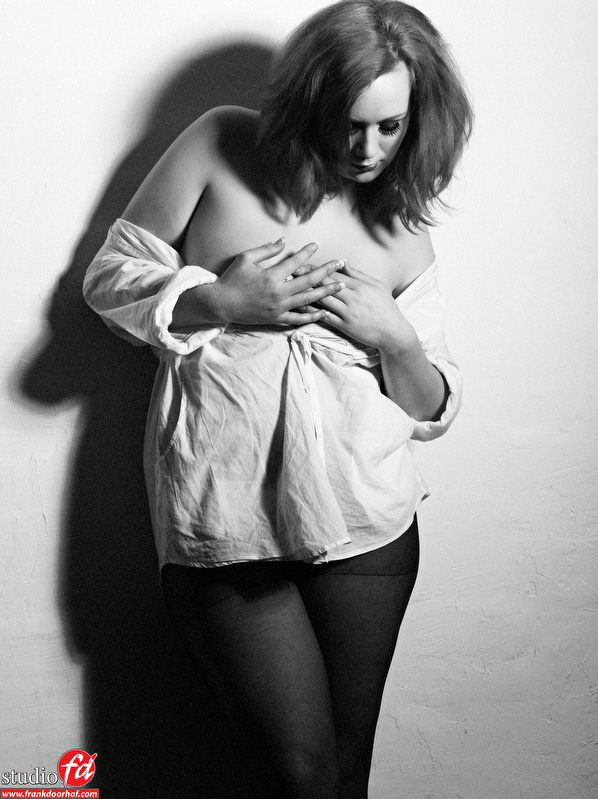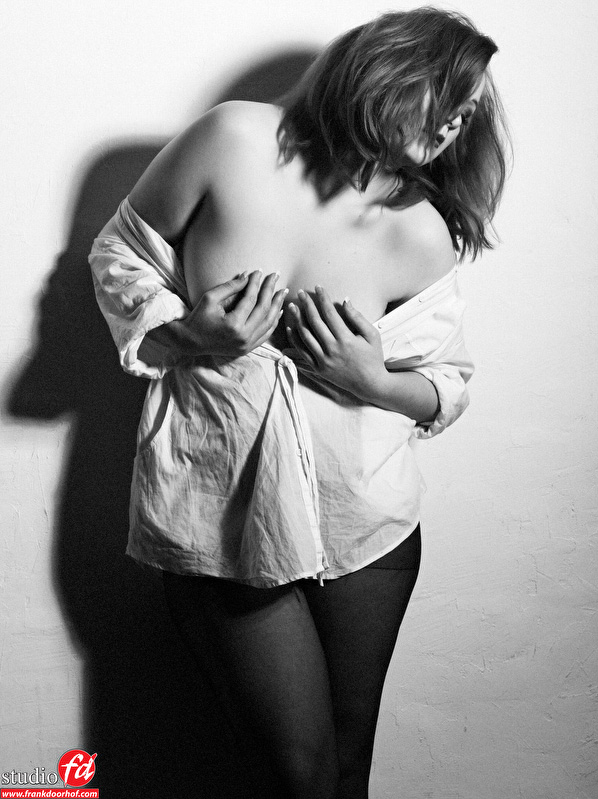 The Team :
Model : Tamara Sicilia
Photographer : Frank Doorhof
MUA : Linda Rutgers
Assistant : Dilani Butink
Dilani also filmed during the shoot and she is working on the video next week, so keep an eye out for that one.
Feel free to comment and share.
https://frankdoorhof.com/web/wp-content/uploads/2015/03/studioFD_Logo-1FV.png
0
0
Frank Doorhof
https://frankdoorhof.com/web/wp-content/uploads/2015/03/studioFD_Logo-1FV.png
Frank Doorhof
2011-03-05 11:14:28
2011-03-05 12:59:28
Fashion characters…. and more