In the final part of this series some outside shots with natural light.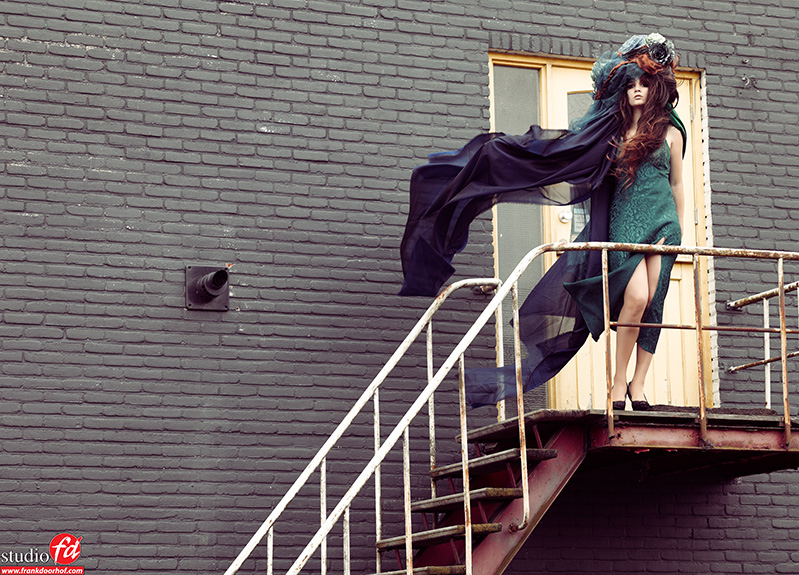 Shooting with the Credo60 in natural light is a really nice thing to do.
As mentioned before in the previous posts about the Credo60, the display is a huge improvement over the previous leaf digital backs but also the speed in which you can work is something I really love, even on the card there is no buffer, meaning you can just keep firing until the card is full (well I think you can, I never tried it but let's say that if there IS a buffer you will probably NEVER ever fill it up), and with a speed of 1 second per frame there is a really nice flow to the shots. It's quick enough to nail some shots where the wind is a vital part of the story like in this series and it's still "slow" enough for the model to get into her "groove".
https://frankdoorhof.com/web/wp-content/uploads/2015/03/studioFD_Logo-1FV.png
0
0
Frank Doorhof
https://frankdoorhof.com/web/wp-content/uploads/2015/03/studioFD_Logo-1FV.png
Frank Doorhof
2012-07-11 07:00:09
2012-07-17 11:49:13
Fashion with the Credo60 and Nadine PartIII