Often people ask me for great locations, and let's be honest, who doesn't love to shoot in a great location, right?
For us it's important to keep finding new locations for my workshops because I want them to be fresh and new and we have to fit in a group so those "needs" are different from what I would do if I would shoot for myself.
In my opinion the best locations are often right in front of you, you just have to learn to see them.
A prime example are the walls in our studio, you don't want to know how often people have asked me "When are you gonna paint the walls?" I always answer with the same reply "these are intentional… they are used as backdrops" and in 99% of the cases the response is "Cool… I need that too". In fact, at that point I already gave the student his/hers moneys worth for the workshop because I opened their eyes for the possibilities right in front of them.
Photographers travel the world for locations and often forget the beauty that is in their own area, for the simple reason they see it all the time, so todays blogpost is there to motivate you to look around, find locations close by and incorporate them into your shoots. As an example these two shots with Nadine.
A few years ago I had my office done, they removed the wallpaper to put in the new and when they did I saw something I wanted to shoot. Now imagine me first asking/urging them to do the work in one day, and than half way through ask them to go and come back 2 days later….. yeah they didn't get it too :D, the result might have been the trigger to create the custom walls in our studio, long story short I loved the roughness and wanted to shoot it with a theme, I send a few snaps to Nadine and she came up with what you are going to see now.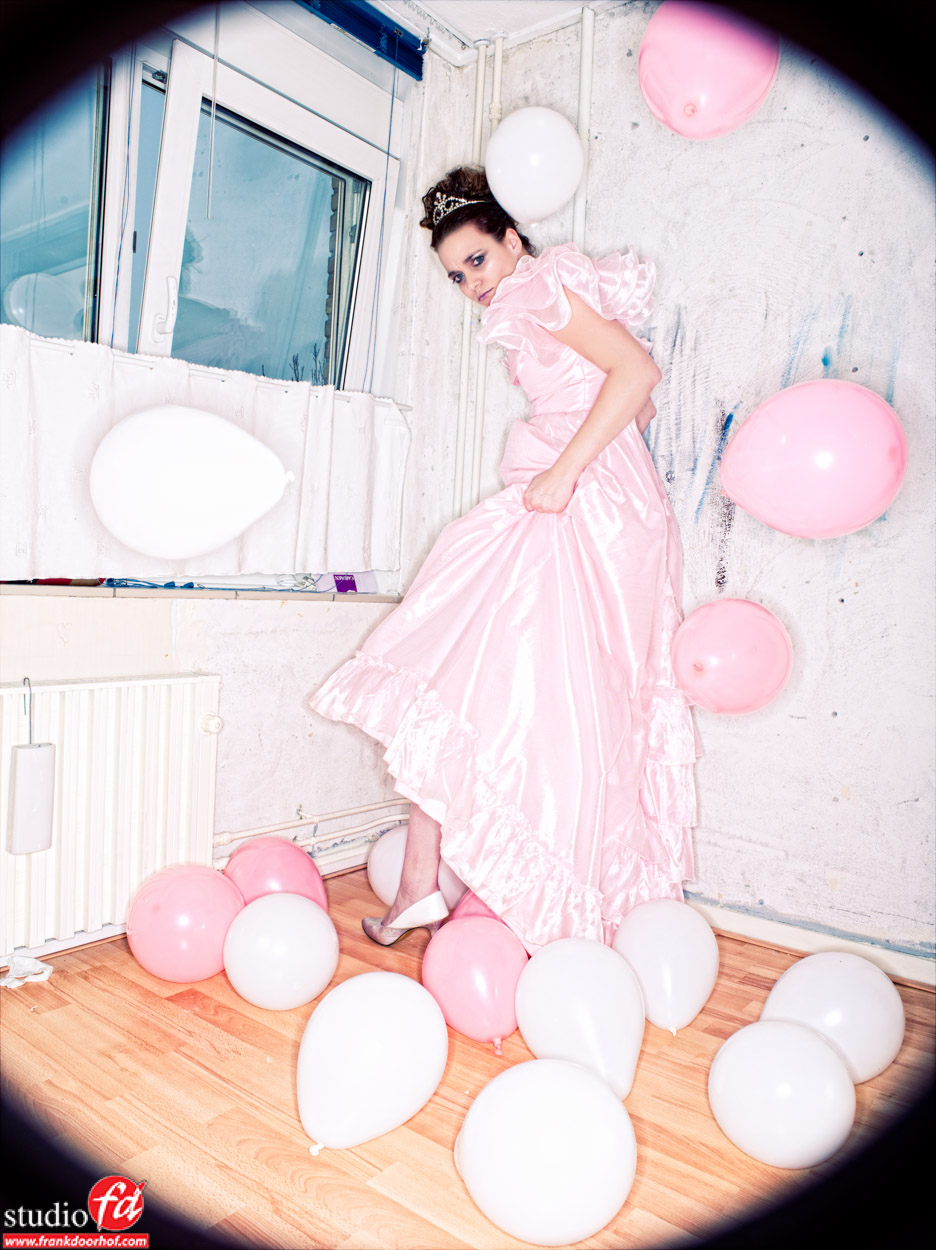 https://frankdoorhof.com/web/wp-content/uploads/2015/04/Nadine-15-Februari-2011-36.jpg
936
1250
Frank Doorhof
https://frankdoorhof.com/web/wp-content/uploads/2015/03/studioFD_Logo-1FV.png
Frank Doorhof
2015-04-13 08:13:31
2015-04-13 08:13:31
See the location