My K&F Concept filter pack for beautiful lens flares
I've been using the K&F concept filters for a while now and although I never really used filters I was blown away from the start by the extra possibilities the black diffusion filters give. As you know I love to play with moods in my work. Color evokes emotion but just adding colors or extra lights is often cool and eye-catching. But for me adding some subtle or over-the-top lens flares,  just adds the final piece of magic so to say ;). So I was over the moon with distributor Movidis making a special K&F Concept filter pack.  The official name is K&F Concept Frank Doorhof edition Filter Kit
Why do you need a filter?


The problem with most modern lenses is that they are trying to prevent lens flares from happening. And in most cases that is great. But sometimes… Well, not. It can still be done but it is not that nice glowing and smooth lens flare we all love from movies and older photos.
A great alternative is to use old vintage lenses or lenses like Lensbaby or TTartisan but you also sacrifice a lot in normal usage when using those lenses. They are primarily primes and manual focus.
Having a filter like the black diffusion gives you the opportunity to work with your normal lenses and just leave the filter on all the time (unless you work with strong backlight and you don't want the effect at that moment). In normal lighting situations, you don't see the filter. But as you use strong backlighting it seems to jump into action.
The thing I like the most about the filters is exactly that fact. You can just leave it on the camera and it doesn't make everything look soft or glowing. As you can see in the examples everything is razor sharp except the smoothness and strength of the lens flare. It's an insanely usable filter.
The other thing I love about their system is that it's all magnetic. We all know the problems with screw-on filters. If you are not careful (even when you are) putting them on slightly angled or with just a dust speck on the thread it can be a pain to take them off.
With this system, you mount the main ring and just leave that on all the time. When you want to use a filter just click it on there and you're good to go. You can even stack filters.
K&F Concept Frank Doorhof edition Filter Kit
Because I was pretty enthusiastic about the filters (understatement) we worked together with the Dutch distributor Movides to create a special bundle.
The bundle contains the 1/4 and 1/8 black diffusion filters, which you can use separately or stacked. But we also included a variable ND filter (also magnetic) for those moments you want to have smooth water or skies or… When you shoot with strobes outside they don't support HSS and you still want to be able to shoot wide open and fight the sun.
All the filters are stored in a limited edition recycled leather pouch, hand-made in the Netherlands.
Currently, the K&F filter pack is only sold via our webshop and dealers in the Benelux that sell K&F Concept.
Of course, I couldn't resist taking some fun shots with Claudia and Nadine 😉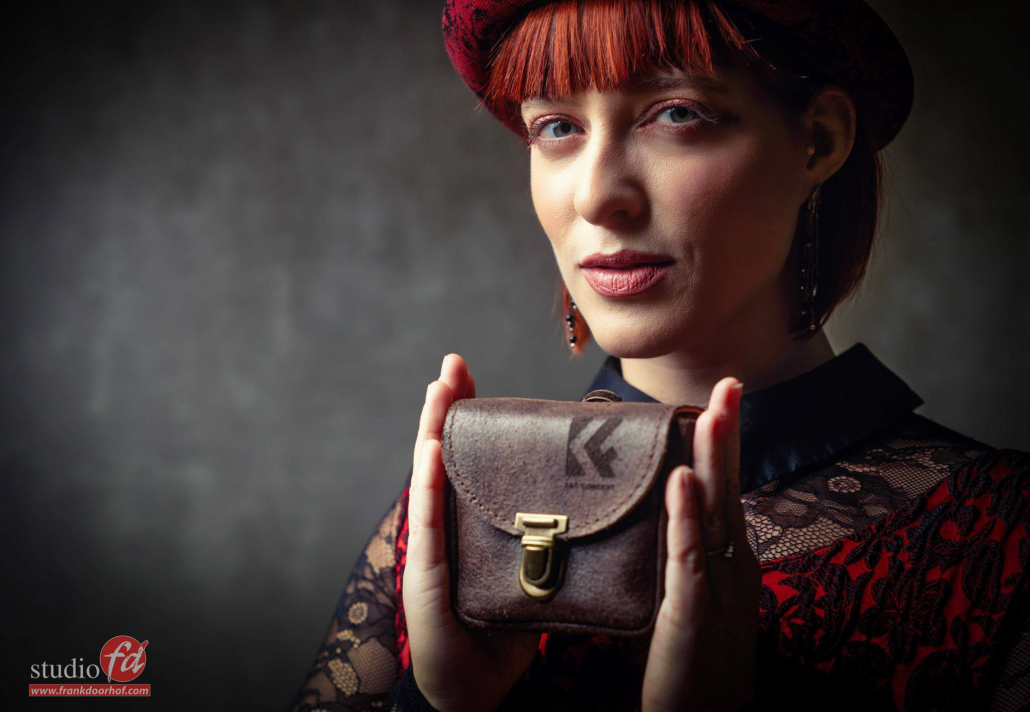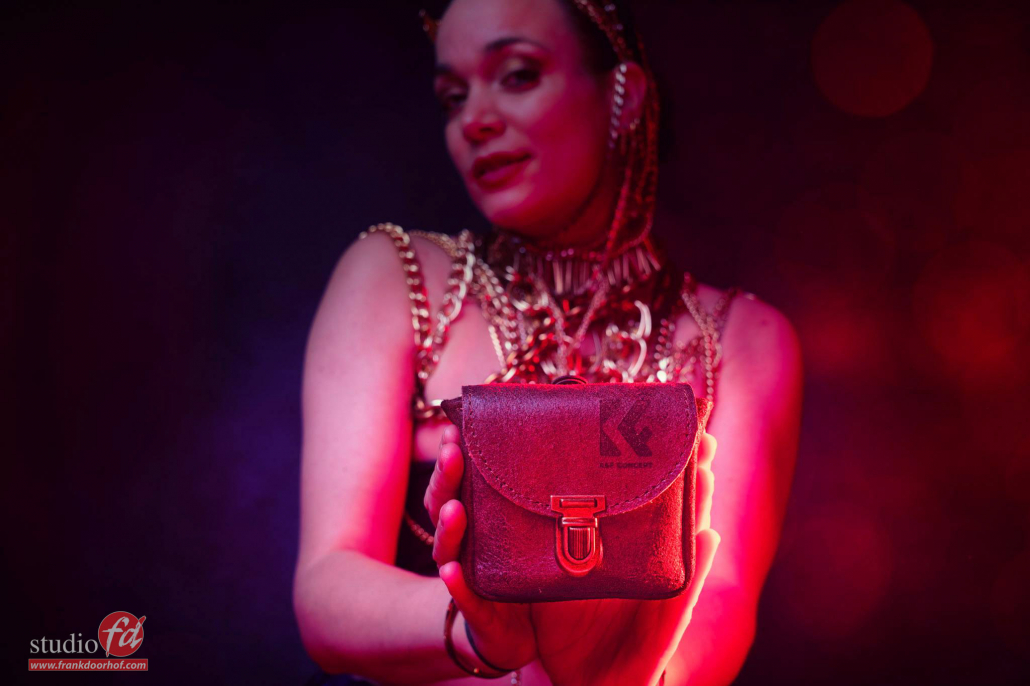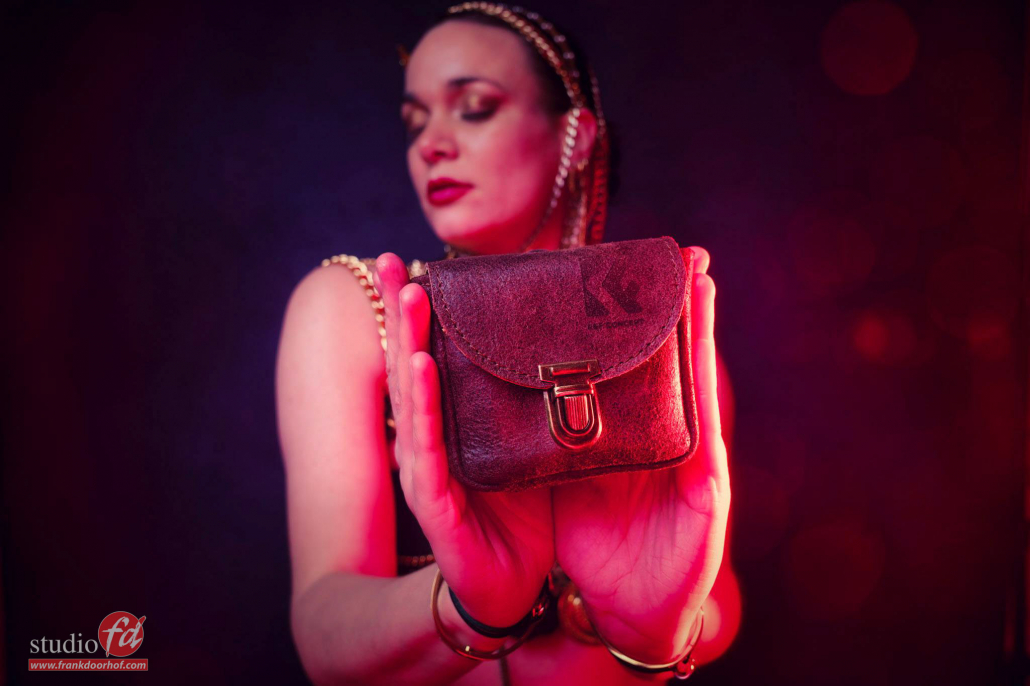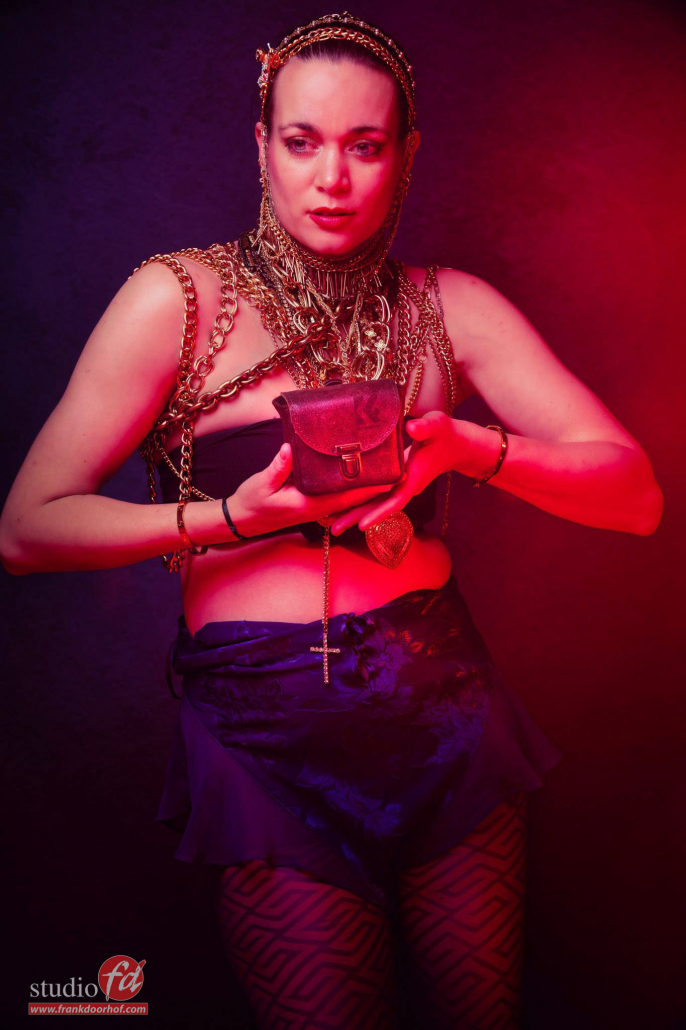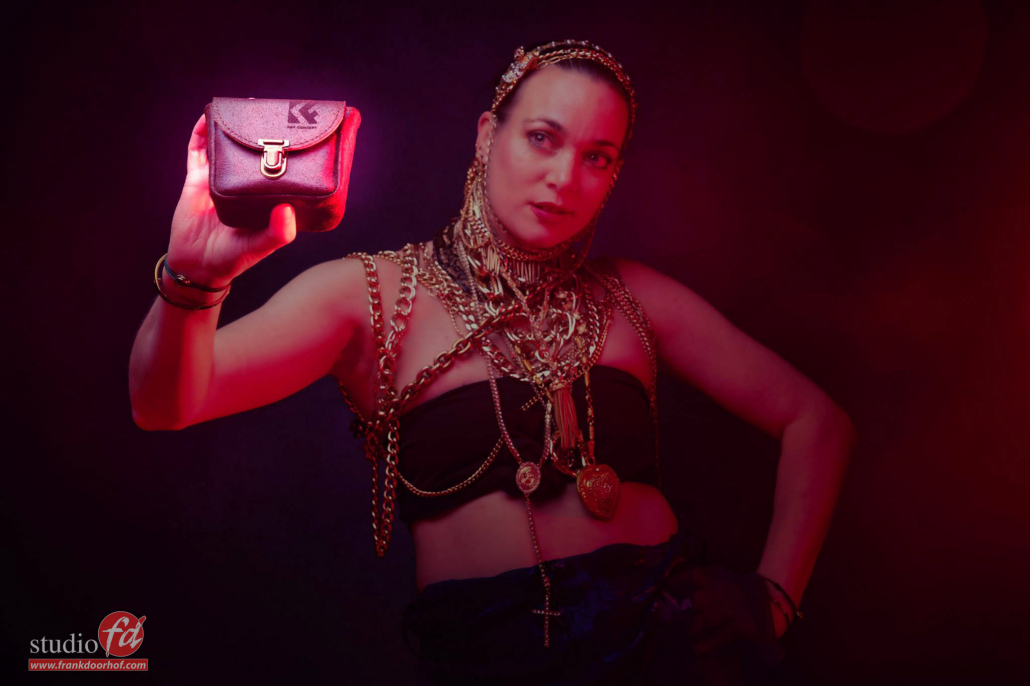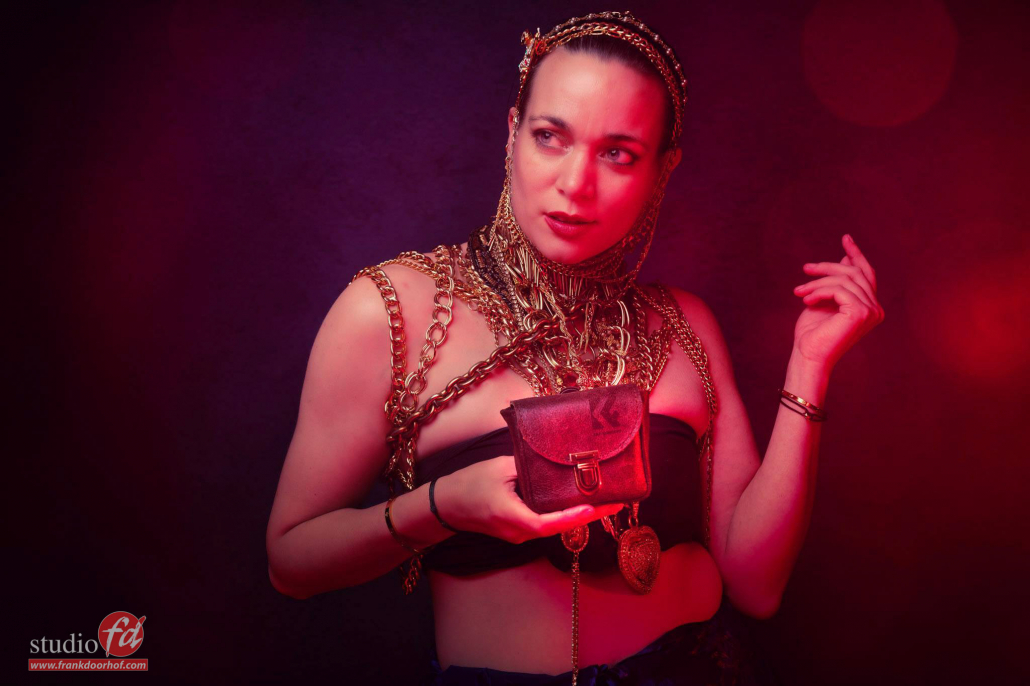 https://frankdoorhof.com/web/wp-content/uploads/2023/03/NadineNov122022-219-Editcopy.jpg
2048
1469
Frank Doorhof
https://frankdoorhof.com/web/wp-content/uploads/2015/03/studioFD_Logo-1FV.png
Frank Doorhof
2023-03-28 08:00:58
2023-03-24 14:12:23
My K&F Concept filter pack for beautiful lens flares