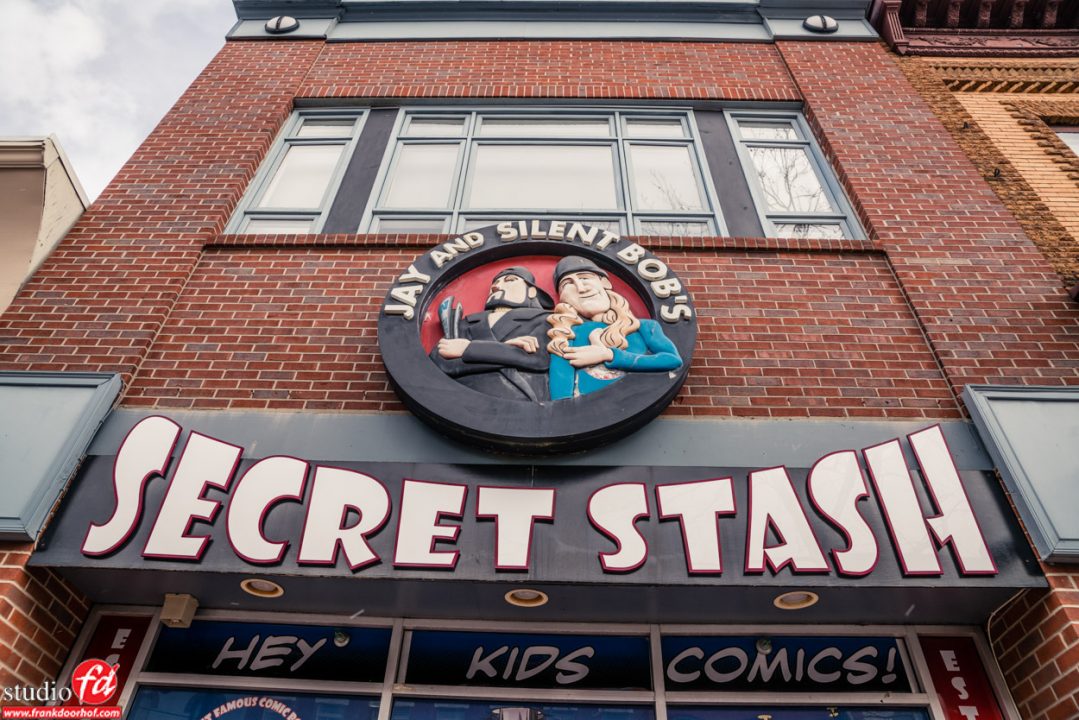 Jay and silent Bobs secret stash visit
When traveling most people "fall" for the tourists traps, and although those have to be visited too of course, Annewiek and I also always love to visit some local areas and stores. This is also why we always ask the local people what to do.
Both Annewiek and I love the smaller "unique" stores and because at that time we were slowly starting picking up my Comics hobby one of the stores we had to visit according to our friend was in RedBank New Jersey and was called "Jay and silent Bobs secret stash" now for people who think "that name rings a bell" that is 100% right, this is the comic book store owned by Kevin Smith.
We arrived a bit too early so we had to wait for them to open but as soon as they did it was worth the drive. The store is of course jam-packed with comics and figures/toys/shirts etc. but also has some really cool movie memorabilia from Kevins movies and almost work a visit just for that, and do not forget to check out the art on the walls and the pieces on for example a fire door 😀
In the past I watched 1-2 episodes of Comic Book Men (which is not readily available in our area) now with most of these shows they are filmed with the employees (stars) there but as soon as you visit the store…. well there are other people there which for me is always a bit of a let down, we visited for example the pawn shop in Las Vegas and in all honesty it was cool but…… not worth the trip (only half an hour from where we were). Now with the stash it was totally different. Much to my surprise both Mike and Ming were working there and helping customers, and in a very good way taking their time and giving advise.
Of course I couldn't resist to chat with both Ming and Mike and show some of my work 😀
Now when visiting a store and getting great service also means you have to buy something of course and at that time we didn't collect any Batman material yet but they had a whole collection of Kevin Smith and Clerks figures, some were signed and some weren't. The great thing was that all the signed material is priced the same as the unsigned, now that's a store I love, but mostly an attitude I love, I never got the people that charge for their autograph at conventions, it's your fans dudes come on. So seeing the signed versions priced equally to the non signed was awesome, and naturally we ended up with a signed version.
Now at that time we already wanted to start collecting something and pick up my passion from when I was young (comics) and because of the enthusiasm of the "comic book men" we ended up deciding to make Batman our main goal, now a few months later we have a nice collection and comics are also a part of this, mainly thanks to that one visit which actually triggered us to also visit other comic book stores and even a convention.
Today on the blog some images from our visit to "Jay and silent Bobs secret stash"
Now if you're (like me) also into comics and that kind of cool stuff make sure to check out the TV series "Comic book men" I have to be honest that is was very difficult to get all episodes in the Netherlands complete because Netflix is not broadcasting them so we had to….. well ok I can't say that on the blog, but you know what I mean… right? In essence it's a cooler version of Pawn stars with the main focus on comics and action figures, toys etc. and it's a load of fun. If you're not in the possibility to get the TV shows make sure to check out the many podcasts they have on iTunes and SModcast (just type in SModcast in iTunes)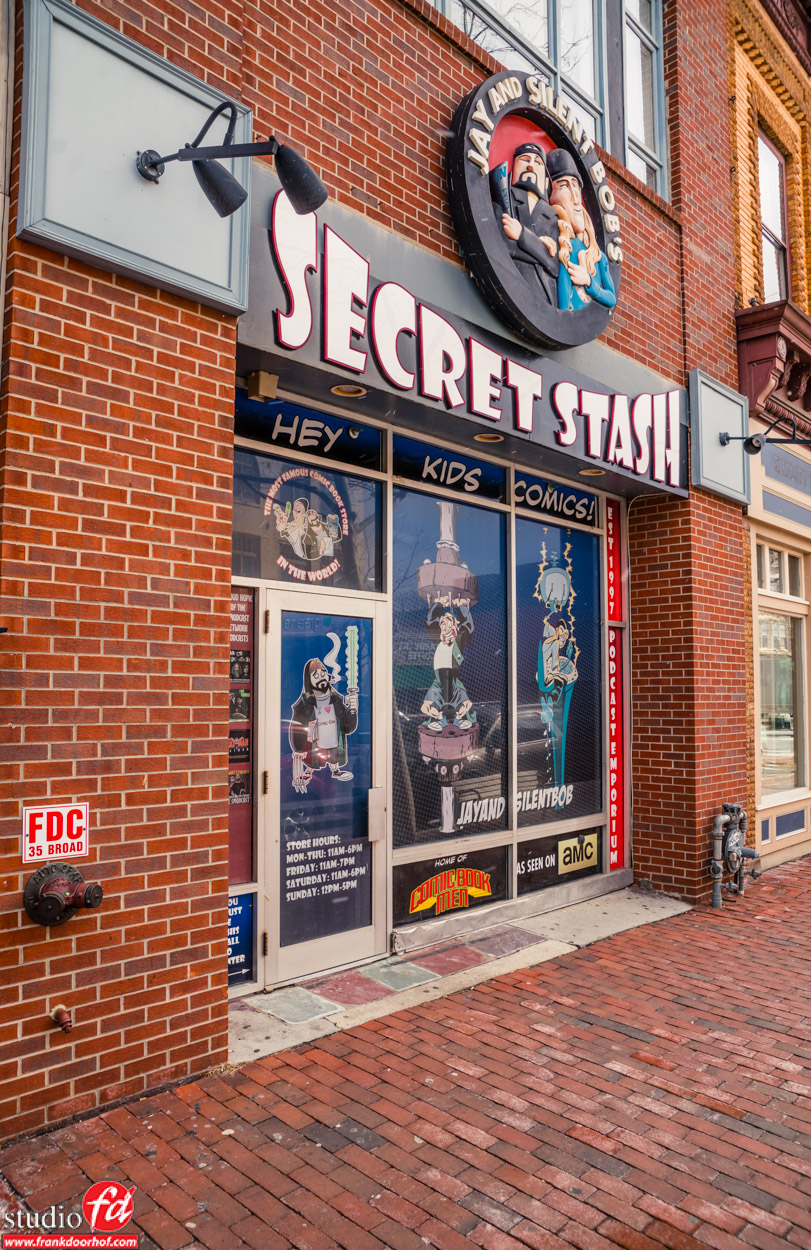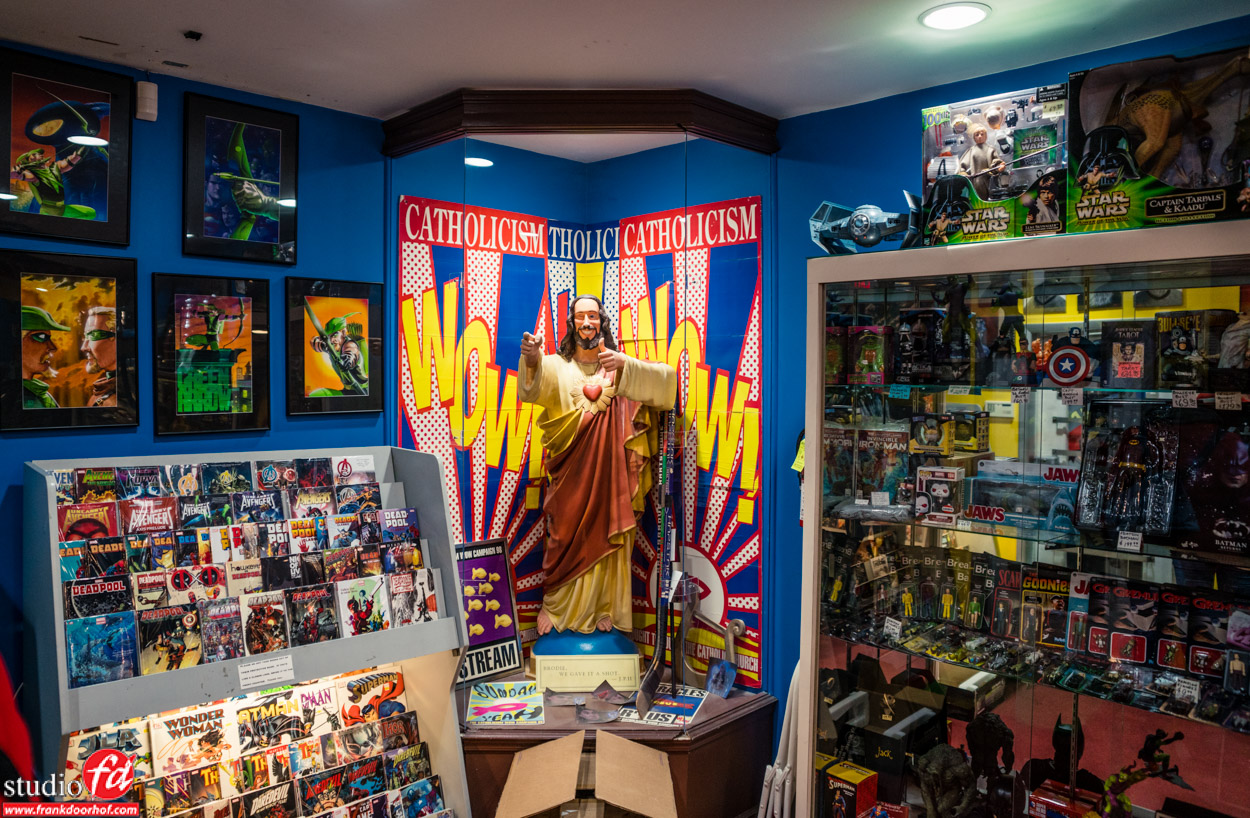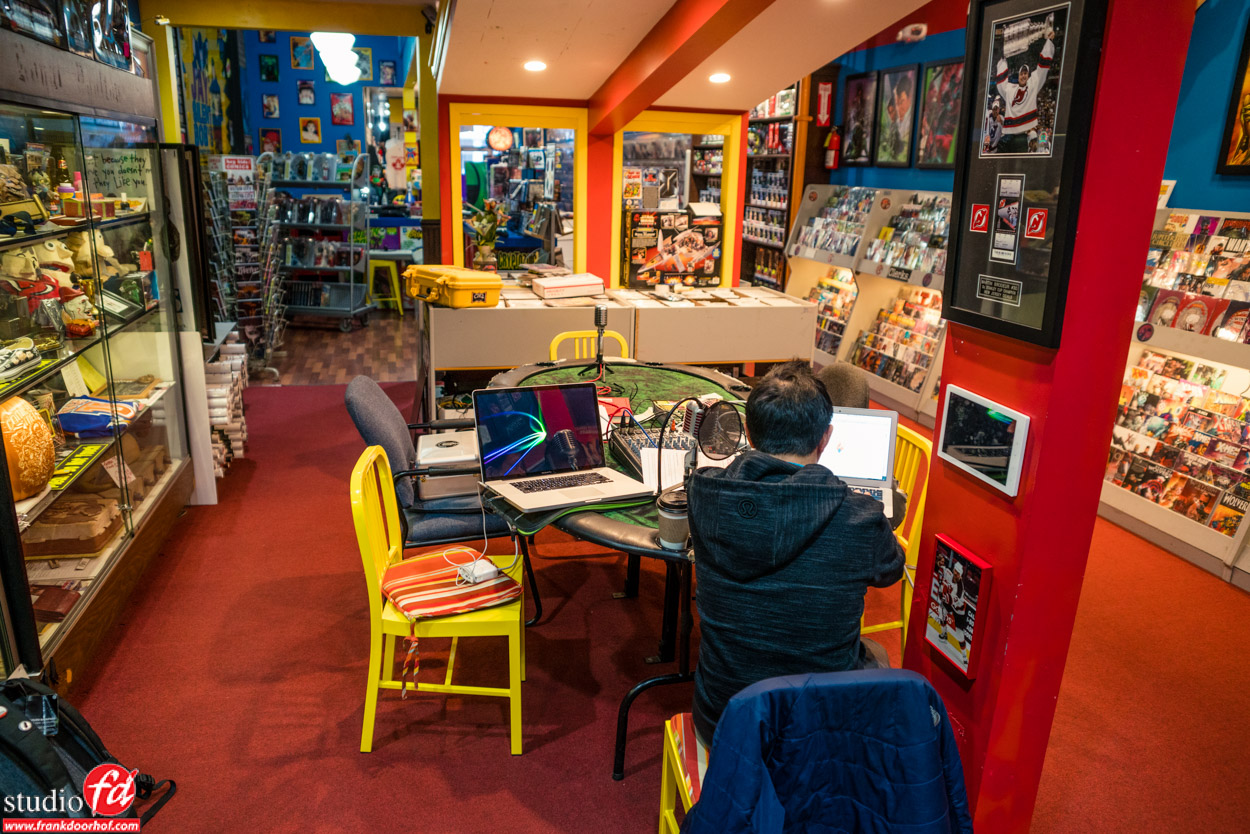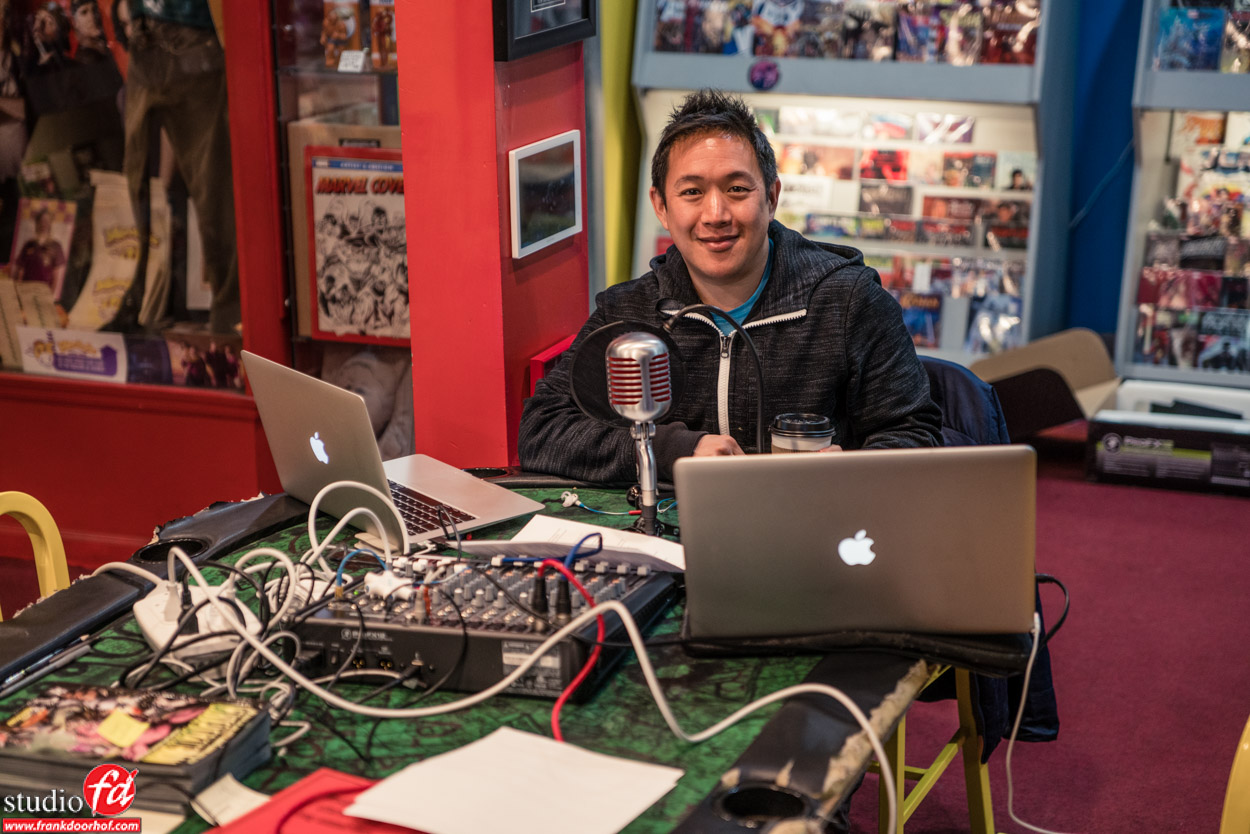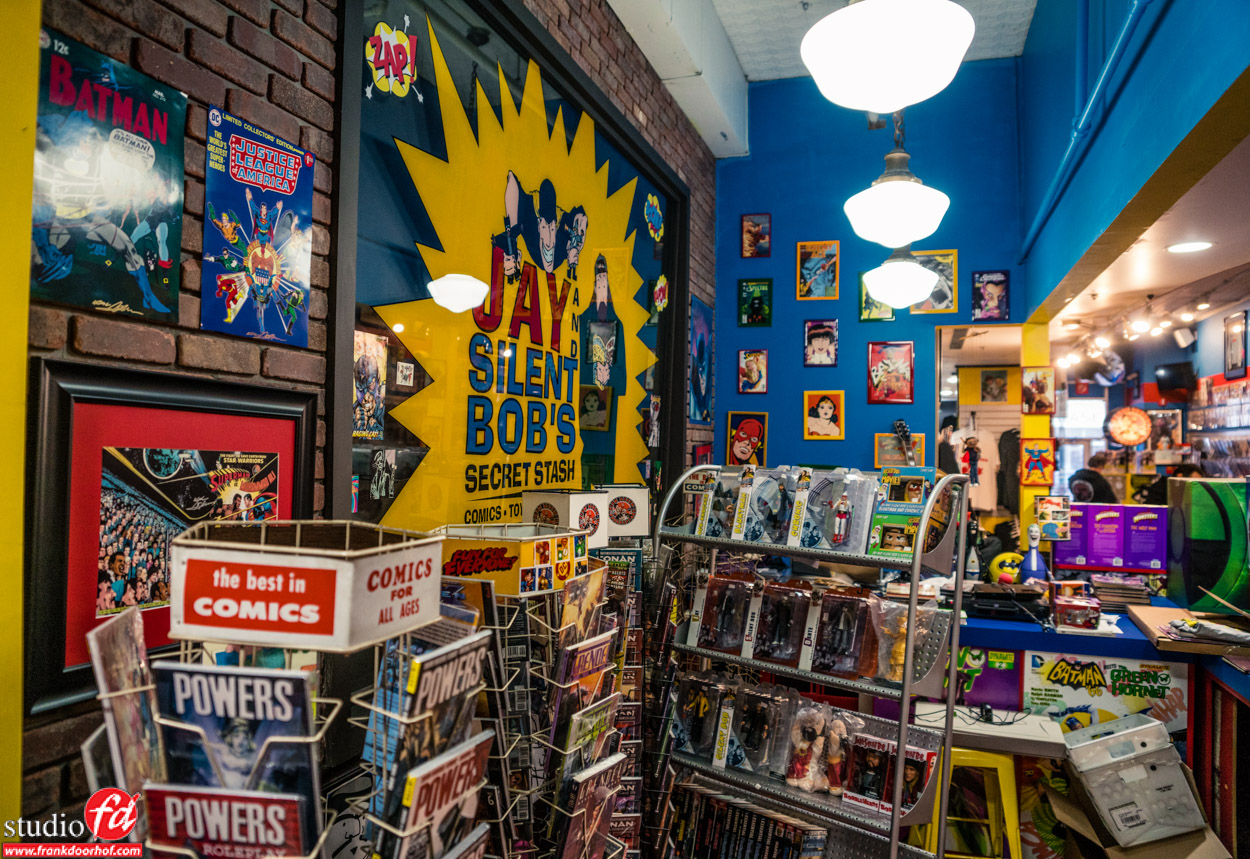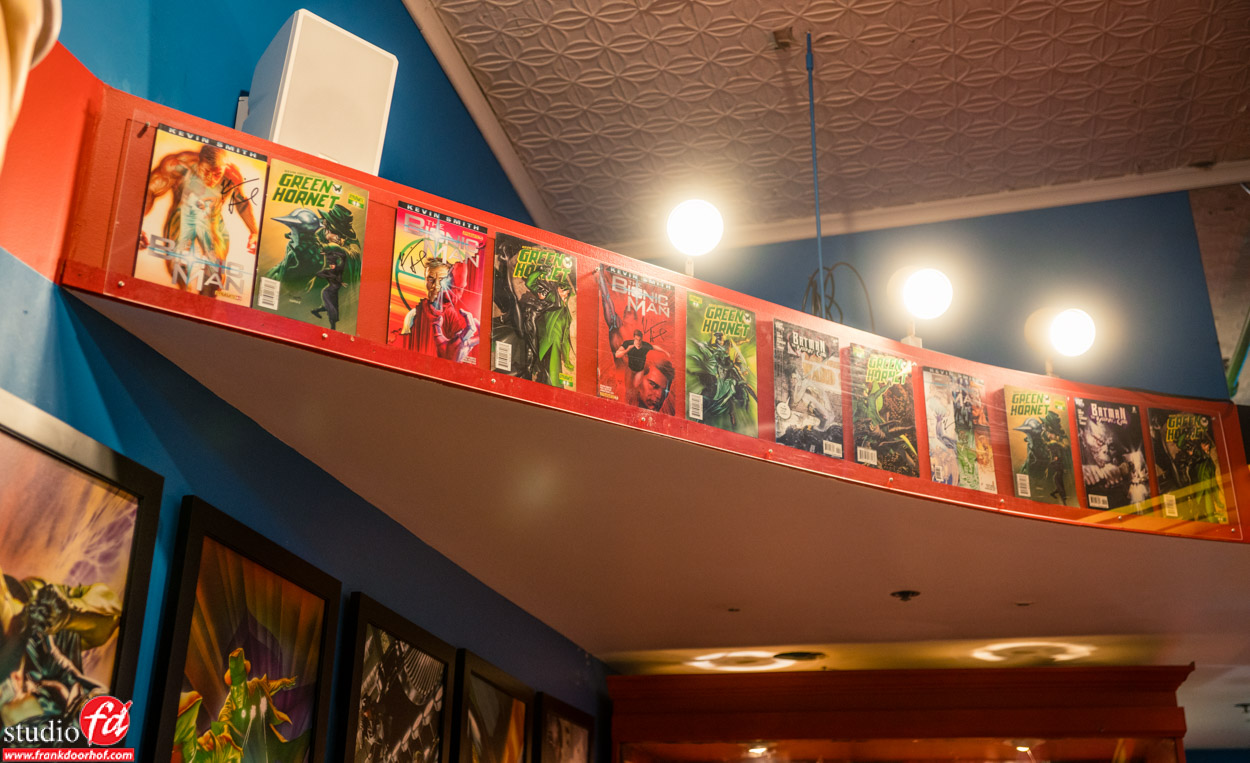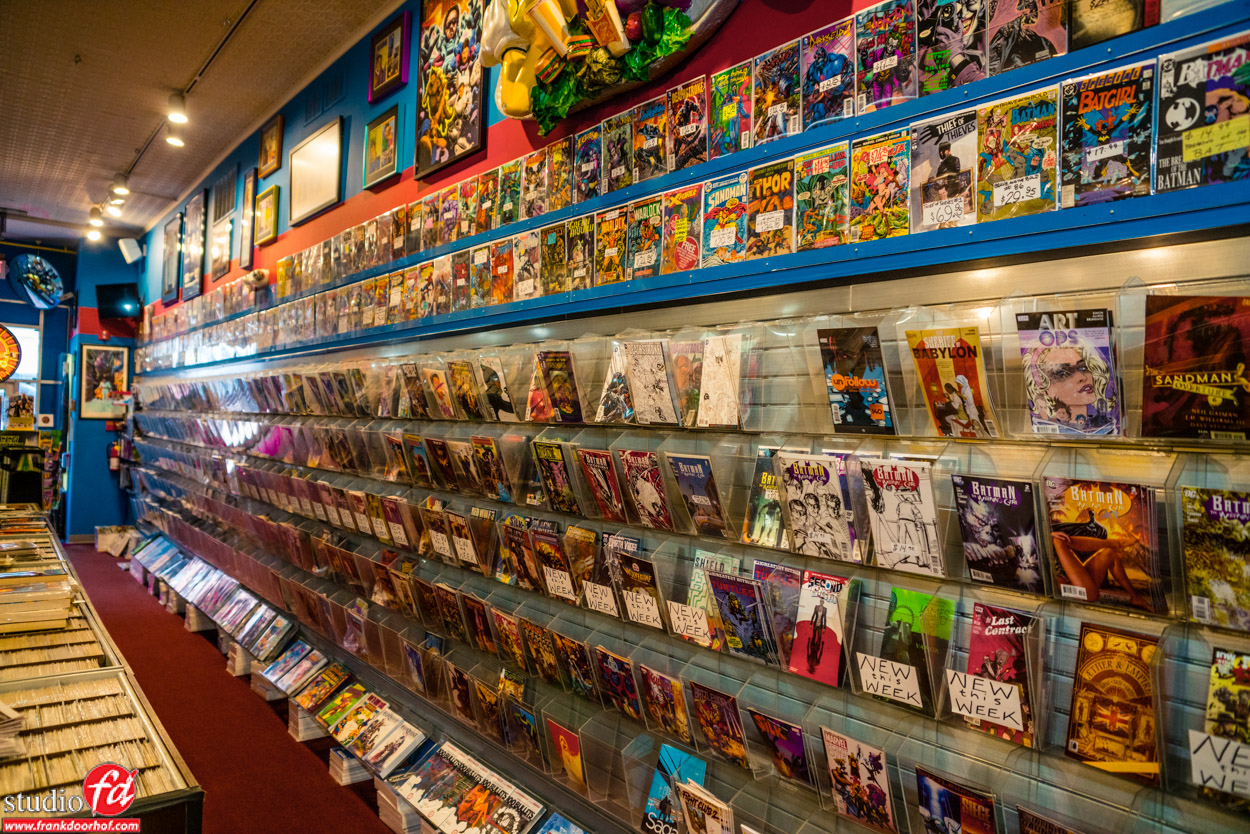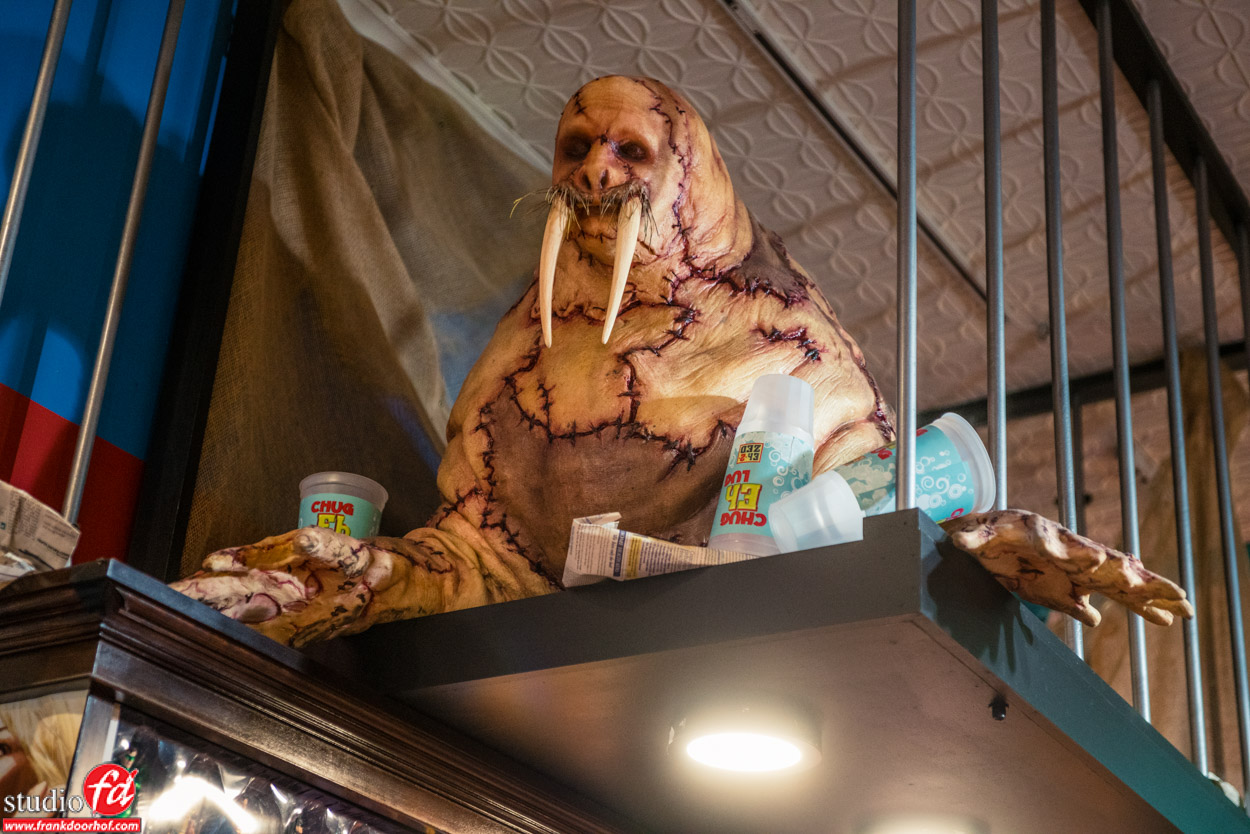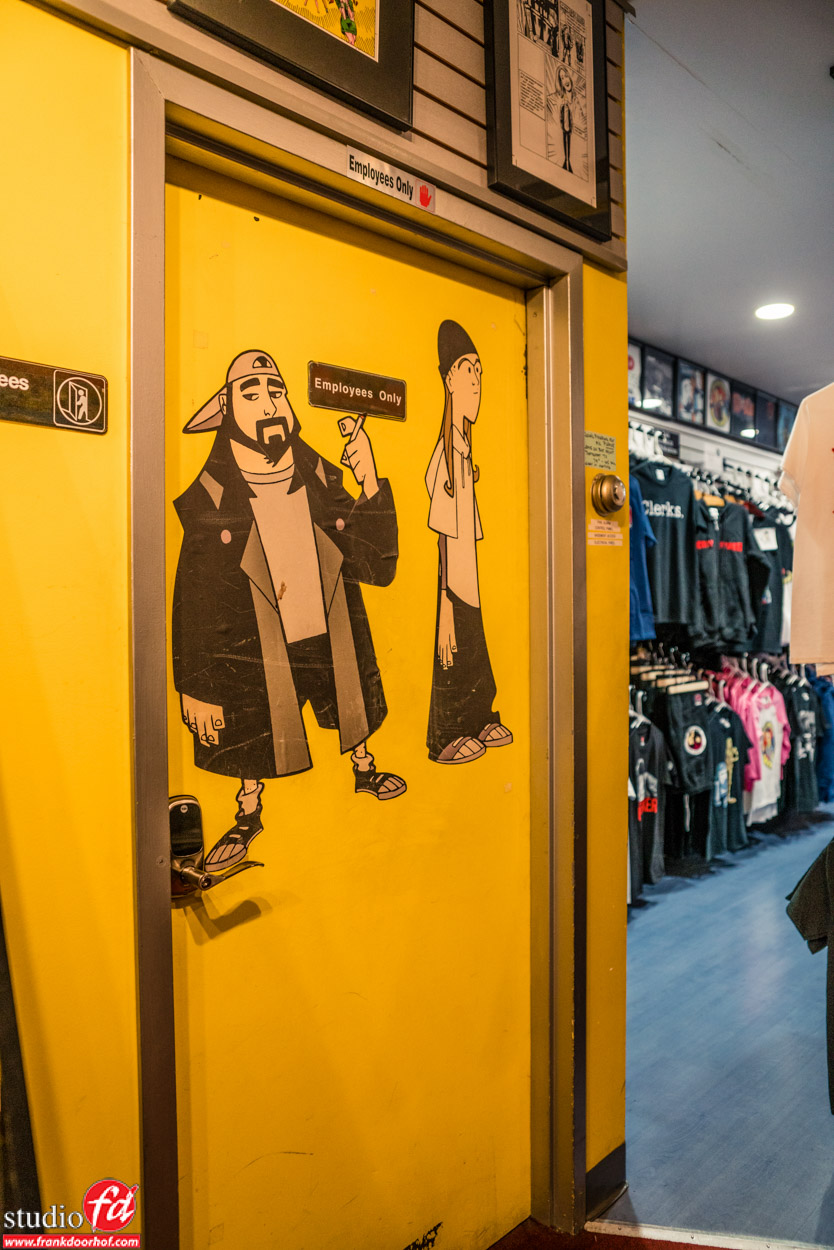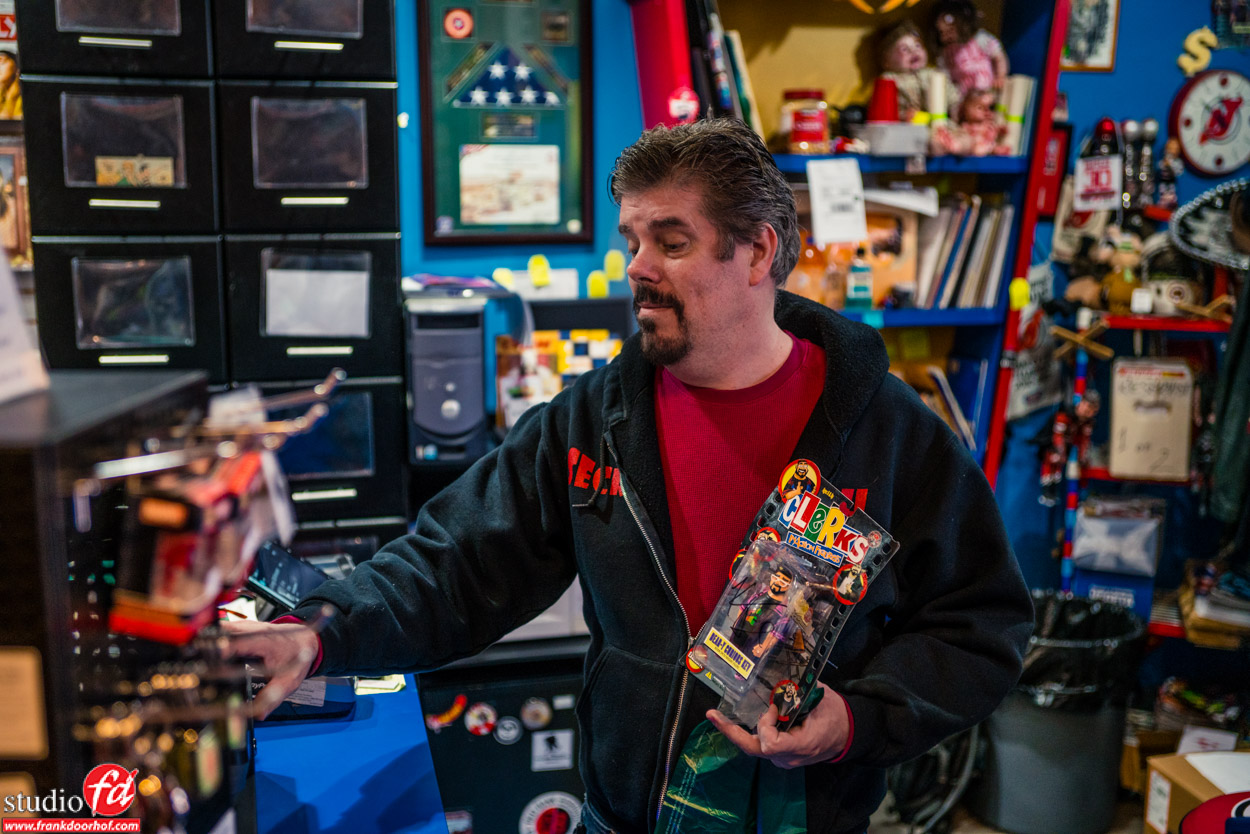 https://frankdoorhof.com/web/wp-content/uploads/2016/04/Day-4-NY-24-February-11-2016.jpg
834
1250
Frank Doorhof
https://frankdoorhof.com/web/wp-content/uploads/2015/03/studioFD_Logo-1FV.png
Frank Doorhof
2016-04-20 08:00:32
2016-04-14 13:01:59
Jay and silent Bobs secret stash visit