Who's afraid of lensflares
Lenses are often coated against lens flare……
And that's ok of course, because in all honesty I don't want lens flare in most of my images, but sometimes it can be incredibly cool to play with, it can really spice up a shot.
Always remember that lens flare can be rather easily controlled.
First of all make sure you see the light source in the frame and then slowly crop it out and release the shutter.
Wider angles are more prone to lens flare
Remove your sunhood
And get the cheapest glass you can 😀 (but is also works with very expensive glass under the right angles)
Sometimes it will be too much, but if you start learning the tricks it can be a real addition to your shots.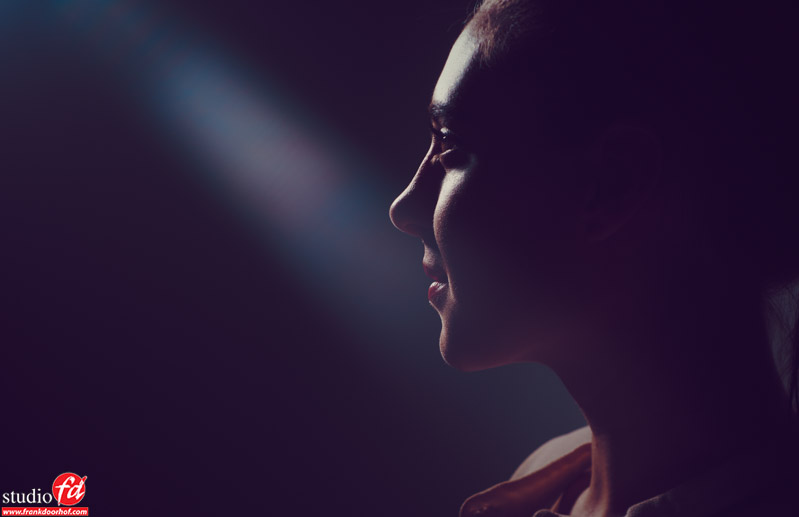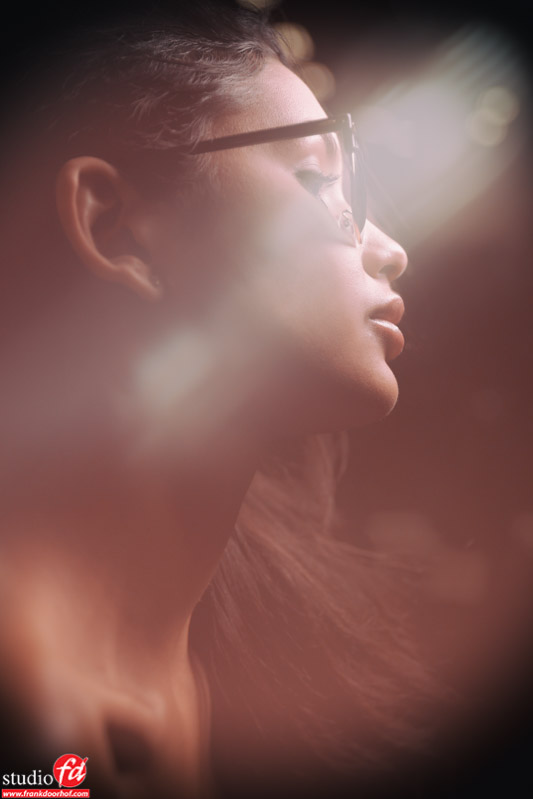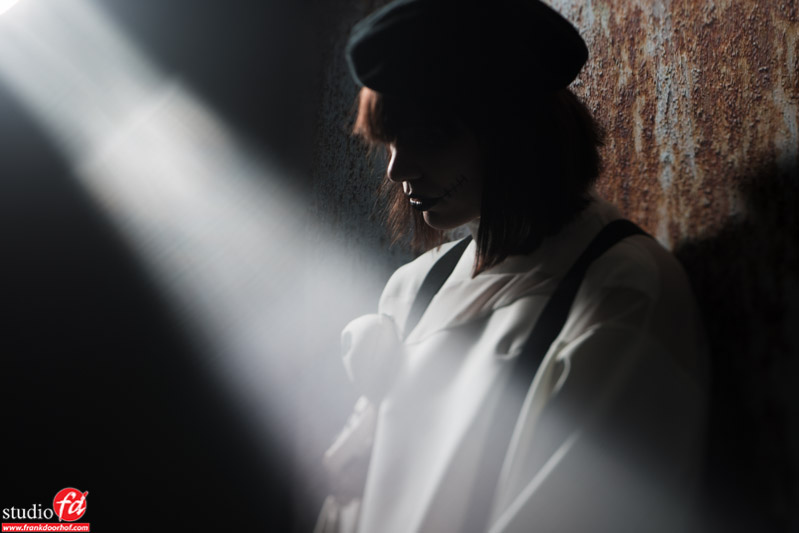 Now if you wonder how I get these lens flares so controlled….. it's a lens baby I'm using and I'm using my hand to control the flare.
For much more in-depth tips and techniques see my website www.frankdoorhof.com and download one of the instructional videos, or get my book "Mastering the modelshoot"
https://frankdoorhof.com/web/wp-content/uploads/2015/03/studioFD_Logo-1FV.png
0
0
Frank Doorhof
https://frankdoorhof.com/web/wp-content/uploads/2015/03/studioFD_Logo-1FV.png
Frank Doorhof
2014-12-09 06:00:02
2014-12-04 10:24:42
Who's afraid of lensflares