Guestblog James Wade Photographing Jewelry
Today a blog post by James Wade about shooting Jewelry.
Before the age of the internet and online purchasing, jewelry consumers world wide waltzed into expensive jewelry stores and studied the exquisite fine jewelry up close and personal, under a microscope.  While jewelry stores still continue to thrive, the internet has millions of consumers searching daily for the perfect wedding band.  As an online jeweler, we have learned over the years that one of the most important selling points is photography.  We wanted to bring the "up close and personal" experience to our consumers.  Through modern technology and professional photography we could allow our customers to examine our fine pieces at multiple angles, and even under a "microscope".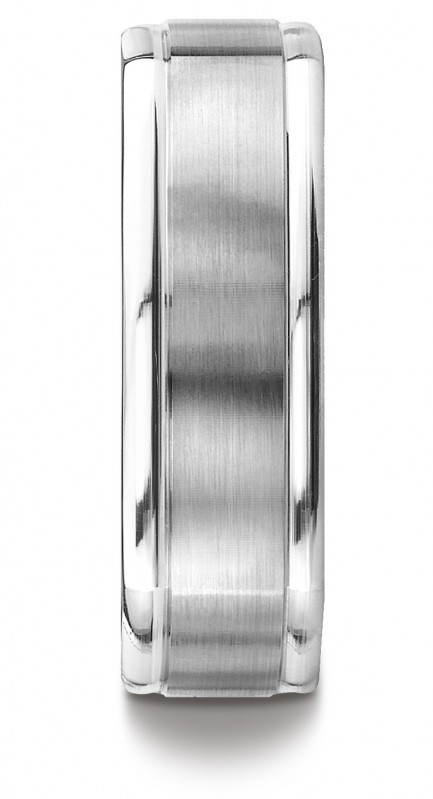 Photographing rings can be a challenging and even discouraging task.  Most precious metal rings have a high polish finish, and it is essentially similar to photographing a mirror.  Platinum and palladium wedding bands are a very pure white metal. Every light source and surrounding object- camera, photographer, etc. shows reflected in the ring.  We experimented with various different setups – using studio lighting, photo boxes, etc.  The results required an extensive amount of editing, resulting in an image that looked far more digitized than the real deal.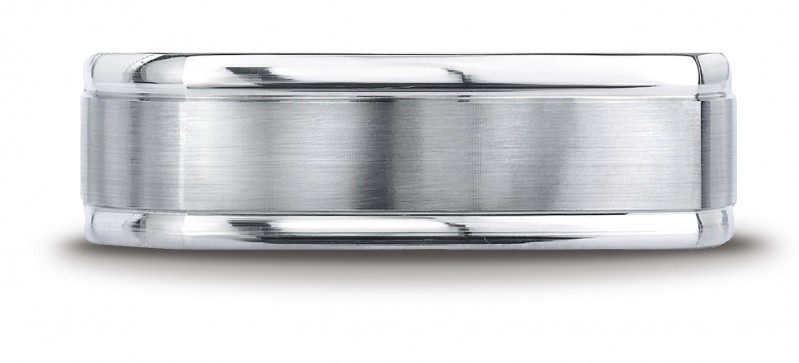 After much trial and error, we ended up using the Ortery eBox.  The eBox is essentially your entire photo studio in a box.  It is specifically designed for people like us, that sell products online.  The 28x24x24 inch light box comes complete with nearly everything you need, minus your camera.  The light box fits on a table, and uses four 18-watt wide-spectrum fluorescent lamps mounted vertically in each corner.  Diffuser lens covers each lamp, providing even, shadow-free light.  There is one small opening at the top of the box, where you mount you camera.  By using the proper camera settings, most photographed items would be ready to use straight out of the camera.  Due to the nature of our products- highly reflective precious metal wedding bands- we still had one small black spot to remove during editing; the result of the small opening in the top of the box for the camera lens.  Compared to our previous efforts, this editing job was quick and simple, and we were thrilled with the results.  Even taking pictures of our dark ceramic wedding bands was easy.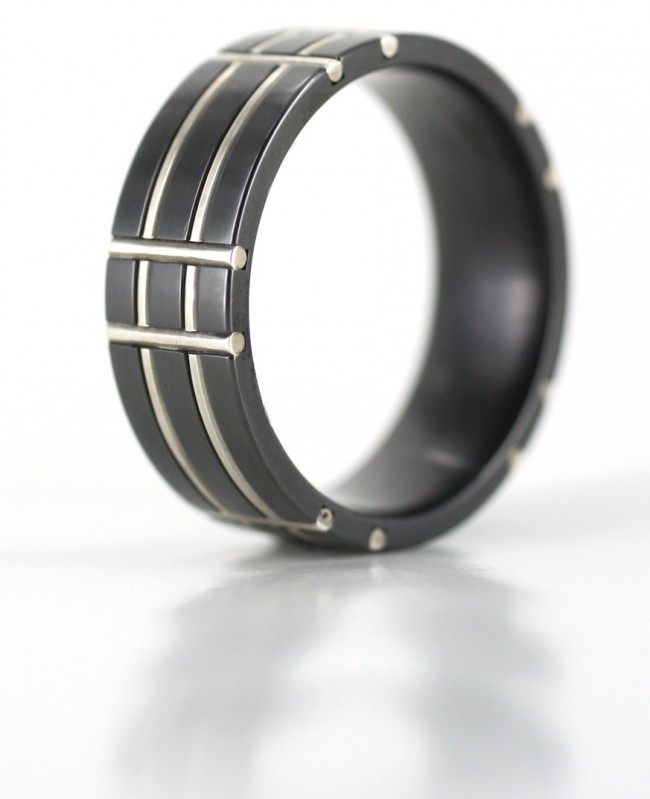 Ortery includes software that is compatible with the eBox.  For those who are photographing smaller items such as precious jewelry, I would recommend checking out a software program called Helicon Focus, which you can download and try for free for 30 days.  The software takes multiple images at different focal points, and merges the images together, resulting in an image that is completely in focus from every angle.  Begin by simply mounting the camera to a tripod, and connect a USB cord from your camera to your computer.  Helicon will recognize your camera, and what is visible through your camera lens will immediately be shown enlarged on your computer monitor.  All camera settings, focusing, etc will now be controlled directly through your computer.  If you are unable to control your camera through the computer, check to make sure the camera is set to Manual.  You will first be asked to focus on the nearest point, and then you will be asked to focus on the furthest point.  You then choose how many shots in between to take, I typically would choose "4".  The camera then takes 6 shots at different focal points, and merges them together resulting in a sharp, fully focused image.  Helicon Focus is a great tool to have available when photographing products, but always use your judgment as it is not always the most visually appealing.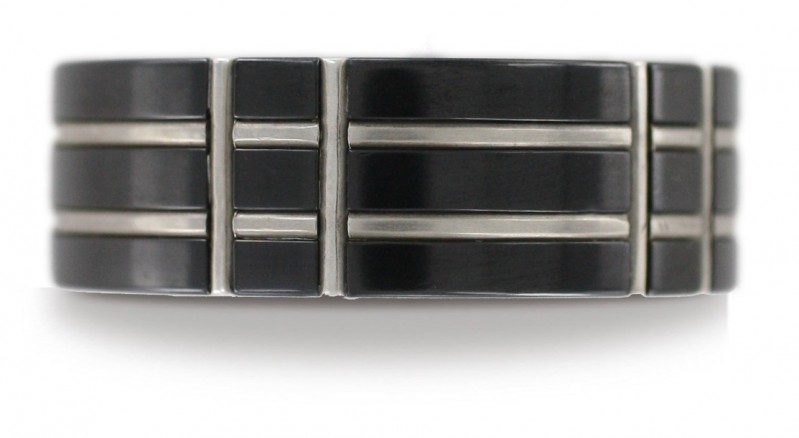 For anyone that may be struggling with photographing jewelry or any commercial products, I would highly recommend looking into a Light Box, similar to Ortery's eBox.  It saves time, and is a great way to ensure professional, high-quality, high-volume product photography.
https://frankdoorhof.com/web/wp-content/uploads/2015/03/studioFD_Logo-1FV.png
0
0
Frank Doorhof
https://frankdoorhof.com/web/wp-content/uploads/2015/03/studioFD_Logo-1FV.png
Frank Doorhof
2011-07-05 07:50:56
2011-07-05 07:53:57
Guestblog James Wade Photographing Jewelry