There are times when we are looking for that perfect look for a photo, "that tinting that just finishes the job" so to say.
In the past we chose the film roll before the shoot and the film roll was chosen for the look we wanted.
With digital we have the unique option to choose the film roll after the shoot.
Over the years I've tested many solutions and at the moment I'm mostly using, Alien Skin Exposure, DxO Fil. mpack and Capture One. All these plugins/programs have the option for custom presets, because let's be honest, the standard presets often look nice but they do need some tweaking to make it "personal".
I get a lot of questions about what presets I use, if I want to share them, how to create them etc.
And now it's finally possible to create the same looks that I'm using in my retouching.
With these preset packs you get all the presets I use, no "light" versions, or versions that are "slightly" different from what I use…. no this is the real deal, run them as they are.
There are some tips however I do have to share.
Although most of the times I will use the presets as they are in the preset packages I often also run them on a separate layer and slightly change the opacity of that layer. You will also find that in most presets there is no "noise" added, this I will add per shot depending on the camera I'm using and the look I want. But that's about it…. these presets will give you a lot to choose from and new creative options to build your own presets from.
As always, if you have any questions feel free to ask.
Enjoy the presets as they are, or (even better) create your own presets with these as a base.
Luminar Ai Preset Pack renewed April 2022
Luminar is ground breaking in the use of Ai and a very workflow orientated preset setup. It's one of the most powerful tools you can get at the moment which is usable as both stand alone and as a plugin for Photoshop and Lightroom.
In this pack you find 70+ presets ranging from extreme to subtile film like emulations.
The main focus is on model photography and Ai skin retouching, but you'll also find some general purpose presets and even some specially designed when using gels with bright colours. These are the exact presets I use myself.
See one of the samples below.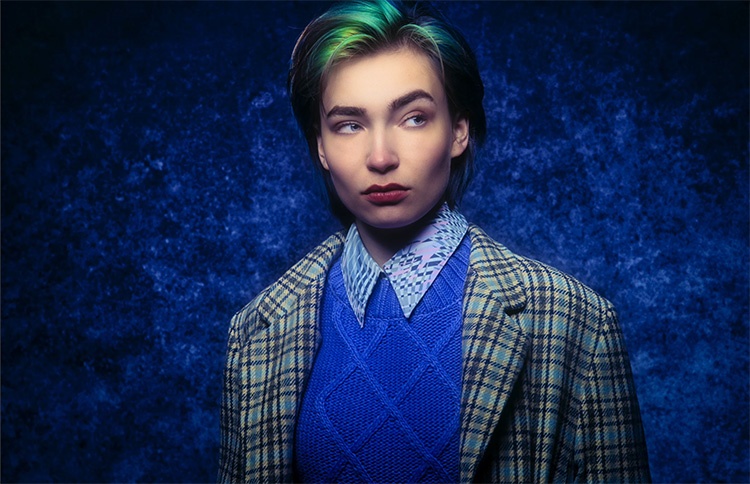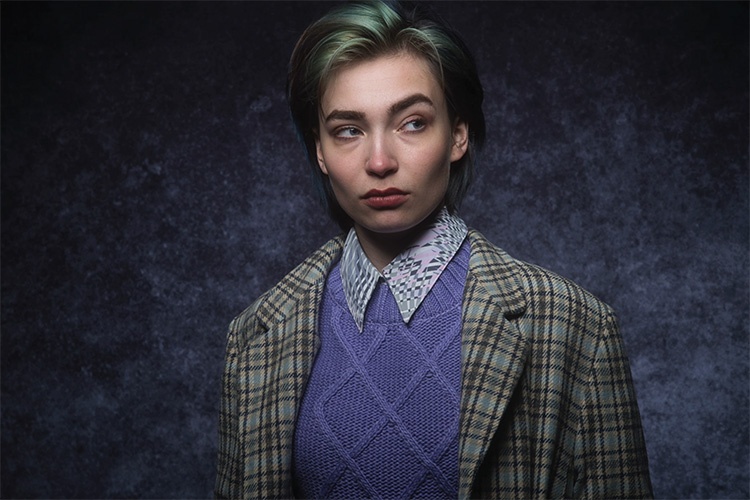 Lightroom Preset Pack (Classic and CC) renewed March 2022
Who doesn't use Lightroom.
For Lightroom I created a preset pack that contains some cool vintage looks, lens emulations, black and white conversions and some creative versions. The pack contains 69 different looks to choose from and you can always adjust to your hearts content. You'll love it.
See samples below.
Luminar preset pack
Luminar is an incredible software package, I always call it my "build to order plugin" because you can literally build your own plugin which normally would mean running 3-4 plugins. I love it and it has become a major part in my worflow, so that's why I've created several looks for it. You can get them here. 
Capture One preset pack
My preset pack for Capture One, includes 79 presets.
Remember to first run a look and than adjust, not the other way around.
DxO filmpack preset pack
My preset pack from DxO, includes 40 presets.
Alien Skin Exposure preset pack for X
My preset pack from Alien Skin exposure, includes over 100 presets.
Analog Efex Pro
My preset pack from Analogue Efex Pro, includes 18 presets.
Macphun Intensify Pro
My preset pack for Intensify Pro, includes 34 presets
Remember that with these kind of presets it's always advised to run them on a separate layer and mask out areas in skin etc.
Macphun Tonality Pro
My preset pack for Tonality Pro, includes 31 presets
Some great BW conversions ranging from over the top edgy to subtle film looks and FilmNoir and portrait versions. A great way to start your own collection or just use them as they are.

Lightroom samples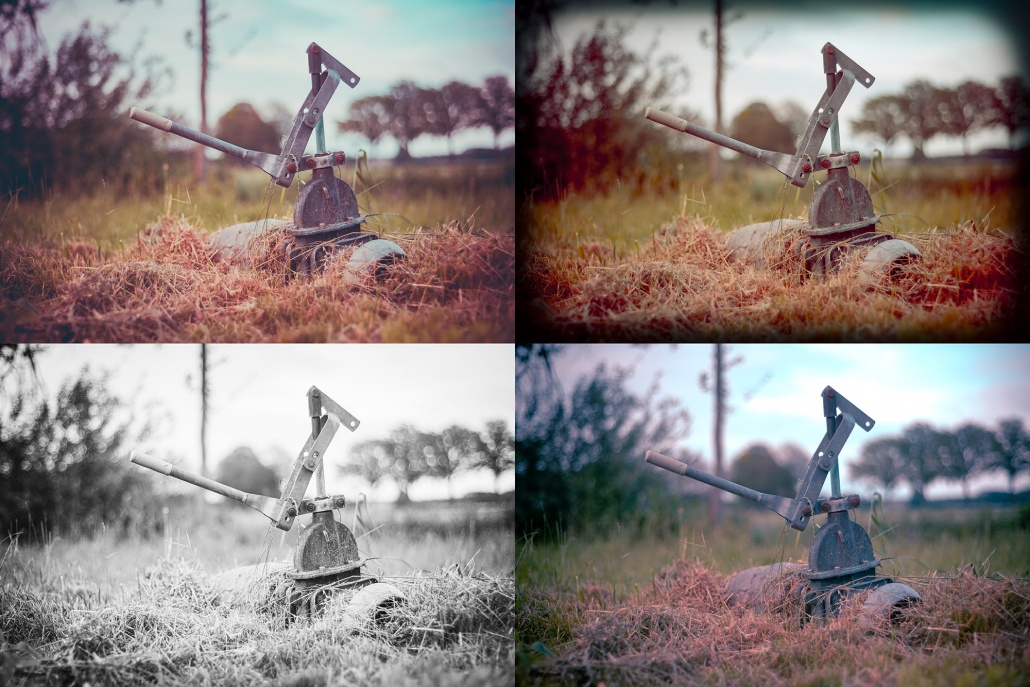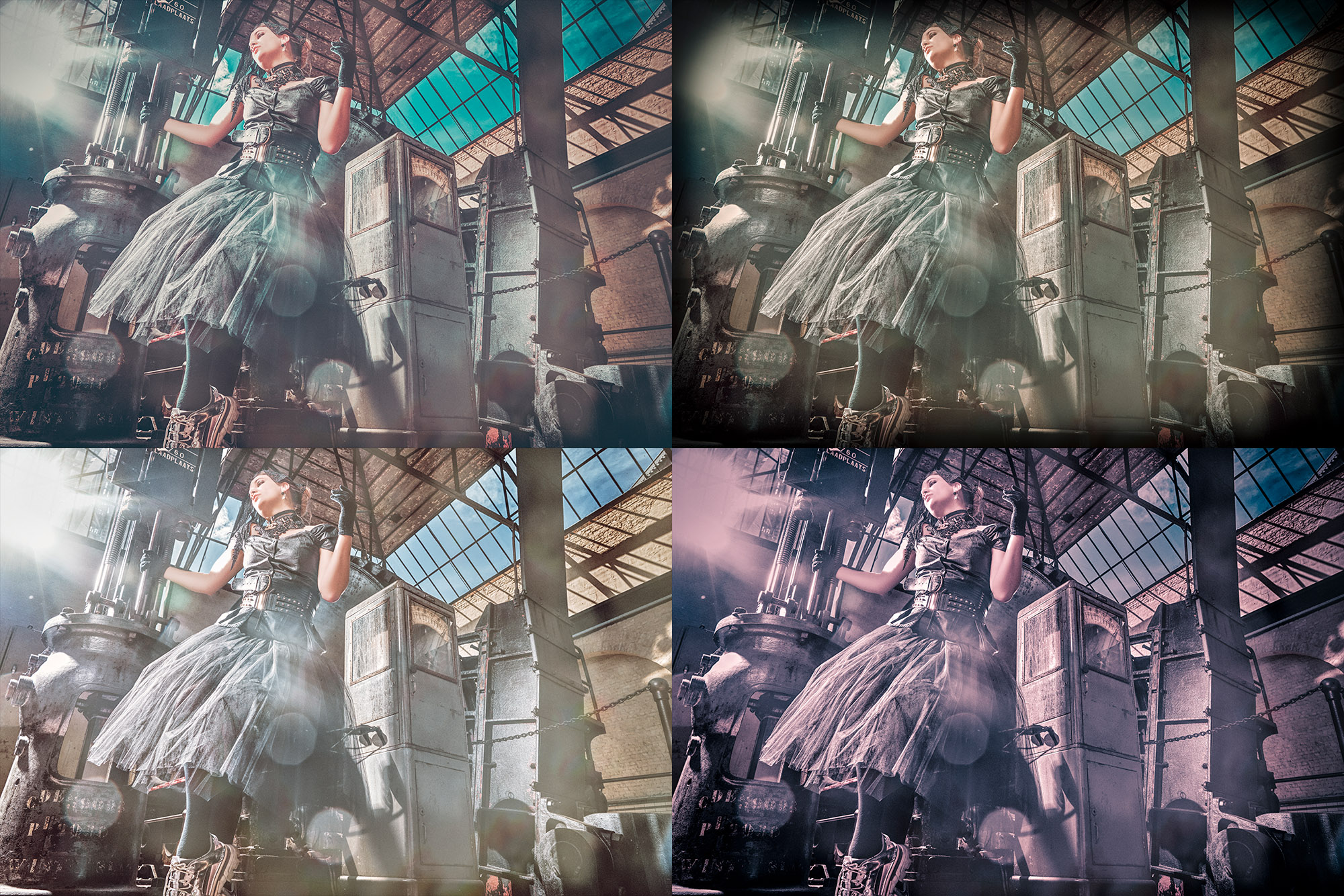 Intensify samples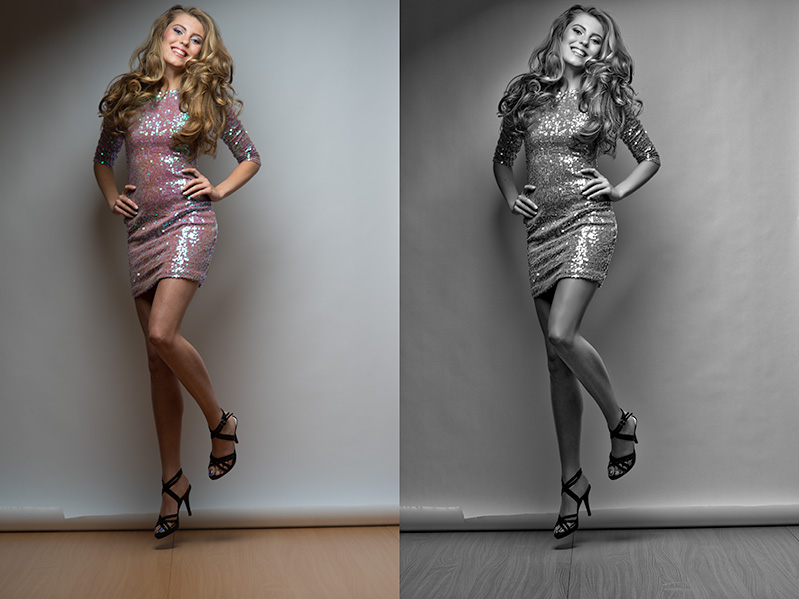 DxO sample