How to create a sucessful photo shoot from start to retouch. 
In this intense Workshop/Live shoot you will see the complete workflow for a successful photo shoot. Planning, styling, shooting, retouching and social media are all part of the process. Frank will show you different looks in different lighting setups and explains what and why he is doing it, and of course you can ask questions throughout the process. He is supported by our wonderful model/friend and stylist Nadine Stephan who will also tell you everything you want to know about her ideas on styling and set dressing.
"Mastering the model shoot" on tour will kick off in London on Saturday June 4th 2016.

Location: Loyola Hall of Heythrop College 
University of London
Kensington Square Londen, W8 5HN 
We will start at 10 AM, have lunchbreak at about 12.30 and finish at 4 PM. In the morning the local café is open, and there are enough facilities around the premises to get lunch or anything else.
See you soon in London!
PS: you can bring your camera, but you cannot shoot the model yourself with flash. This is a look-listen-ask live shoot only.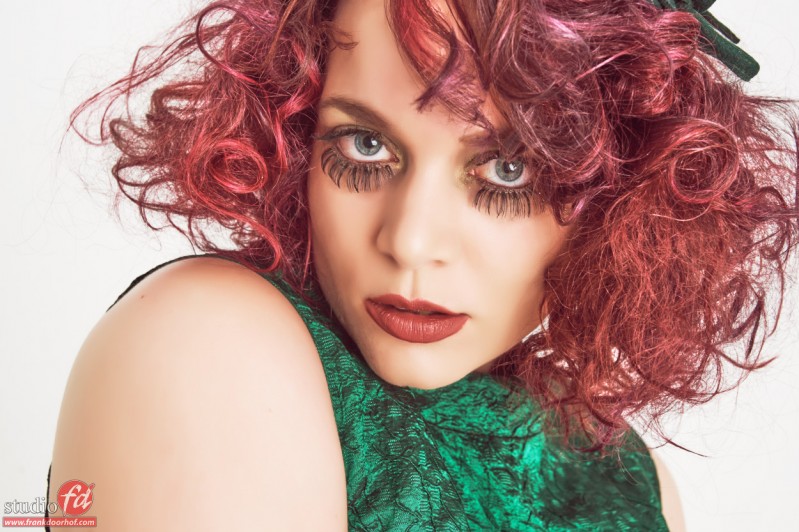 Want to shoot yourself in a full day workshop? click here to join on June 5
topics include :
Understanding, metering, manipulating light
Styling on a budget
Adding motion
Working on location
Expression
Using props during a shoot
Versatile lighting setups that give you many options
Creative use of your gear for spectaculair results
Coaching of the model
Light sources (big flash, small flash, one or more)
Stunning portraits
Workflow
Photoshop, Lightroom and Plugins
Using the power of social media to build your brand
Business tips
And much much more….
During the workshop you can ask anything you want about model photography and Frank will answer your questions and if possible show you during the live shoot. In this workshop the participants don't shoot themselves but every single minute is used for intense education 😀
Don't miss this opportunity to learn everything about model photography and improve your own shoots!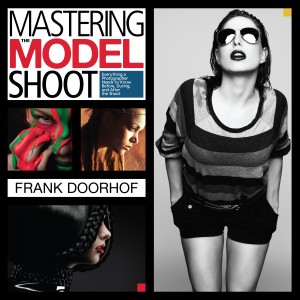 Price £ 50,00
Members of LPMG have special pricing, contact Annewiek voor registering.