Sold out, we have seats left on June 25 in Castle Rosendael (Arnhem), more info soon on a separate page
Mastering the model shoot in location Castle Doorwerth, (Arnhem) 
This Castle is a wonderful medievel castle and often used for fairytale weddings, fabulous parties and unforgettable events, like this workshop model photography!!
Because of our many international guest, this workshop will be in English. This is a very intense day of photography training in a small group. We shoot inside and outside on locations, where you can't and won't shoot normally. We will also have lunch in or near this beautyful location
Model & stylist for this day will be Nadine Stephan: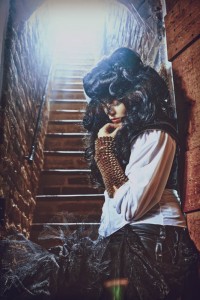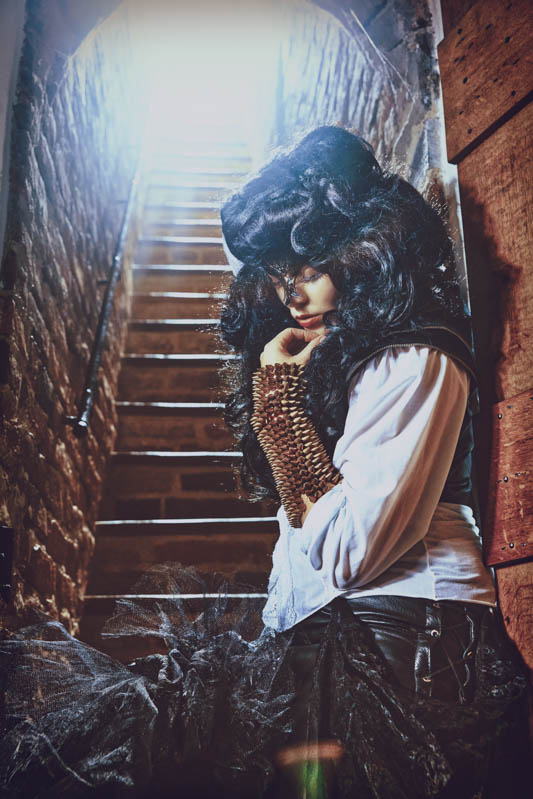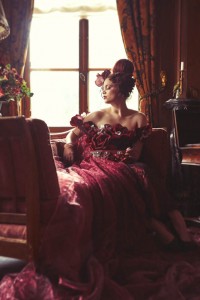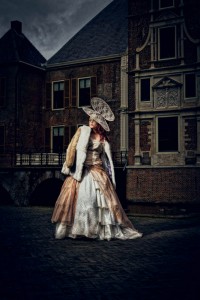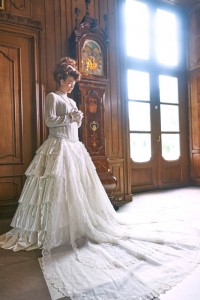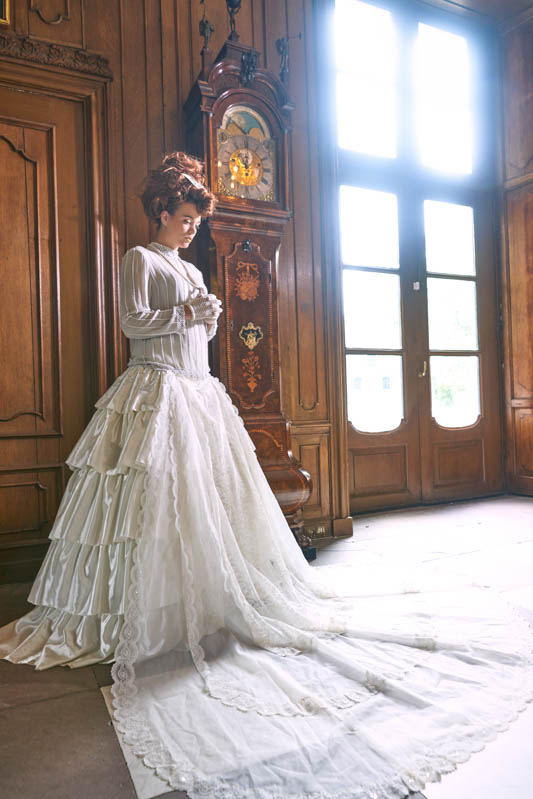 We start with a short Q&A. You can ask what ever problem you have on location or what you want to learn to shoot on locaion. Then we walk trough the location, while Nadine is getting ready. Frank will tell you how and why he sees photo opportunities. He sets op the lights and tells you all about it, also explaining how to meter, understand and manipulate light and taking the shot. You can see the images on the screen and try to make them yourself with the assistance of Frank and his crew.
What will you learn?
how to coach and work with the model
the perfect pose for that WOW effect
all about lighting: natural and flash
using the light meter on location for both flash and ambient light
storytelling and styling tips
maximizing your locations with both light and composition
and much, more
This workshop is limited to 12 attendees in a very exclusive location, so register now!
Time: 10.00-16.00
Location: Castle Doorwerth
Price €250.00 including VAT, if you have a VAT number, please contact me. Use Paypal or Ideal.
(please sent a mail as well, as you have registered, you will always receive a confirmation and a week before the workshop you will receive final details about what to bring)