Mastering the Model Shoot Summer UK tour 2020
Summer 2020 we will travel to the UK again with our model, stylist and best friends Nadine Stephan.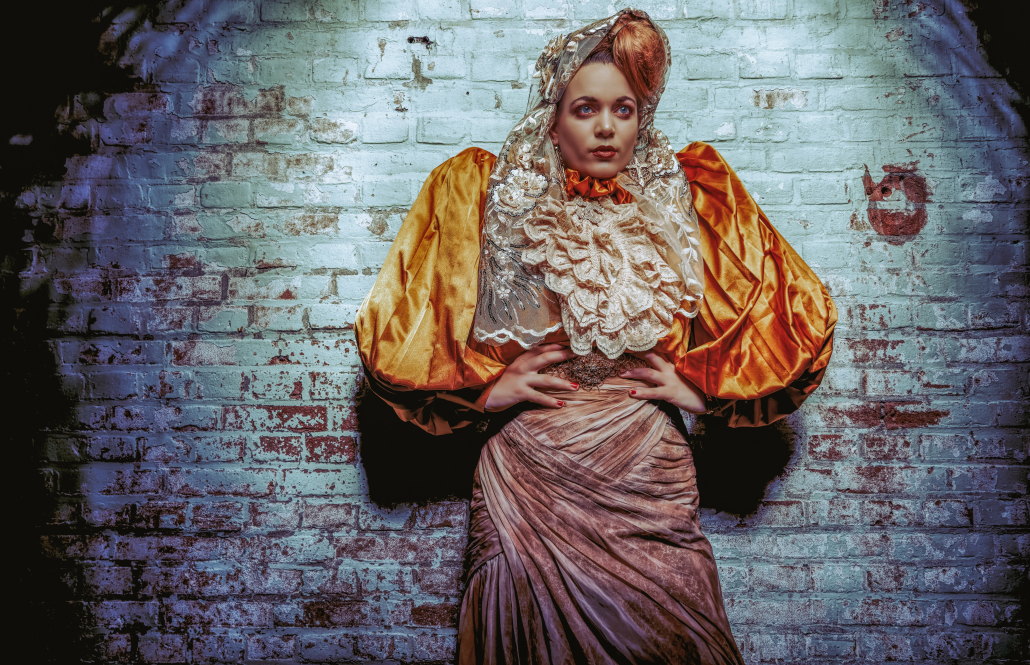 Bestseller author and KelbyONE trainer Frank Doorhof will teach in a small group how you can master your model shoot. We will use Hensel flash and natural light. You will learn all about:
* how to coach and work with the model
* the perfect pose for that WOW effect
* all about lighting: natural and flash
* using the light meter for both flash and ambient light
* storytelling and styling tips
* maximizing your locations with both light and composition
* improve your pictures with simple tips & tricks
* shoot yourself with the guidance of Frank Doorhof
All our workshops are 100% tailor-made for the group of a maximum of 12 attendees. We always start with a Q&A (Question and Answer), where the attendees can ask whatever they want and talk about the problems they encounter during their photoshoots. Frank will discuss these during the workshops with samples.
Frank will use different light setups and focus on the way to tell "a story", because a good photoshoot isn't only about nice pictures, if you want a WOW image it's especially about the story. This is one of the unique subjects that makes these workshops highly regarded and always different.
You will see Frank setting up his shots and explain "how and why. You can see the results on the notebook or iPad screen. And of course, you can also shoot yourself and with Nadine as the model…. well that's a REAL portfolio booster.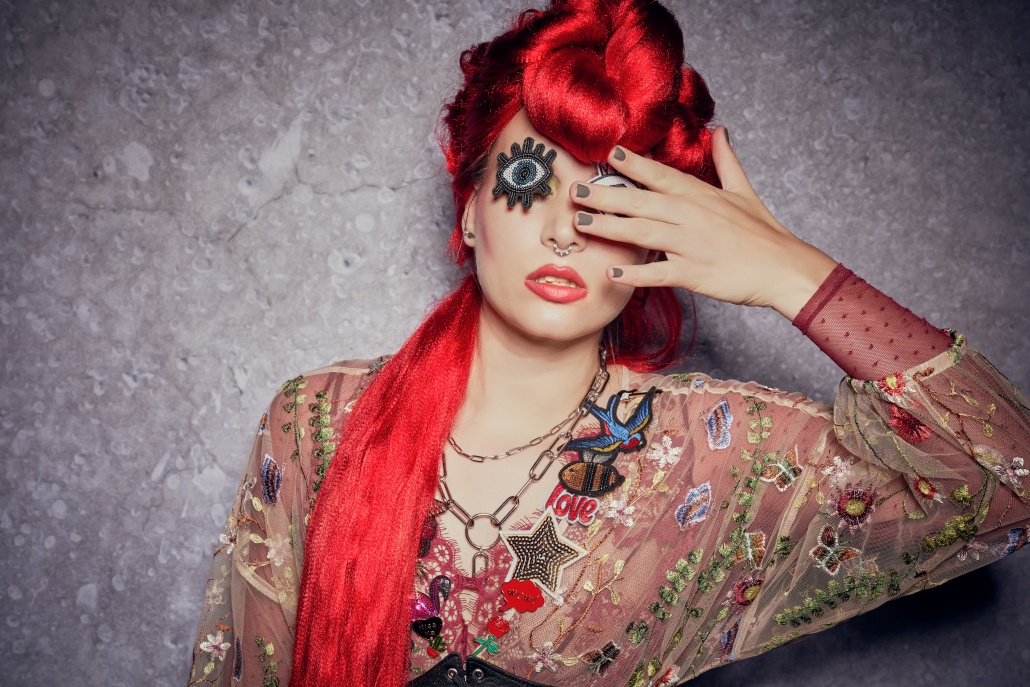 So, if you want to learn all about model photography from one of the best instructors in the world, register now for the early bird price of £250,00
Simple lunch included.
Time: 10 AM – 16PM
Register now and save your seat. The studio address will be mailed to you after we received payment.
Limited Seats! only 15 students per group!
Earlybird price £250,00
*************************************************
Amersham, Monday, July 20, only 35 minutes by train from London