Today a very interesting blogpost by our friends from Armee design about DSLR video, I think you're gonna love this one.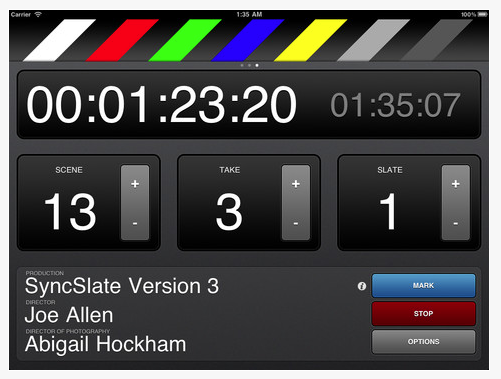 Guest Blog DSLR shooting in practice
Late last year I came in contact with Frank's inspiring workshops. As probably the most I started with Workshop I "studio lighting". As a starting entrepreneur and photographer an excellent starting point to get more experience with shooting in a studio. I didn't yet realized how inspiring Frank really is.
In January Frank started with the workshop DSLR filming for beginners. I own the Canon 5D Mark II, an excellent camera for this application. I did not have to think long to join this workshop. Because this was the first time it was taught, others were not yet convinced of the value of attending this workshop. I was therefore in a unique position to be the only student in this workshop. Frank, Marie (Model), Sharon (intern) and I therefore had an amazing day.
Although this workshop is for the novice filmmaker, you could still work with the camera right away. You will learn many aspects of the film options in your DSLR. After the workshop you can work with multicam recording, editing, use of color filters and customizing backgrounds.
We are now a few months further and I have some projects behind me. I like to share with you my experiences and the pitfalls, you will surely encounter. The projects I write about are a promotional video of a mountain bike team and the video project of Foundation Stumbling Stone Axes . In the last project we did not own the material filmed, but ultimately made the edit. In the last project we have identified a few points where we in the future will be more alert on.
https://frankdoorhof.com/web/wp-content/uploads/2015/03/studioFD_Logo-1FV.png
0
0
Frank Doorhof
https://frankdoorhof.com/web/wp-content/uploads/2015/03/studioFD_Logo-1FV.png
Frank Doorhof
2012-09-05 07:00:28
2012-08-27 09:45:54
Guestblog Armee DSLR video