When new devices appear it's always a challenge to find a way to use them just as easy/fast as your known devices.
Normally all my editing is done on my Mac with a mix of Capture One, Photoshop, Lightroom and plugins like DxO filmpack, MacPhun and Alien skin, this is the workflow I know by heart and I can work very fast and accurate with these tools.
One of the challenges I set myself to see how far I could go with editing on my iPad Pro.
Let me make one thing clear first of all…
YES I know about the surface pro from Microsoft, so please refrain from all the comments about "wasted money", "get a surface pro" etc. I choose the iPad pro for other reasons and editing Photos is just something I ALSO do on it, but most of all it's used for video editing, drawing and consuming media in which the iPad pro in my opinion is a superior device.
That being said…. it was pretty hard to get something that worked for my modelphotography workflow 😀
The biggest problem is not the software/apps, but the support for high res images, however with the last updates of Enlight and Pixelmator I was ready to test it, both now support 50MP+.
Let me start by saying that working on the iPad pro within both Pixelmator and Enlight is amazingly simple and powerful. The skin retouching process is awesome via Enlight and also the tinting is very useful via Englight. Still I preferred some of the looks of Pixelmator but for skin without a doubt Enlight wins.
Getting the images on the iPad pro is no problem, you can use airdrop or a stick like the iFast (USB/Lighting).
I used Capture One for developing the RAWs into 16bits TIFF files which openend on the iPad pro, however some images didn't want to be copied, I still haven't figured out what's going on but when I switched to 8bits TIFF on these images they opened flawlessly. This is without a doubt something they have to look into…. on the other hand…. the final images are stored as 8 bits TIFF so to be honest I'm afraid it's doesn't really matter and I would even advise to just develop as 8 bits TIFF.
As soon as the images are on the iPad pro the editing, sharing and storing is very easy and the workflow is actually quite fast. Considering this is just the start of everything I have HIGH expectations for the iPad pro. At the moment it's more than capable of delivering high-end results but it can't beat the Mac/PC for storing in 16bits TIFF prophoto RGB, however one should also ask him/herself if this is really necessary for everything… Personally I always store my files in 16bits but 8bits TIFF is certainly not bad, but it does make the iPad pro in my opinion not a professional editing tool YET… that being said, when I'm traveling and need to retouch some images I took on trade shows or workshops I will without a doubt not hesitate to do it on the iPad pro and save me a LOT of time when I'm home.
The biggest problem that have to be solved is :
* Colormanagement, now most images are stored back as sRGB
* 16 bits support for TIFF
I however think this will be very well possible (although I'm not sure about it, I'm not an iPad developer).
App wise I think both Enlight and Pixelmator are very good editors with Enlight having a really good skin filter and "layer" support (not really layers but a tool to paint the effect in and out, something Pixelmator doesn't have (but needs). Add a really good app for tinting and I could actually do everything I need on the iPad pro. For the moment I can label the iPad pro for THIS kind of Photography retouching only adequate to save time when traveling but not a professional device… now before the Surface pro people jump up and down from joy :D….. this is a HIGHLY specialized workflow, if you just retouch some images the iPad pro will rock your world, the touch interface and Apple Pencil is incredibly much smoother and better than just running Photoshop/Lightroom on a device that has touch. And this is clearly seen when drawing for example, where Photoshop brushes often lag, Procreate for example never lags and is incredibly fast and smooth.
As mentioned in another blogpost already for video I also label the iPad pro as highly usable for a professional workflow, you sometimes do have to finish the product on a Mac/PC but let's say you can get 100% with 90% of the videos. For street and travel photography I use Lightroom Mobile by the way which is an AWESOME way to work (if you have fast internet), I'll give some attention to this combination in a later blog post or video. And for drawing I never saw something that works faster and smoother.
Here are some of the results from the workshop with Ingrid, all edited on the iPad pro with Enlight and Pixelmator.
Even the logo's and resizing are done on the iPad Pro.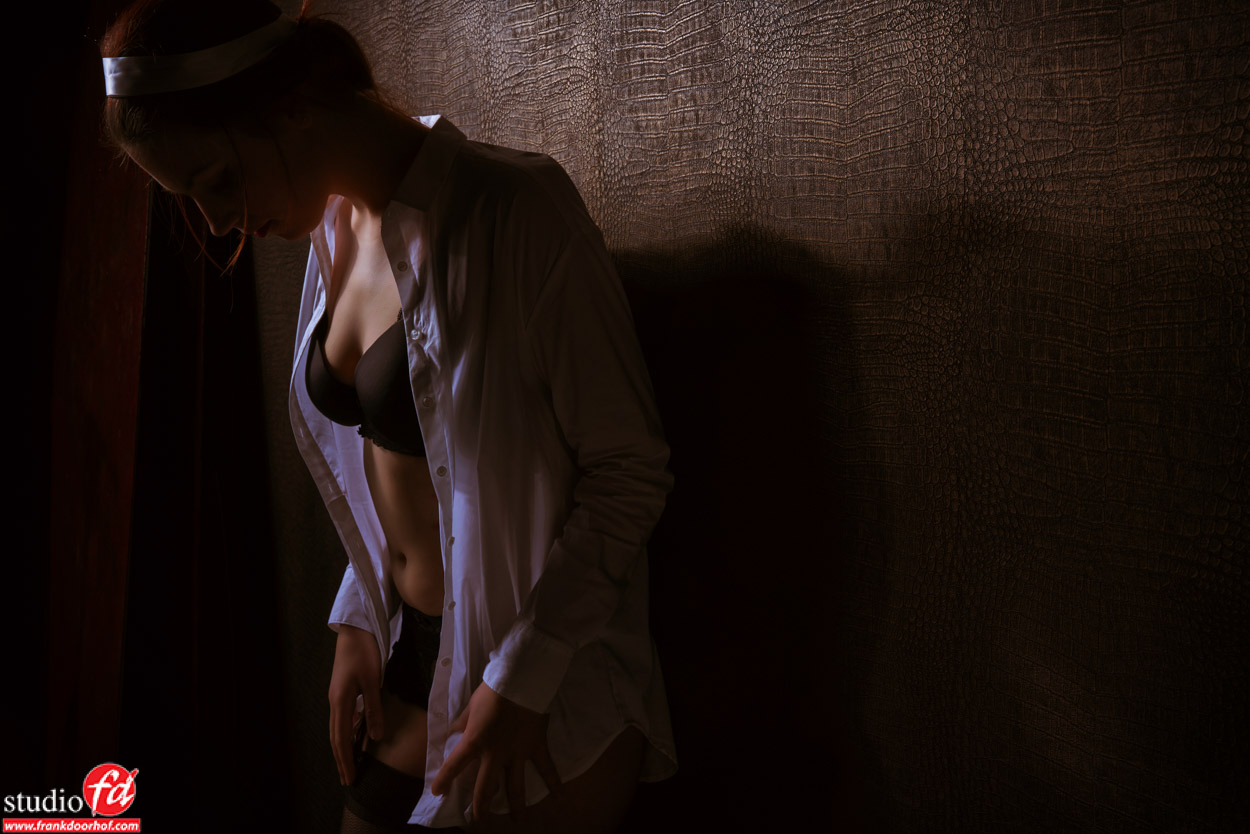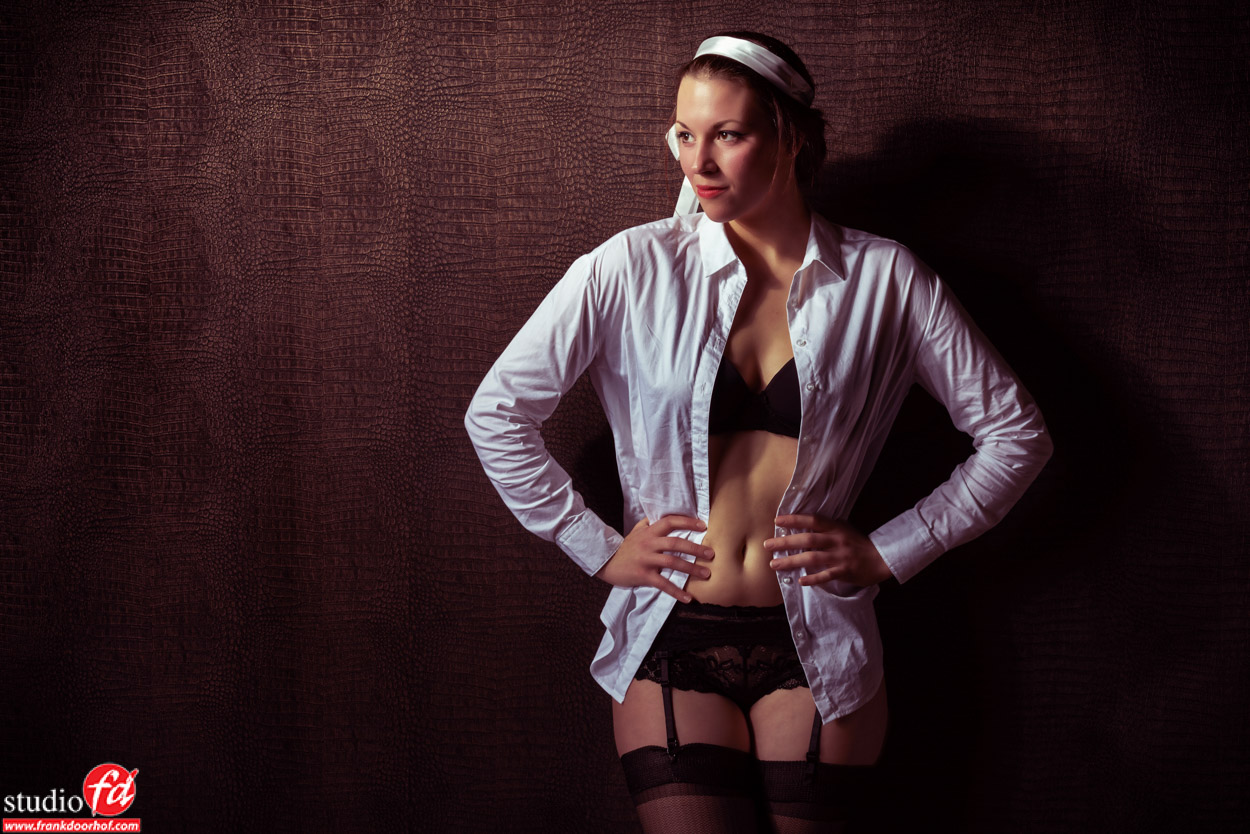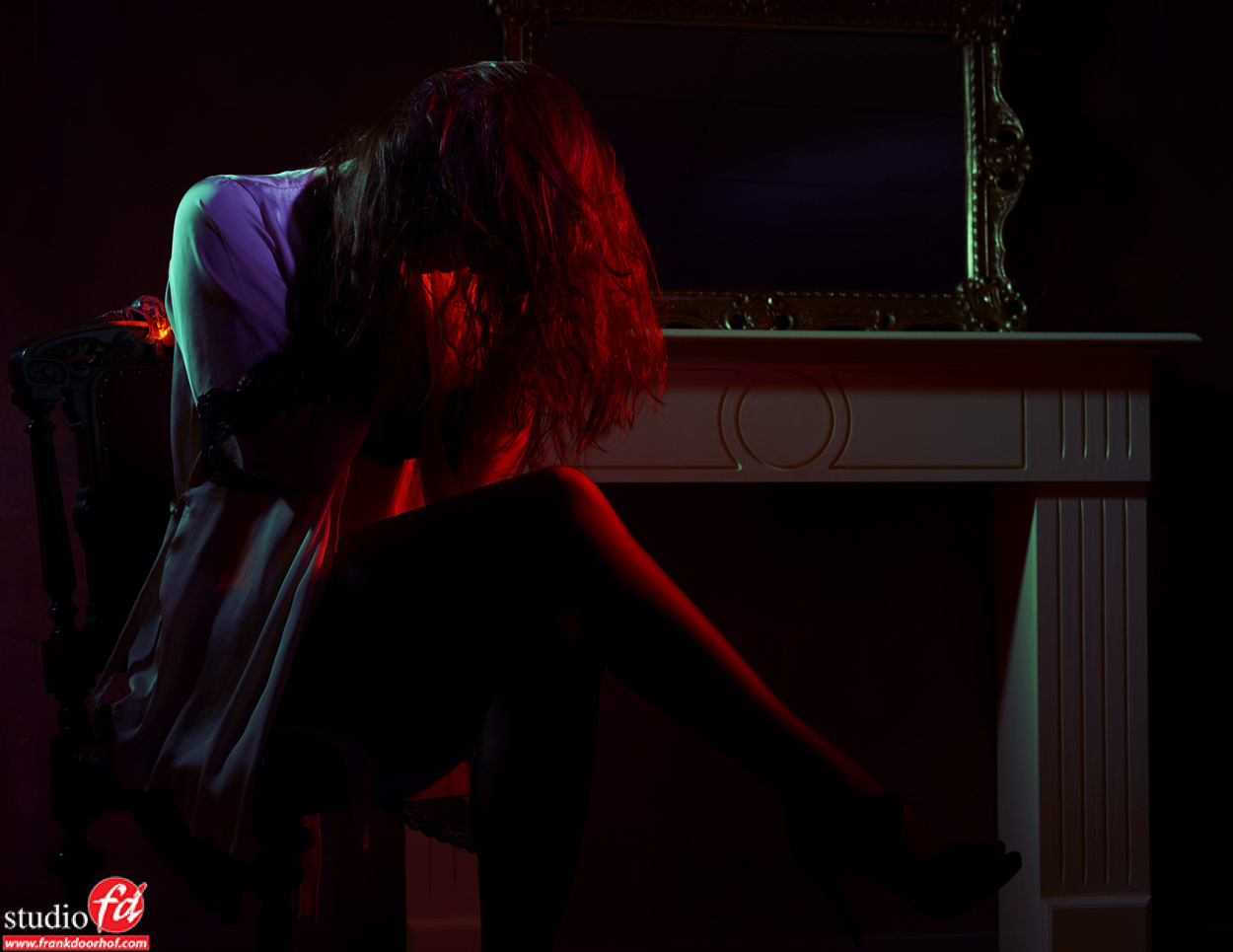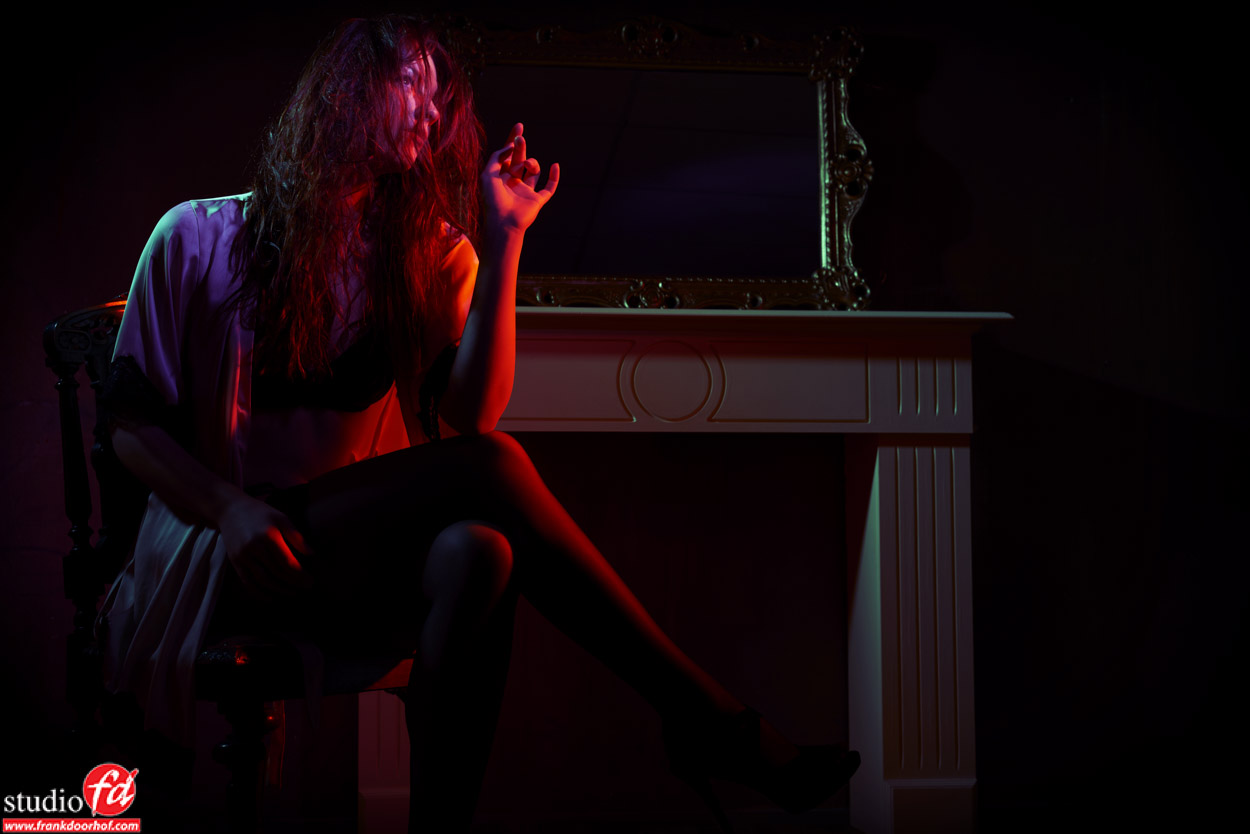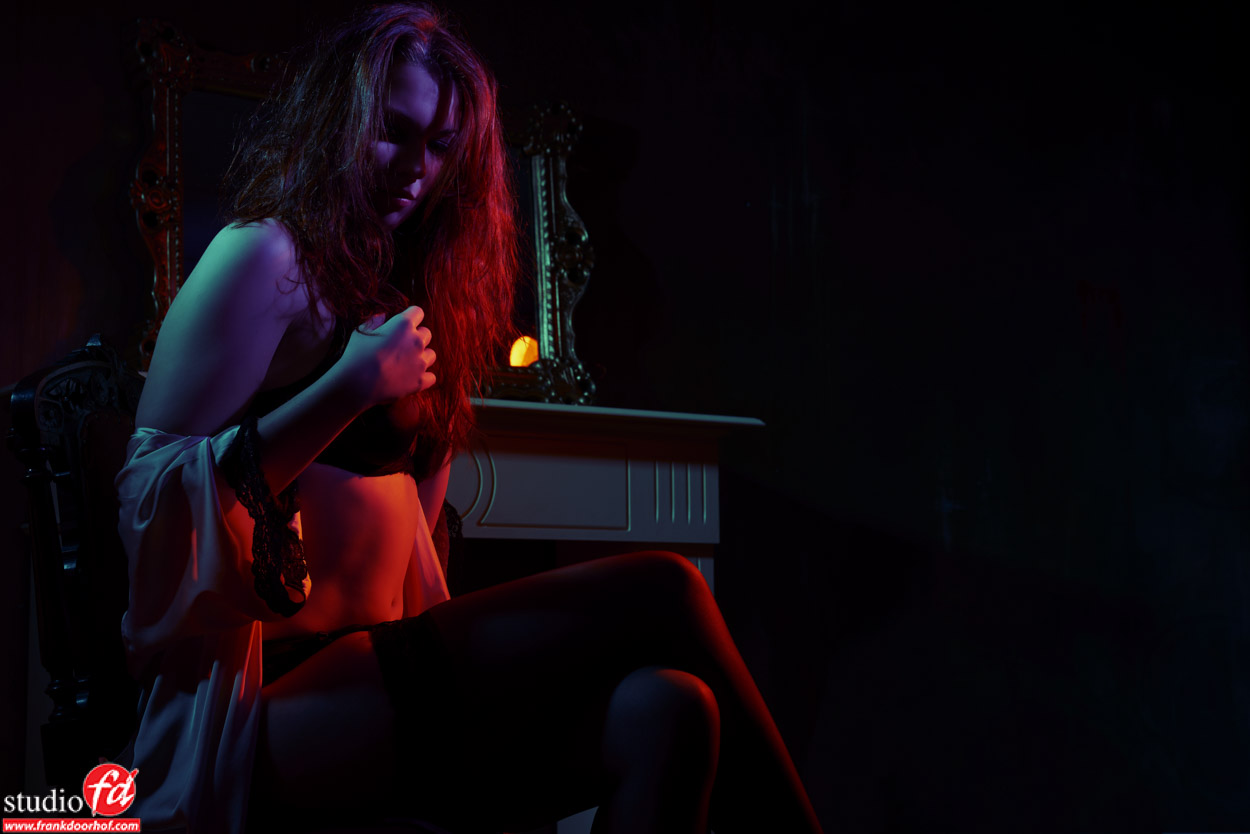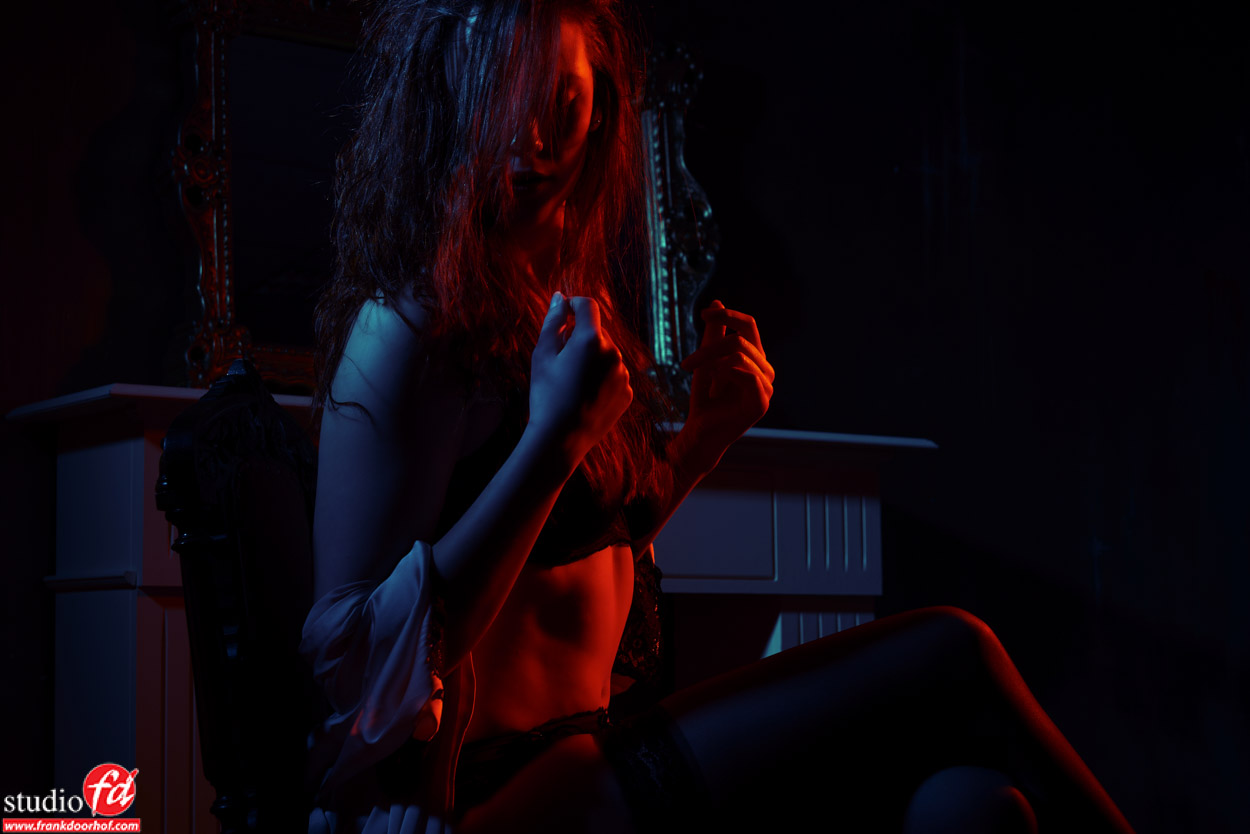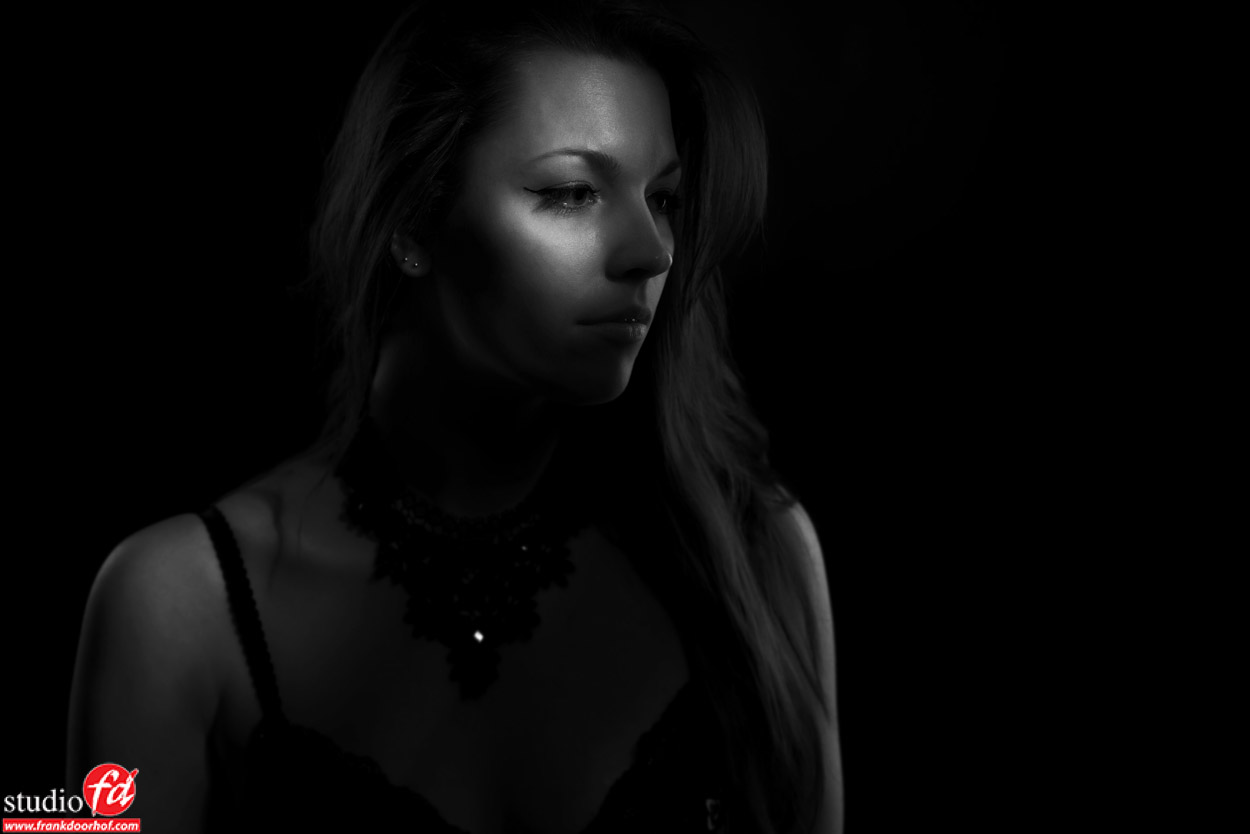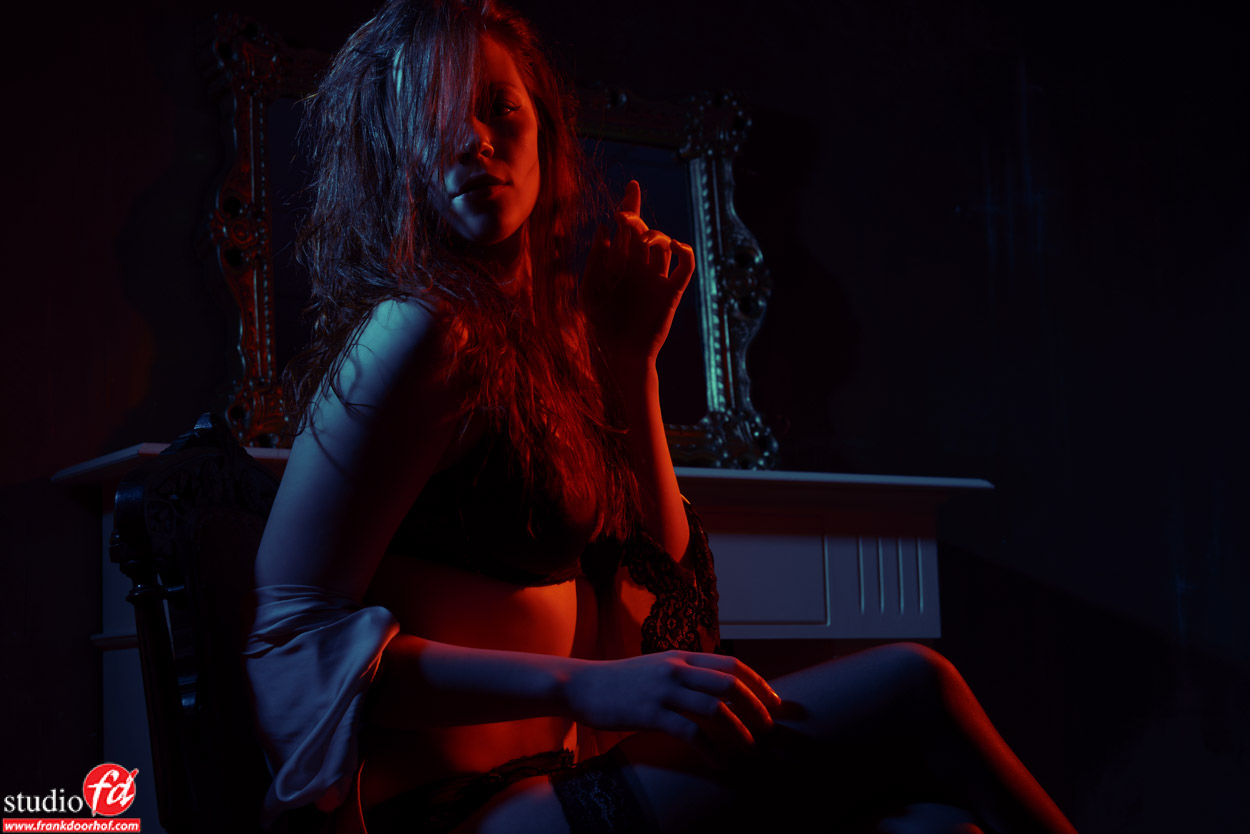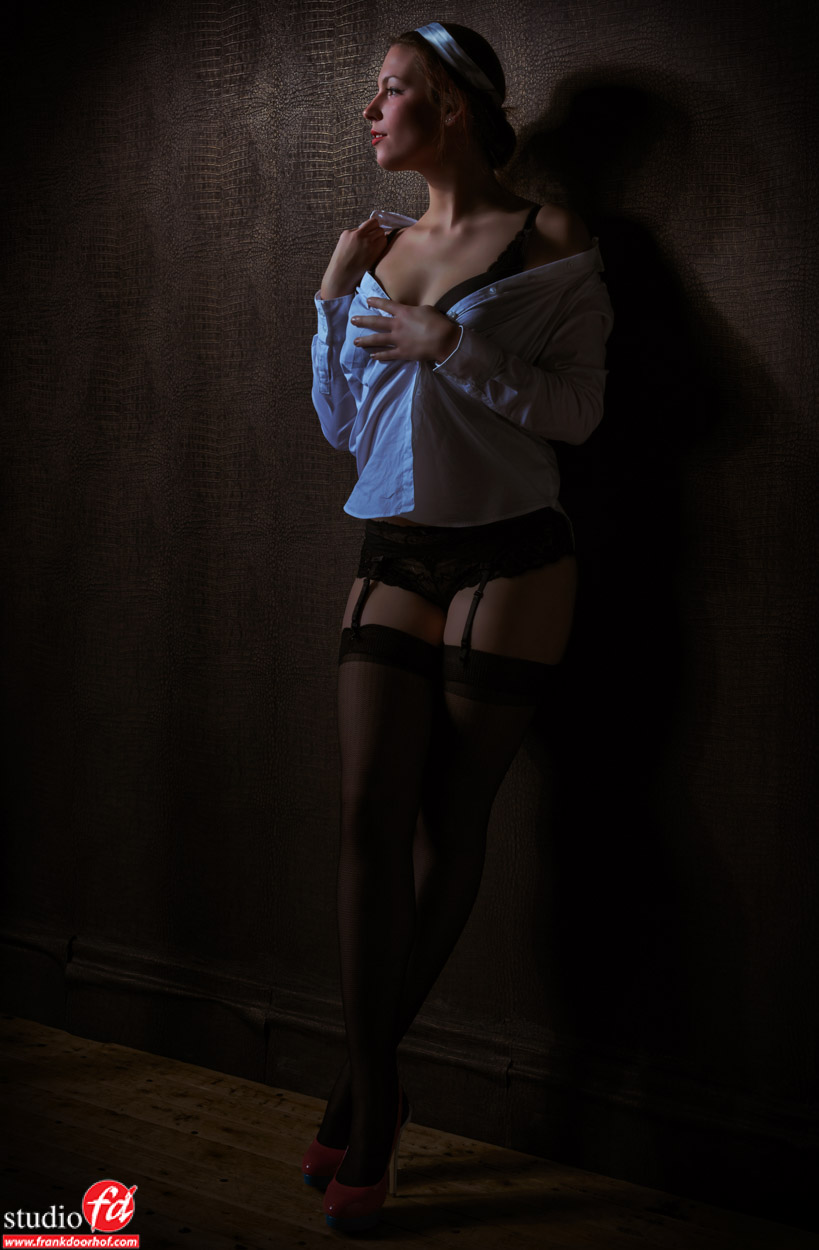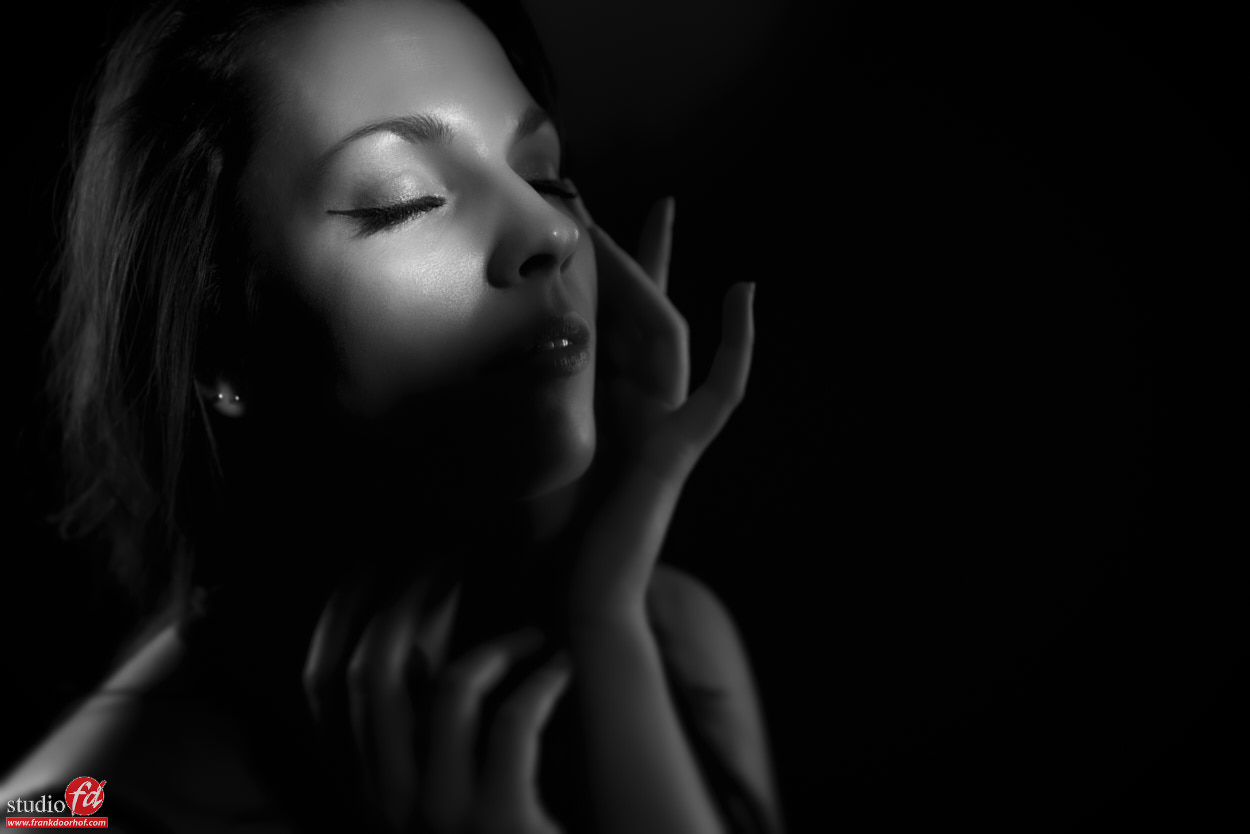 https://frankdoorhof.com/web/wp-content/uploads/2016/01/Ingird-Januari-16-2016-3-of-9.jpg
965
1250
Frank Doorhof
https://frankdoorhof.com/web/wp-content/uploads/2015/03/studioFD_Logo-1FV.png
Frank Doorhof
2016-02-03 06:00:56
2016-01-26 19:03:17
First series edited on the iPad Pro