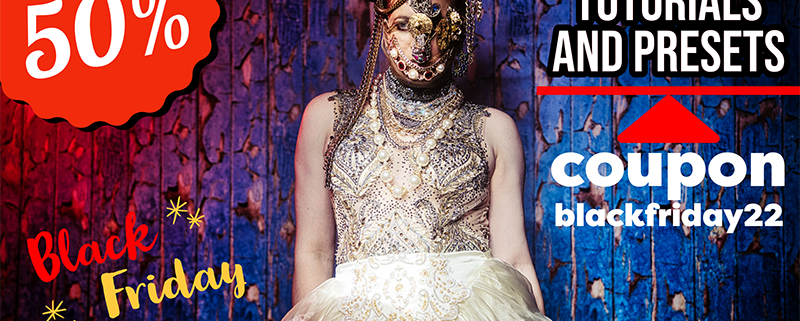 Black Friday…. loads of cool deals.
Love it or hate it, but Black Friday is always fun when you are looking for good deals.
And also this year we have some cool deals for you guys.
For all deals
Coupon "blackfriday22"
www.frankdoorhof.com/shop
ONLY BENELUX
Videos and presets
50% off on all my full length tutorials and preset packs.
We have videos on many different topics ranging from modelphotography in the studio and on location to street and travel photography, there is something for everyone.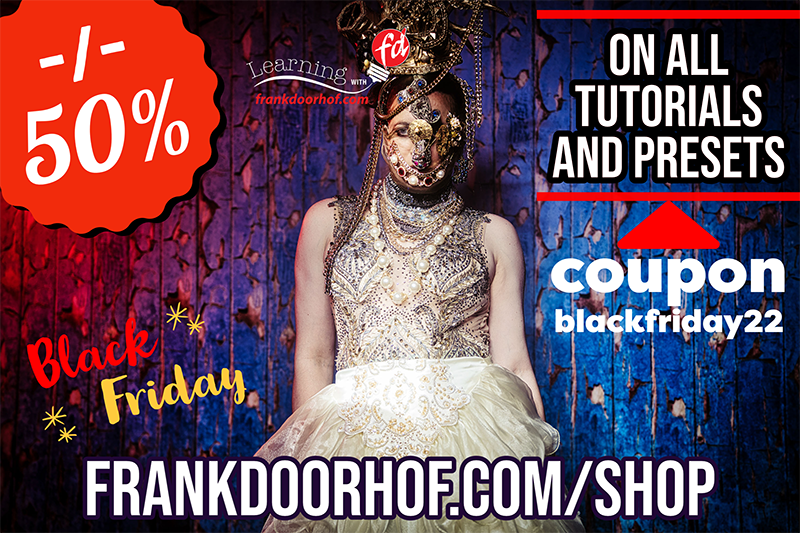 IQwire
Shooting tethered in the studio or on location is one of the best things you can do for your workflow. But with modern cameras the demands on the cables are higher than ever.
IQqwire is the "next generation" in tethering.
Available in 5 and 10 meters with inline boosters and intelliconnect for a super steady and fast connection to PC/MAC and they also work with the iPad and Android tablets.
Thanks to the boosters and intelliconnect you can use one cable for all your cameras. When your camera doesn't support USBc you can order one of our pigtails convertors to Micro/Mini, USB-A and Phase One.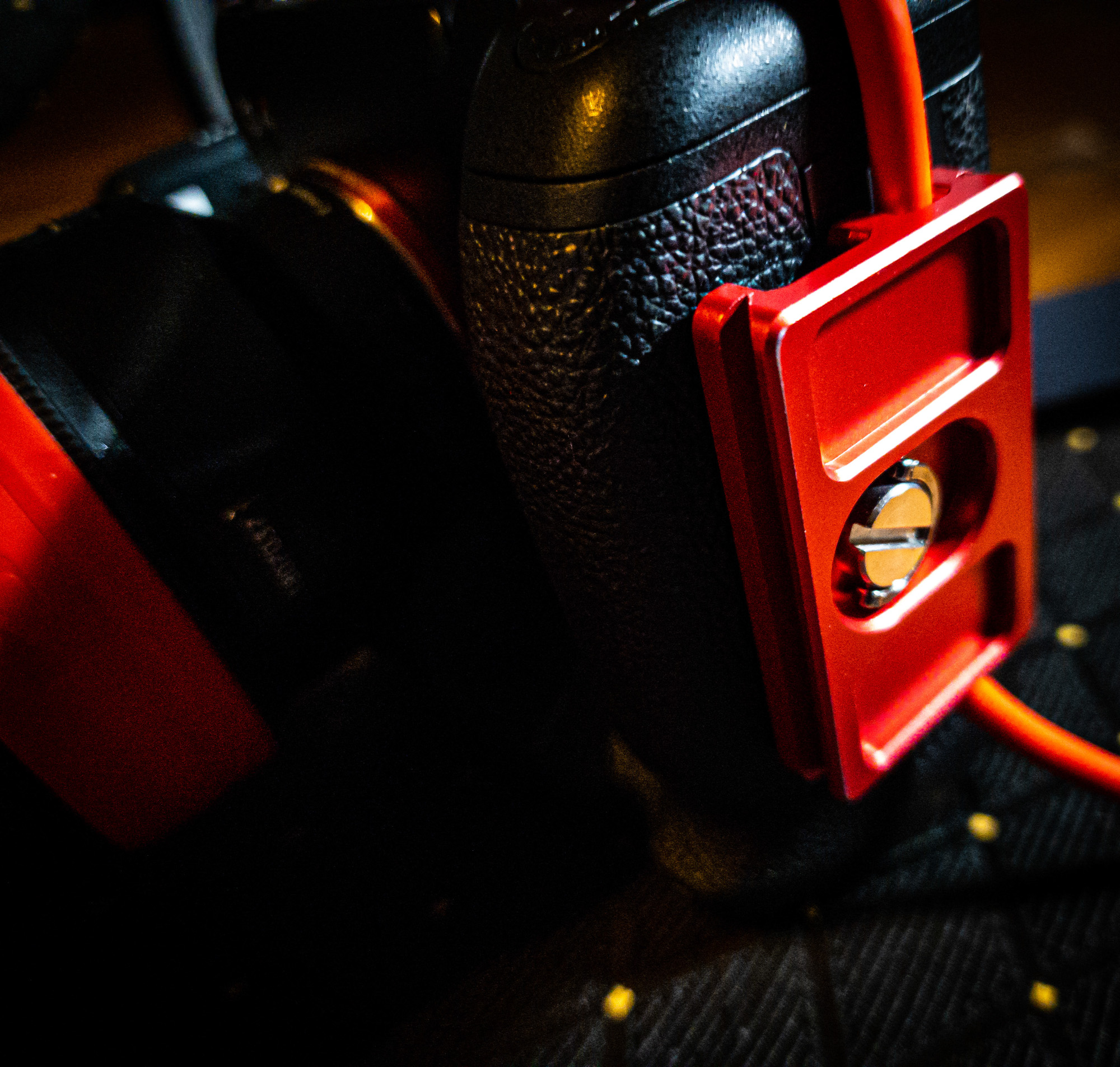 Also under our IQwire category you can find the Arca Cable Block.
If you want a rock solid connection between your camera and the IQwire the Cable Block is the way to go. The Arca mount compatibel plate has special guides for tether cables and can be connected under the camera without the need for coins or screwdrivers. We also opted for a slightly smaller form factor so the battery is accessible in 90% of the cameras.
Clickpropsbackdrops
Amazing backgrounds for every studio (or location).
Available in Vinyl and Pro-fabric which mimics the old vintage canvasses we all love.
With more than 900 prints to choose from, I'm sure there is one for you.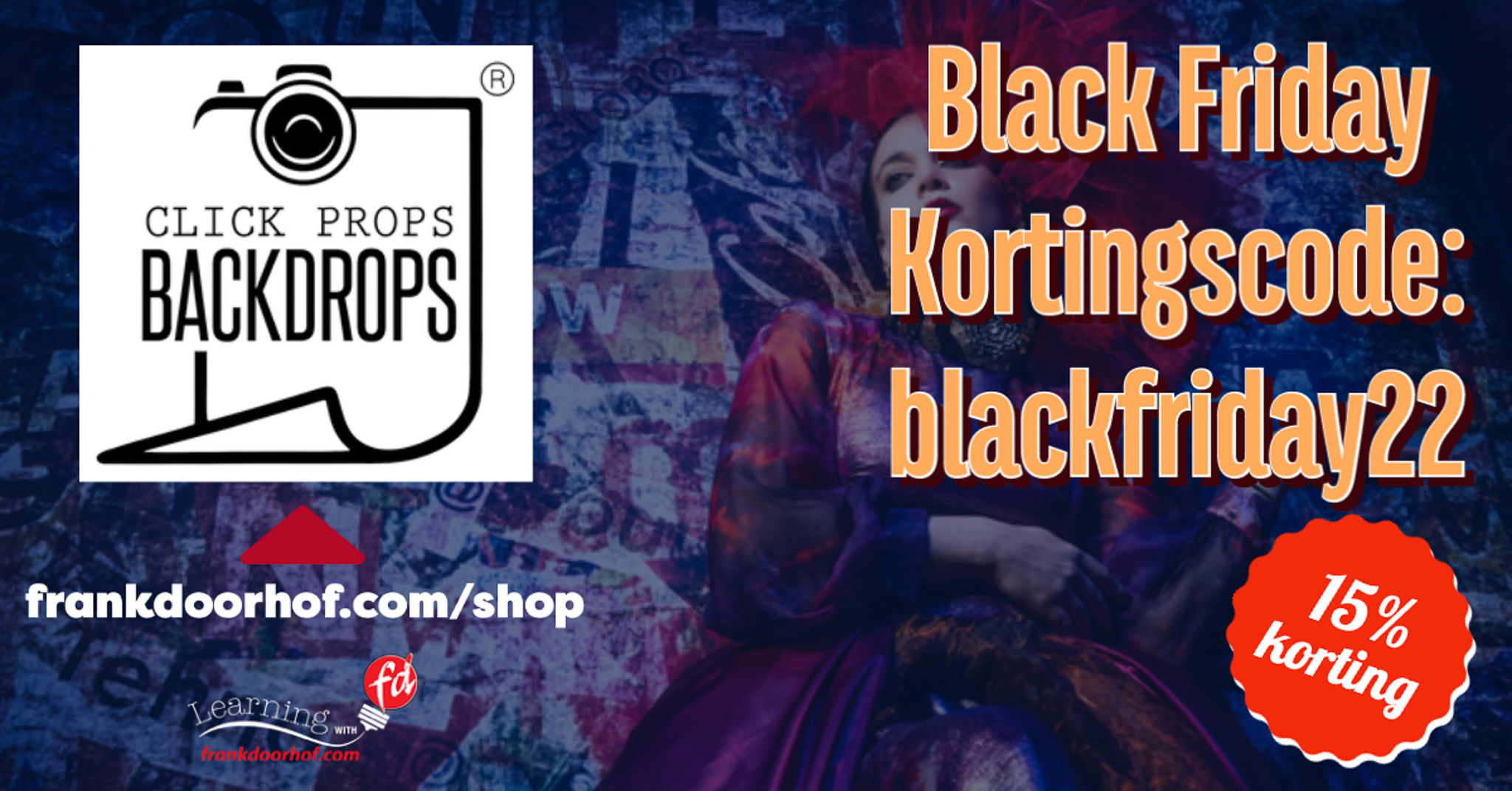 Rogue / Expo Imaging
We have been working with Rogue for over a decade, and they are the kind of company we all love… they listen to the photographer and create gear we can not only use in one way, but that triggers your creativity to find new ways to light your subject, and with Rogue you have a super flexible system.
We have the Flashbender series, including the Frank Doorhof Softsilver edition which I use myself.
But we also released the magnetic system in 2022 which is aimed for all photographers shooting with speedlights or the popular round strobes. Recently we got a new addition to the line up with a magnetic snoot that can be used in 8 different ways.. talk about flexible.
For the larger strobes (and all others) we recently released a brand new umbrella system with a fiberglass frame for years of use, the umbrellas can be ordere separate but also in a nice carrying kit including the white and black umbrella (including a sleeve).
If you love to reflect the light we also got you covered with both round and rectangular reflectors. Personally I love working with the rectangular reflector if you need just a bit of light under the chin of the model, it works much easier than the round reflectors, which we use outside for maximum reflection surface.
And finally we also sell the Expo Imaging Expo Disc.
So something for everyone and now with an awesome 15% discount PLUS… everyone that orders before Saturday 0:00 will also get my speedlight tutorial for free.
We hope to have something for everyone in our offers.
If you have any questions, feel free to ask, we always try to respond within 24 hours.
https://frankdoorhof.com/web/wp-content/uploads/2022/11/videos-1-copy.png
533
800
Frank Doorhof
https://frankdoorhof.com/web/wp-content/uploads/2015/03/studioFD_Logo-1FV.png
Frank Doorhof
2022-11-23 17:08:17
2022-11-23 17:08:17
Black Friday…. loads of cool deals.