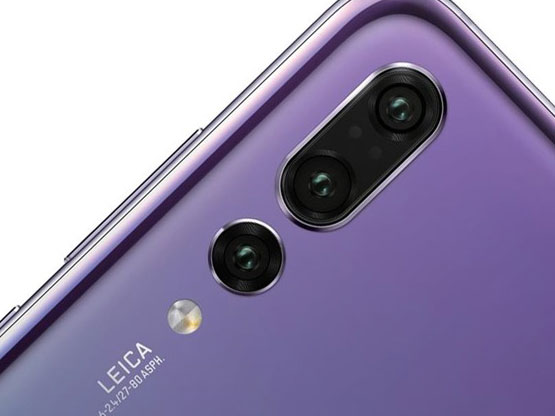 After the huge quality jump from any other smartphone I ever used with the p20 pro I was more than excited to get my new p30 pro
because I mainly upgrade for the camera I ofcourse immediately tested out the camera and to my surprise the result is incredibly disappointing to a point where I think this is a bug
Here you see the jpg in 40mp
Although pretty over saturated it's pretty accurate, the red is very bright in real life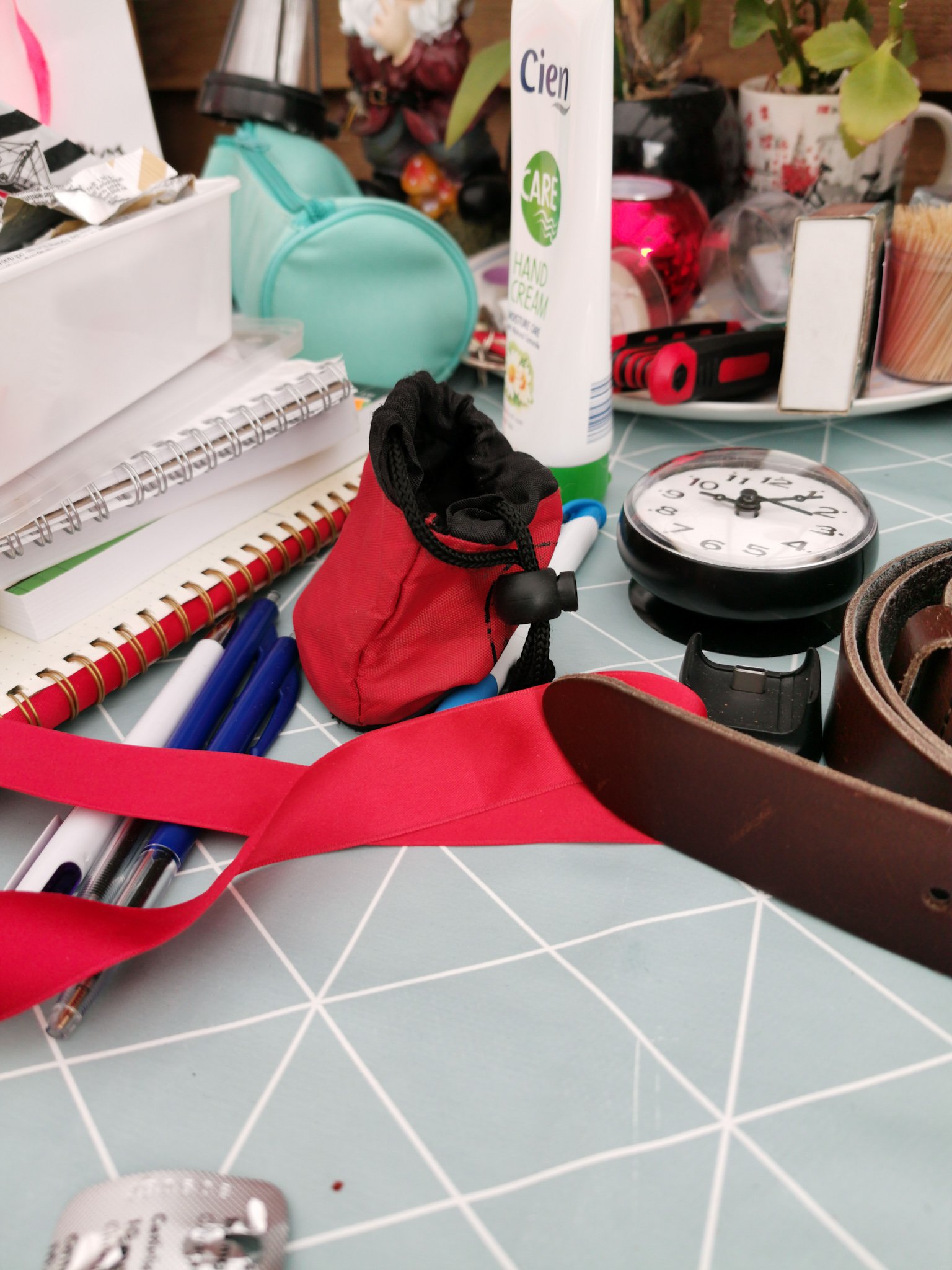 And here is the same scene from the raw???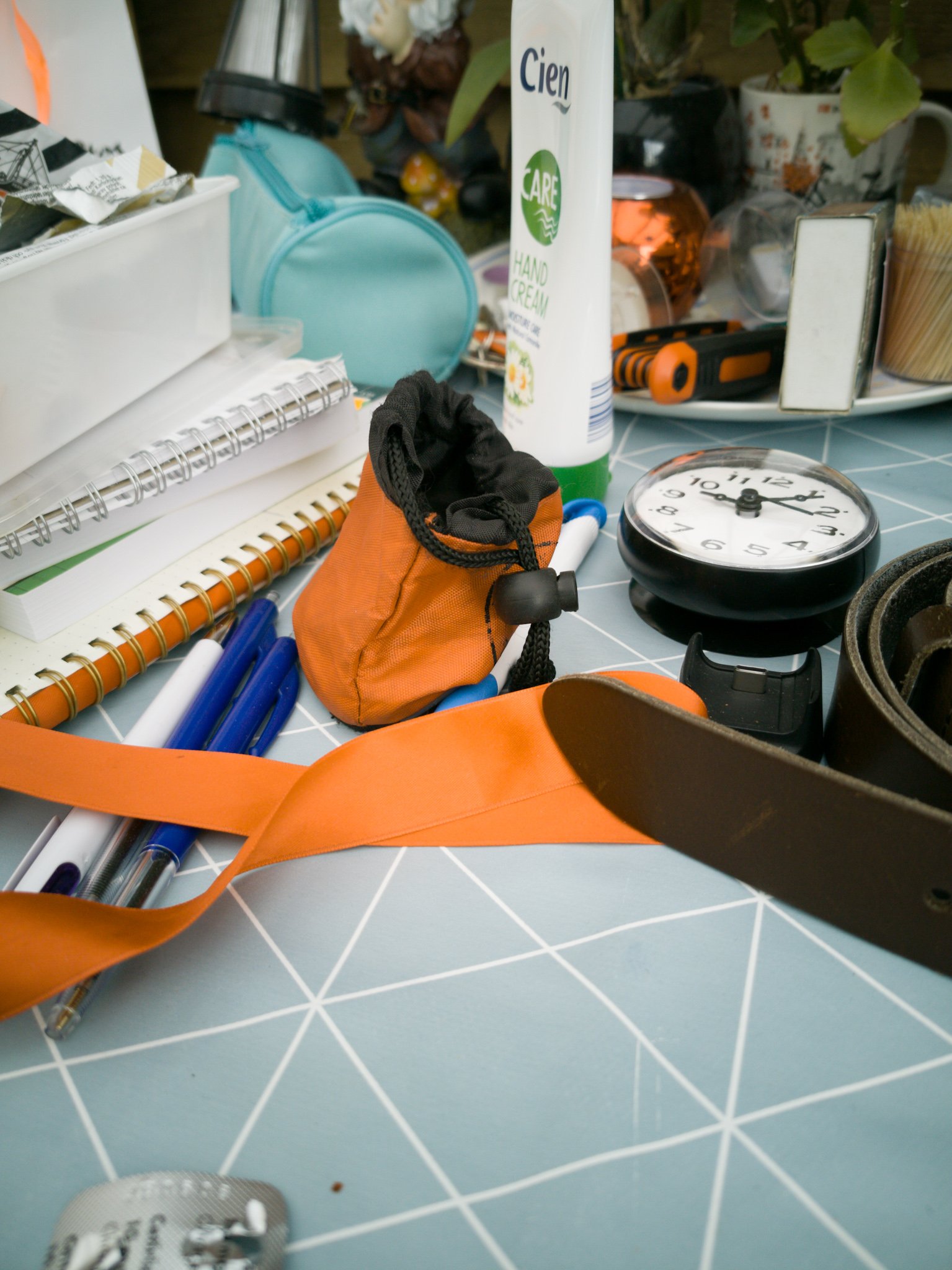 The weird thing is that with super wide I don't see this problem.
Anyone else experiencing this?
Btw I'm not panicking yet seeing the jpg is fine I think there is a raw issue inside the firmware. Maybe due to the new rgy sensor instead of the usual rgb.
So let's hope they fix this because now it's totally unusable.
Did some more tests
It seems to only happen on the 40mp raw setting. Any other setting seems to be ok. Also the wide-angle sensor seems ok. I don't know if they use the new RYB sensor only for the full frame but that could explain it.
Overall I still think it can be solved with a firmware fix seeing the jpg is derived from the raw and the jpg is fine.
What I do find very curious is that I can't find any review online taking about this. On the other hand it seems they only tested jpg. Which I never understood. The power of these cameras is in the raw
So could someone test this please in raw 40mp mode?
https://frankdoorhof.com/web/wp-content/uploads/2019/03/triple-camera.jpeg
416
555
Frank Doorhof
https://frankdoorhof.com/web/wp-content/uploads/2015/03/studioFD_Logo-1FV.png
Frank Doorhof
2019-04-09 08:20:09
2019-04-09 17:35:18
P30 pro huge camera problem