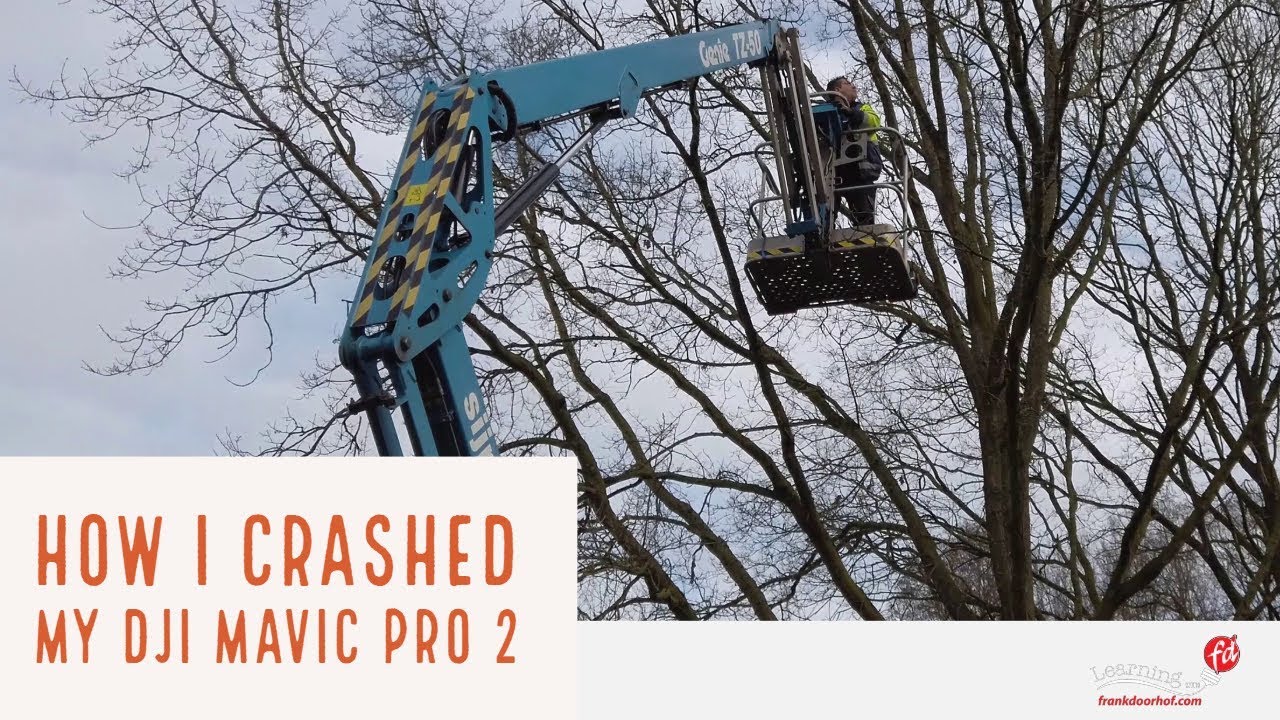 How I crashed my drone BTCD Feb 12 2019
Let's make 100% clear that I'm always careful when flying my drones, and in over 3 years this was the first time it really went wrong.
Testing out the new DJI mavic Pro 2 with all the new sensors might have given me a bit too much confidence, when going up everything went ok, but when going down…. well I probably moved back just a bit too much and although I got a warning… it was too late (it was already stuck).
So how did we recover it…. well join us for todays episode of BTCD.
If you liked this video give it a big thumbs up and subscribe so we can keep on making them.
Want to support this channel?
And get a LOT of benefits?
Check out our Patreon: https://www.patreon.com/frankdoorhof
For other possibilities visit www.frankdoorhof.com/supportWe really appreciate the help and support and it helps us to create more content for you guys and keep it free.
+++++++++++++++++++++++++++++++++++++++++++++++++
Follow me on Facebook, Twitter, Instagram and I will see you in the next video!
Facebook : http://bit.ly/2pZ8kF5
Twitter: http://goo.gl/udzyzm
Instagram : http://bit.ly/2qMtYgj
YouTube: http://bit.ly/2qV7w0O
Join our Email community : https://frankdoorhof.com/email
Portfolio website: http://smu.gs/2qMooL2
Workshop agenda: http://bit.ly/29CJ7Gp
Join the Mastering the Model Shoot facebook group: https://www.facebook.com/groups/masteringthemodelshoot/
See my gear guide (and buy it) via: https://frankdoorhof.com/gear
https://frankdoorhof.com/web/wp-content/uploads/2019/02/aRKCAg7KDfA.jpg
720
1280
Frank Doorhof
https://frankdoorhof.com/web/wp-content/uploads/2015/03/studioFD_Logo-1FV.png
Frank Doorhof
2019-02-12 17:32:55
2019-02-12 17:32:55
How I crashed my drone BTCD Feb 12 2019