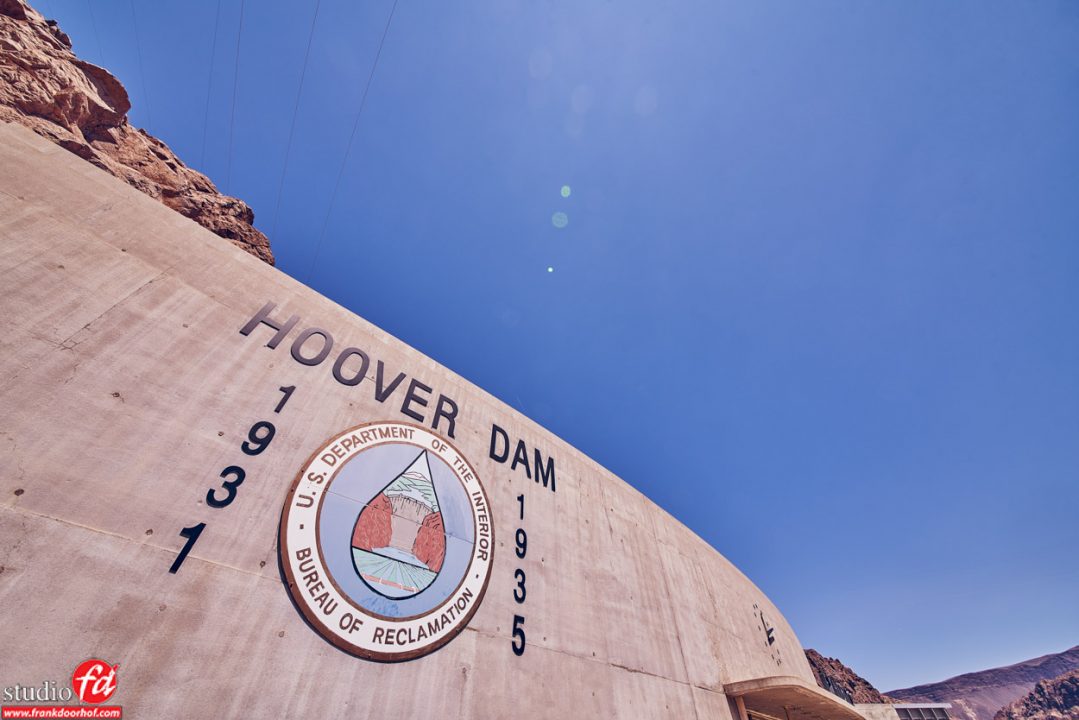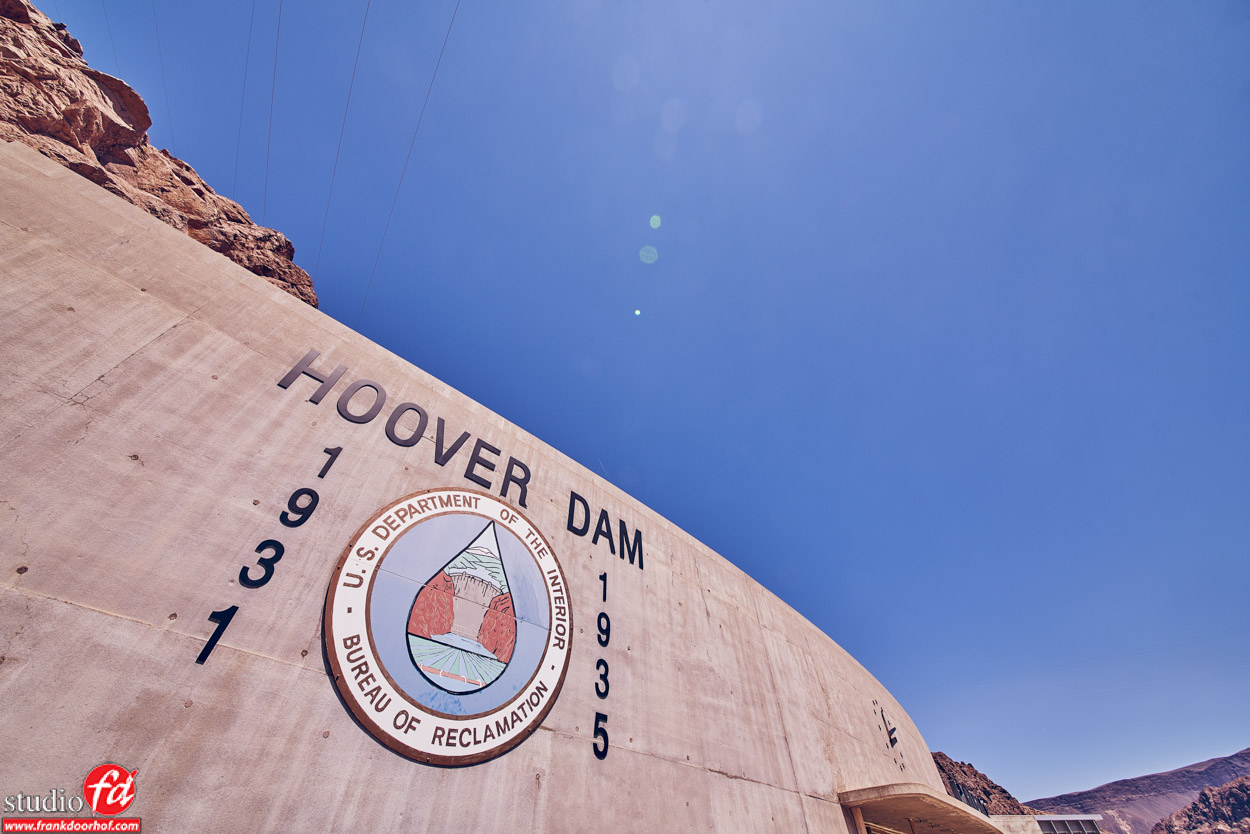 Hoover dam… the day I smelled like BBQ
For a while Annewiek wanted to see Hoover dam, so when we had a day off in Vegas we decided to go to Hoover dam. And indeed it was well worth the trip, but man was it hot……..
You know I always tell people to do everything for a shot?
Even if it hurts a little?
Well don't be a stupid as I was 😀
When we walked past the first monument I decided it would we nice to shoot this from ground level up, so I sat on the floor and aimed my camera up, realizing it was VERY hot, now some background information it was in the afternoon and the car told us it was 52 degrees (that's app 126F), so when I sat down the concrete was feeling rather uncomfortable but it was doable, however I saw a nice shot if I would just move a bit more forward… so I did, not seeing the HUGE copper eagle in the floor, and not realizing that had been baking in the sun ALL day…. that's when I thought "Hummm BBQ" and immediately jumped up because it was actually me that was touching the copper with my leg and hand….. no scars except the humiliation of not looking with my eyes but through the viewfinder lol.
Was it worth it….?
Well in this case not, but you can judge. But I didn't want to do it again, especially because more and more people were standing there, probably attracted to the smell of BBQ.
And yes I love that Sigma 12-24 😀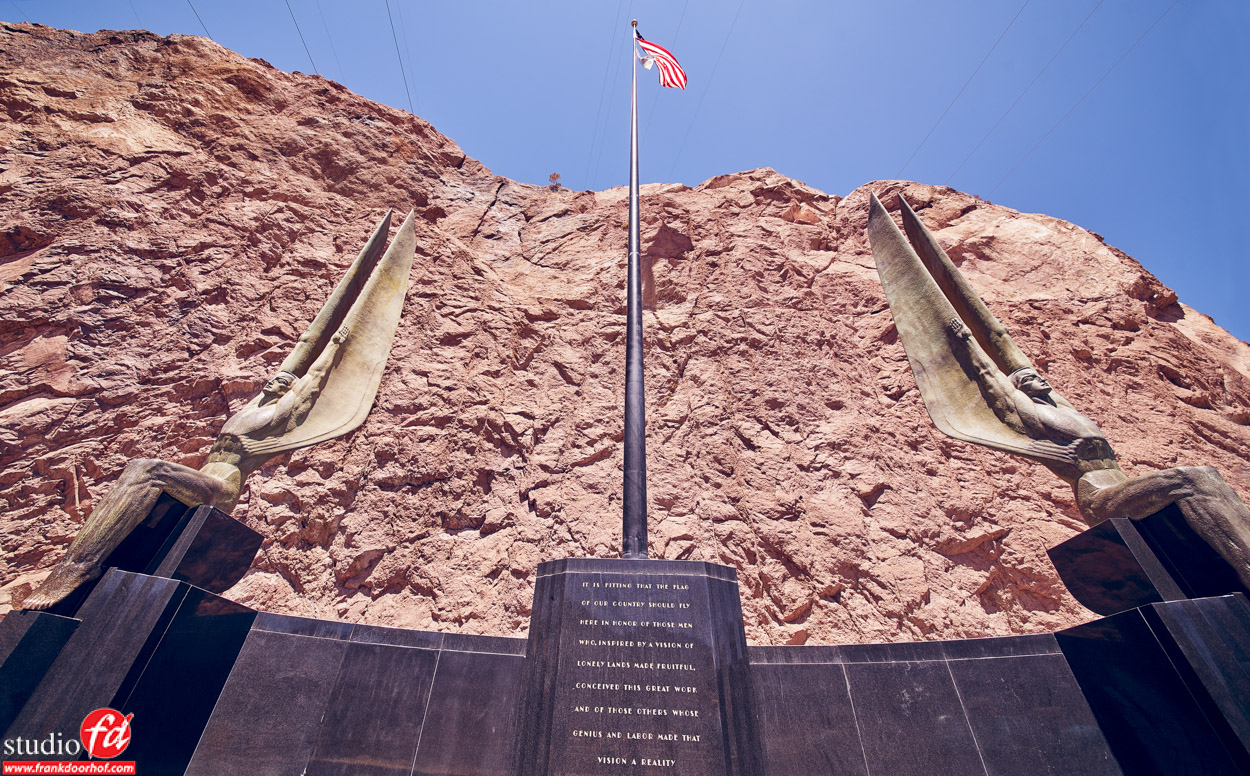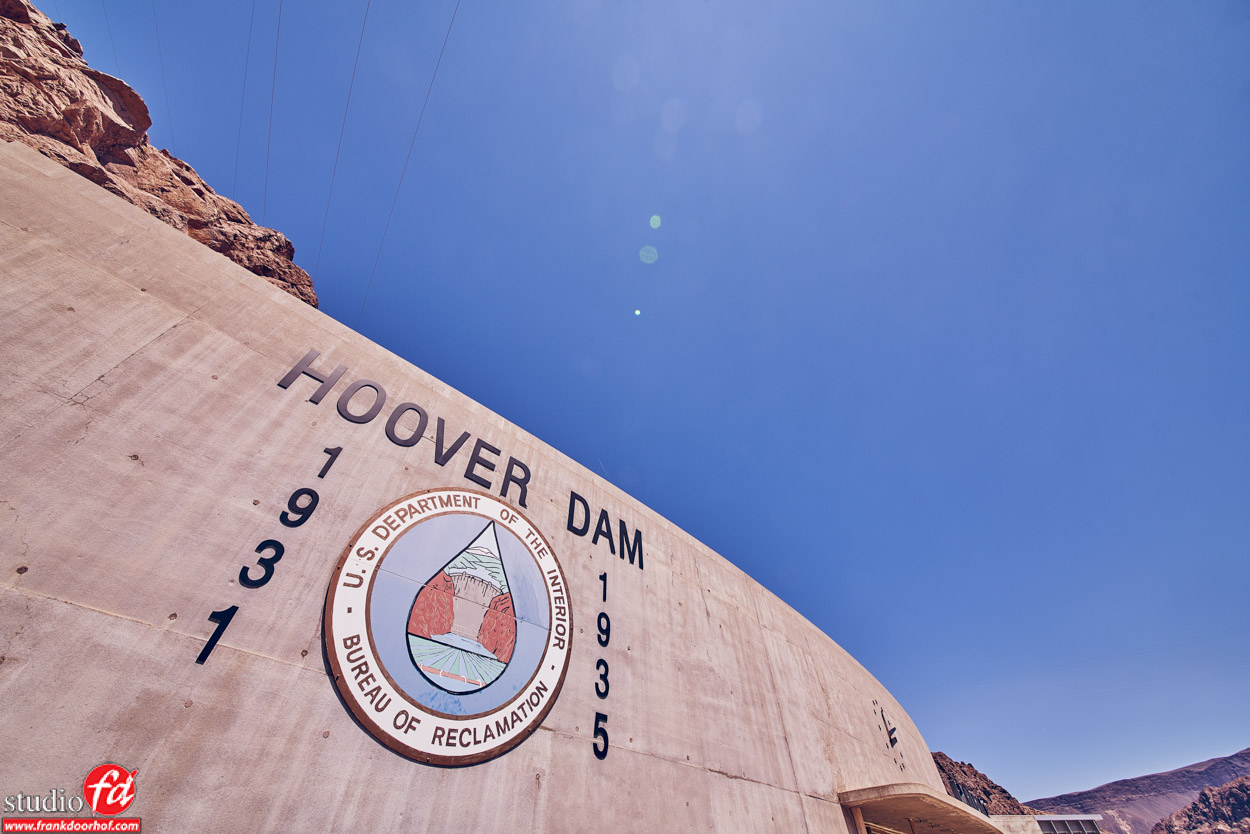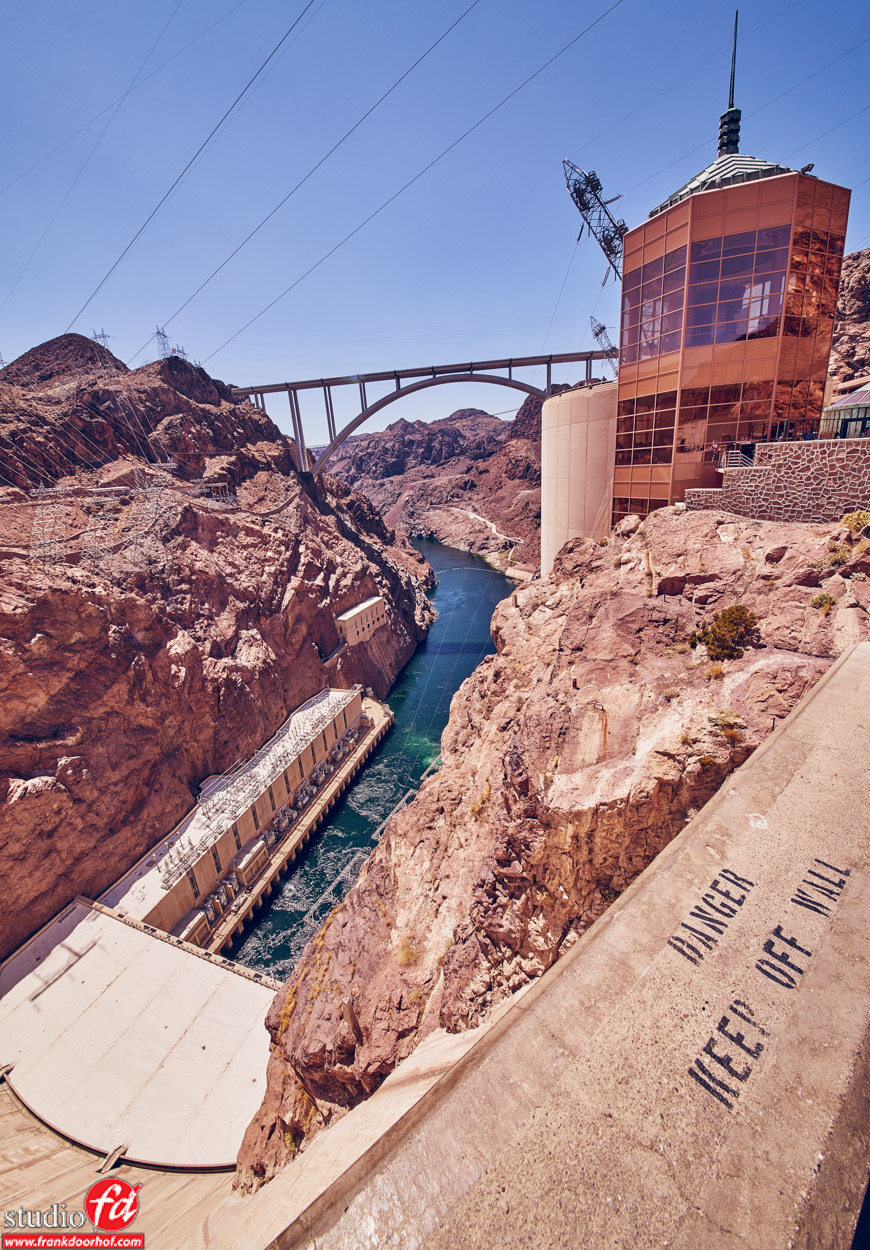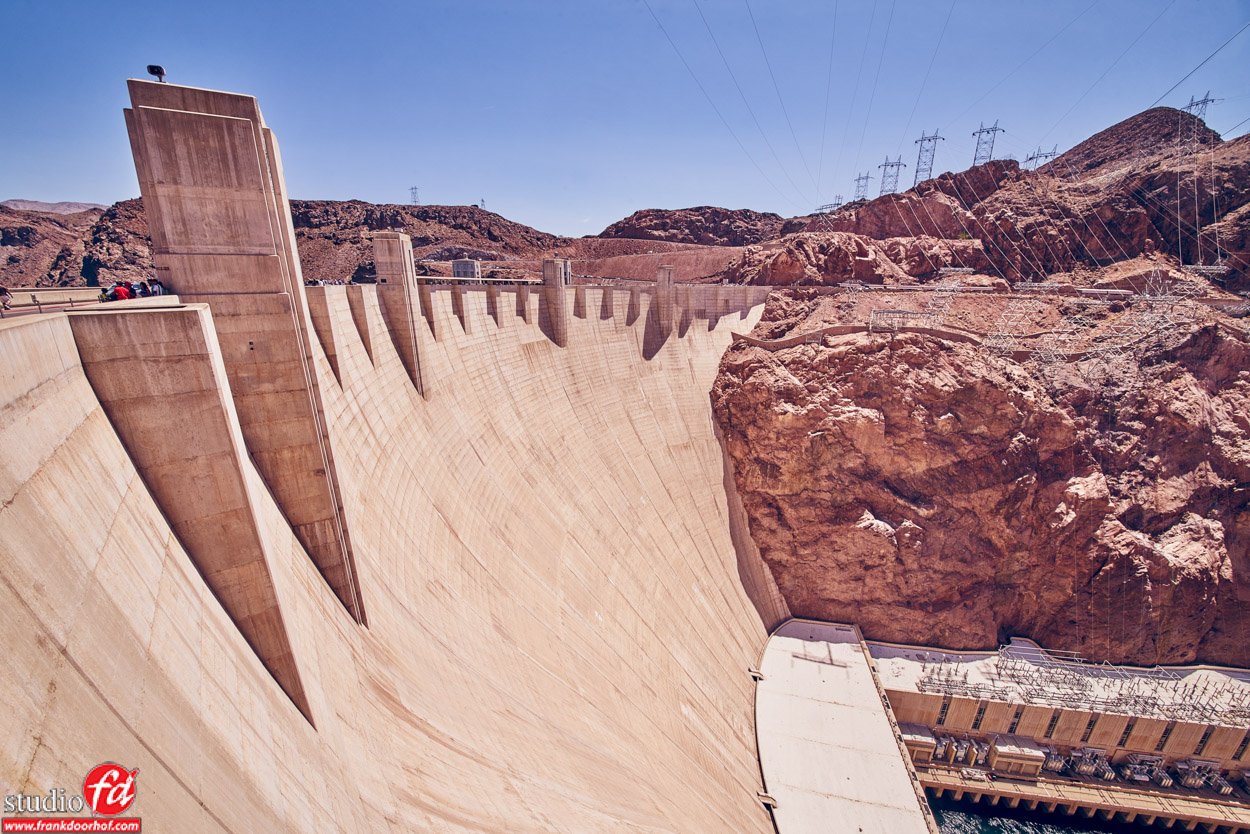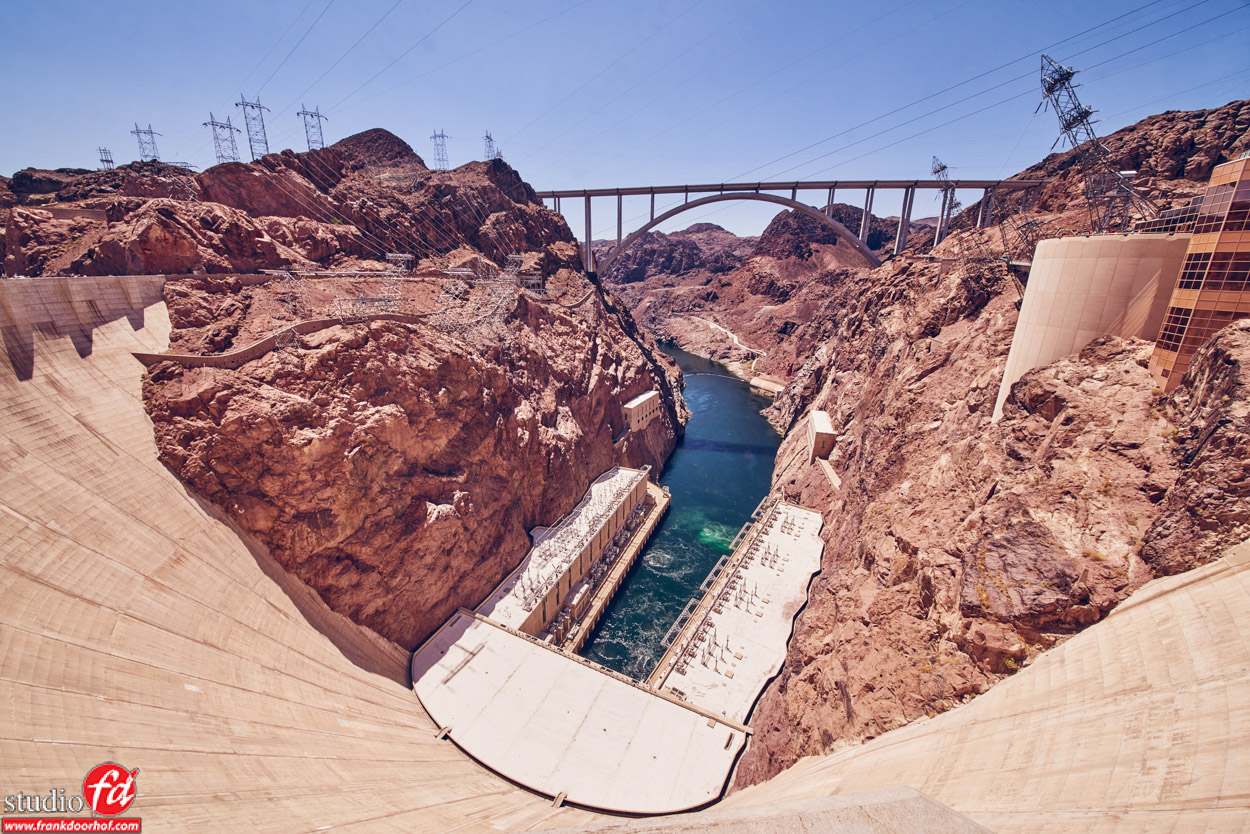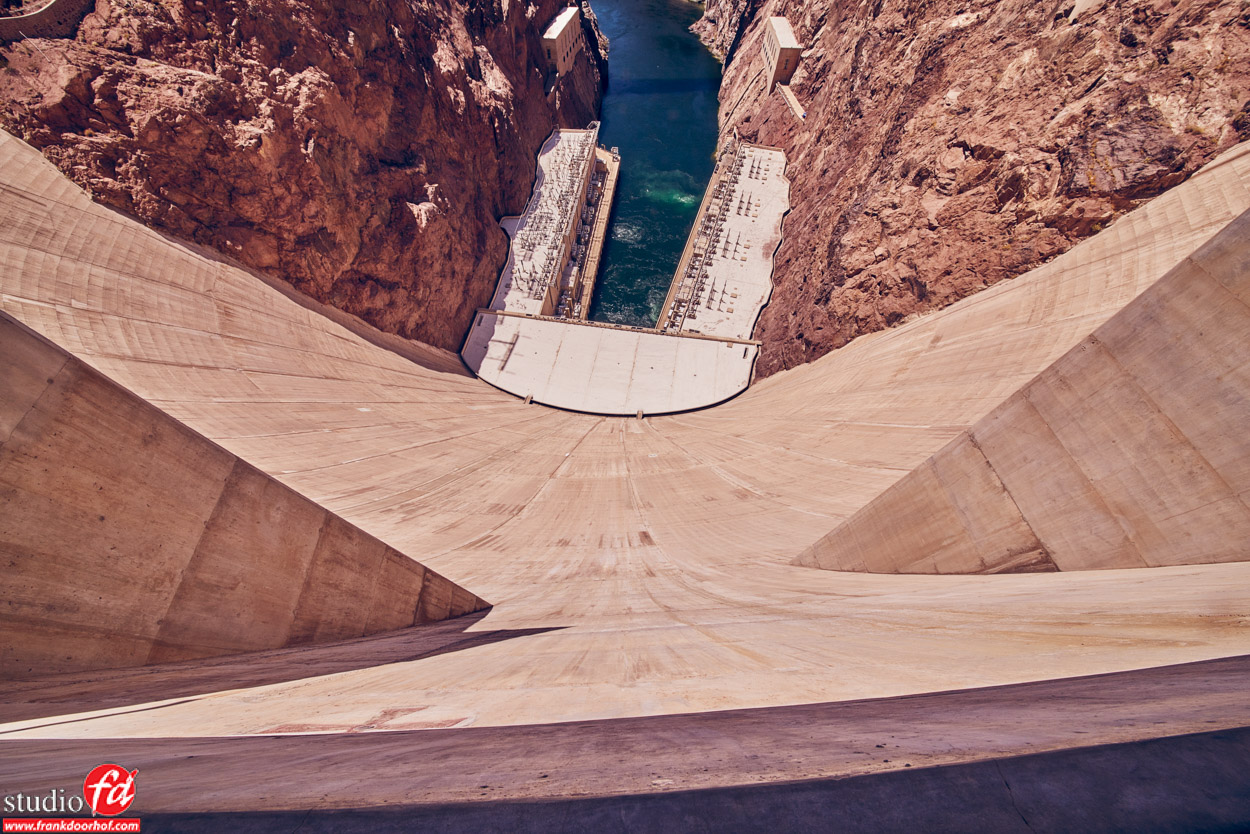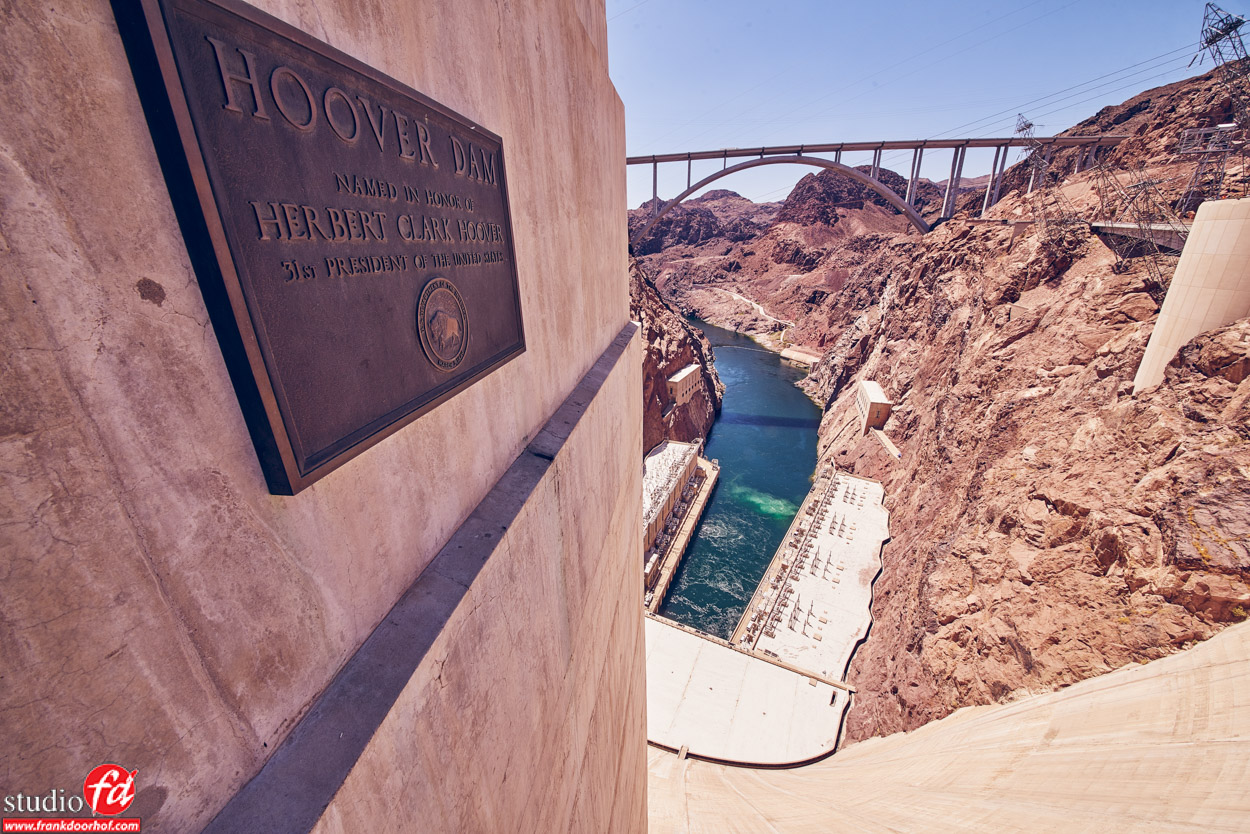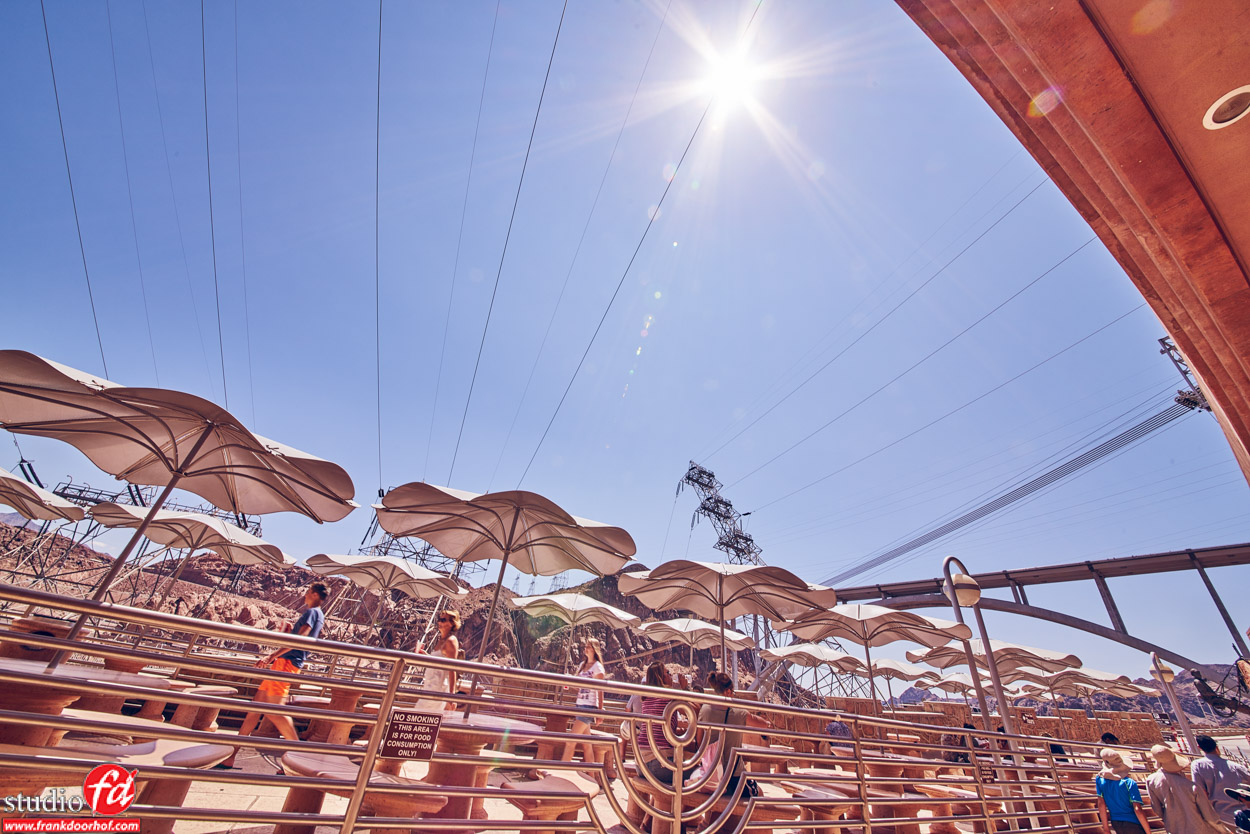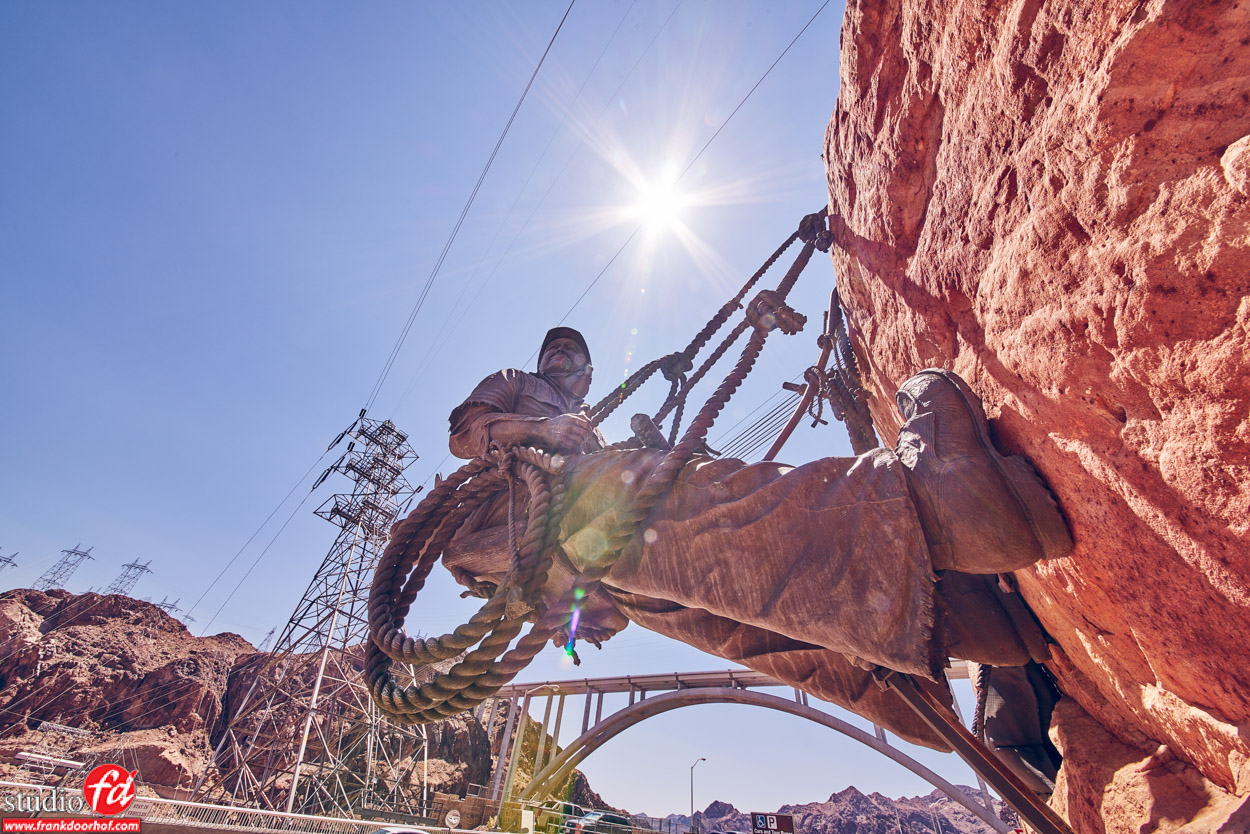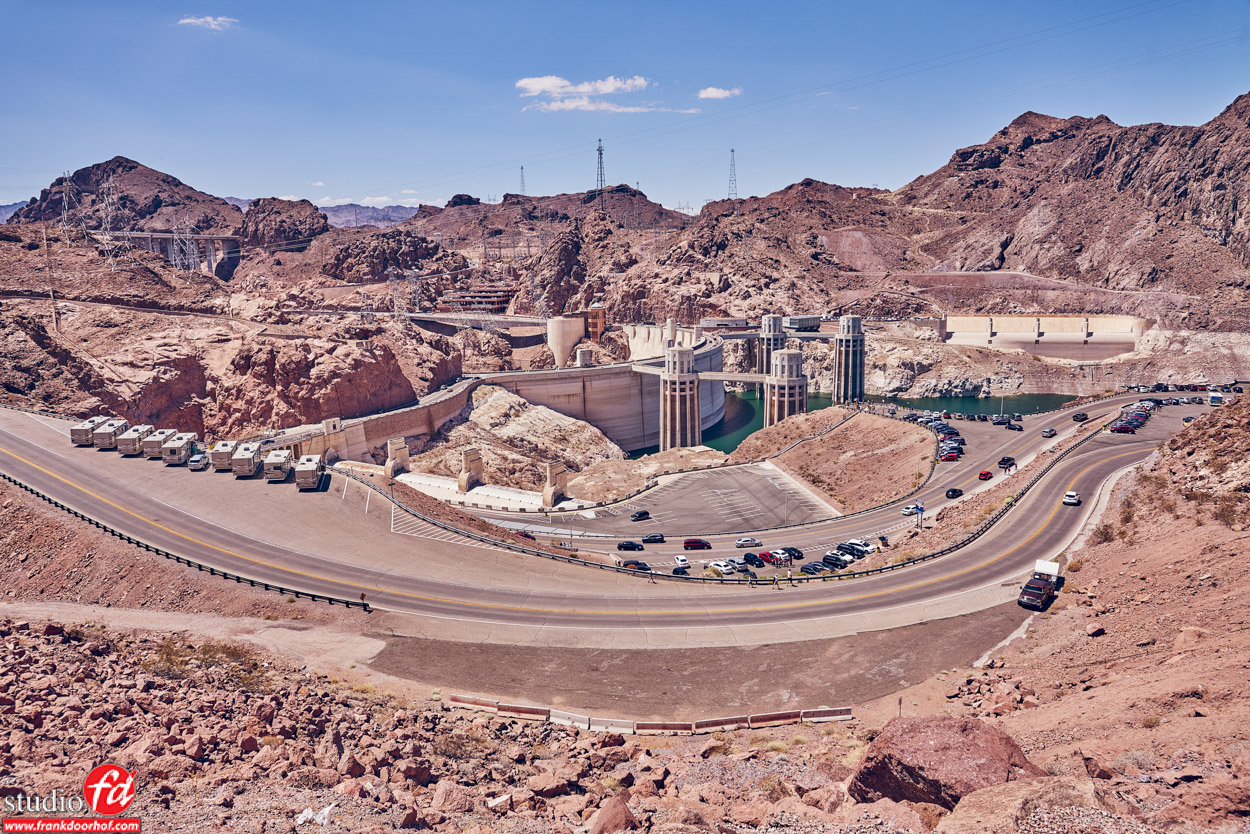 https://frankdoorhof.com/web/wp-content/uploads/2015/09/Nevada-32-of-185-August-10-2015.jpg
834
1250
Frank Doorhof
https://frankdoorhof.com/web/wp-content/uploads/2015/03/studioFD_Logo-1FV.png
Frank Doorhof
2015-09-11 08:00:55
2015-09-10 09:42:24
Hoover dam… the day I smelled like BBQ