2014 is almost over so it's time to look back…
2014 is a year of very many highs but also a few deep lows (which I will not bother you with).
For me the real highlights were:
1. Having a bestseller
Hearing my book "Mastering the modelshoot" had become a bestseller and is still going very nicely and stable. When Scott Kelby told me to write the most complete "guide to model photography" I first said he was "crazy" and I never could pull that off… but after a year of writing, editing and learning a LOT from Scott and working with his amazing design team I have to say I'm so incredibly proud of the book, but being proud and selling it is a different story…. so when the news came in I was more then delighted.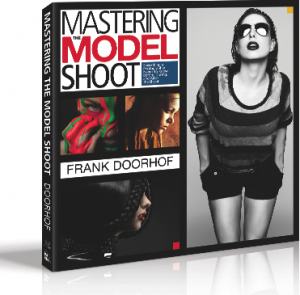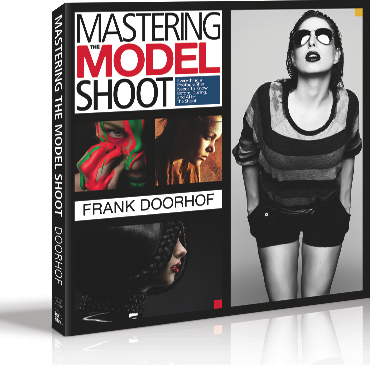 2. Getting a prize for my light use and workshops.
In 2014 I was awarded a very special prize for my work with light and my teachings and inspiring people, it's always an honor to receive a prize, but also a weird feeling because officially I did not even enter the competition.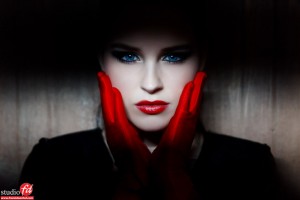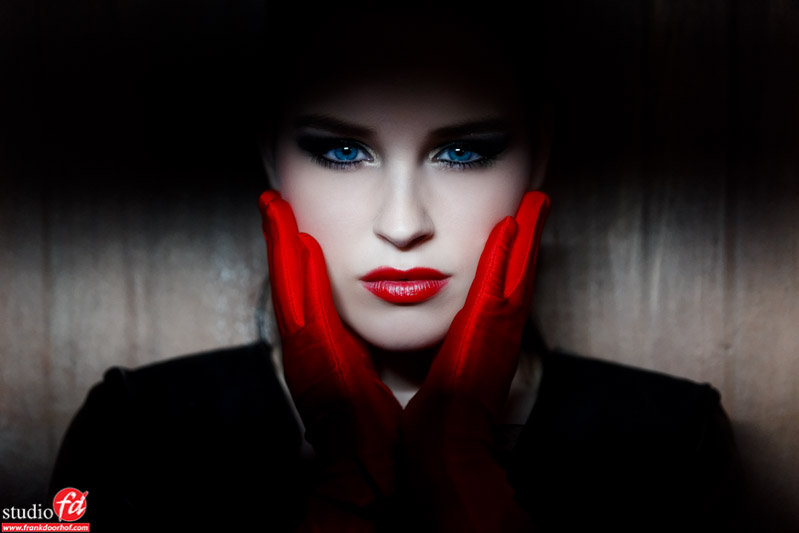 3. Help Portrait
A few years ago my buddy Jeremy Cowart told me about Help Portrait and I was totally convinced that I wanted to do this in the Netherlands, we started with a small team but it very quickly grew and also this year I'm so proud of all the volunteers and locations that made this day so incredibly special for so many people that normally can't afford something so important as a portrait. We did our help portrait with a small team in a refugee shelter and the stories and people were absolutely something that will stay with me for a long time, but most of all I will remember the faces when they see the prints…. priceless.
4. Photoshop World
Without a doubt the most amazing experience for photographers and everyone interested in graphic design etc. I'm still very humbled and honored to be part of this amazing team of the best instructors in the world, I expected to be on one Photoshop World and maybe a few years later on another one… instead I haven't missed one photoshop world since the first one as an instructor.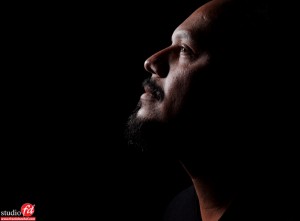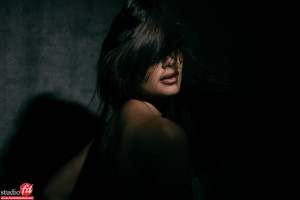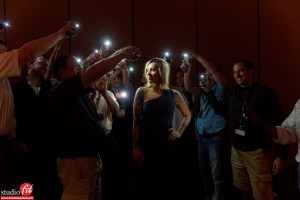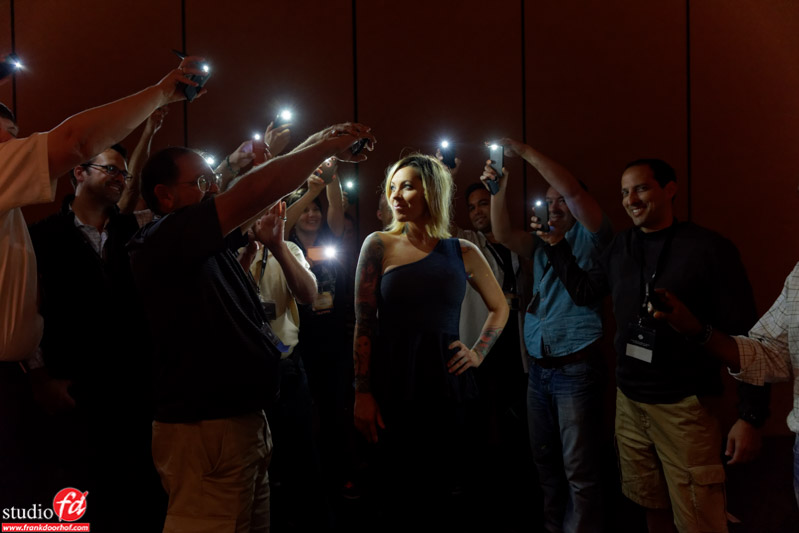 5. The release of the ELC strobes
For more than 8 months I had to keep my mouth shut about these strobes but in 2014 they were finally released, being part of a beta/alpha program is always fun but when the release is so far away it gives an extra kick of course.
6. Playing with the Leaf Credo 50
I love the Sony sensors and when they released a Medium Format sensor I could not wait to test it out, what people didn't realize at the time was that all the shots during our trip through Denmark were done with the Leaf Credo 50 medium format camera.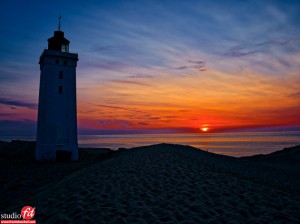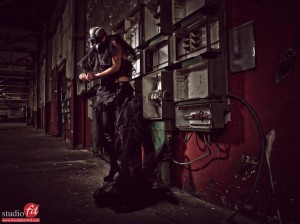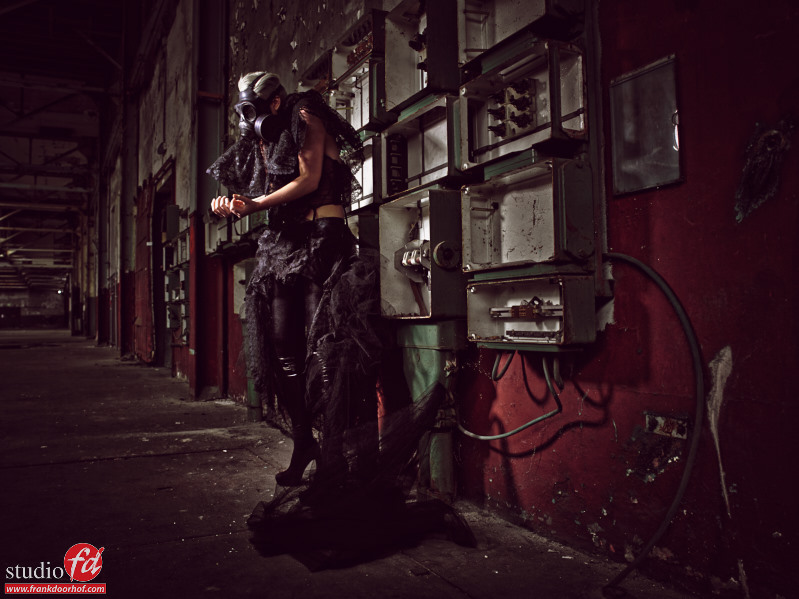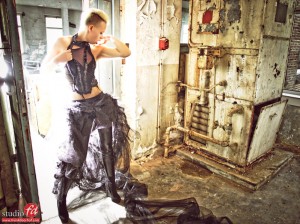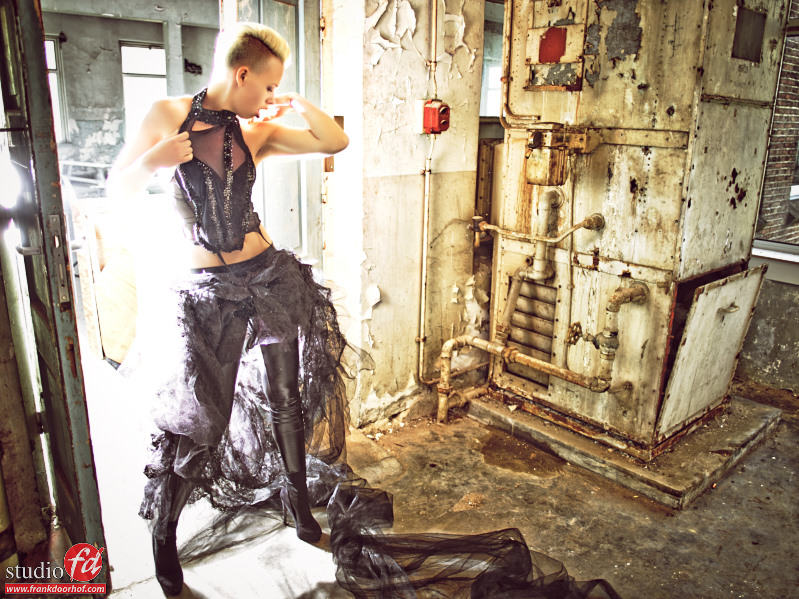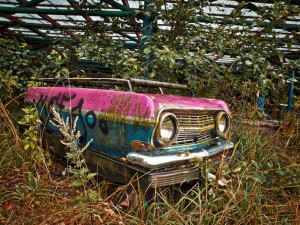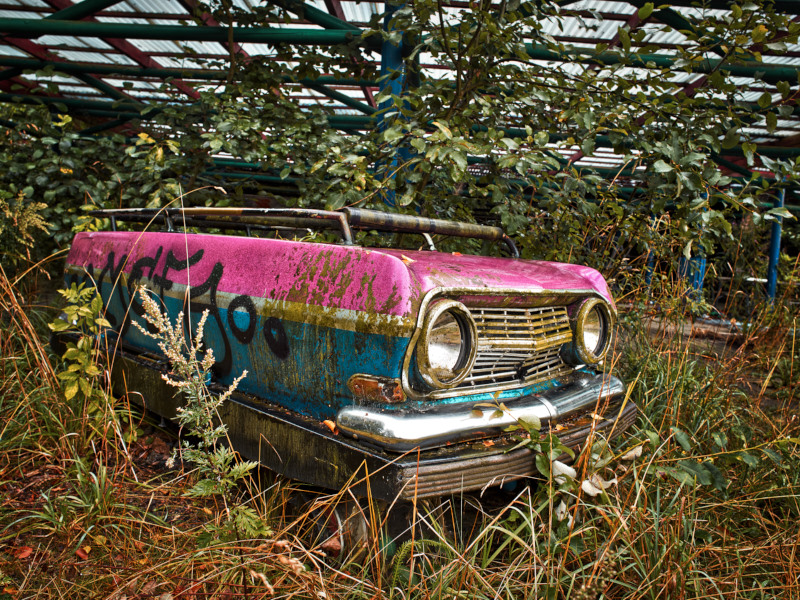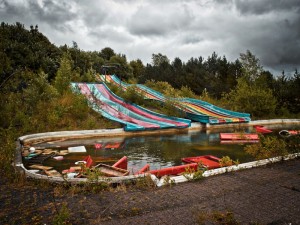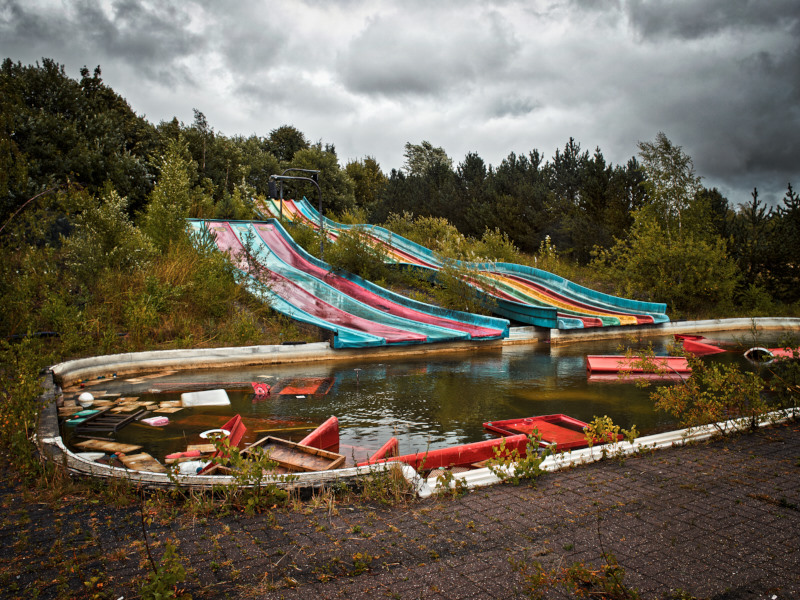 7. Photokina
On photokina I was able to tell people about some amazing new products, of course the new Elinchrom products (including the fresnel) but also the Leaf Credo of course. But also on Photokina I got my hands on the new Capture One software that made it possible to shoot tethered with the Sony cameras, something I was waiting for for a long time.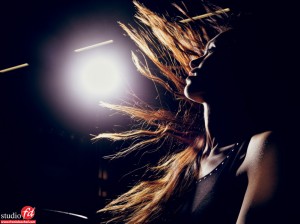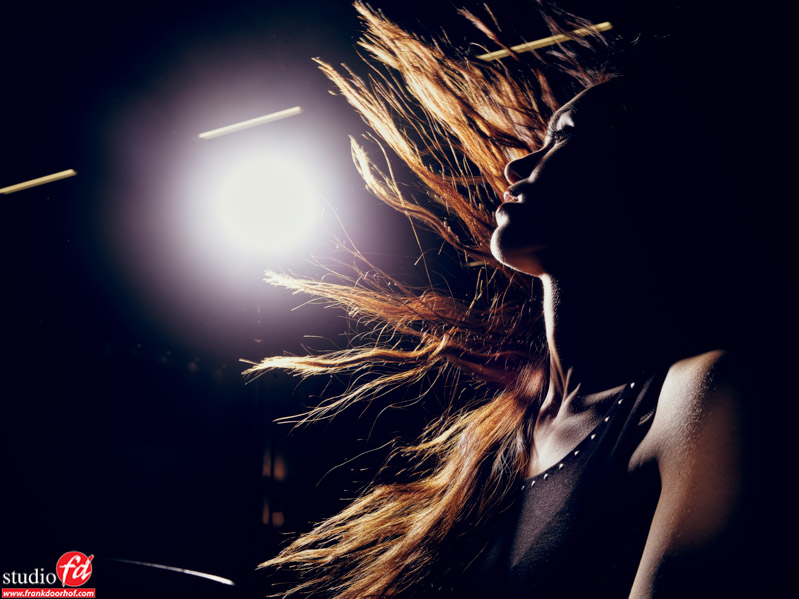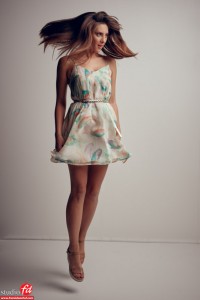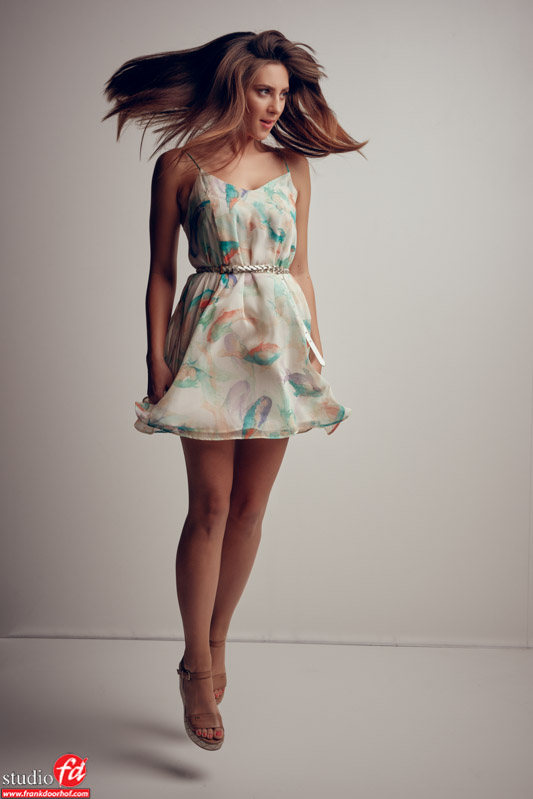 8. Professional imaging
The best photography show in the Netherlands, I've been doing this show for a few years now and became good friends with the organization and 2014 was the first year where I was responsible for getting some of the best speakers on stage, and what better start than Joe McNally and Glyn Dewis….. and trust me… for 2015 I have some really cool surprises for that show.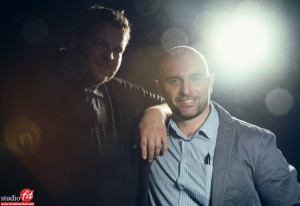 9. UK tour
Every year we try to do a tour through the UK, we love the country and the locations are always stunning, this year we brought Marie because Nadine was expecting her first child, but this year (2015) we will be back with Nadine for the tour.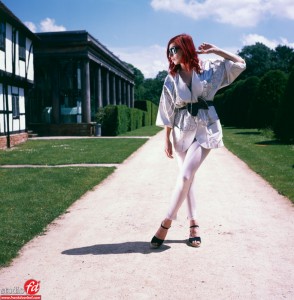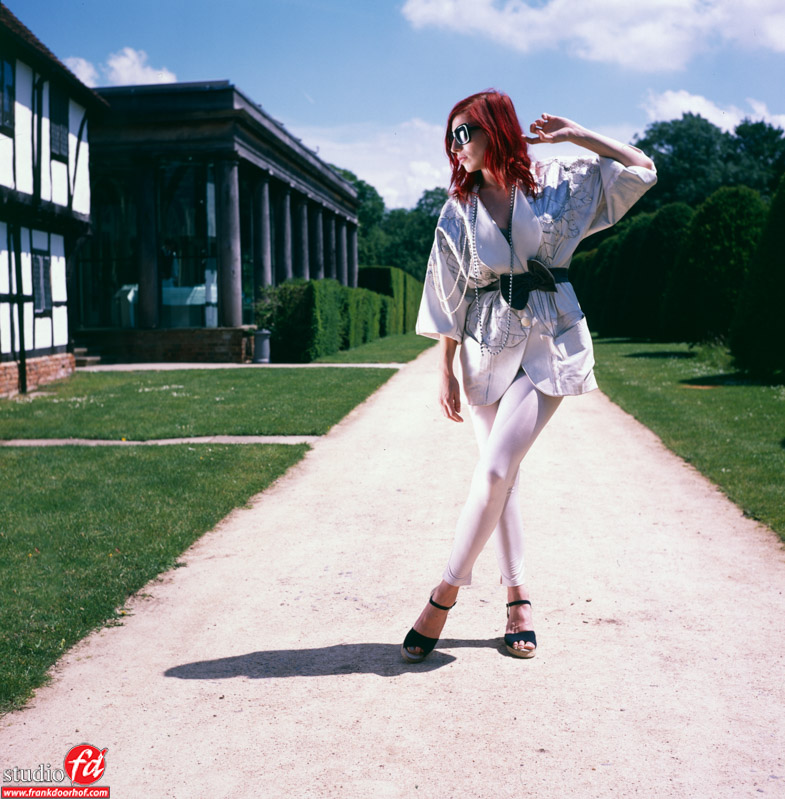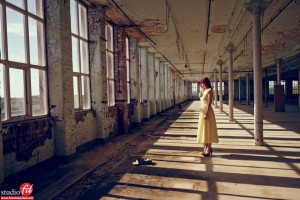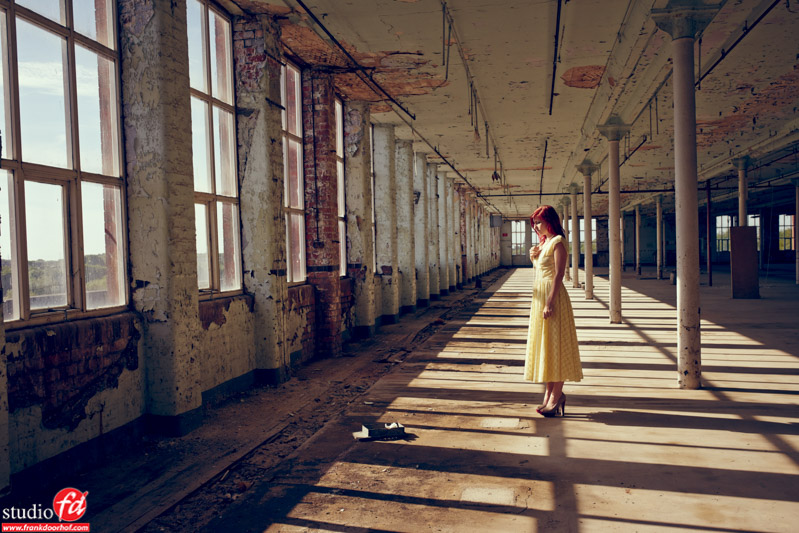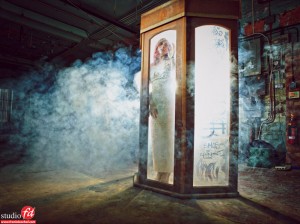 10. Quite Frankly
Thanks to my buddy Glyn Dewis (he gave me the idea) 2014 saw the start of the videowebpodcast "Quite Frankly" a short podcast in which I share tips on photography in all areas from retouching to shooting, ranging from fashion to street and travel.
11. New York
In 2014 we started our new workshop program "Ultimate Weekend" and after a trial in the Netherlands the first one abroad was in New York, a 3 day workshop extravagance with some amazing models and an amazing location, and of course meeting up with many good friends and making new friends.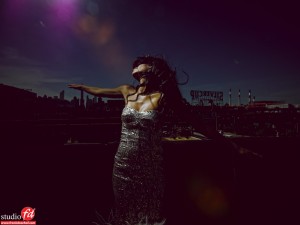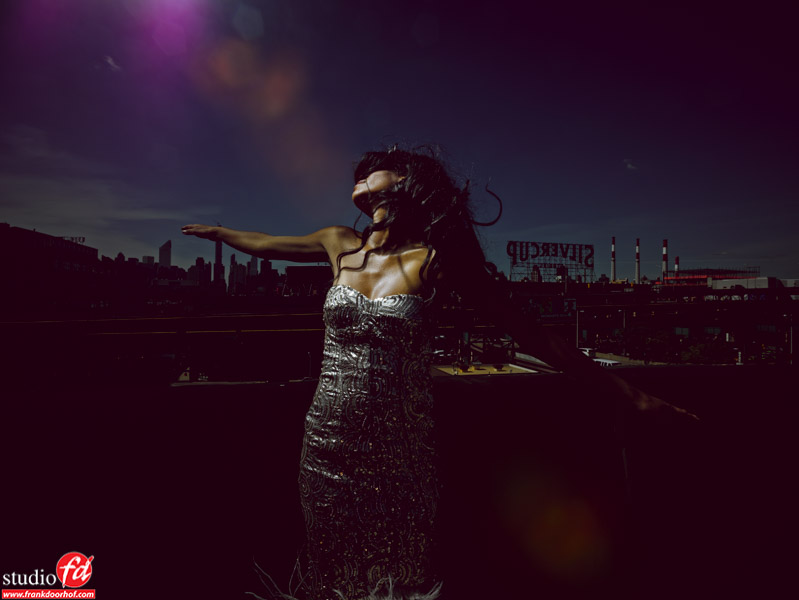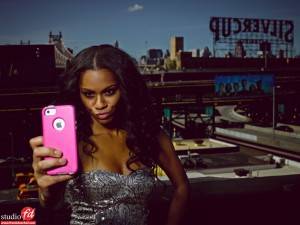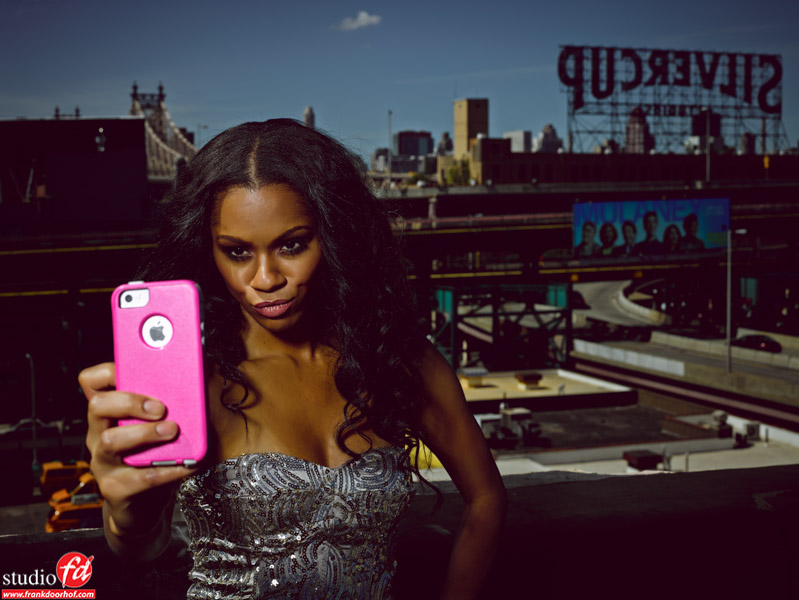 We actually visited New York twice this year, once with our son and some smaller workshops and once for the ultimate workshop.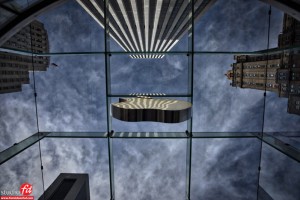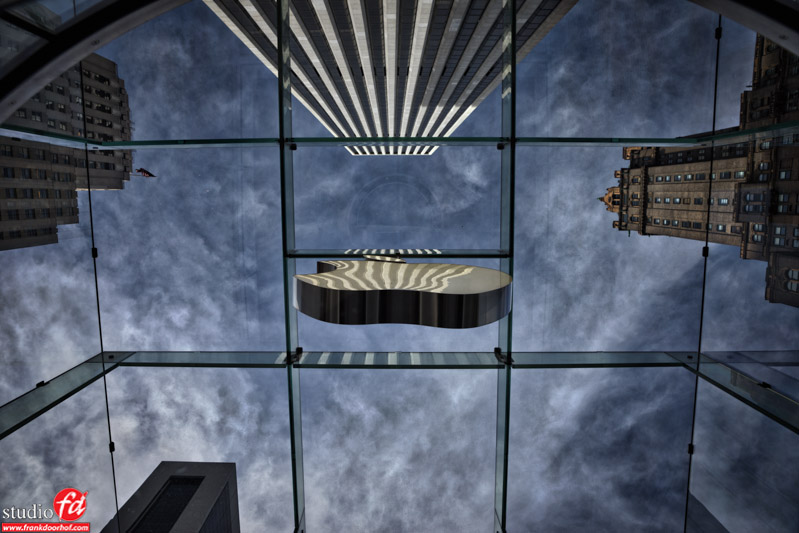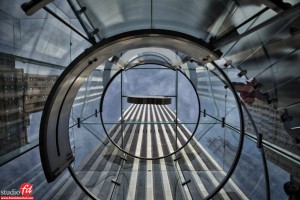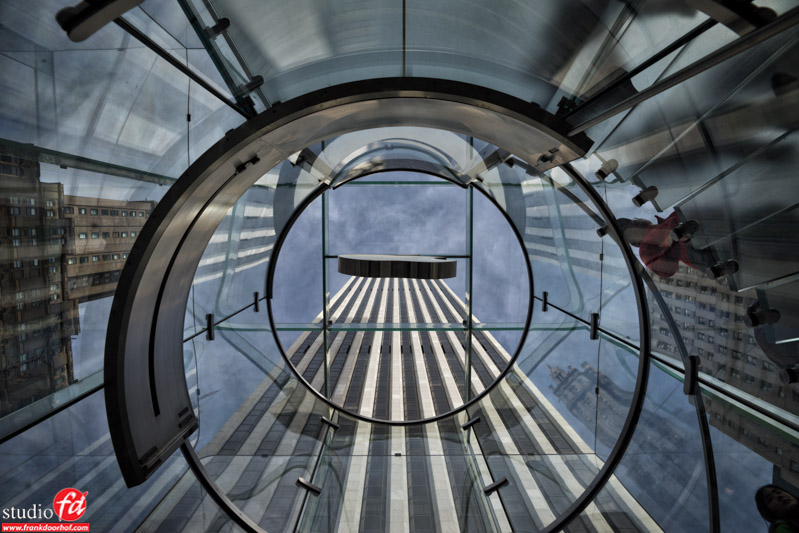 12. Workshops in Spain
Some workshops just stick in your mind and Spain must be one of those, I was sick as a dog but I still had so much fun and met some amazing people, and the best thing….. this year I'll be back.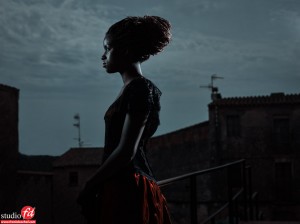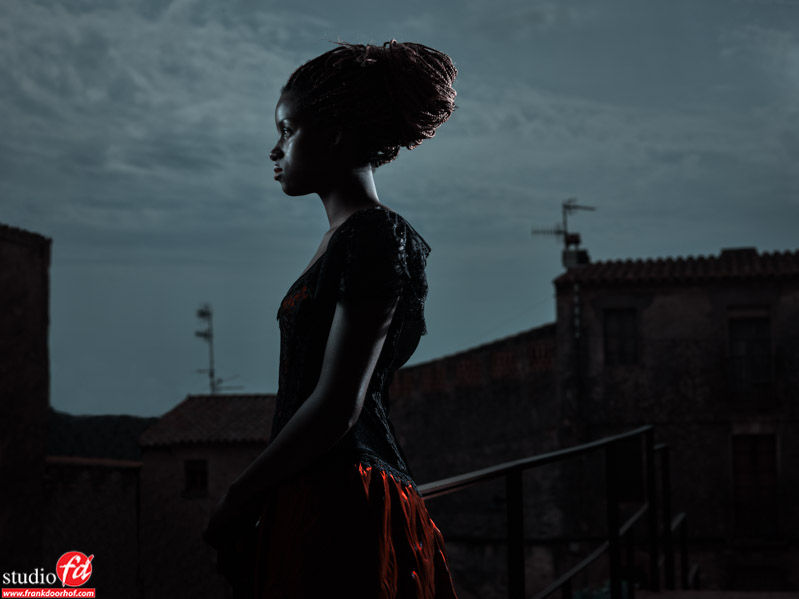 13. Poldermodel competition
2014 was the second time we organize a model competition for our local models, and this year we did not found 2 good models…. not 3…. no we found way more, and the best part is that they are now all participating in our workshops and doing the webinars. In 2015 we will be back.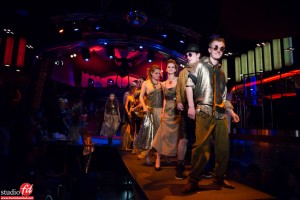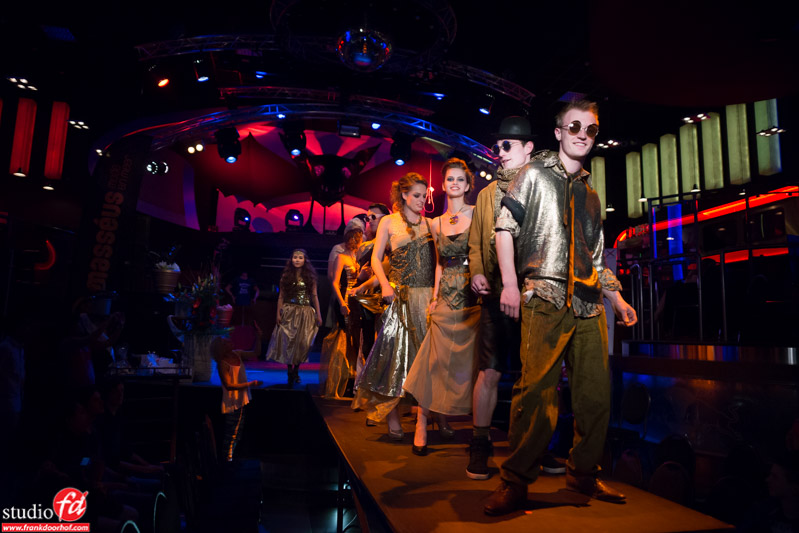 14. Peter Hurley
Mr. Shabang visited our studio to teach his "headshot" workshops and I sat in the back and enjoyed his enthusiastic teaching style.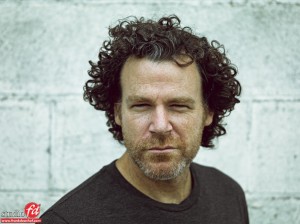 15. Scott Kelby Photowalk
Last year I missed the Photowalk but this year I organized one in Tilburg (thanks to Foto Tuerlings and Studio76), an awesome experience and so cool to see some people traveling for hours just to walk with my group, you guys ROCK!!!!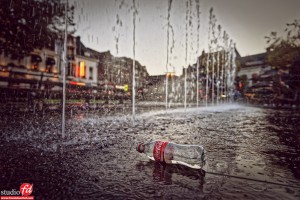 16. Castle workshops
In 2014 we decided to do the workshops differently, two very good friends of us are now in charge of finding the most amazing locations for me to teach, and we started with several amazing castles in 2014, in 2015 we will build this out to a more regular workshop program.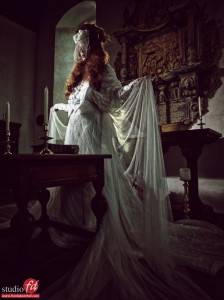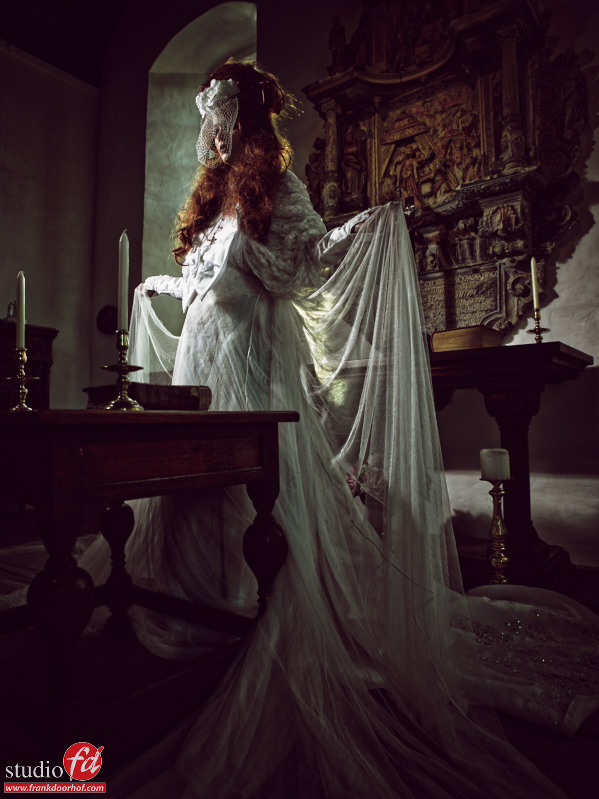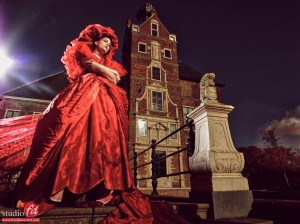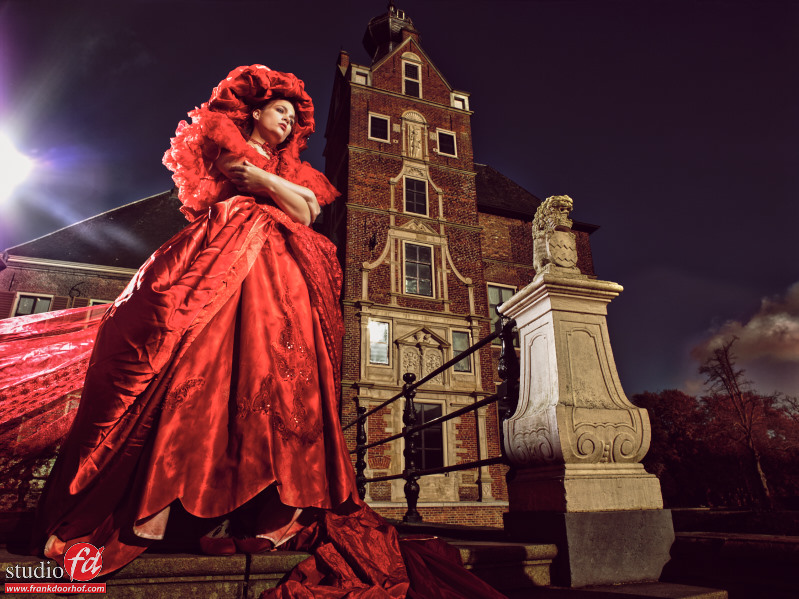 17. New workshops
2014 also was the year to change everything about the studio workshops. Instead of the theory part there is now a Q&A with every workshop in which the students can actually create their own program, it's a big risk but up until now it all went well 😀 All workshops now also have certain themes like "Smoke", "Motion", "Props", "Location" etc.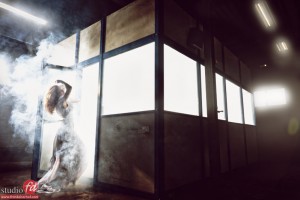 18. Fashion in the polder
A few weeks ago I started a self assignment called :Fashion in the Polder.
I will create a series of images using "landmarks" and "locations" in my own area to shoot images that for me stand out, just to show that you don't have to travel far to create some cool images. The nice thing was that the local news took up the project and it appeared in several news papers which of course motivates me even more to create something special.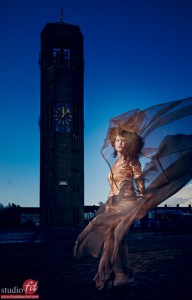 19. Sony
It sounds weird but for me 2014 also was the year of Sony.
I already loved my Sony camera before but somehow it seems 2014 was the year when everything clicked, Sony announced their pro service for 2015, Phottix just send me their Mitros+ system which means I now have a radio controlled small flash system that works just as good as what I was used to from my Canon, and of course the release of the tethering solution for Sony from Capture One. If 2015 also makes sure that other third parties start releasing Sony compatible products I'm 100% happy 😀
20. A whole store with my images
In 2014 we worked with Fer Friesman in Emmeloord on his new store which features my images, some huge cityscapes and loads of portraits. It's an amazing experience to visit the store as you can imagine.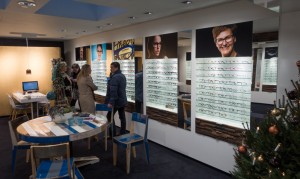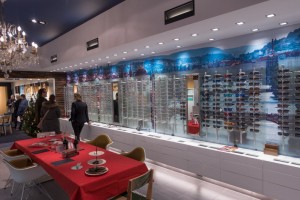 21. Wibi Soerjadi
One of my personal highlights are always the christmas concerts from Wibi Soerjadi in Amsterdam, not only because he is a personal friend of us, but most of all because I'm the only photographer that is allowed to shoot images straight from the podium behind and next to the artist, being about 1-2 mtrs away from a performing artist is a very special (and terrifying) experience.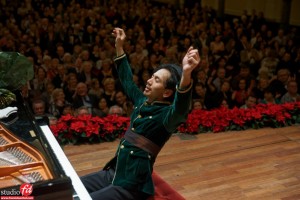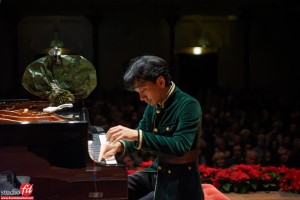 22. But actually the real number 1.
YOU
Every year I look back and I always think "where is this going to end?" and every year it's growing. And I know it's all because of YOU guys, you make sure my website gets hits, the webinars I teach are getting good reviews, you guys promote my work and my books and videos, you interact online and share my posts and tips but most of all you guys/girls push me to perform even better……..
And YOU also means the people that work with me, all our models, makeup artists, Nadine (for her amazing designs and friendship)
And YOU also means all the manufactures that keep helping me out with questions, letting me play with new gear, supporting me on the road and listening to my input for new products or existing products.
But most of all…….. my wife Annewiek.
We always travel together, she knows me best and always tries to make sure that I can fully concentrate on my work and YOU instead of everything else.
2015 will be an exciting year.
We are planning so very much it's almost scary, but you will see some really cool stuff…. in fact we will start filming a brand new instructional video in the coming weeks in a completely new style, a mix between the older series like "light" and the "live" series. I'm 100% sure you're gonna love it.
https://frankdoorhof.com/web/wp-content/uploads/2015/03/studioFD_Logo-1FV.png
0
0
Frank Doorhof
https://frankdoorhof.com/web/wp-content/uploads/2015/03/studioFD_Logo-1FV.png
Frank Doorhof
2014-12-31 08:00:29
2014-12-31 14:23:54
2014