The workshop "Fashion shoot A-Z" is without a doubt one of the workshops I always really look forward to (but I actually say that with all the workshops, but this one…. well you know what I mean) during this workshops the attendees are not shooting themselves, this means I have a lot more time to really dive into the whole concept of the modelshoot, in fact this workshop was created during the time I wrote my book  "Mastering the modelshoot" which actually had the work title "A-Z" Scott (Kelby) wanted me to write a book covering every single aspect of the modelshoot and I thought it would be a cool idea to also do a workshop like this, the name A-Z is still attached to the workshop but will be changed in 2015 to "Mastering the modelshoot".
During the day I show different light setups, often 3-4 and explain everything about them, how to meter them, which modifiers to use and of course the big "why did you choose this". After every shoot I will directly go back to the computer and show all the editing I do including the sharing on social media. The workshop is filled with information on working with the models, adding mood to a shoot, styling etc. it's just way too much to write down here.
During this workshop Nadine was our model and this always means a little bit of extra to the styling.
So here are some of the results of that day.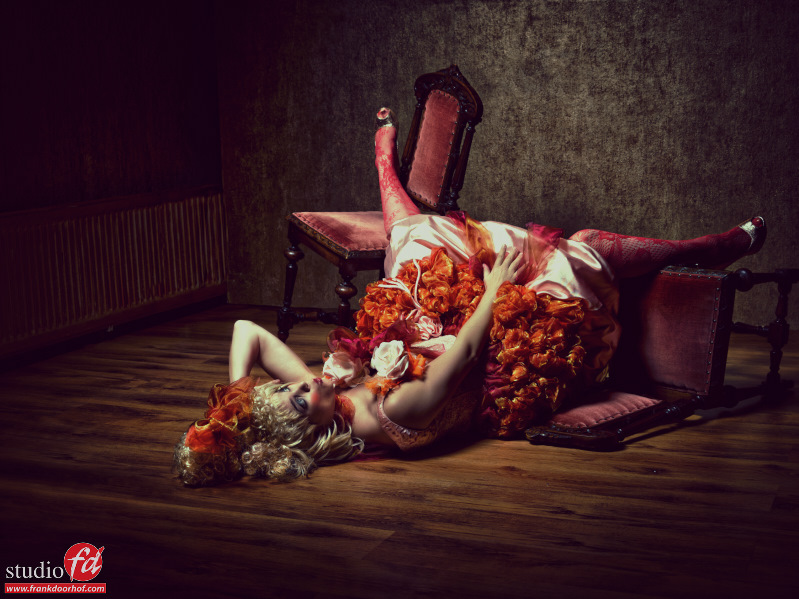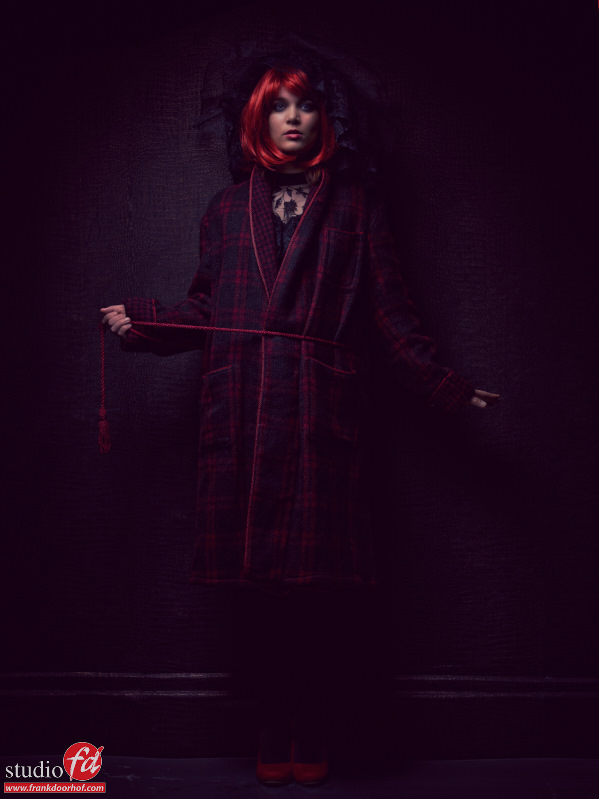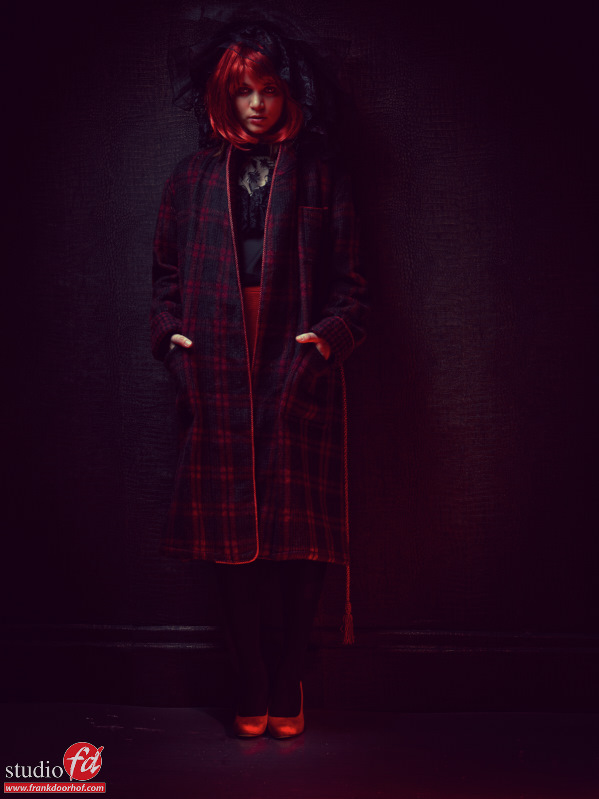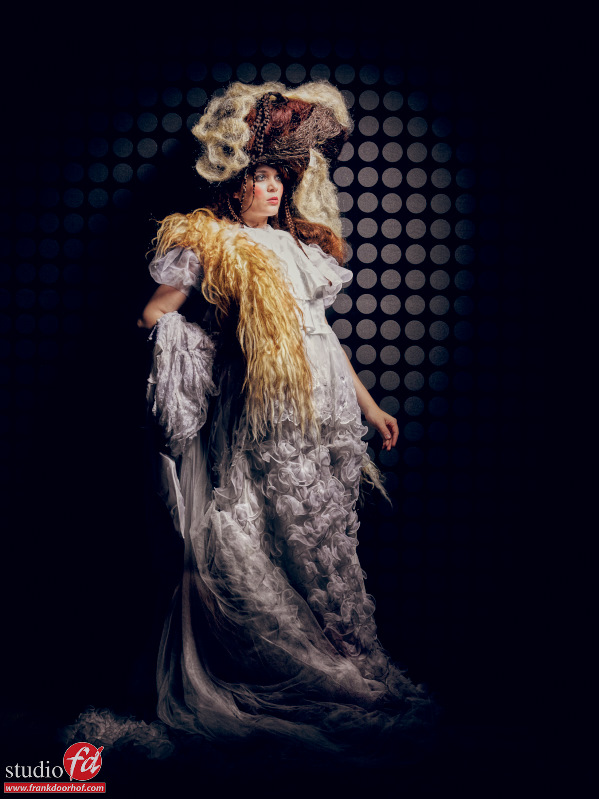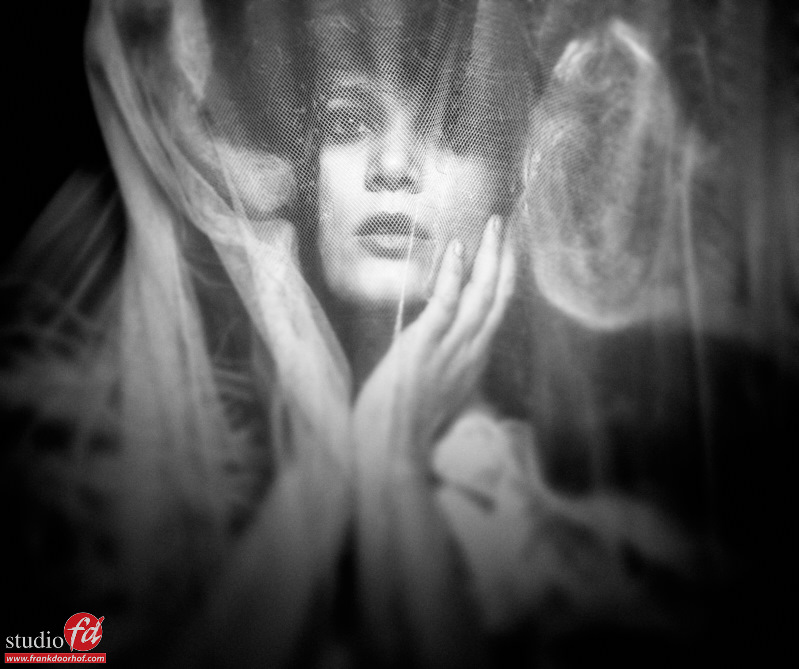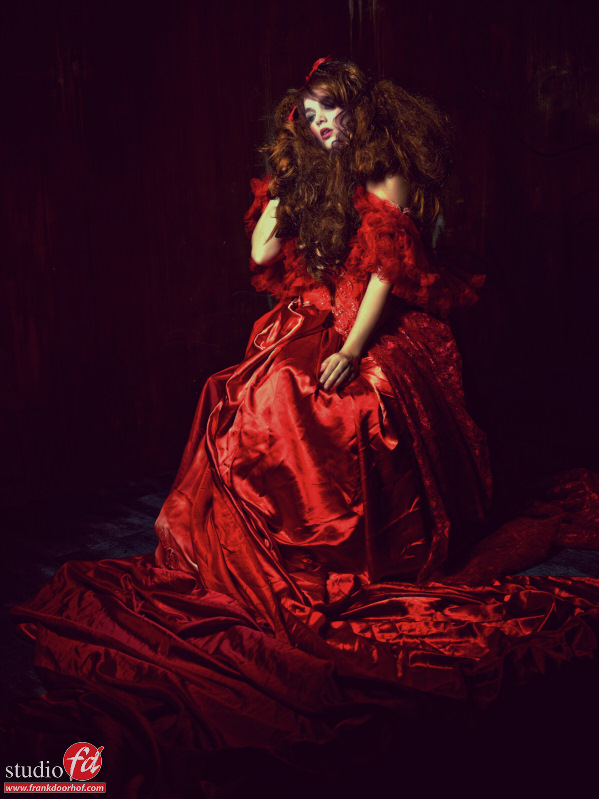 https://frankdoorhof.com/web/wp-content/uploads/2015/03/studioFD_Logo-1FV.png
0
0
Frank Doorhof
https://frankdoorhof.com/web/wp-content/uploads/2015/03/studioFD_Logo-1FV.png
Frank Doorhof
2014-11-24 21:00:38
2014-11-21 08:57:37
Results workshop A-Z