PSW classes results and some iPhone as light fun
Today some of the images I shot during my classes at PhotoShopWorld in Las Vegas.
Time is always limited of course during these classes so don't expect portfolio material, but it's always fun to share.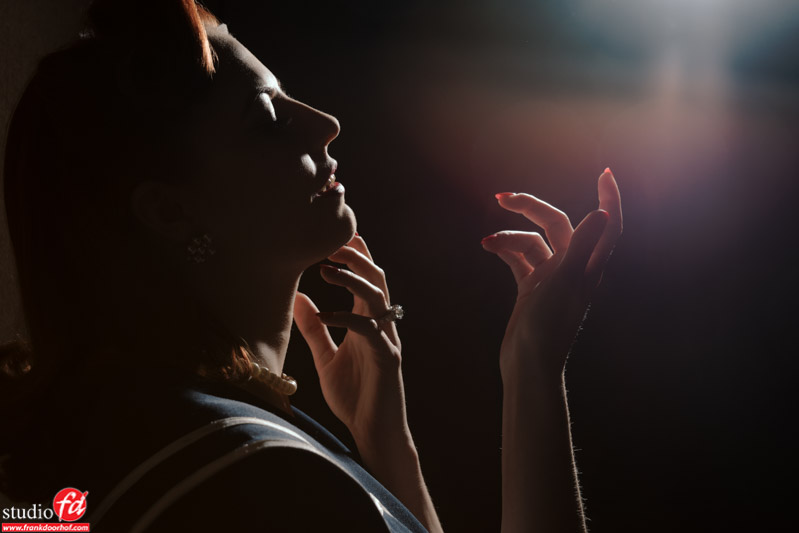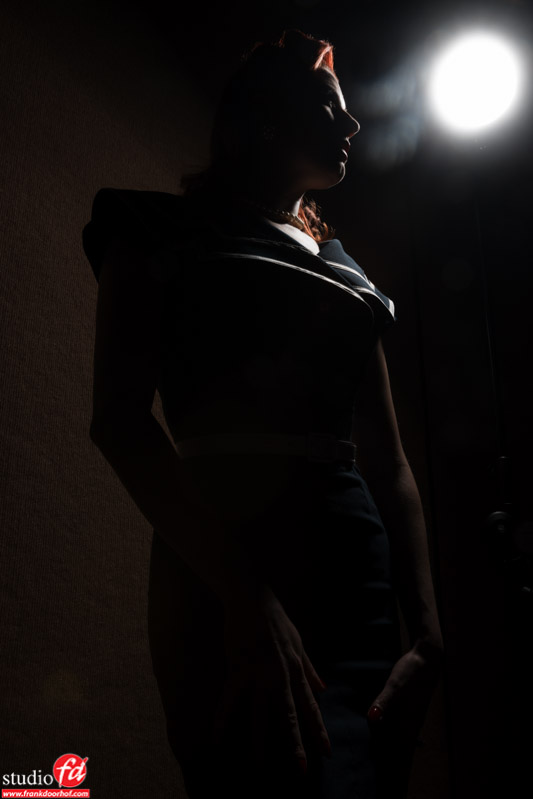 One of the things I always try to do during these kind of seminars is be creative, to be honest I always prepare the class but… that's the guideline during the class everything can change. During my first class for example it appeared that something went wrong with the gear and I had to do the whole class with one strobe and a reflector with too small and too big grids, but one of the most important things when shooting professionally is that you NEVER can say "sorry I don't do this" you always have to find a solution, by knowing your lighting and controlling it you can in fact "almost" always find something that will work.
And this actually triggered me for this idea for class 2.
The idea of class 2 was to show some different lighting solutions with "entree" modifiers or in other words with the kind of modifiers that everyone can afford, but just before the class I decided it would be cool to show what you can actually do with just iPhones.
So I asked some people on stage and we started out with just lighting the face, adding some accent lights, adding a hair light and eventually added the iPhone stars 😀 To be honest it was very cool to do and see the results, so this will be something I will be doing more, but …… you guys saw it first.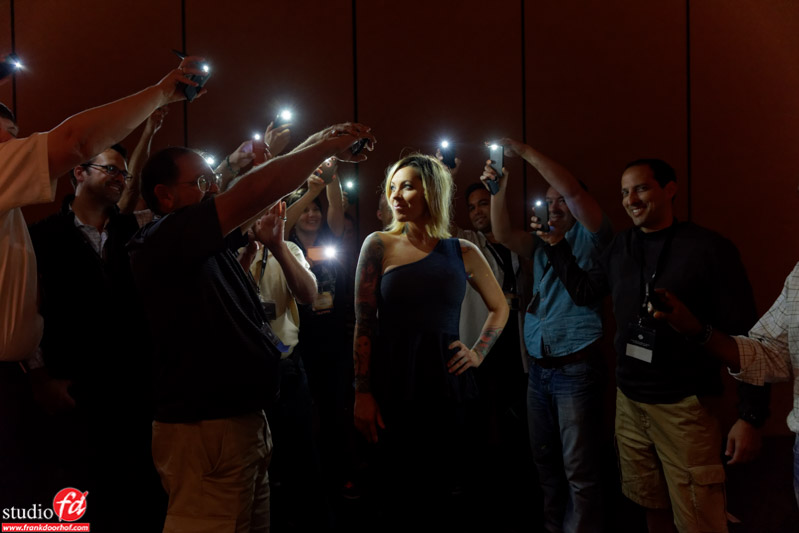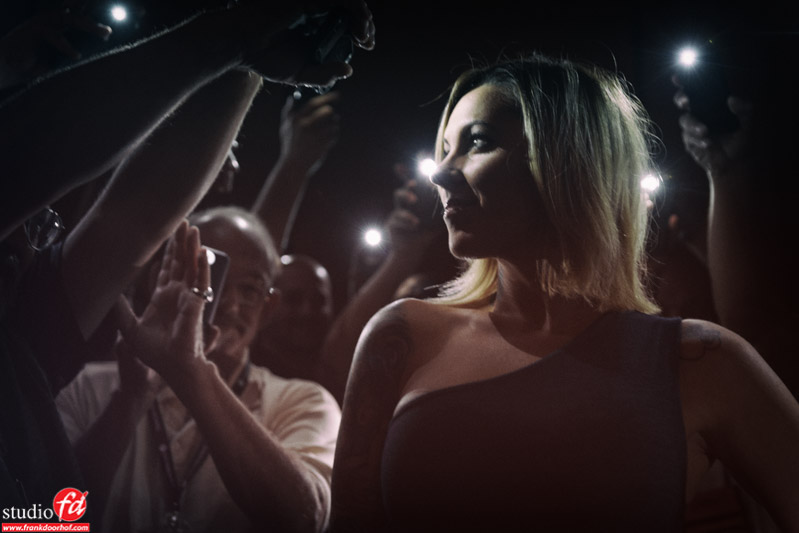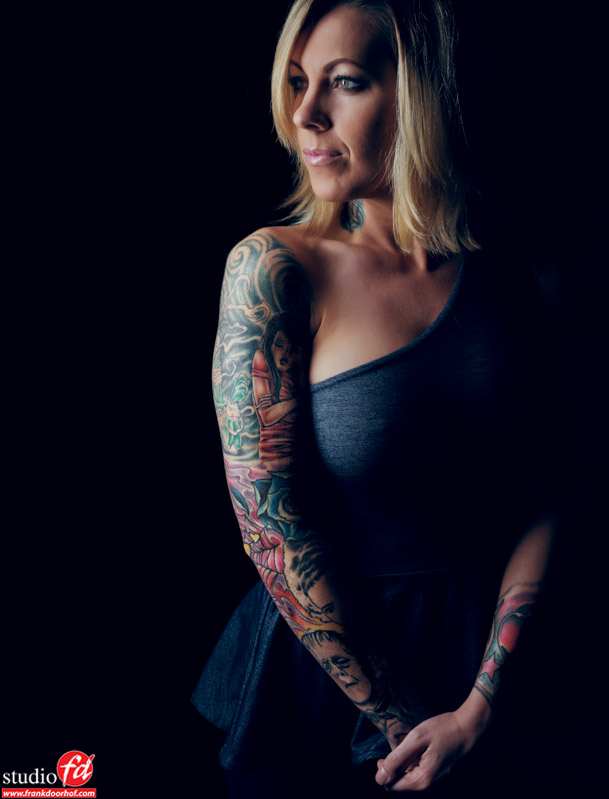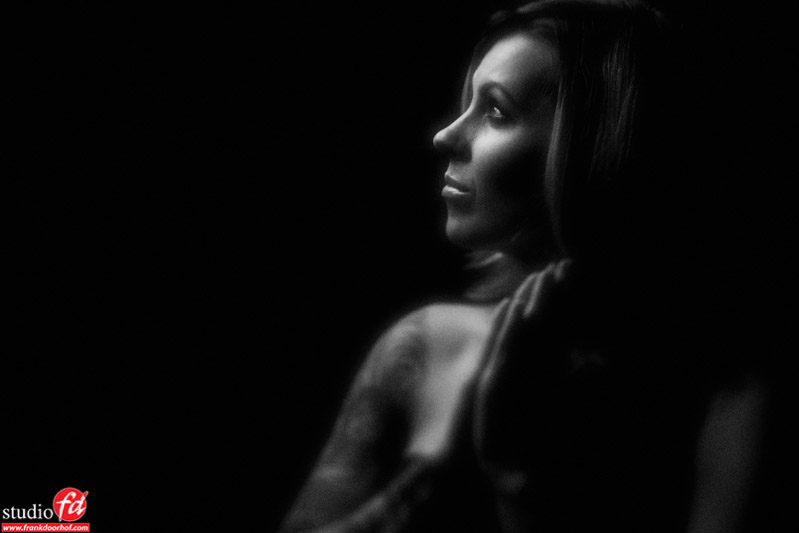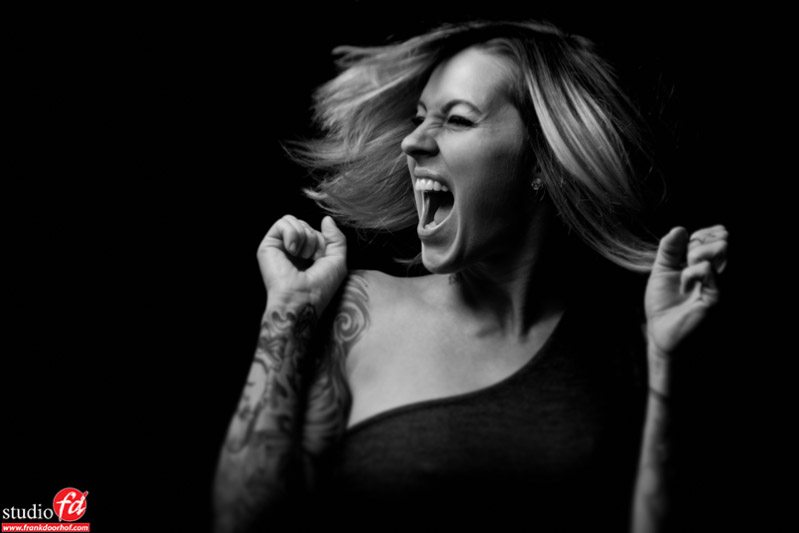 https://frankdoorhof.com/web/wp-content/uploads/2015/03/studioFD_Logo-1FV.png
0
0
Frank Doorhof
https://frankdoorhof.com/web/wp-content/uploads/2015/03/studioFD_Logo-1FV.png
Frank Doorhof
2014-09-30 21:00:46
2014-09-09 16:37:25
PSW classes results and some iPhone as light fun