One of the most fun things to do is test new cameras, and although the RX100 MKIII has been on the market for some months it never caught my eye. Let me first explain why…
I'm very happy with my Sony A7r, in fact it's the best camera I ever used, it's small and it delivers a stunning quality. However there are always situations where you don't want to bring a camera but you do want to take pictures sometimes, normally I will use my iPhone and although the images are great (for a phone) it's exactly as I said, they are ok for a phone….. And yeah I know there are some amazing shots online made by iPhones and I can pull that off too… if the situation is 100% right, but in most cases it simply is not the case, so you will need a "little" bit more power. Because the last few months we've been traveling around a lot the idea of a small iPhone alternative camera grew and grew and during Photokina I did start "shopping around". I always loved the Fuji cameras so the X30 would have been a good option, however I'm also very much in love with the dynamic range and looks of the Sony cameras and thats when I found the RX100 MKIII, of course I knew they were there but I never held one, and it was a bit of a shock to see how small they are….
Here you see it next to Annewieks iPhone with Mophie case.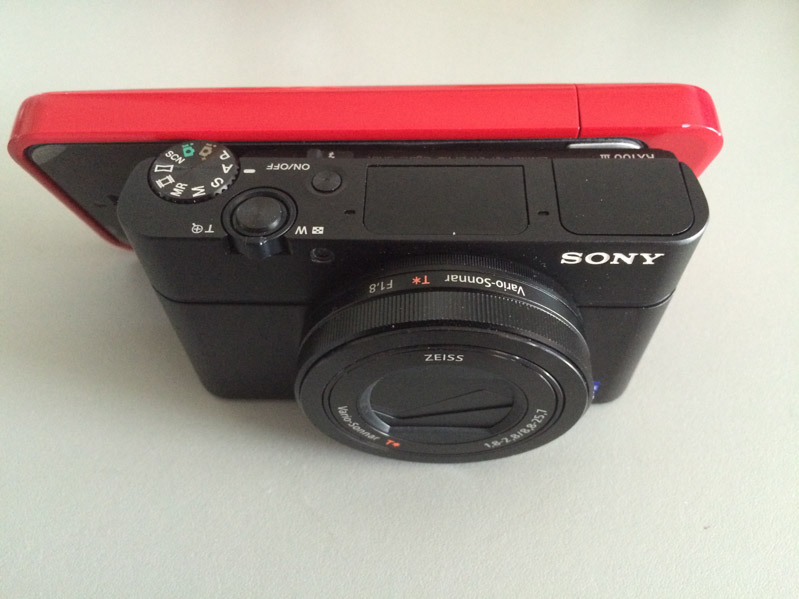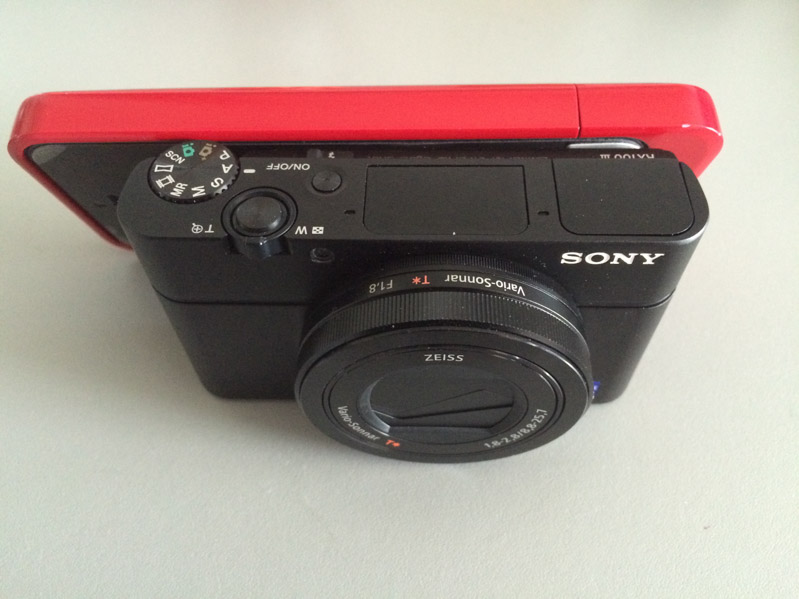 https://frankdoorhof.com/web/wp-content/uploads/2015/03/studioFD_Logo-1FV.png
0
0
Frank Doorhof
https://frankdoorhof.com/web/wp-content/uploads/2015/03/studioFD_Logo-1FV.png
Frank Doorhof
2014-09-25 15:47:40
2014-09-25 15:47:40
Sony RX100 MKIII review part I