Today a small review on a speciale piece of lighting kit, the Westcott Ice Light.
Let's first look at what it is…
Annewiek called it my short lightsabre and I have to be honest, it does remind me of one 😀
Here you see one in action in the shot.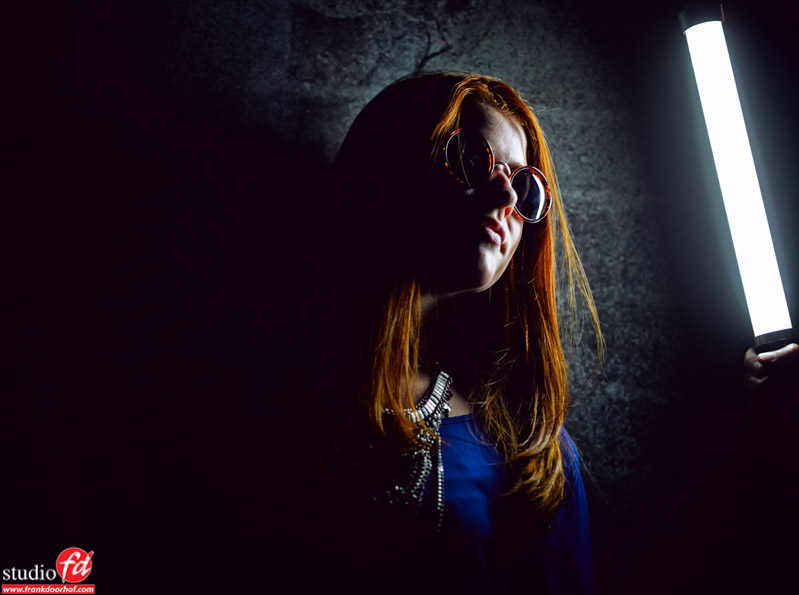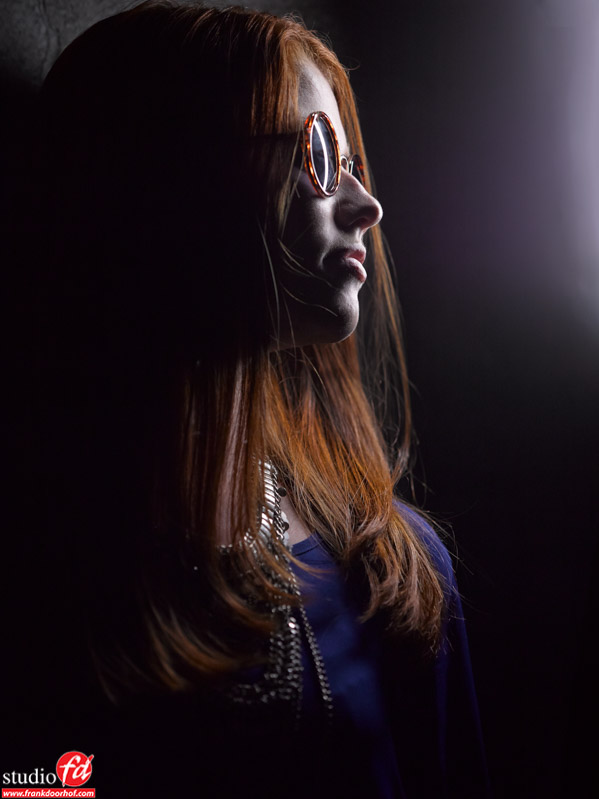 The Ice light will run on full power for about an hour (charges in about 2.5) and has a color temp in between 5200-5400 K, which is pretty close to average daylight and retails for around $499.00
Now the first thing one will ask is "What is it for?"
In short, you can do with it whatever you want of course, but I see great use for video and for some fill in lights during photoshoots. However it doesn't pump out enough power to really compete with the bright midday sun of course, however inside it's a pretty good light source for wedding photographers etc. but you have to be pretty close to your subject.
The light quality overall is very nice and as you can see in the following sample you can get a pretty good result from the ice light when used straight on the model.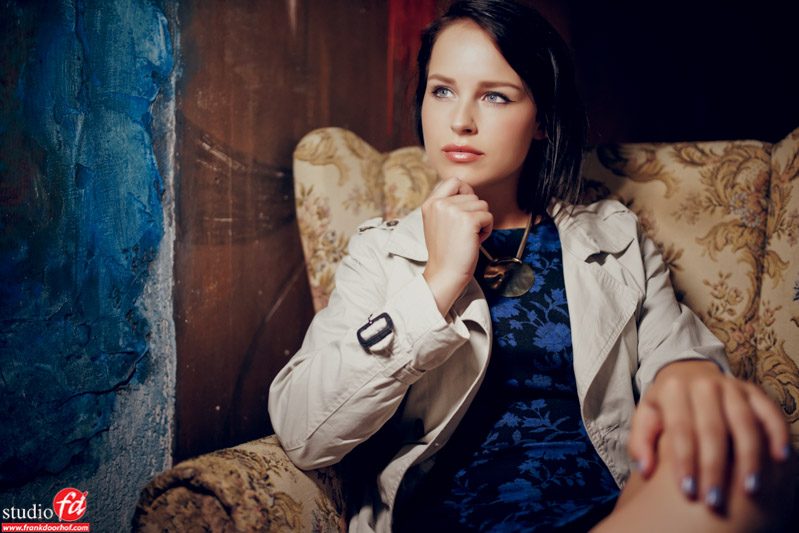 The nice thing is however that you can start moving around with the light very easily and control the light quality very quick.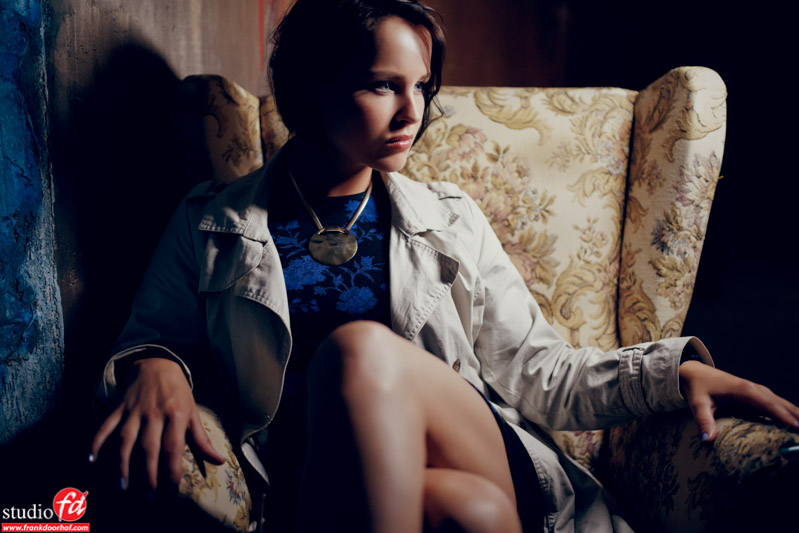 For me it's a great tool to show my students what light does and how they can control it, just give one of the students the ice light and let him/her move it for the shooter, it's an awesome way to learn what direction and distance of light does and it gives a very nice end result.
It's also very easy to create some nice looking "flare" from the light in a portrait by just aiming it slightly towards the camera.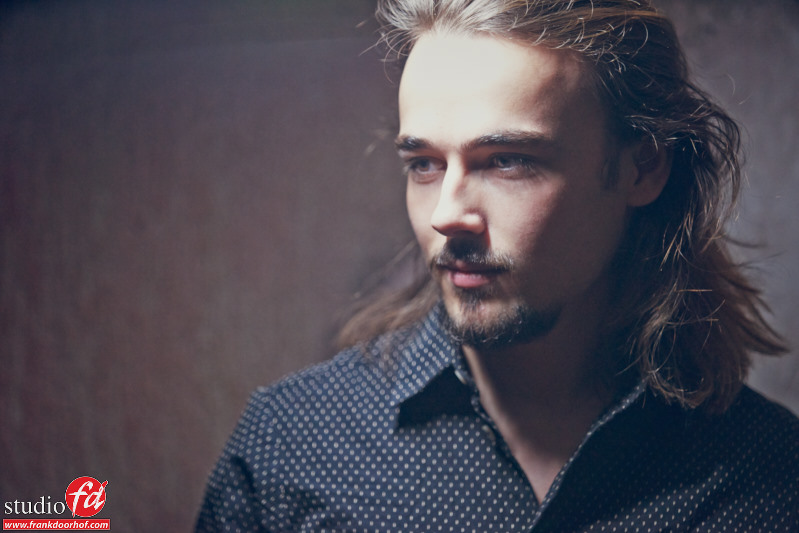 I've been playing with the ice light for a few weeks now and using it in some workshops, the students absolutely love playing with it, and I'm also having loads of fun with it, however the million dollar question is "is it worth $499.00?"
Here I have to be very honest, $499.00 is a lot of money.
But, the ice light is a really clever designed piece of kit and you can work really creatively with it, the modern cameras shoot pretty much noise free up to ISO800-1600 so the output is more than enough for this. With video it's without a doubt an awesome addition to your bag and will probably save a lot of shots by just adding that little bit of extra light that will make a shot go from "Ok to WOW"…..
For me the fun part of the ice light is the option to play with the light, it's actually pushing my creativity and that for me is worth some budget, if it's worth $499.00 for you that's up to you of course, it really depends on what you shoot. If you shoot landscapes it probably has not that much use, but if you are (like me) into shooting people the ice light gives you a lot of creative flow and that's very hard to put a price on, if it gives you a look that your customers love you can earn the money back pretty fast.
I would advise to first play a bit with it to see if it fits your style, but if it does I'm 100% sure you're gonna love it.
For me it's an awesome cool device to do some crazy stuff with and show the attendees in my workshops what light does very very quickly.
https://frankdoorhof.com/web/wp-content/uploads/2015/03/studioFD_Logo-1FV.png
0
0
Frank Doorhof
https://frankdoorhof.com/web/wp-content/uploads/2015/03/studioFD_Logo-1FV.png
Frank Doorhof
2014-07-19 21:00:06
2014-07-08 14:56:07
IceLight review