Guestblog : Rob van Esch Huge spaces
Today I welcome Rob van Esch to my blog.
Rob has some amazing shots of "huge" spaces and will show some of his work today, so enjoy….
Capturing Huge Spaces
You probably recognize the feeling. Standing in the middle of an enormous hall, beautifully decorated, a space which is a piece of art of itself. You grab your camera and start pointing. And then? How on earth can one capture that impressive space in one image? I love that challenge! During the last few years, I've been travelling to places where these immense spaces can be found. Objects that are covered are e.g. famous museums and train stations. Common characteristic of the images in this post is that they are all shot with an ultra wide lens, and that more than one image was needed to fully accomplish the challenge. I am using the Canon 17 mm TSE, a wonderful tilt-shift lens. As the huge spaces covered are mostly public spaces, it takes some preparation to start shooting. I cannot do without my tripod, and you know, the tripod police is everywhere in those places (:-). The solution of course is to ask permission in advance, and that has until now never been a problem (on the contrary, it seems to be really appreciated if you kindly explain what your intentions are.)
Enough said, let me show the images.
British Museum, London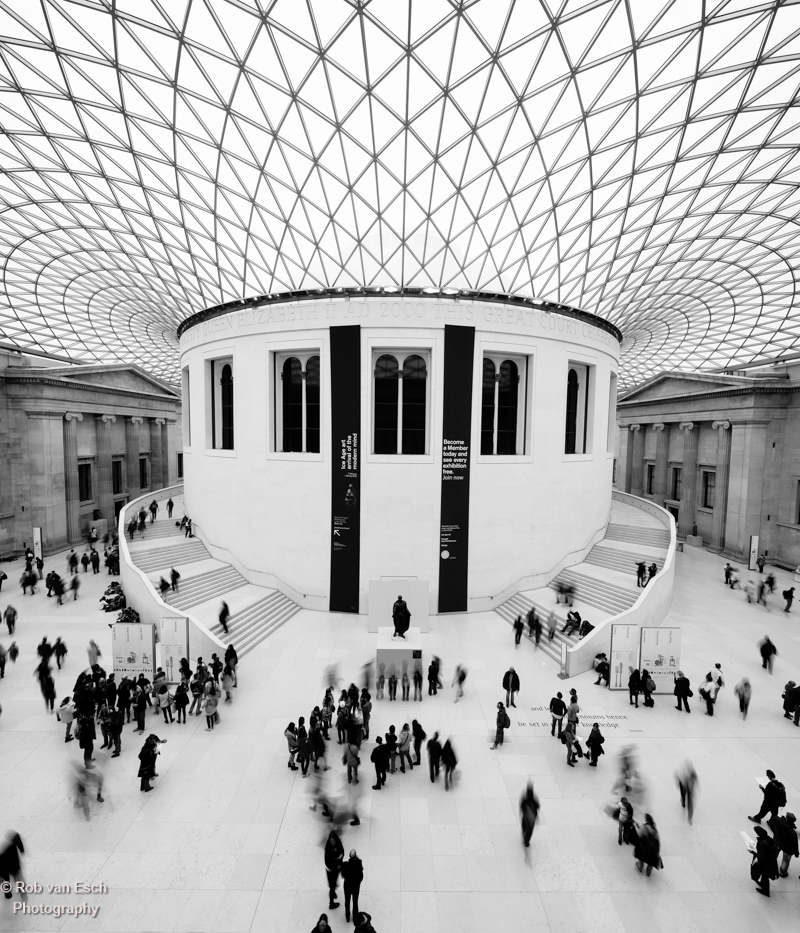 2 and 3. Metropolitan Museum, New York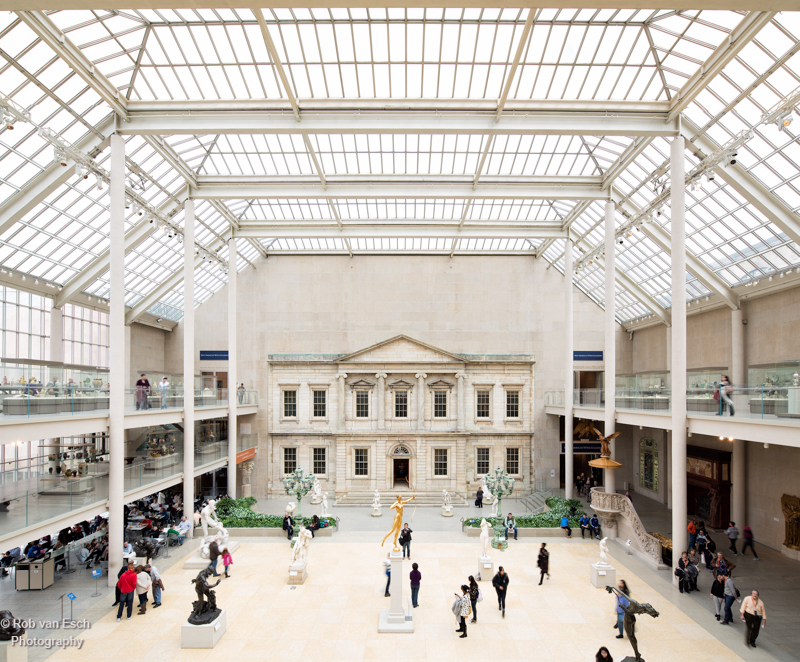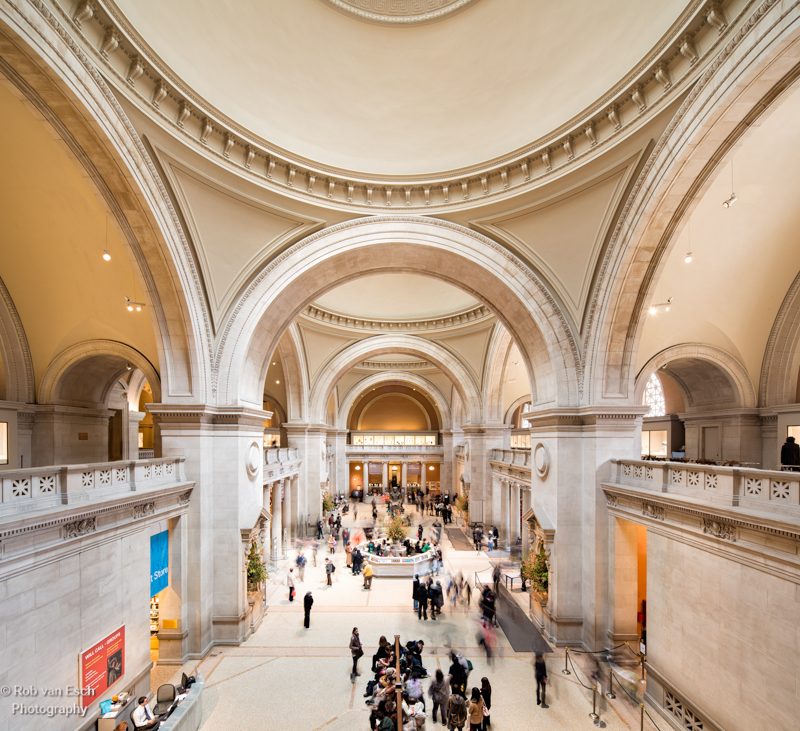 4. National Museum of the American Indian, New York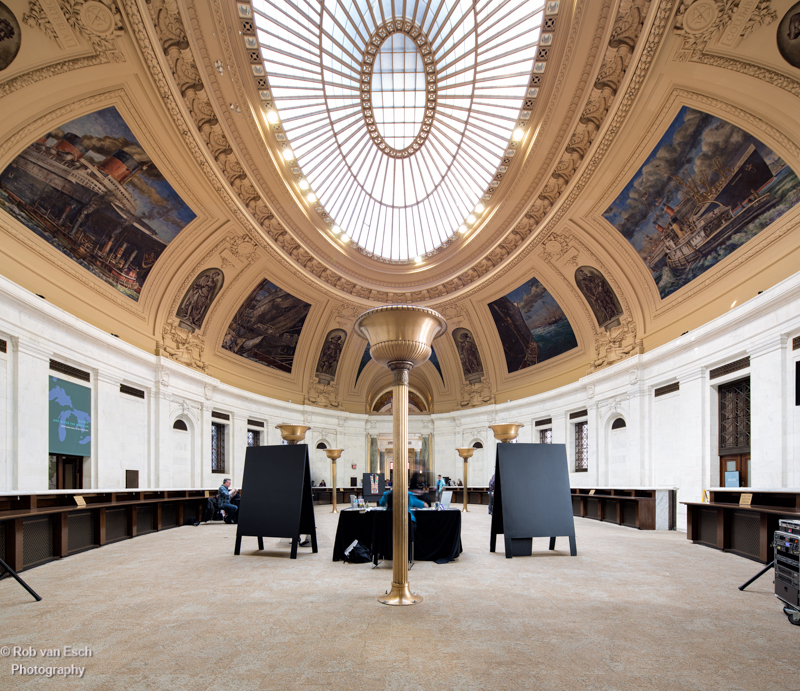 5. 'Stadsfeestzaal', shopping mall, Antwerp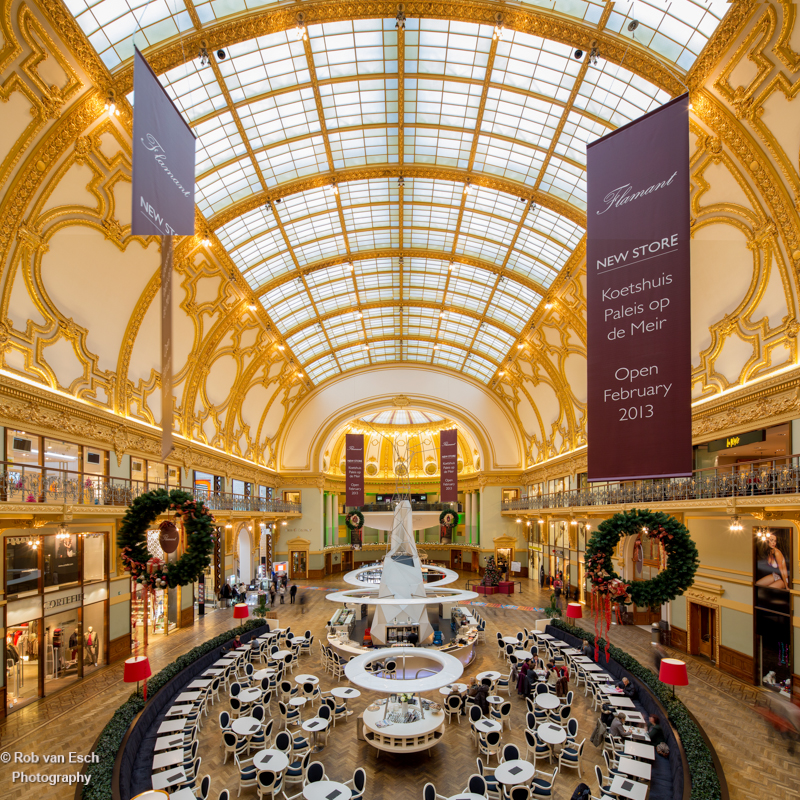 6 and 7. Central Station, Antwerp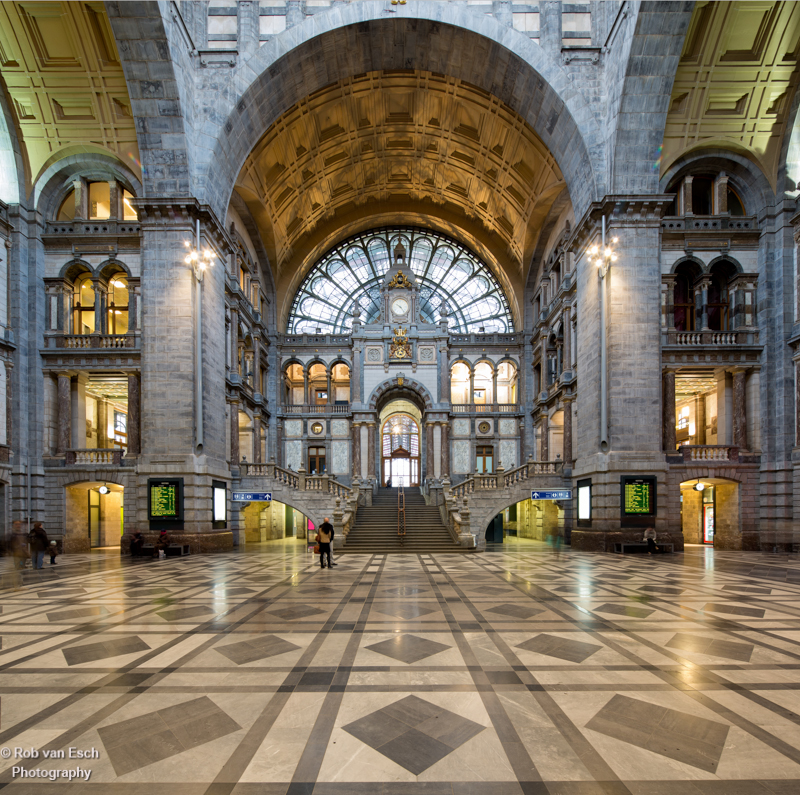 Rose Main Reading Room, New York Public Library, New York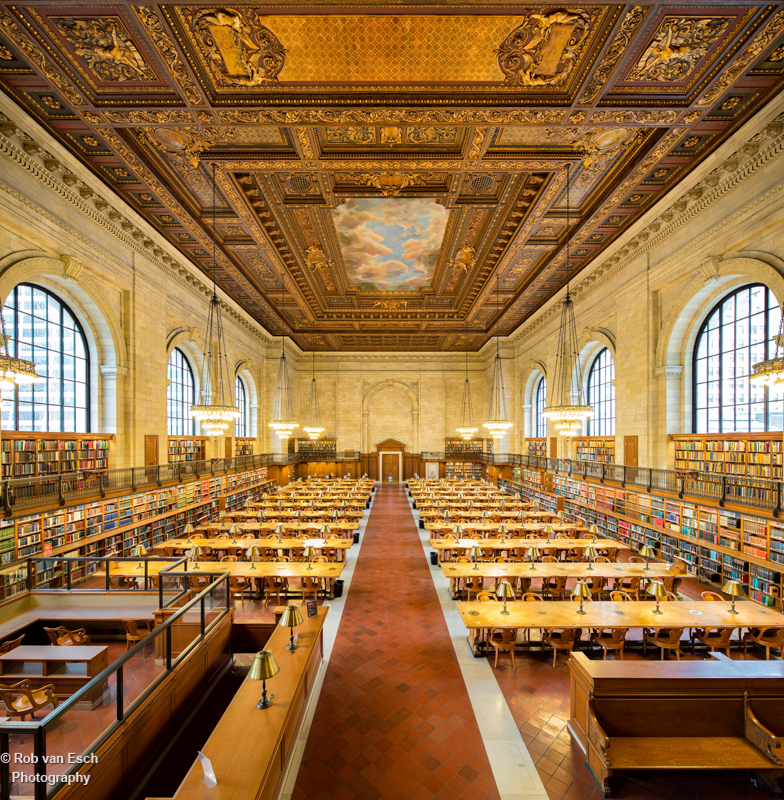 Stairways in the New York Public Library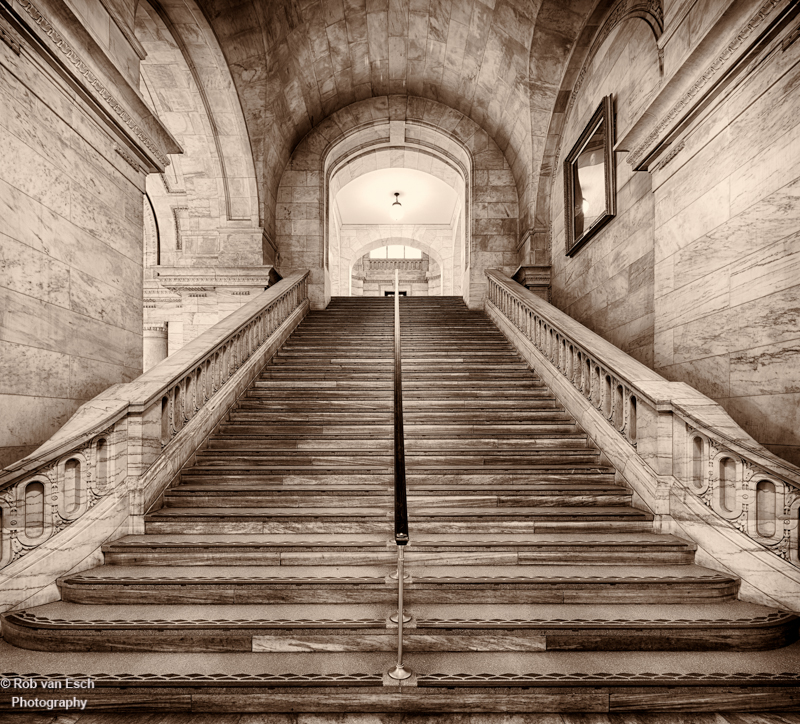 St Johns Cathedral, Den Bosch, Netherlands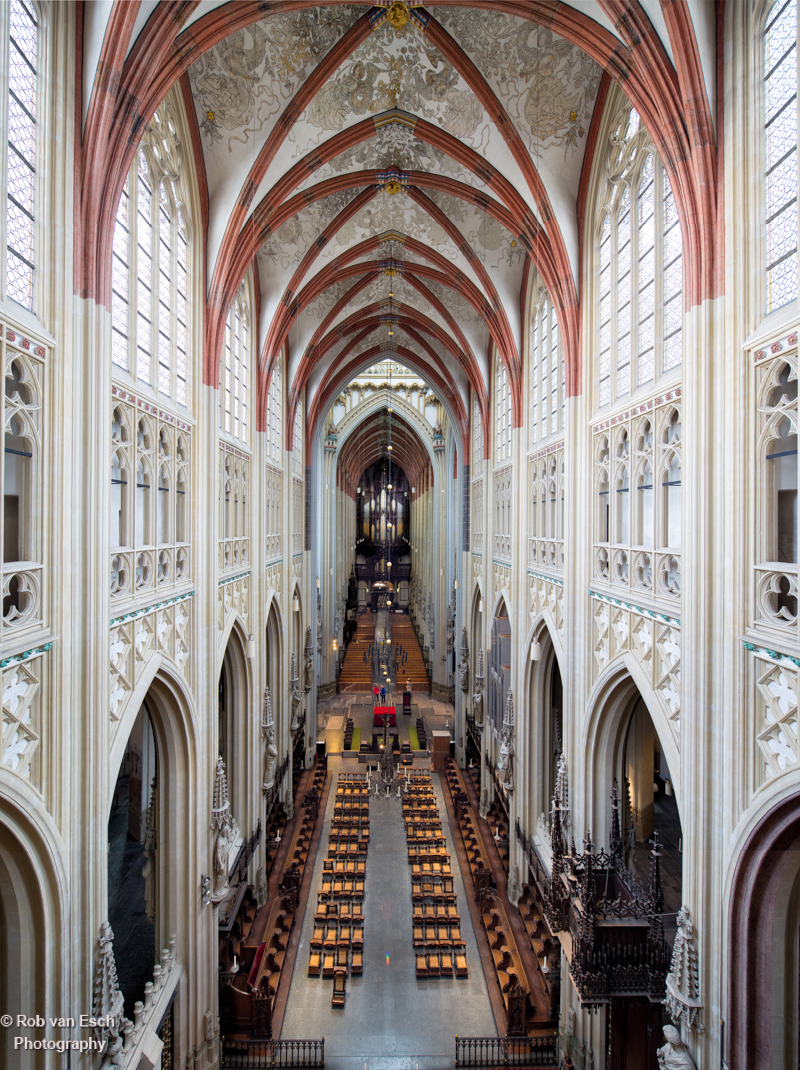 Kings Cross Station, London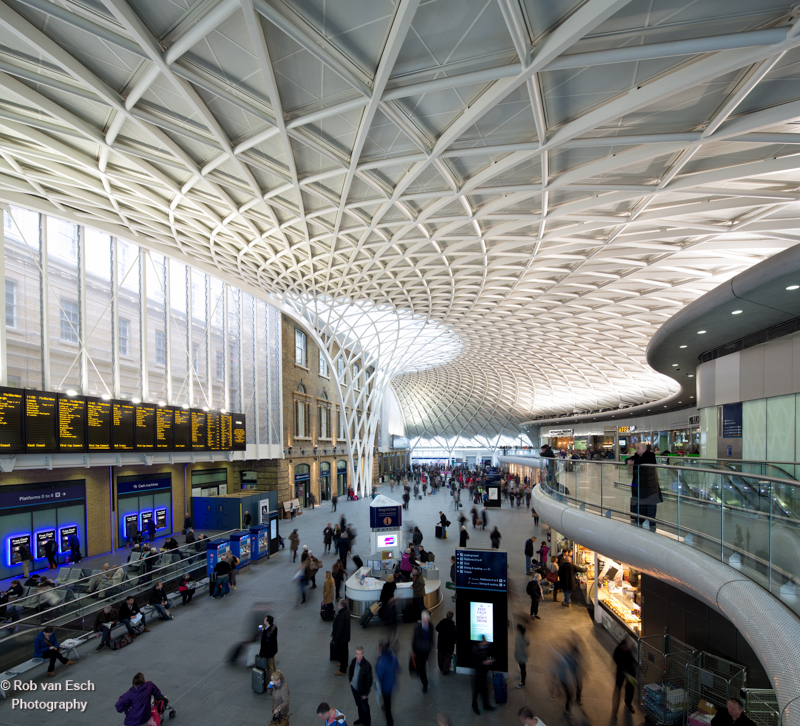 Natural History Museum, London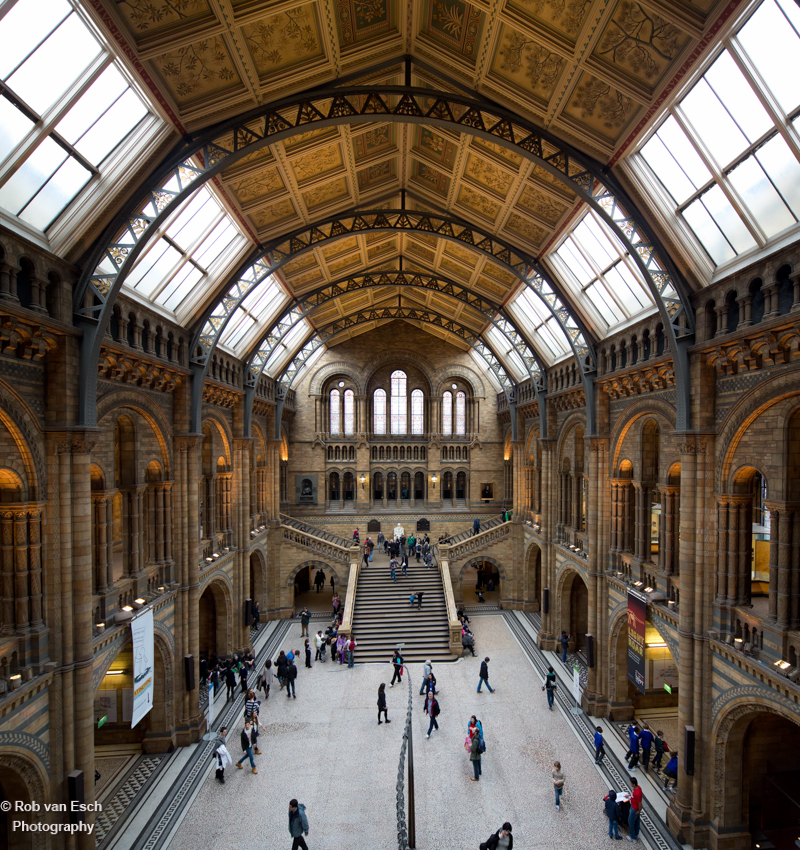 Tomb of Sultan, Hagia Sophia, Istanbul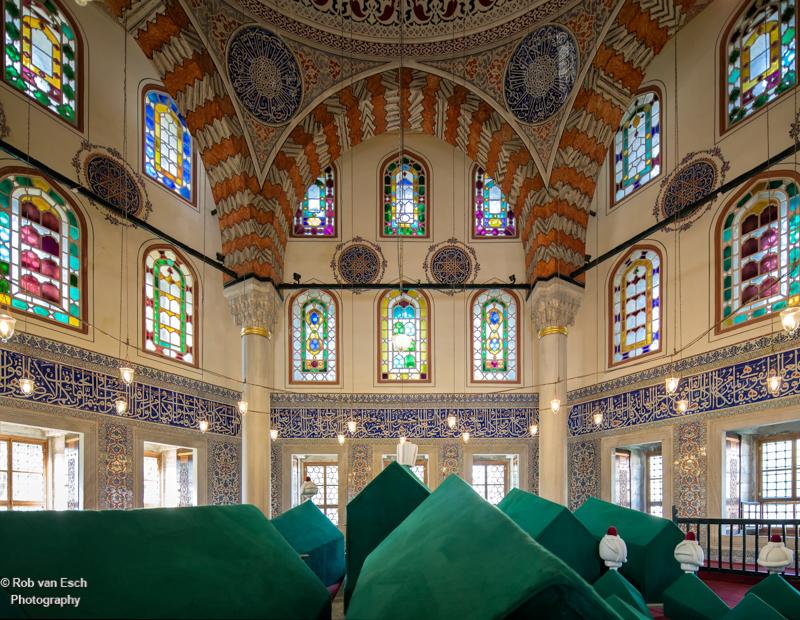 Grand Central Terminal, New York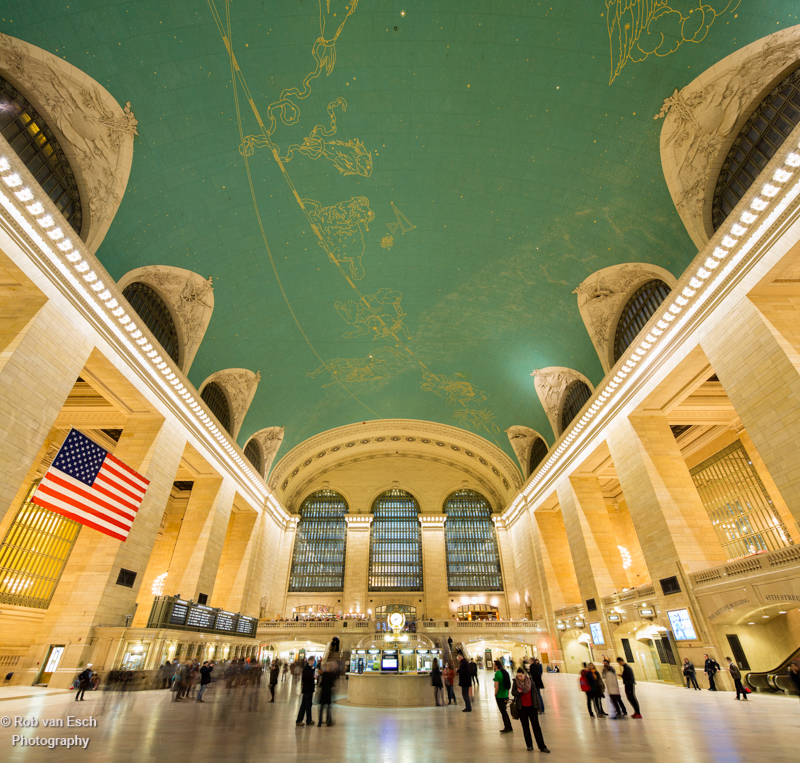 And even in the open skies in nature one can find huge spaces to capture:
15. Glacier Point, Yosemite National Park, USA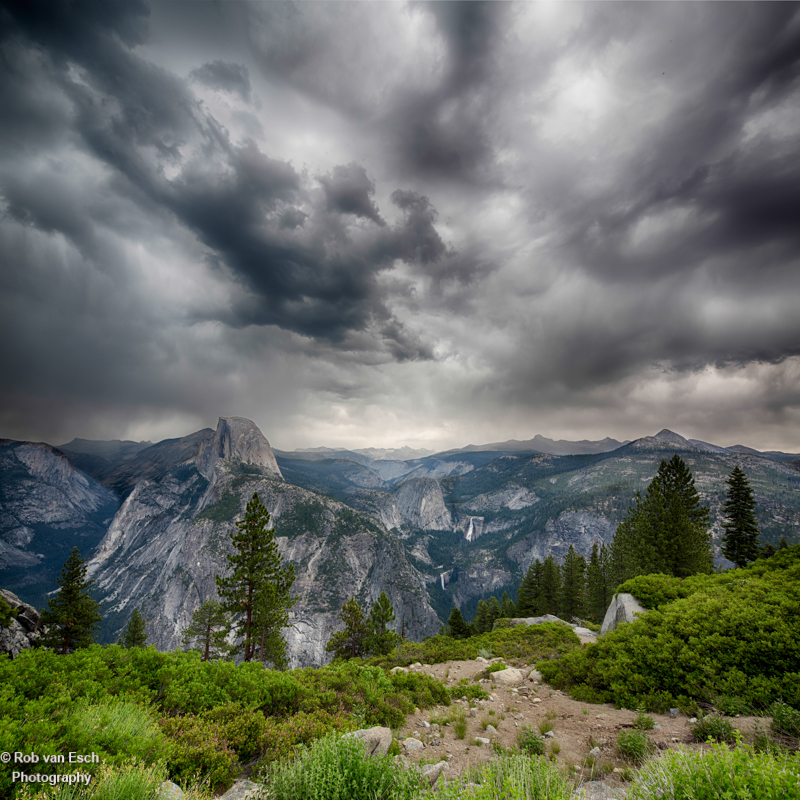 If you are interested in my work, please check out my website and of course I would like to invite you to follow my work by liking my Facebook Page.
Do you also want to be featured on my blog?
Send me a sample of your work and a motivation at info@frankdoorhof.com
https://frankdoorhof.com/web/wp-content/uploads/2015/03/studioFD_Logo-1FV.png
0
0
Frank Doorhof
https://frankdoorhof.com/web/wp-content/uploads/2015/03/studioFD_Logo-1FV.png
Frank Doorhof
2014-06-21 22:00:37
2014-06-16 11:17:29
Guestblog : Rob van Esch Huge spaces