Sony Xperia Z1 Compact review Pt2
Today part 2 in my series of looking at the Sony Xperia Z1 Compact phone.
And this time it's a small update and tip that will probably work for more phones.
As always with something new it's a matter of liking somethings, getting used to some others and really loving some others, and I already found something cool that I'll be using a lot.
As you know I love shooting tethered, it gives you a direct feedback, but it's also very handy for the attendees during a workshop/demo to see what I'm doing. 
Tethering my sony a7r via play memories is handy and works on ipad and iPhone. Play memories is the software you can get for free from Sony that is creating a connection between your phone and supported cameras like the Nex and A7 series, it shows the live view and images coming in, but you can of course also remote control your camera.
Setting up is pretty easy and straight forward just connect to the camera via wifi in the setup of your mobile device, start playmemories and go, but it can always be easier.
NFC and Miracast
Just click/touch your phone and camera together and voila connection. Now with NFC the range is limited but this is where I think the Xperia z1 shines. If you combine it with miracast you just leave your phone in your pocket and the images are beamed wirelessly to your display (if it's miracast compatible ofcourse, I use the net gear push2tv for this which is sold for app 60.00 and works like a charm).
The NFC function is also cool btw when you shot a cool shot on location and want to edit it quickly with for example the free snapseed and share it. Just touch the phone and camera and transfer. This means that you don't have to wait till you're back in the hotel to share some images. Do remember that the NFC connection is actually a bit less stable than when doing it with the wifi method so if you have a lot of interference in the area you shoot you should test it before using it, sometimes wifi will work flawless and NFC will loose connection. On the other hand I've demoed on trade shows where even a wifi connection with a dedicated grip was next to impossible and I had to use the cable (at that time I was still shooting the Canons tethered).
Nowadays I don't really like wifi tethering for the RAW files, it's simply put way too slow, but as a learning tool and showing the small (2MP) previews on screen it's a great tool, the RAWs will be stored on the card, sending full res files is nice when you want to upload a quick shot to a client, or to internet. I see the NFC as an added bonus, not something that you can't life without, the Wifi setup with the A7r works fine, but it's incredibly easy to just click the two together and have an instant connection.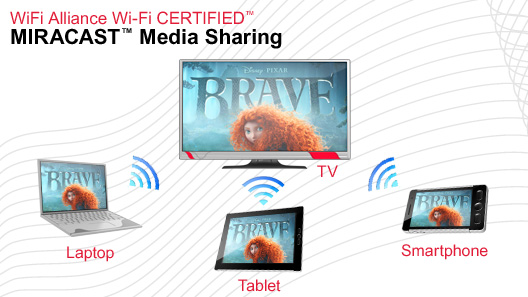 https://frankdoorhof.com/web/wp-content/uploads/2015/03/studioFD_Logo-1FV.png
0
0
Frank Doorhof
https://frankdoorhof.com/web/wp-content/uploads/2015/03/studioFD_Logo-1FV.png
Frank Doorhof
2014-03-04 05:00:17
2014-03-05 20:05:09
Sony Xperia Z1 Compact review Pt2