Beltcraft studios workshop set 1
When we're on location for a tradeshow I often also try to arrange one or two workshop days. In the case of London we ended up at the Beltcraft studios, a great location for fashion and the more "funky stuff", and with Nadine as your model and stylist…. well what can go wrong 😀
Today the first set from the workshop.
For this set I used the 70cm deep octa from Elinchrom and mixed it with the available light to create a more flat looking shot. But due to the smaller size of the indirect octa and the fact that it was not placed far away from the model the light quality came out really "edgy" what I absolutely love.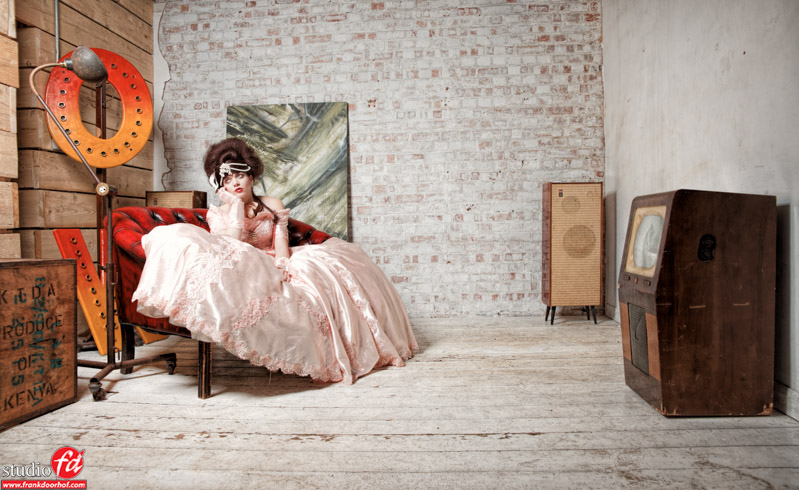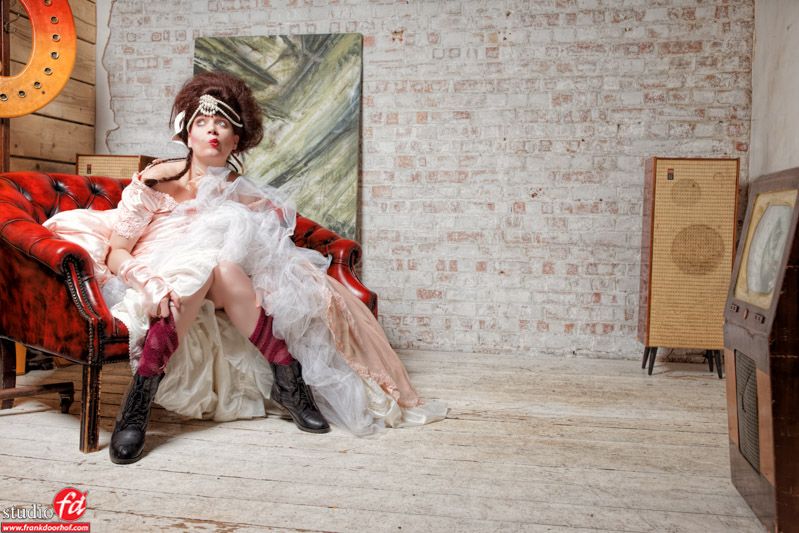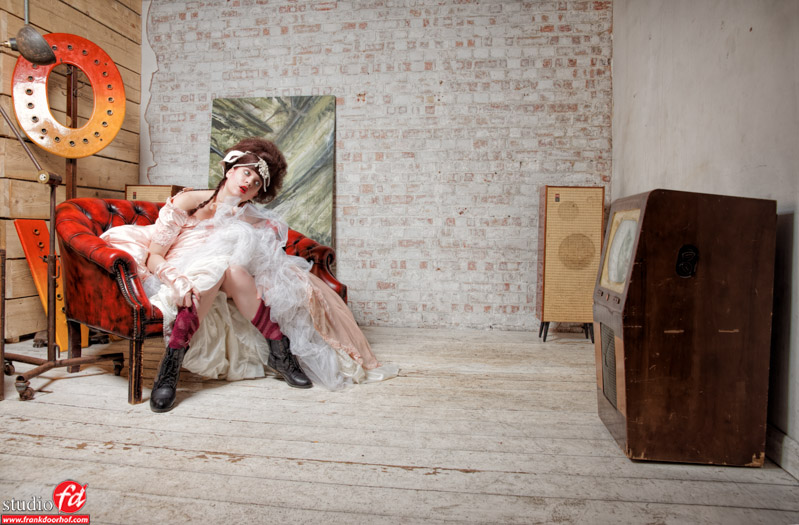 All pretty straight forward, shot this was to include the whole scene, but…. the best tip I can always give people is "walk around the set and try different angles" so also here I did of course.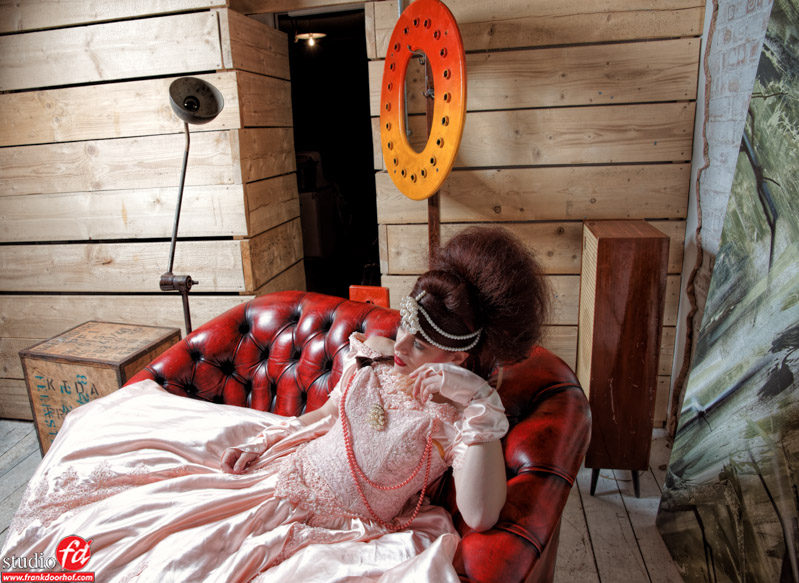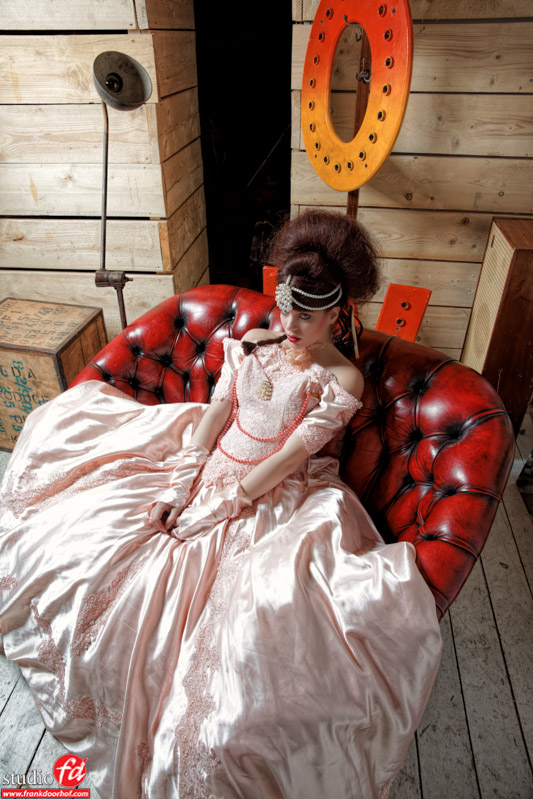 A lot of people forget this very important "trick" by walking around the set you not only get a different viewpoint but also different light and of course a totally different image, this for me makes the set complete, I would hardly ever shoot a set only one way, I will always experiment with lenses, viewpoints etc.
All retouching was done in DxO optics 9, tinting by DxO filmpack and the extra pop was done with Topaz Clarity.
I recently switched for all my RAW processing to Optics 9 from DxO after using version 8 sometimes (and filmpack A LOT), with optics 9 the addition of the browser gave me the push to do all my RAW processing now in Optics, the quality is just stunning, it squeezes a lot more information out of the files than Lightroom can do.
Topaz clarity is awesome for that little bit of a pop and to be honest I think it's a plugin that everyone should have, surf to  http://www.topazlabs.com/716.html and also support our blog. Use Doorhof99 as coupon code for a really cool 15% discount.
https://frankdoorhof.com/web/wp-content/uploads/2015/03/studioFD_Logo-1FV.png
0
0
Frank Doorhof
https://frankdoorhof.com/web/wp-content/uploads/2015/03/studioFD_Logo-1FV.png
Frank Doorhof
2014-01-29 06:00:02
2014-01-25 16:01:01
Beltcraft studios workshop set 1