HAPPY NEW YEAR !!!!
It's 2014 already, wow that went fast.
2013 was a year that will go into the books as life changing for us.
We sold our computer store to focus on the studio and the teaching, in the years before it became more and more difficult for us (especially Annewiek) to find the balance between working in IT and photography, meaning we would sometimes miss workshops abroad for the simple reason that we needed to be in the store, but in 2013 this is all history (a nice one but still).
In 2013 it was a year with a lot of travel with the workshops in New Jersey, 2x PSW (Orlando and Vegas), Casablanca, Mexico (PhotoXperience), Odessa, Santa Cruz, Austria, Belgium, and several times the UK.
2013 was also the first time we went on "tour".
In May we traveled to the UK for a three city workshop with our top stylist/model Nadine, the workshops were held in Legoland, Studley castle and the glasshouse in Edingburgh. All great locations but 100% different, the tour was sponsored and organized by our friends from The Flash Centre. The tour was a huge succes so… in 2014 we will do another one.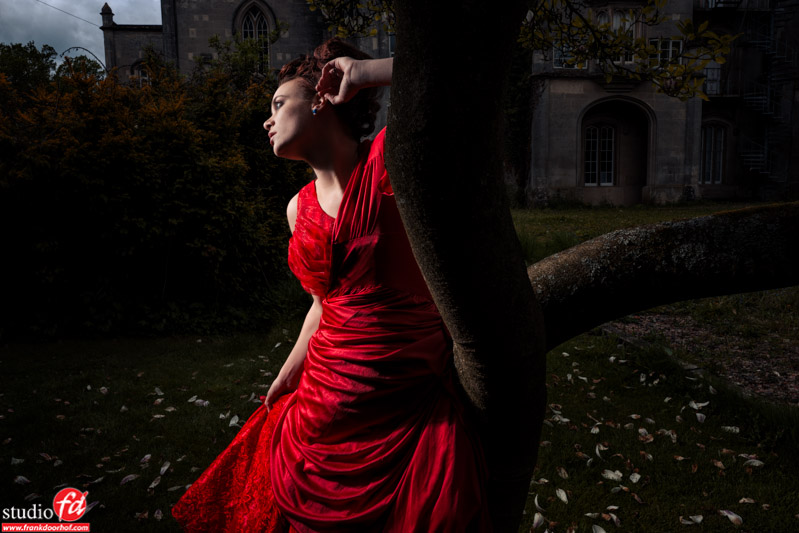 There were also a lot of events in 2013, SWPP in London, Focus on Imaging in Birmingham, 2x PSW in the states, a small flash workshop in Santa Cruz for our friends from Expoimaging, PhotoXperience in Mexico and many many smaller ones. The most memorable for us however was PhotoXperience, the people organizing and the people visiting were incredibly friendly and we really almost cried when we had to go home again, I sure hope that we will repeat that one in 2014 because there is without a doubt a lot more to shoot there. I also opened up a "flexwerk" studio in Assen, joined Elinchrom for a demonstration in their studios for the worldwide dealer meeting and of course taught a lot of workshops/seminars in our own studio in Emmeloord.
In April we opened up the new studio for the public, the new owner of the computer store still rented half of the building, but the other half was transformed into my dream studio and in April it was time to show it to the public. Nothing could have prepared us however for what happened next. One day in Oktober we got a real shock when we heard that "our" computer store would close it's doors in Emmeloord, in not even 10 months they already stopped their activity, now at one side this was very positive because now we could start remodeling the rest of the building… on the other hand… well we still felt connected to the customers and the company itself, so this was without any doubt a shocker. However in December we finally finished everything and the transformation is complete, we now have a beautiful large studio with new offices, a lounge/relax area with loads of prints on the walls, a nice makeup area and a huge shooting area with my office connected where I can work in peace (well ok relatively peacefully). We can now fit anywhere up to 75 students in the room and still be able to teach, but as always I try to keep the groups as small as possible and still prefer to teach with groups between 5-12 people, well at least we have the room now.
The first book that was released in 2013 was a Dutch release called "De magie van de kleine flitser" or in English "The magic of the small strobe" this Dutch release was all about the small flash and at the moment is not yet available in any other language as Dutch, so hopefully it will be a good reason for some to start learning Dutch 🙂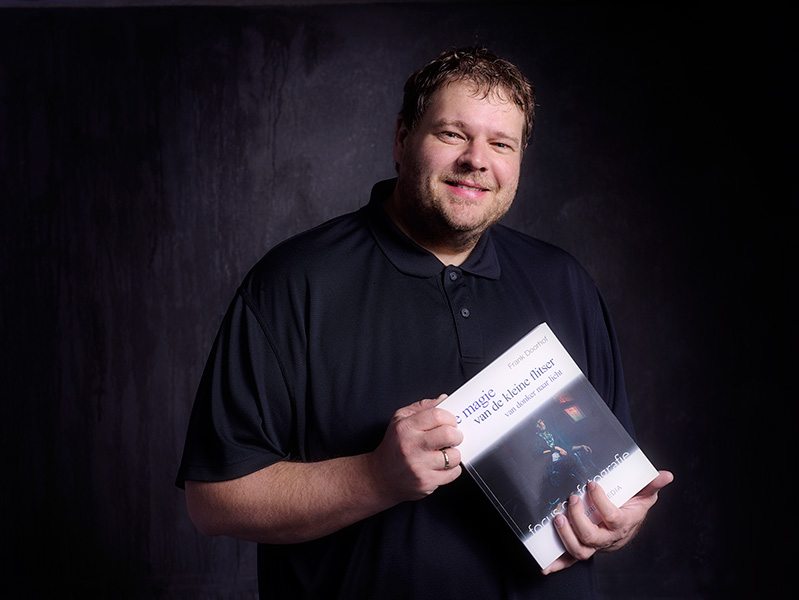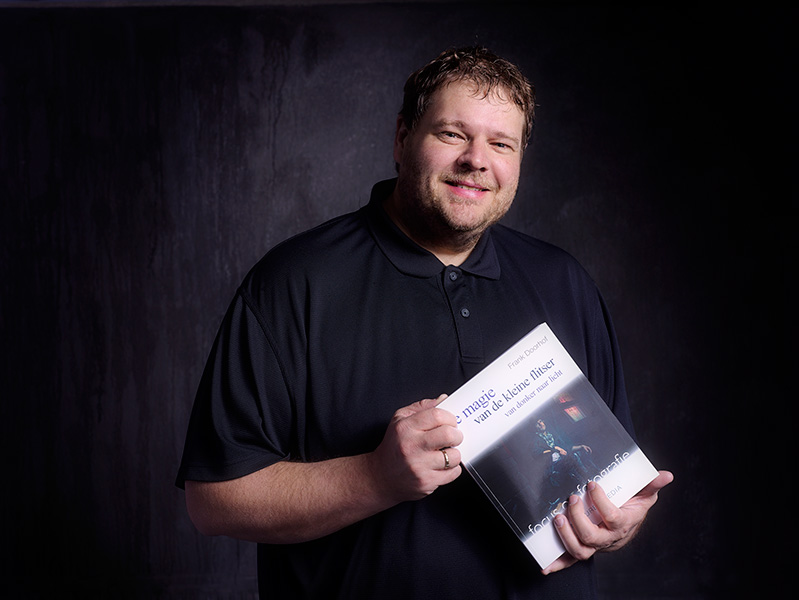 2013 also saw the release of my book "Mastering the modelshoot" which was a long time in the making.
But it was worth the wait, I really wanted the best team in the world working on the book and that meant that we had to wait sometimes because that team is very busy. With Scott Kelby's team and Scott as my input and "mentor" I dove into this book with everything I got, of course I was incredibly nervous when the book finally got released in December but nothing could have prepared me for the ratings it got… on Amazon it was steady in the top 5-10 for weeks and the reviews were all 5 (and some 4) star reviews, wow. The book looks absolutely gorgeous and is also available on Kindle. If you don't have a copy yet make sure to check it out.
2013 also saw the release of the longest instructional video I've ever done "Live in New Jersey", 2 Q&A sessions, a whole chapter on retouching and several photoshoots… it's jam-packed with information, but best of all it was the first release that was released in Full 1080P resolution.
2013 also was the year I was asked to become an X-rite coloratti and DxO image master.
2013 was also the year in which I picked up analogue photography again, I was playing with it before (my background is analogue from when I was a child and my parents/grandparents were very into photography/video) but in 2013 things really became more serious. The feel and look of film is still something magical and every time I develop a roll of film… well it feels like a little bit of magic.
And not to forget we ended the year with an unique exposition at gallery "Lichtzone" in Groningen called "the 2 faces of Frank Doorhof" showcasing my favorite street and model shots.
2013 was a good year, but most of all a year in which we got more hits on this website than ever before, maybe it's the fact I update it daily 😀 anyway whatever it is I thank you all so very much, we work really hard in making everything possible, it's really (and I'm serious) more than a day job, we work crazy hours to make sure that all the content keeps flowing towards you guys but in my opinion it's more than worth it and we have some REALLY special things planned for 2014, you're gonna love it. What do you think about watching a live stream from our studio on certain shoots?, a new kind of instructional video loaded with small tips, more webinars… but most of all more workshops abroad…. 2014 is gonna rock and I hope that you will all be part of it to make it a success because without you guys out there… well I would be standing all alone so I and my team are more than grateful for all the interaction, responses and things you buy. Thanks again and a flashing 2014 for all of you and your loved ones, hope to see you on the road or in our studio.
Some of my favorite shots from  2013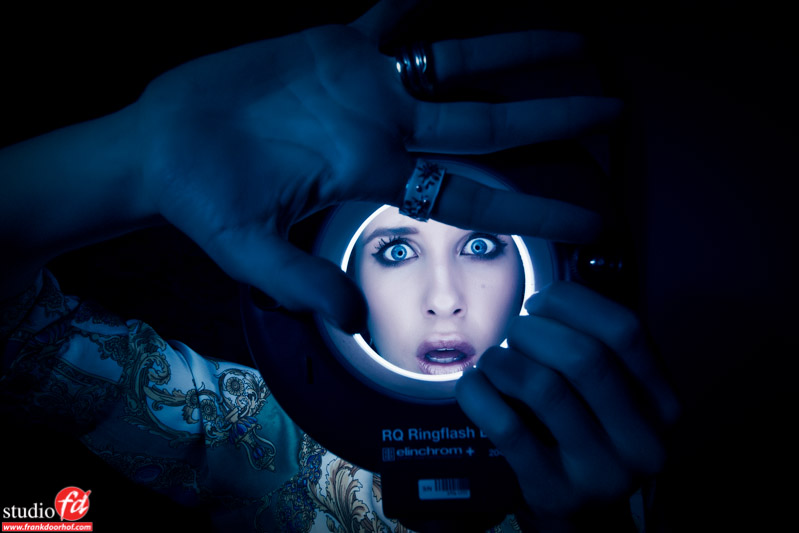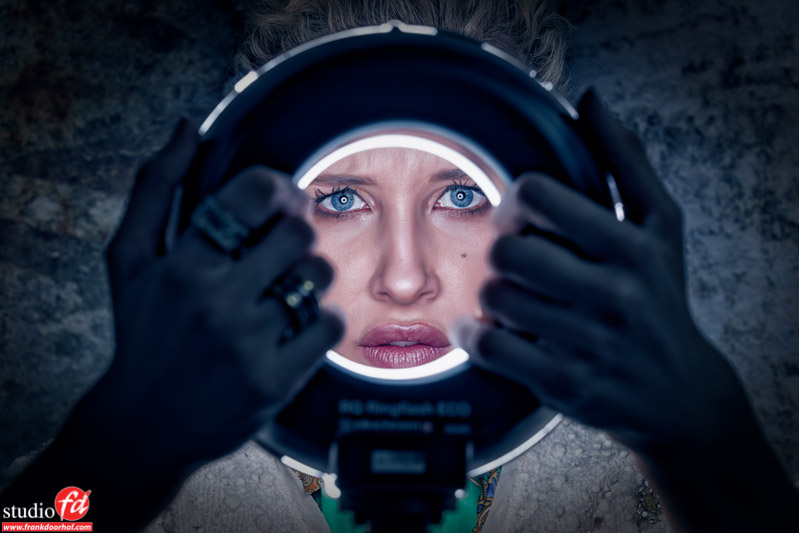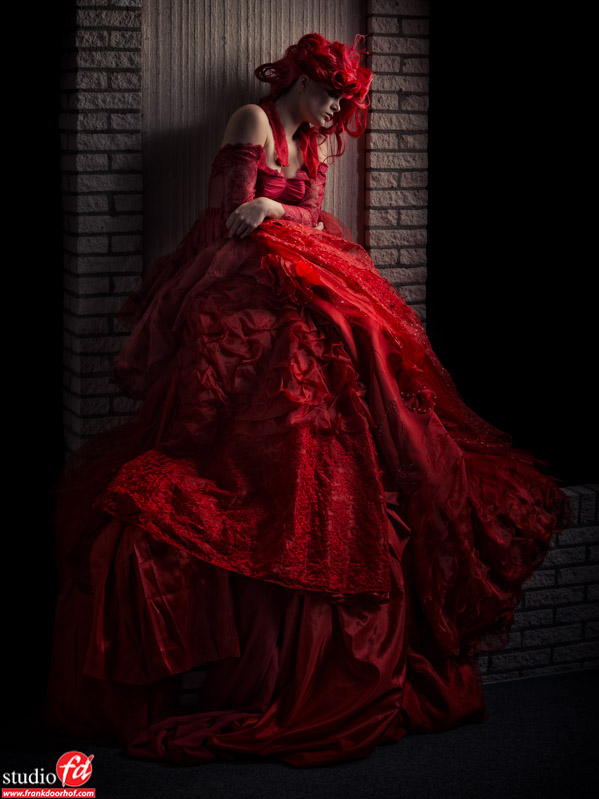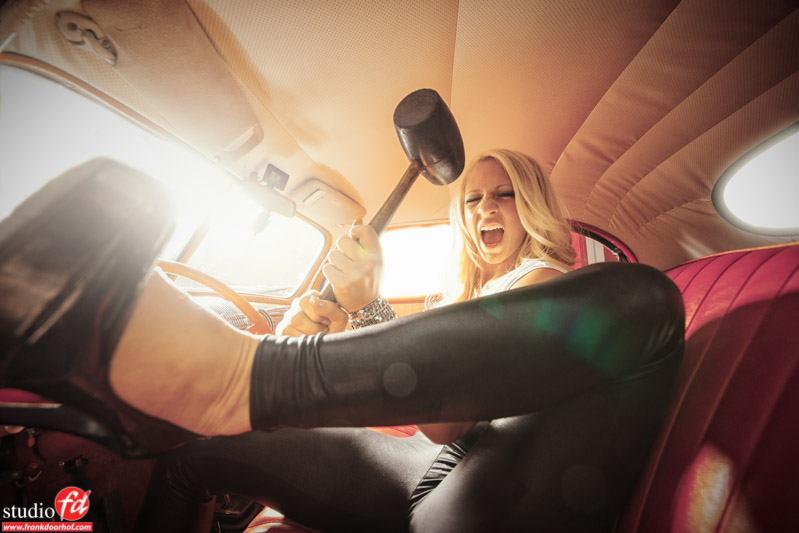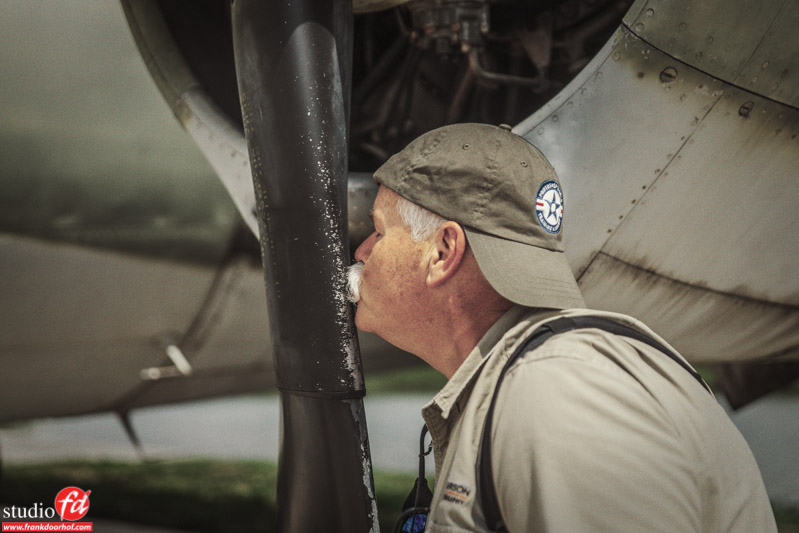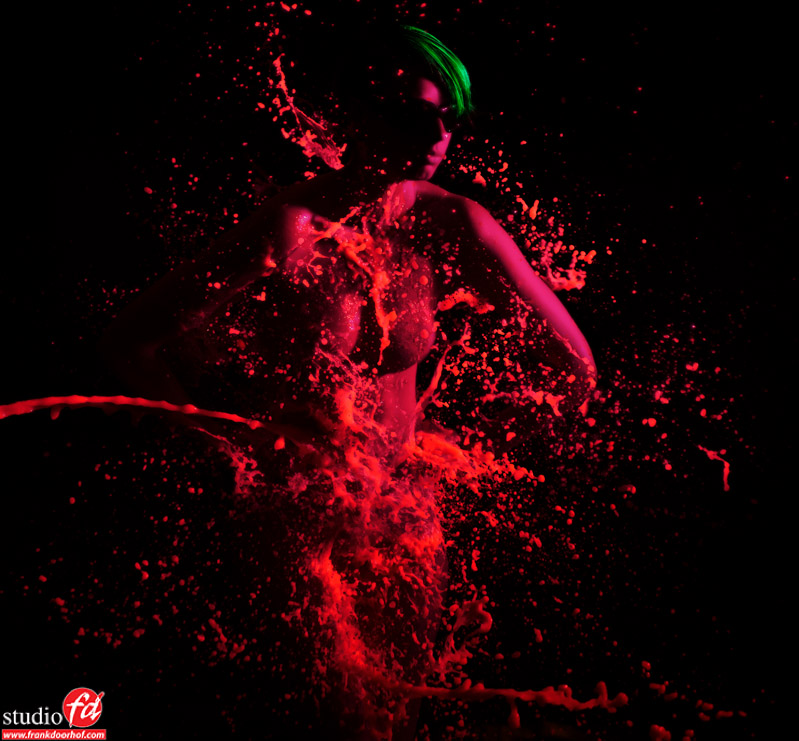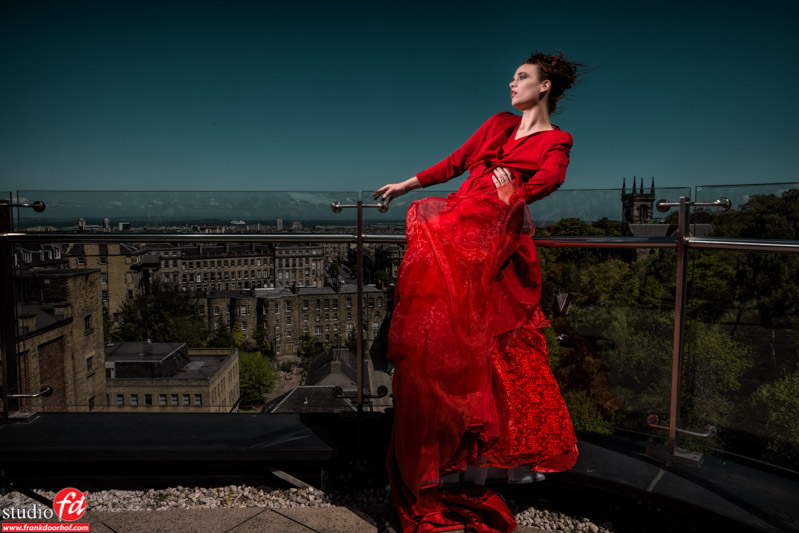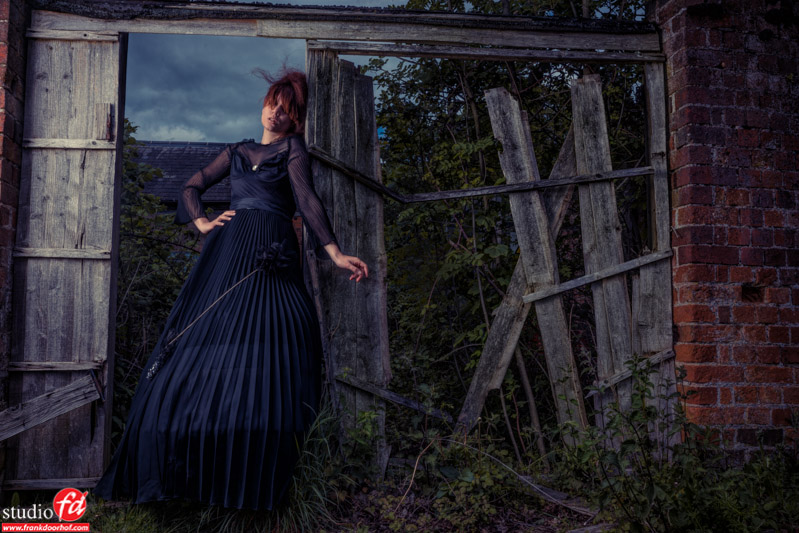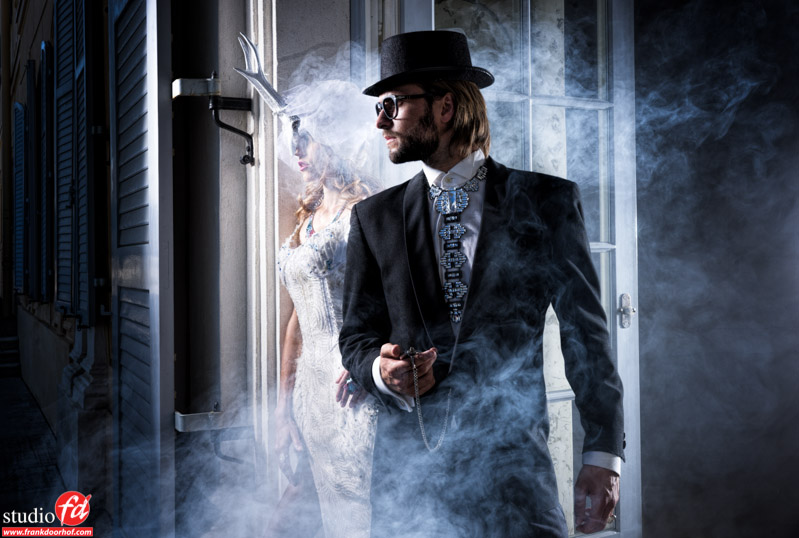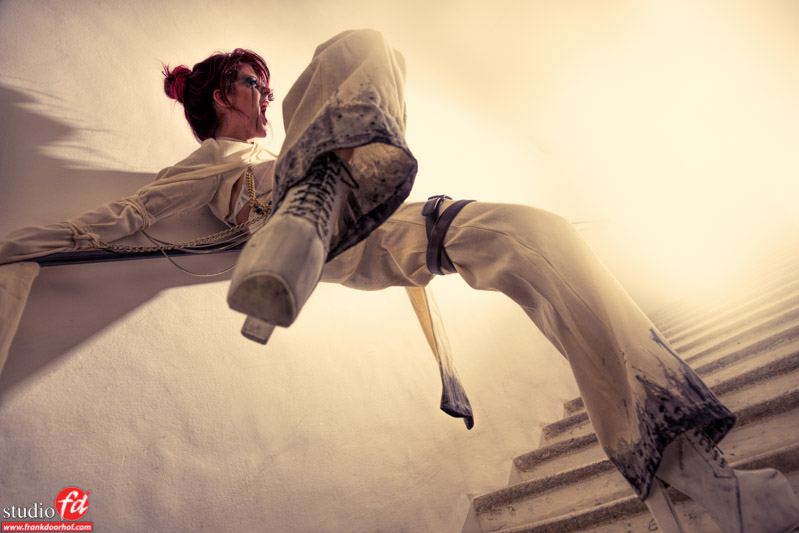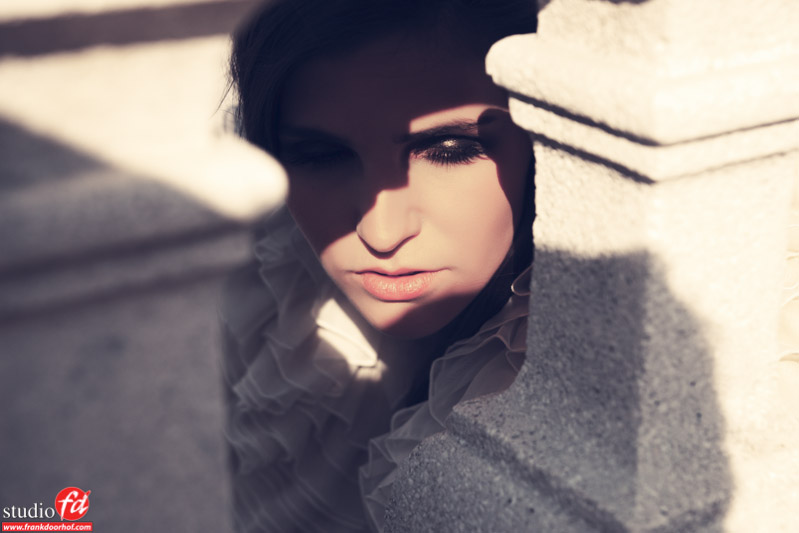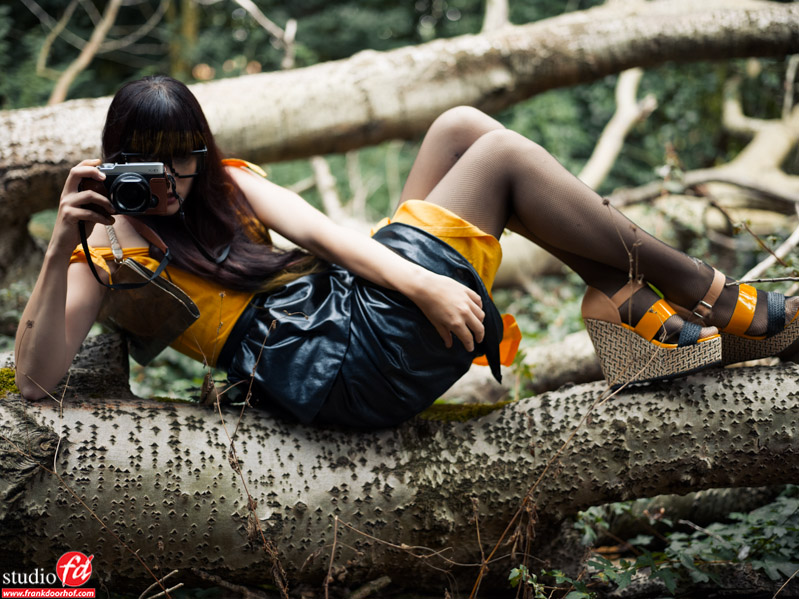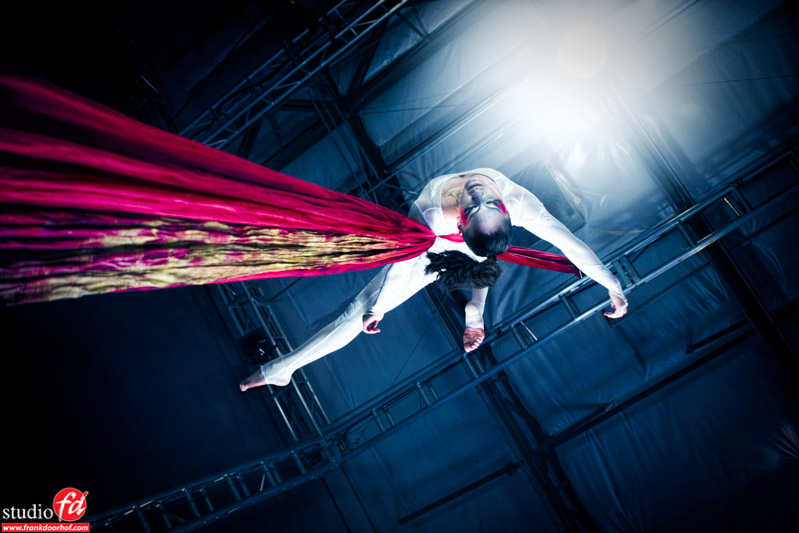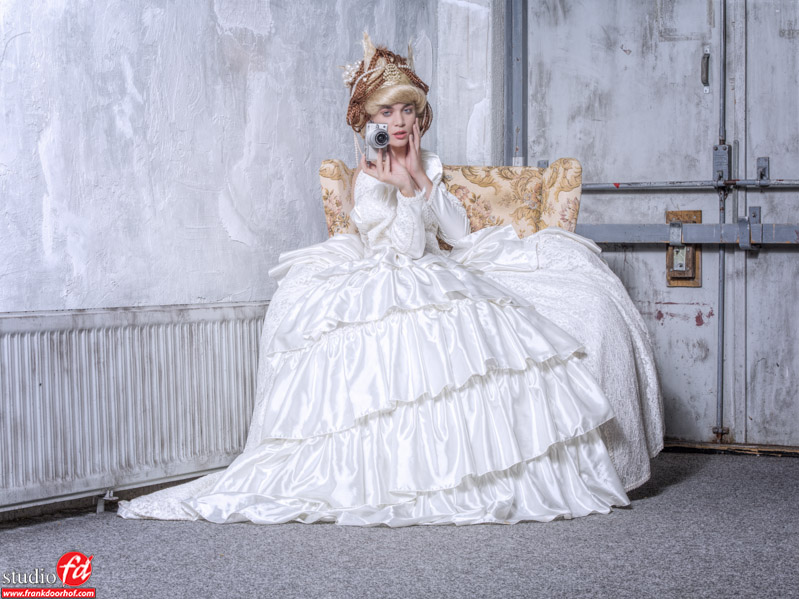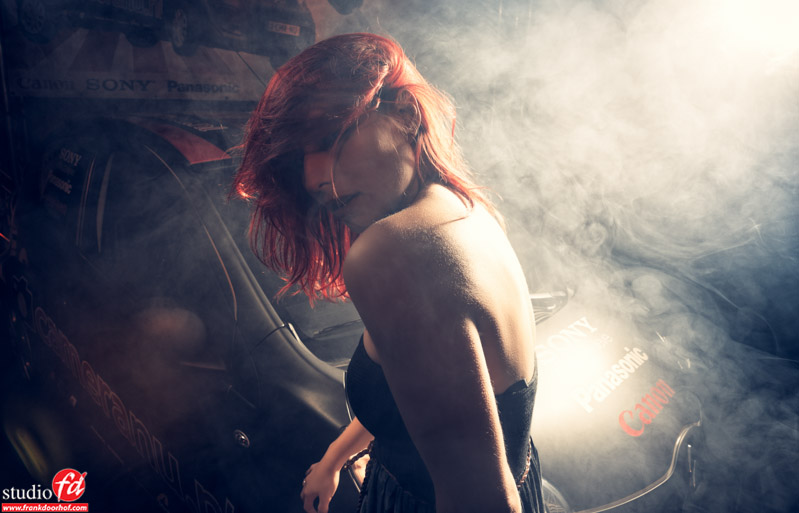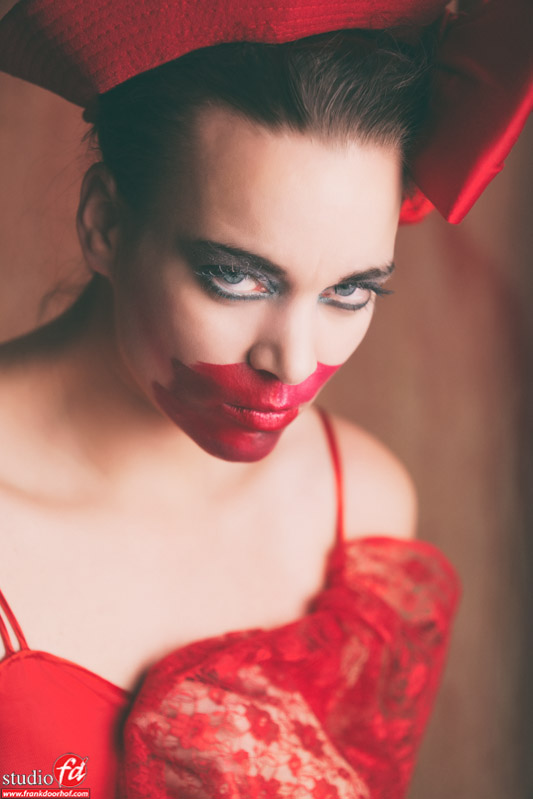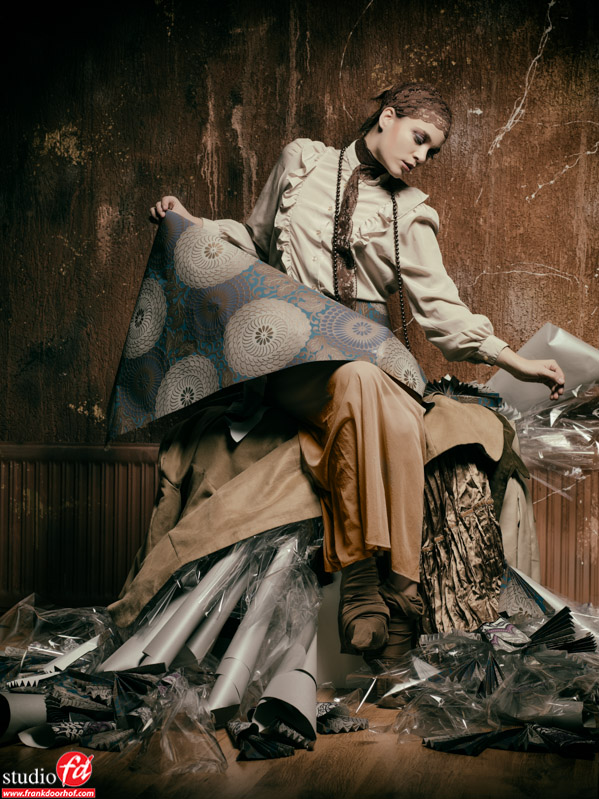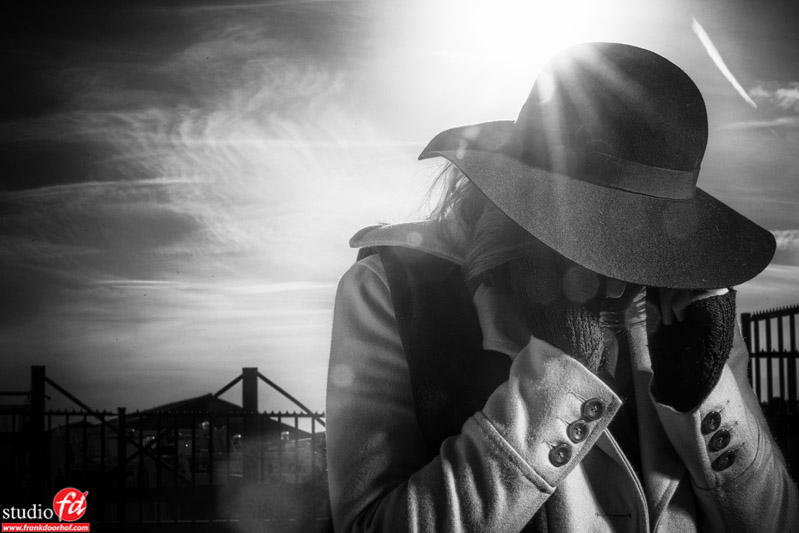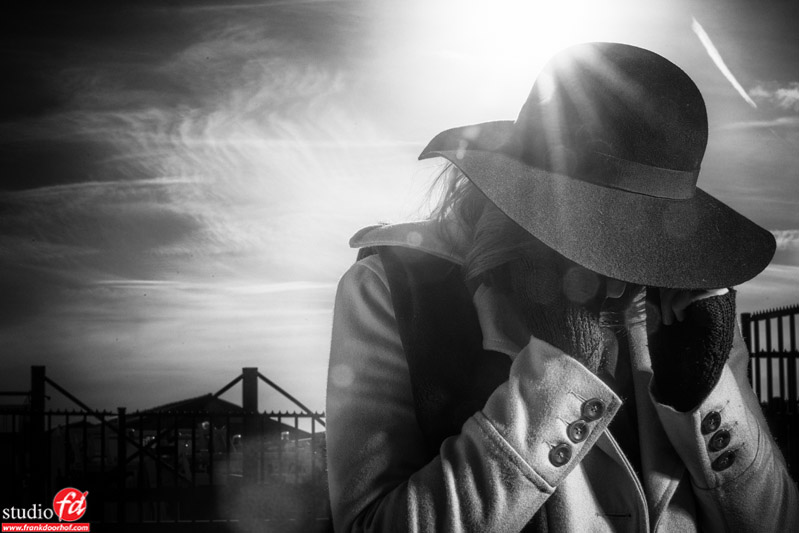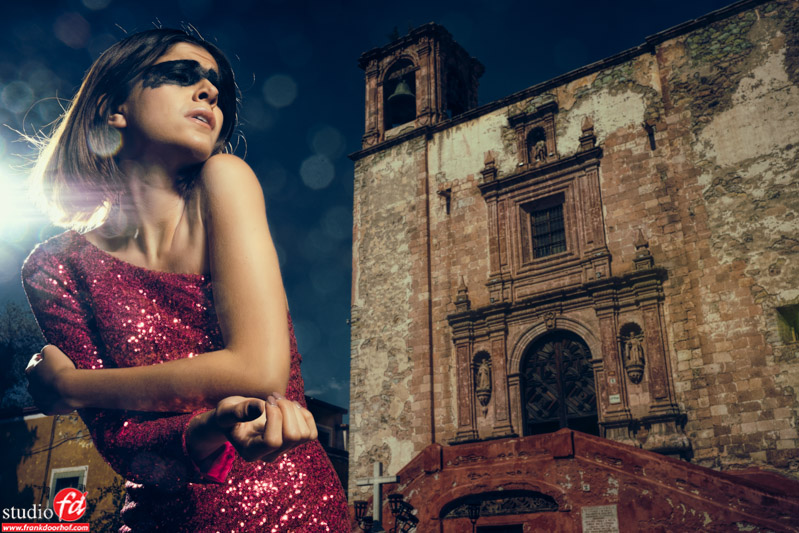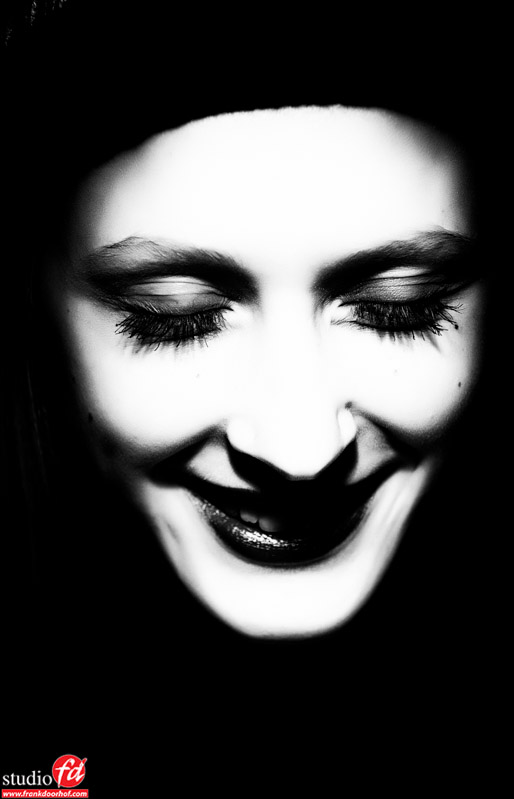 https://frankdoorhof.com/web/wp-content/uploads/2015/03/studioFD_Logo-1FV.png
0
0
Frank Doorhof
https://frankdoorhof.com/web/wp-content/uploads/2015/03/studioFD_Logo-1FV.png
Frank Doorhof
2014-01-01 00:01:25
2013-12-29 20:38:56
2014 and some thoughts