Prague with an iPhone app
During the Photoconvention I met up with the guys from Formatt Hightech.
Now if you don't already know these guys make sure to check out : http://www.formatt.co.uk/default.aspx they make some amazing filters, I took a test set with me which I demo during some workshops when fighting the sun with strobes plus I will be doing some long exposure shots with them in the coming weeks/months, so keep an eye out for that.
Today however I give attention to something else.
They also have an iPhone camera app, now most people will go like… "yeah another one?"
And indeed I had the same reaction, however what I love about this app is the look and feel, of course there is the setting of focus and exposure on different areas in the scene, but… (and I love this) they also have ND filters including graduated and inverted ND filters which can be incredibly handy when shooting under more dynamic situations. Here is a small example of a scene with and without.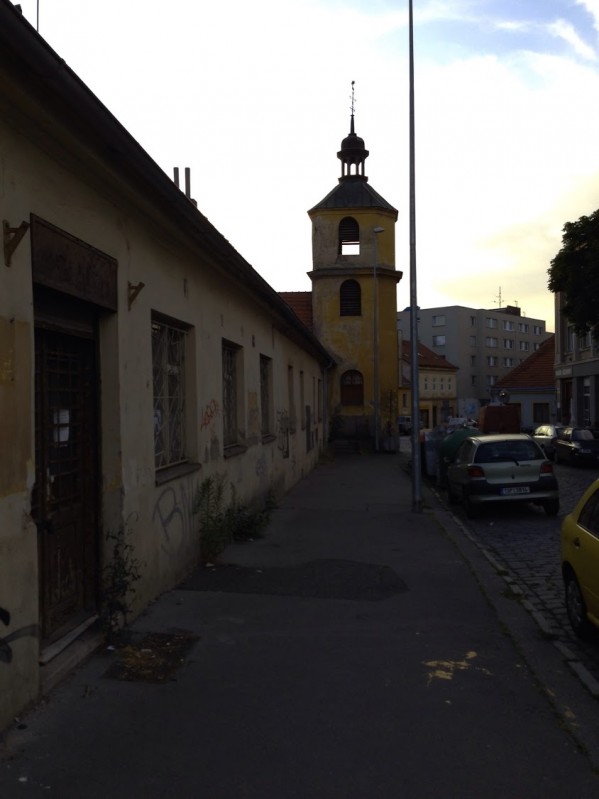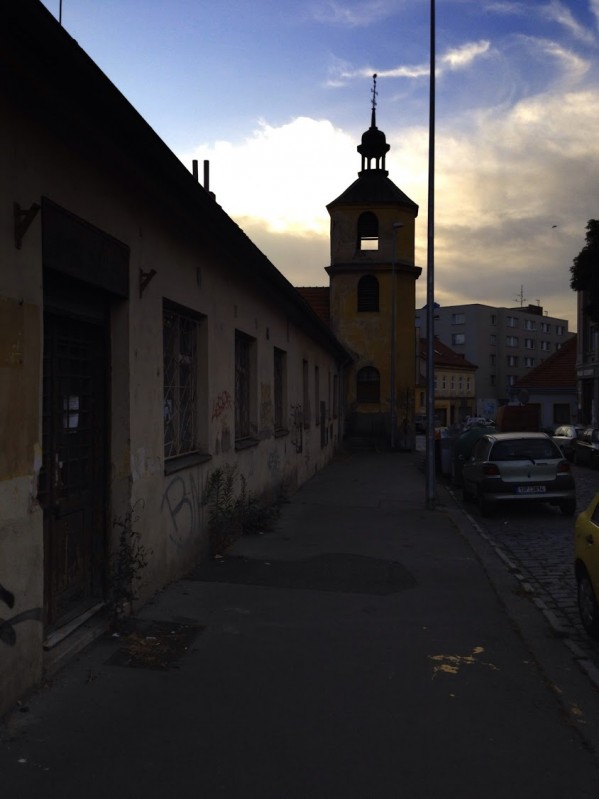 Do realize that these are straight out of the camera and not retouched in any way.
After testing out the ND filters I decided to double up my iPhone to the Sony A99 during a photowalk we did in Prague with Ivan from http://www.fotoivan.eu (the Sony images I will show later). During the walk I shot different scenes with some of my favorite filters in the app. Do realize that this is a real LIVE filter app, meaning you shoot with the look you want, it's not possible (yet) to add the filters after the shot, a concept I had to get used to but after a while actually liked, you're really thinking about the look you want and choosing the "film type" / "filter" accordingly.
The app itself is nicely done and very easy to operate, and best of all…. it's free, so make sure to check them out under "tenbelowzero" at the app store, the app itself is called FILTERS!
Click on one of the images to open up the gallery. ALL images are straight from my iPhone, without any retouching.
https://frankdoorhof.com/web/wp-content/uploads/2015/03/studioFD_Logo-1FV.png
0
0
Frank Doorhof
https://frankdoorhof.com/web/wp-content/uploads/2015/03/studioFD_Logo-1FV.png
Frank Doorhof
2013-07-30 07:23:48
2013-07-22 09:55:16
Prague with an iPhone app