Today some new images from Christianne, shot during the Advanced III workshop last weekend.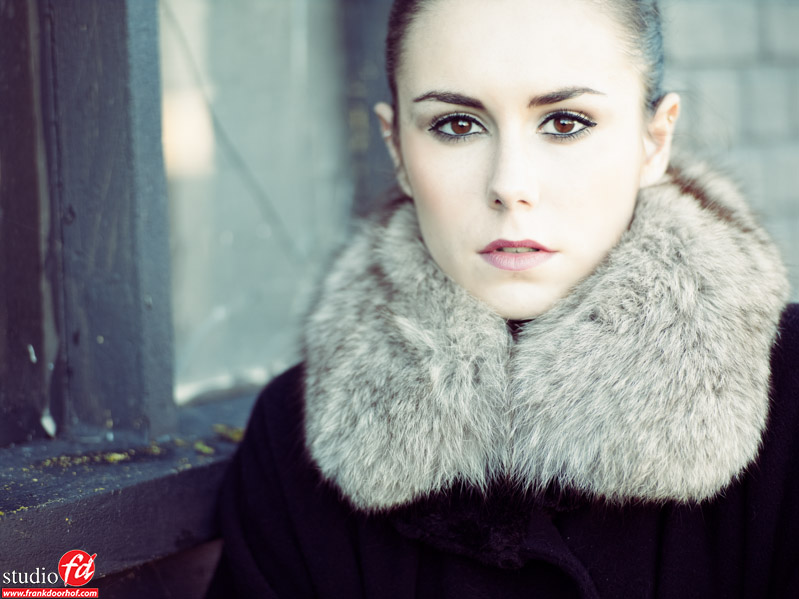 Although a large part of the workshop is about flash I always tell my students to NEVER forget to also shoot some natural light shots, the fun thing is that often they love that part even more than working with strobes…. for a lot of photographers shooting with natural light is something that is often "overshadowed" by the feeling to need to shoot with strobes…. hey we paid for it so we have to use it, right ?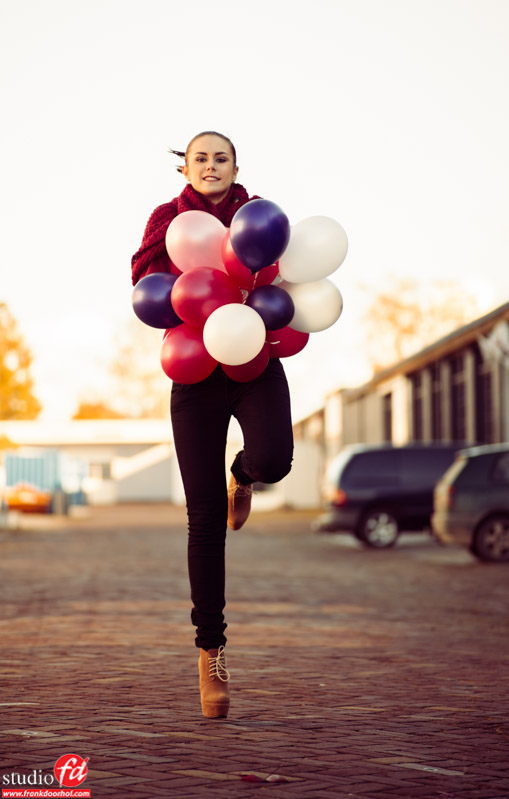 Now don't get me wrong, personally I love both natural light and strobes and I'm always mixing them up during my shoots, I strongly believe it's a bit of a shame when you don't mix them up when you're shooting strobes, so next time you're on location with strobes, remember to also shoot some without.
 When shooting on location it's always nice to find something that will reflect, you can use this for light reflections or as in this case the model herself.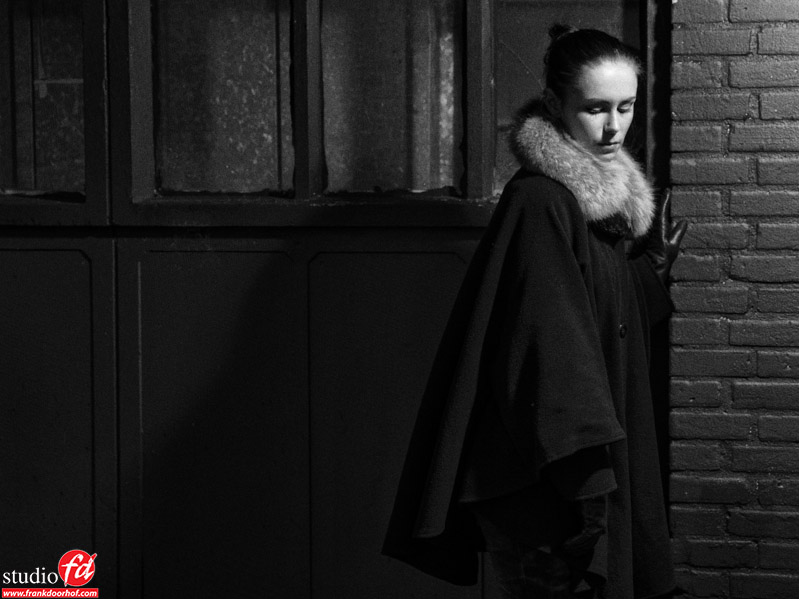 One small tip that sounds really weird, but it does work…. sometimes it happens that an image is not 100% sharp, but you still love it….. well don't tell anyone else but if you convert this to B&W and add some real nice grain you can probably get away with it 😀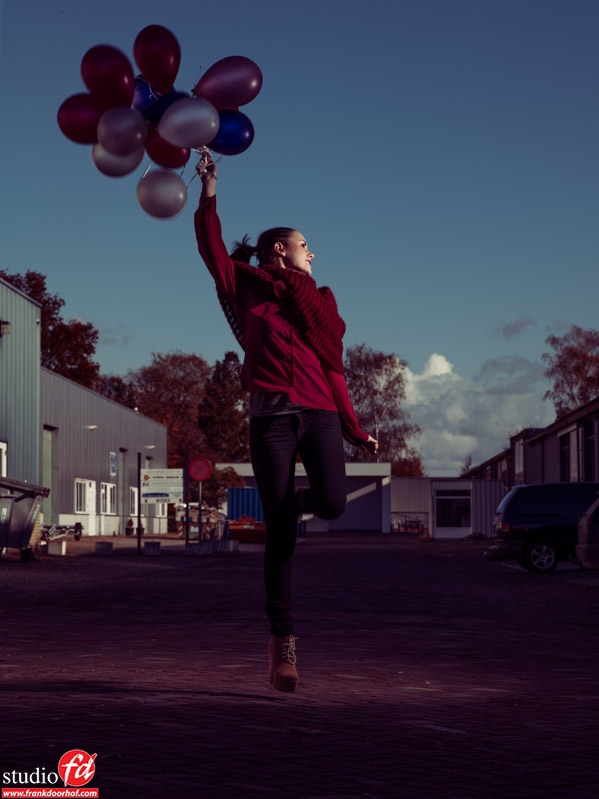 Now when shooting on location (or in the studio) adding some small props can lift an image from boring to interesting, so always try to bring something with you, in this case we used the balloons from the shoot the day before, so we already had them available.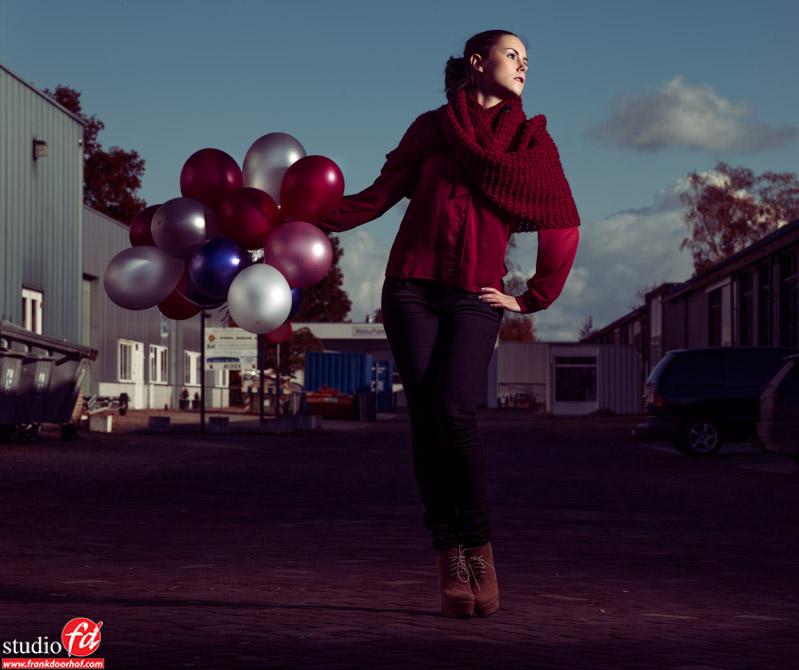 And one final shot where we mixed one strobe with the lightbulbs.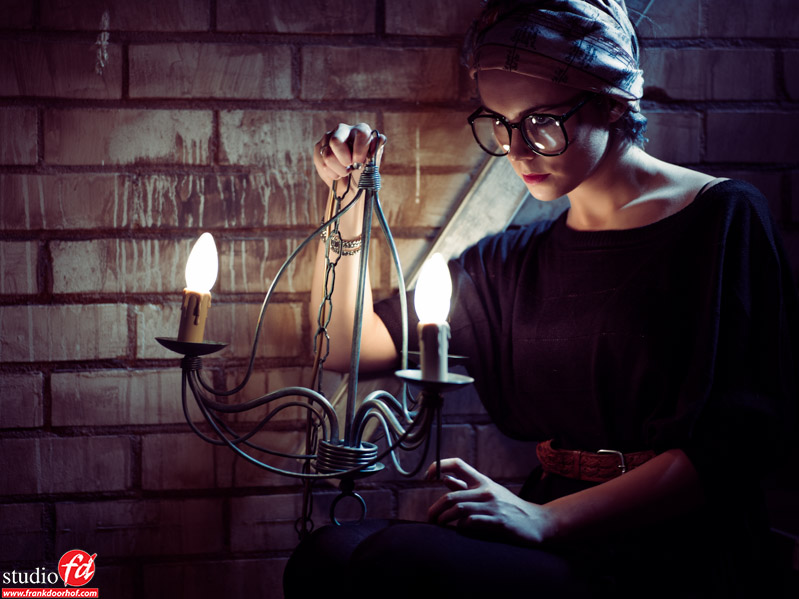 https://frankdoorhof.com/web/wp-content/uploads/2015/03/studioFD_Logo-1FV.png
0
0
Frank Doorhof
https://frankdoorhof.com/web/wp-content/uploads/2015/03/studioFD_Logo-1FV.png
Frank Doorhof
2012-11-04 07:00:37
2012-10-29 15:42:38
Christianne