Back home again after an intense month.
We started the month off with the workshops and the introduction of the Sony Alpha99 in Dubai, a beautiful country with great photo opportunities and nice people, after Dubai we were home for little less than a week before we left for New York for the live video webinar at the MAC group for Leaf/Mamiya (soon you can find this online), working with Joe Brady during this webinar was a delight, I love it when you have two presenters because you can bounce back and forth which makes the epxerience in my opinion a lot more interesting. We filmed several interviews for our videowebpodcast "The DOORhof is always open" during the webinar including some very interesting insights about light meters  and of course Joe himself, but we also visited my good friend Rick Sammon which I also dragged in front of the camera to share some of his tips from the kitchen table.
After the webinar Annewiek and I got to spend some (I think well earned) free time in New York, and I have to tell you New York is one of my favorite cities to just walk and shoot some street photography. Thanks to Google+ we were shown around by some great local photographers and even got to see the devastating results of Sandy which will be embedded in my mind forever :(, on the final day in New York we got to spend a good part of it with one of my absolute heroes Jay Maisel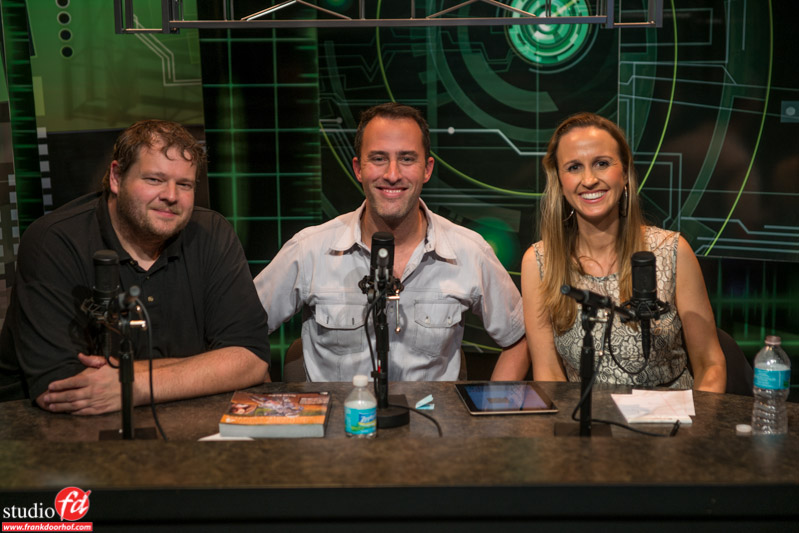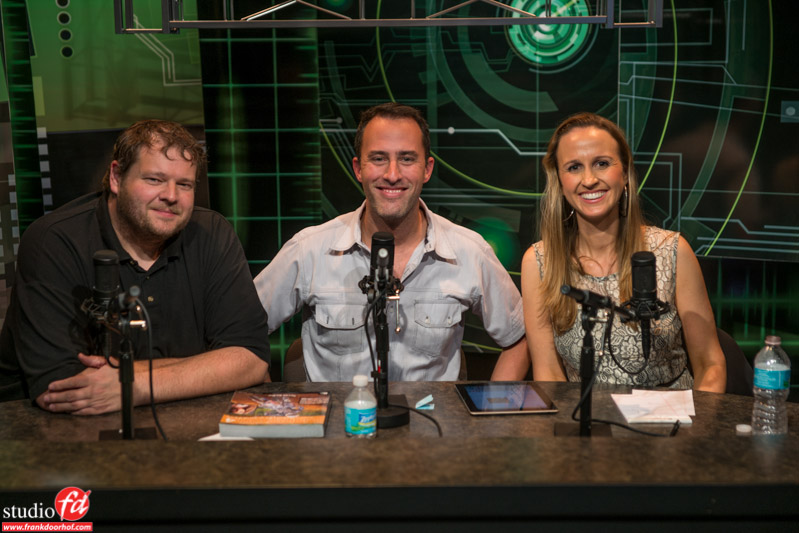 After the cold of New York it was time for the much nicer climate in Tampa Florida where I visited our buddies at KelbyTraining for an intense 3 day editing session of my new book, and I'm even more psyched about the book than I was before (never thought that would be possible), this book is gonna Rock 😀 At the moment we are about 90% done with the book, which will have a beautiful layout and some tips you have never seen before, it will be the complete guide from A-Z for a modelshoot, from techniques to everything else that is needed to make a shoot work, it's a book that both the beginners and advanced photographers will love.
And when visiting the KelbyTraining headquarters you have to be on the grid of course, and this time it was a very special episode in which both Scott and Matt interviewed Google about their recent buy of NIK software, after which it was time for some great tips on wedding photography from Catherine Hall and some tips about fashion photography by me. After the grid we filmed some interesting inteviews with Corey Barker and Larry Becker.
It was a very busy month, and one that got me tired for the first time in years (I love my job :D) but it was a month that was well worth everything, for December I'm staying home only teaching in the Netherlands including a 2 date tour for Fuji in which I will be showing the possibilities of the Fuji cameras for street and travel photographers, but 2013…… it will be crazy, with shows/workshops in the UK, workshops in NY, PhotoshopWorld and a quick visit to Marocco, and that's only what's planned now.
https://frankdoorhof.com/web/wp-content/uploads/2015/03/studioFD_Logo-1FV.png
0
0
Frank Doorhof
https://frankdoorhof.com/web/wp-content/uploads/2015/03/studioFD_Logo-1FV.png
Frank Doorhof
2012-11-30 07:00:33
2012-11-29 13:47:21
Back home