Today a small "review" on the Sigma 120-300 f2.8 OS HSM EX lens.
For years I've been using the Canon 100-400L for most of my sports and "private" work, and although I love the lens I sometimes missed shooting on f2.8 especially with soccer, however also realizing that long f2.8 lenses are incredibly expensive and often only are available in primes I always forgot about it. When Sigma released their 120-300 f2.8 OS HSM EX lens I was more than interested, and finally I bit the bullet.
Now I have to fill you in on some of the history and you understand why I waited so long.
I started out with the 100-400L, but replaced it by the optical better 80-400OS from Sigma, which was replaced after a year due to the weak AF (slow and often hunting), I decided to try the 150-500 from Sigma because at that time I was more into zoos, birds etc. but that one also fell through, to soft at 500 and also bad AF. So I ended up buying the Canon 100-400L for the second time….. you would think I would stay with it, and I did for a while, but now with the 120-300 f2.8 I think I finally found a replacement.
Let's first look at how they look next to each other, because beware the Sigma is not for the weak….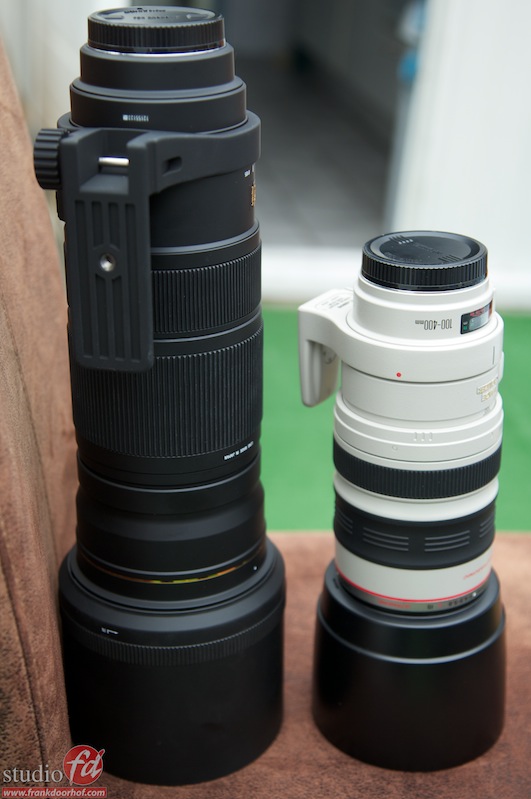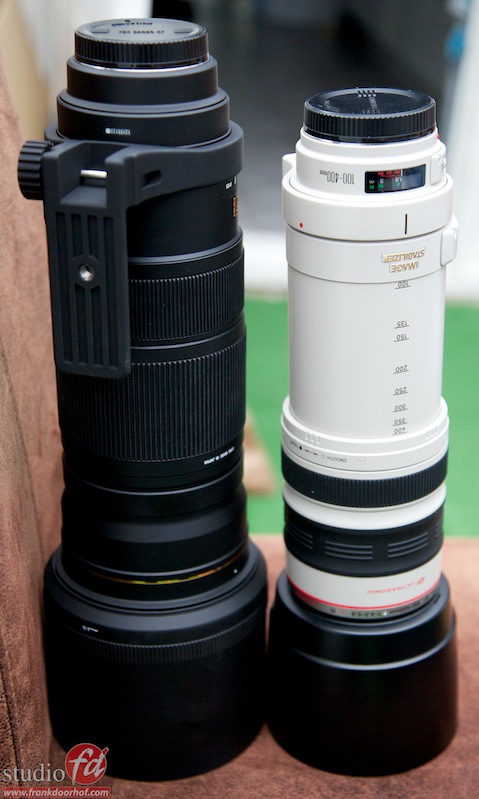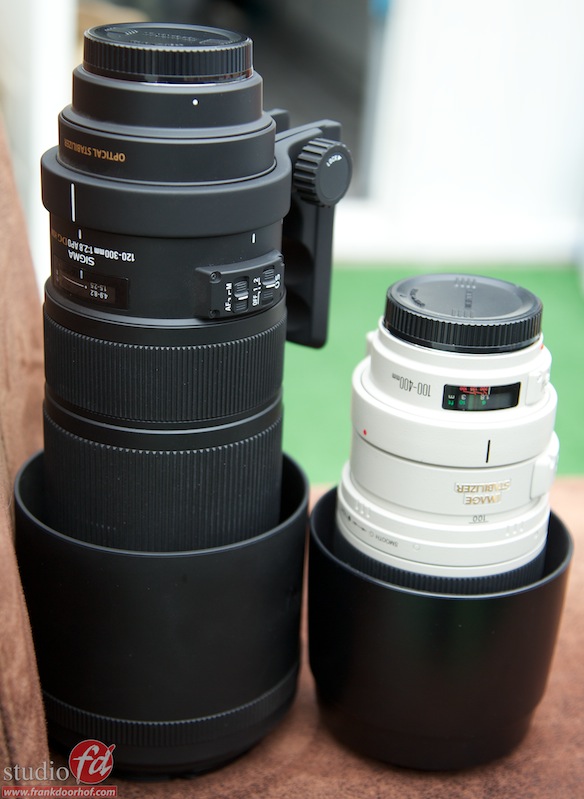 So to say it's a HUGE lens is not a weird thing, although after reading about it on the net I have to be honest that it was not as bad as I thought. It's a heavy piece of glass but not TOO heavy, although after shooting with the 120-300 the 100-400 feels like a lightweight piece of glass (which it is not). So if you are in the market for the lens, make sure you test/weight it before buying. But for me it's no problem.
Now some samples….
I have to say that this review was literly written at the test day, because I now have both lenses next to each other (thanks to www.cameranu.nl). Don't except a test chart, some nice models etc. I decided to test the lens as I always do for myself. shoot something shiny and transparent wide open and with the convertors and see what happens, and I think the results talk for them selves.
First the Canon 100-400L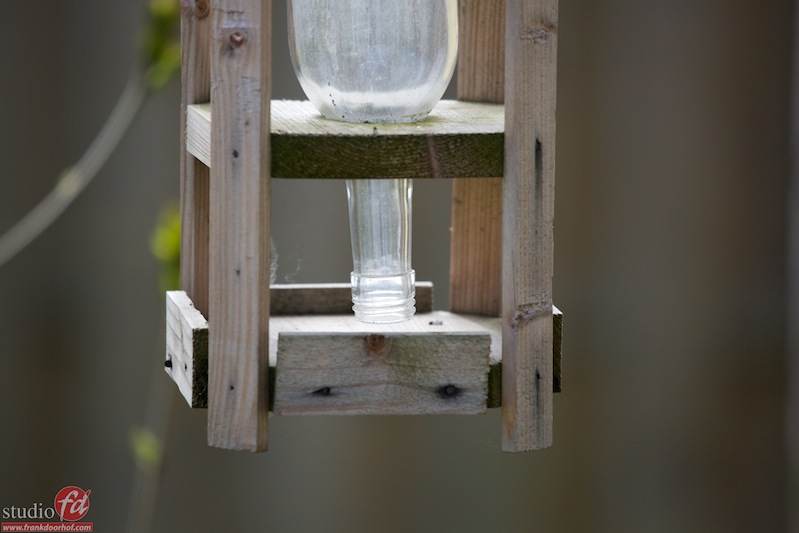 And the 100% crop (400mm wide open)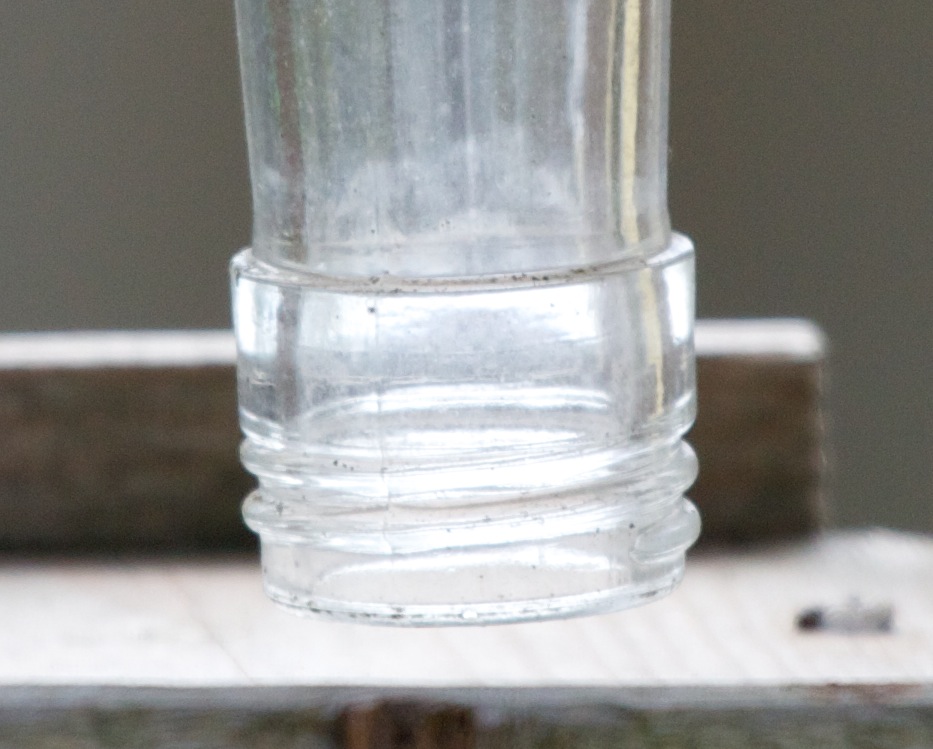 Now because the Sigma is not 400mm I decided to do the following, first test it on 300mm wide open (so f2.8 vs f5.6) because this is what people do if they use both lenses in the same situation (not being able to zoom with your feet).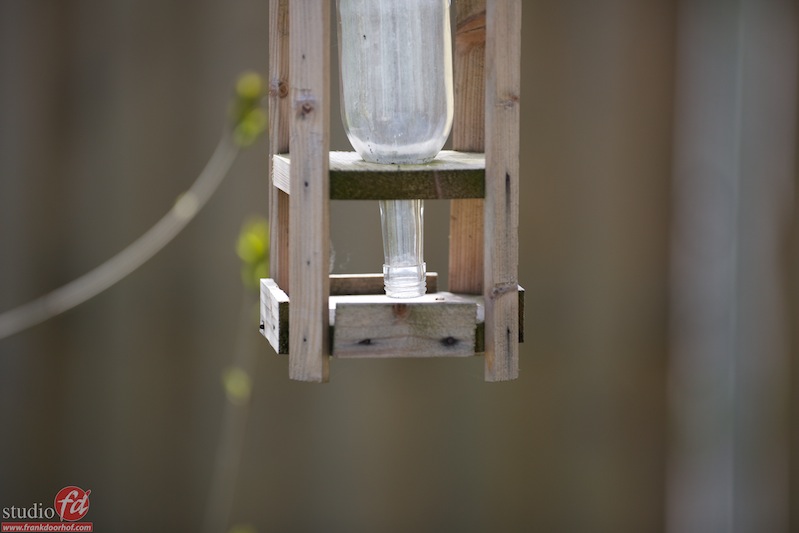 And the 100% crop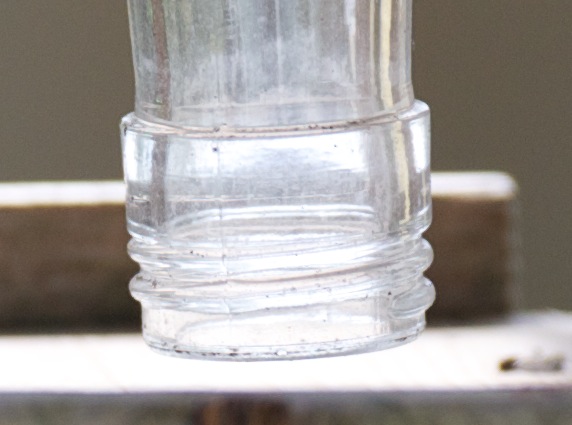 Now to be honest this already made me happy, seeing that this f2.8 and stopping down increases the sharpness a lot the result is more than ok.
For the next shot I used the Sigma 1.4ex convertor and stopped the lens down to f5.6 making it equal to the Canon 100-400L on 400mm.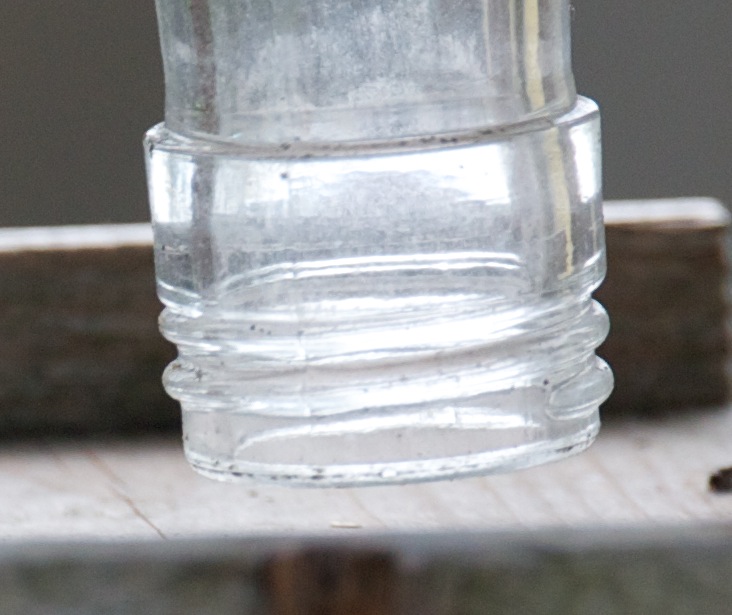 And finally I added the Sigma 2x convertor (also EX) and stopped down to f8. Making it a 600mm lens.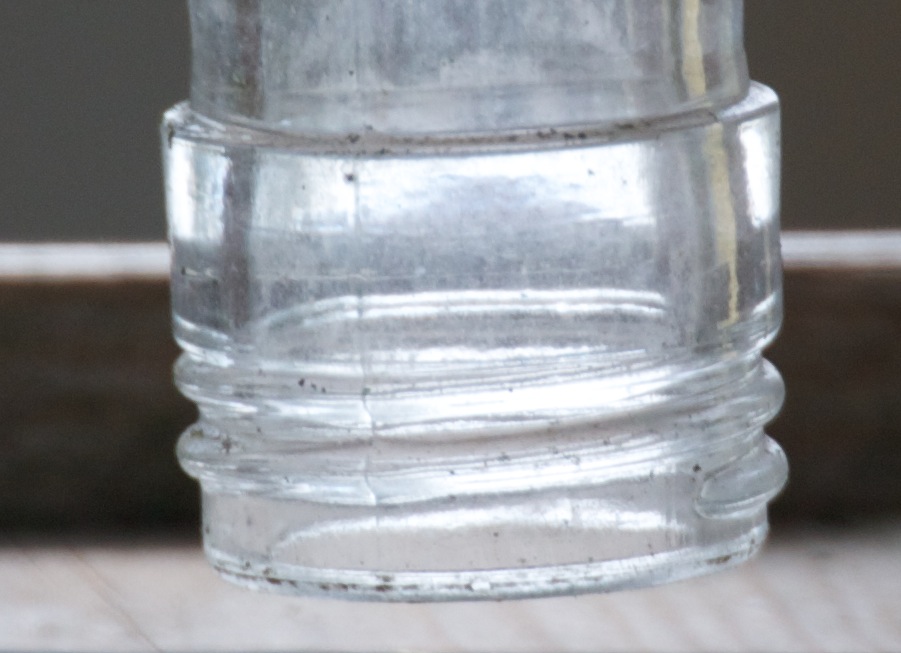 Now remember this is straight out of the camera, a 5DMKIII handheld.
If we use just a little bit of sharpening on the last file it looks like this.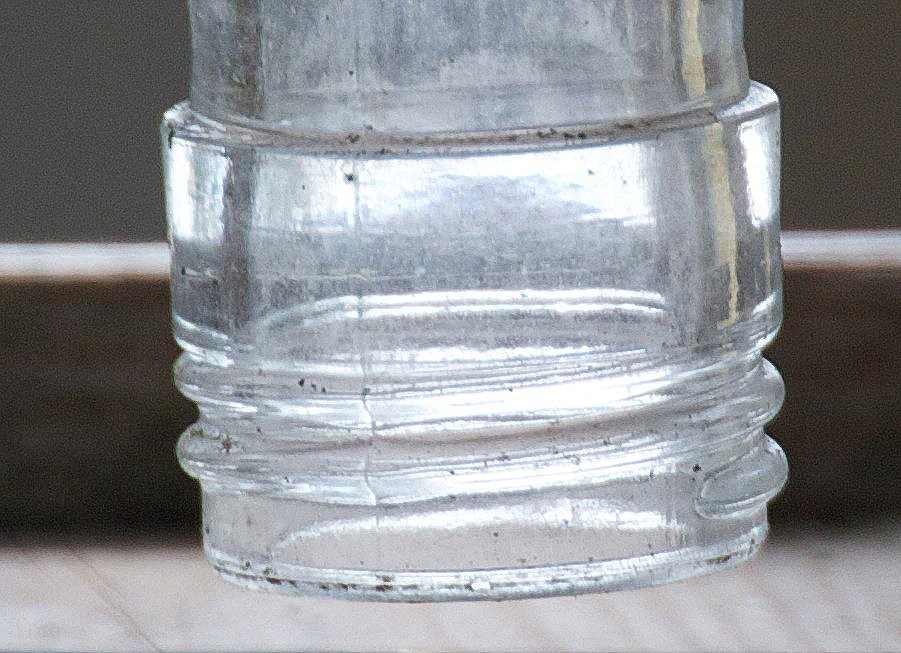 Now one would say, yeah but they are all a bit fuzzy… well yes that's true, but as mentioned this object is not easy for the camera, so I also did a quick shot from Annewiek and this is a 100% crop of that image on 300mm wide open, and to be honest not even at my best luck does the 100-400L render an image that sharp.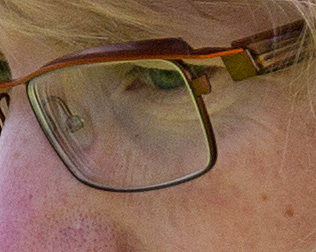 So why exchange the 100-400L for the Sigma and take the chance when the differences are not staggering…..
Well actually they are to be honest.
Do remember that we are comparing a 100-400 f4-f5.6 lens to a 120-300 f2.8 lens.
This means that wide open there is at least 1 stop but very quickly a 1.5 and 2 stop difference between the lenses, meaning more playground with DOF (ideal for sports) but also better tracking with continues AF (tested that also) so also ideal for sports, this is mainly due to the more light hitting the sensor of course.  The added advantage of a constant f2.8 lens is that you can add a 1.4 convertor without loosing too much quality (even wide open it looks more than ok for most work and stopped down 1-2 stops it's very good), but you can even add a 2x convertor without loosing your AF, and stopped down to f8 the quality is without a doubt usable for most if not all work.
I do have to add that I'm not a pixelpeeper that will look at 200-400% enlargements and will not buy a lens because it's 1 pixel less sharp, when looking at the bigger picture I wanted a lens with a constant f2.8 so I can play more with my DOF during the soccer/sports I shoot, but I also wanted more reach during the occasional zoo visit, and with 600mm I get that, and remember that when adding the 2x convertor I end up with a 600mm f5.6 lens which is pretty good usable. And with todays high resolution sensors (yes 22MP is high enough) you will never ever see a problem on most prints you make, unless you're doing fine are prints you will be just fine on all lengths. So for me the reason to switch lenses was not just for sharpness (which is better on the Sigma from what I can see now), but most of all versatility.
The cons of the lens are also there.
AF lock on is slightly slower than with the Canon in the sunlight, however as soon as you get a bit darker the Sigma is much faster (logical due to the f2.8) and on 400mm they are about equally fast, so this is very close, however while tracking an object in motion I got more keepers from the Sigma than from the Canon and that's what I find very important. And finally it's a very heavy and large lens, make sure you can handle it, have room for it, and learn to carry a monopod if you're not that strong in your arms.


If you like what we do here, and want to support the blog please buy from our affiliate companies by following the links or the links below.



Want to be inspired by the best, make sure to get a subscription to Kelbytraining via this link?
Even the pros get their inspiration from them 🙂
https://frankdoorhof.com/web/wp-content/uploads/2015/03/studioFD_Logo-1FV.png
0
0
Frank Doorhof
https://frankdoorhof.com/web/wp-content/uploads/2015/03/studioFD_Logo-1FV.png
Frank Doorhof
2012-05-10 07:00:05
2012-05-07 16:08:02
Sigma 120-300 f2.8 OS HSM