Since my review of the Sigma 120-300 f2.8 OS I got a lot of questions how I liked it in "real life" situations. Because of my knee I did not have a lot of time to really go out and shoot, but last week we decided to take a small trip to a Motocross circuit and shoot some of the guys practicing there with the lens on the 5DMKIII. A good test for me because it was actually just the second time I tested the camera with sports.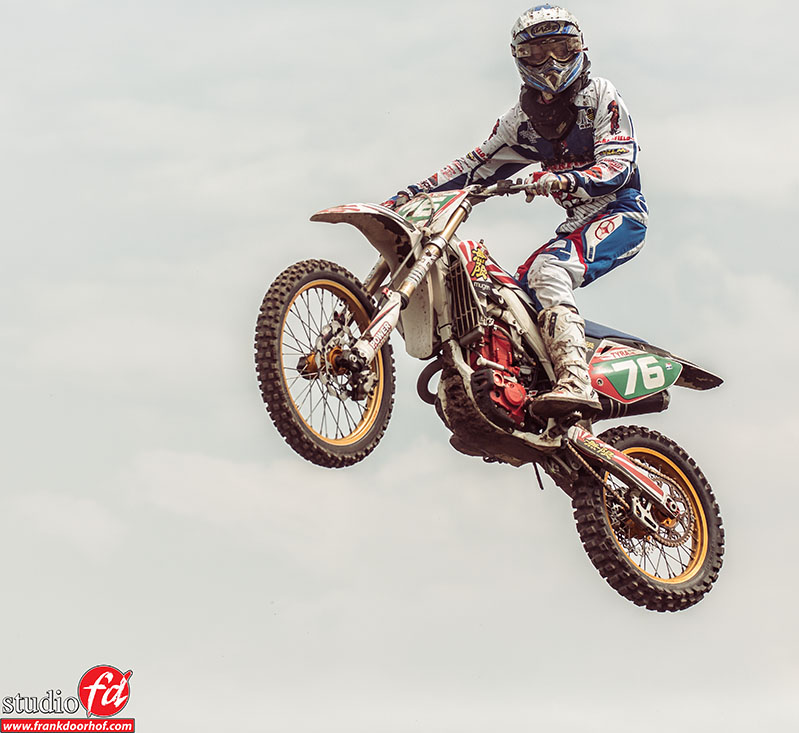 I could now tell you a long story and show you charts etc. but I think there are plenty of other sites out there that do just that. For me it counts how a lens/camera (combination) work while shooting, so I will concentrate on that.
Weight
It's a bit on the heavy side, even for me. However it's perfectly balanced and I think that as soon as I get the grip for the 5DMKIII the story will be different. I've shot handheld for little over an hour and that was perfectly doable. If you are not that strong I would advise a small monopod, I think when I would be more stable, like with a soccer match, I will also be using my monopod a bit more.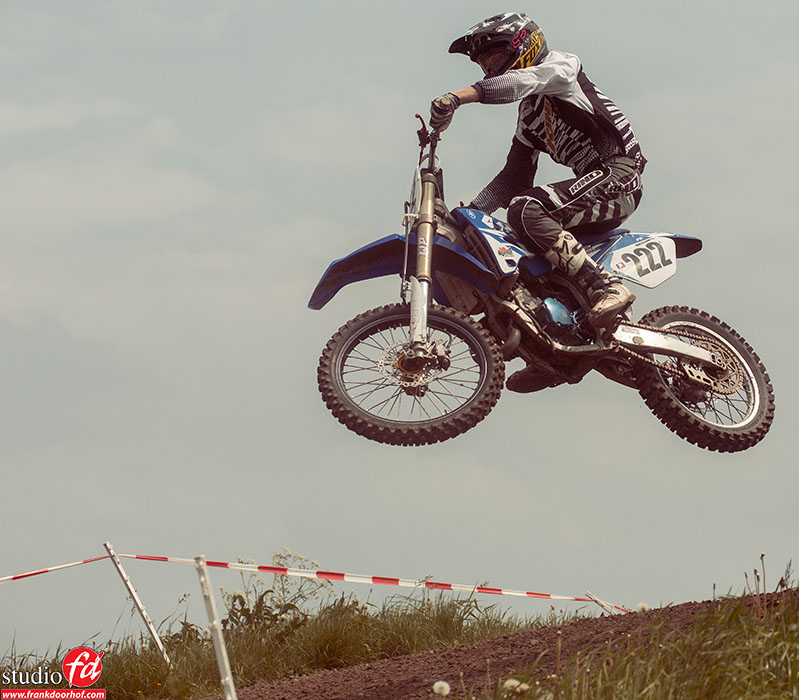 As you know I'm not a real sports shooter so I have limited experience with this, but I do love to do it and normally I'm at least once or twice every month at some sort of event, so the next topics could be wrong, but (again) it's my experience.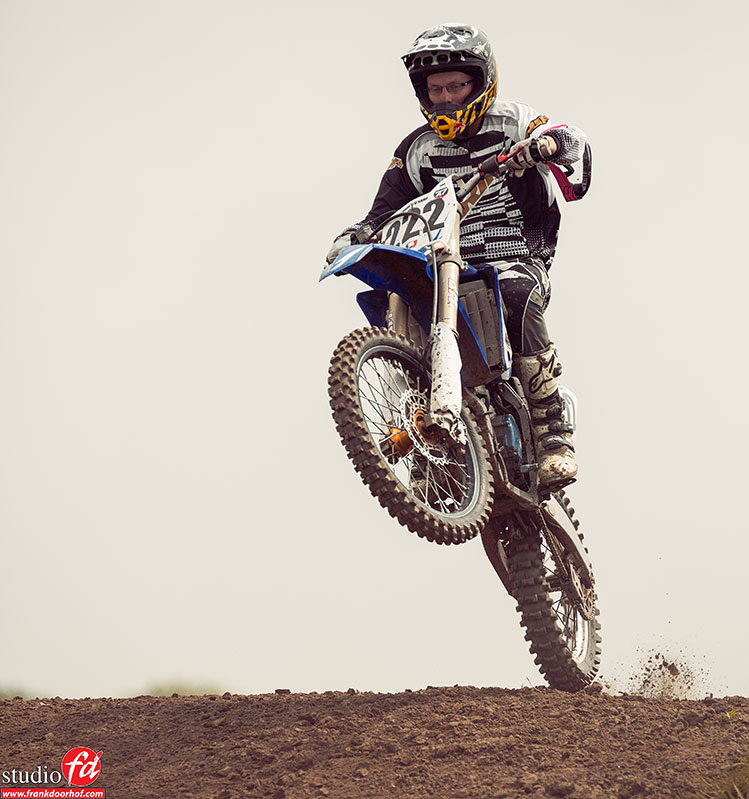 Autofocus
At first I tried to shoot the riders going past me from the side, tracking this went great, I did choose a very high shutter speed to freeze the riders, next time I will also try some slower shots to get more "motion" in the images, but for today I just wanted to see how sharp the images could turn out. With the sideways shot it did not disappoint.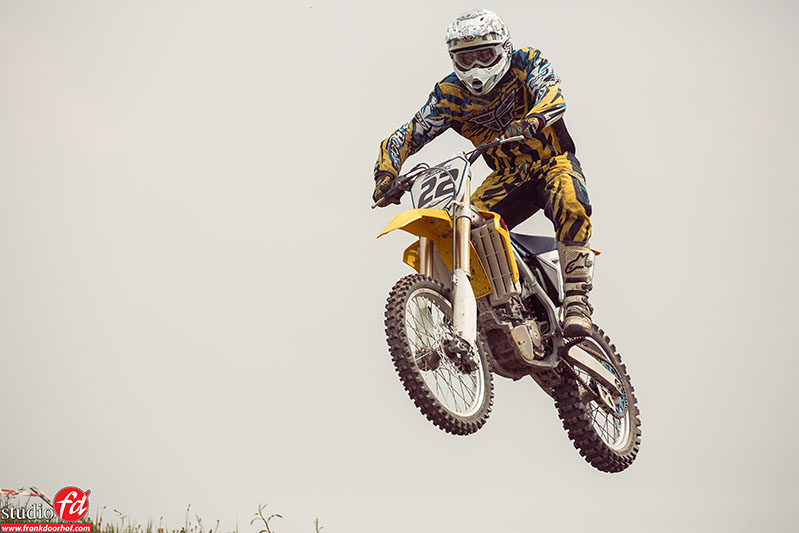 After the side way shots I moved more to the back and let the riders come towards me, this is also when I changed to continues shooting and see how the series turned out, with my previous camera (the 5DMKII) with these series it was always a bit like "perfect, ok, oof, ok, oof, perfect" so it's a surprise to see the MKIII doing "ok, ok, ok, ok, acceptable, ok, ok" so I'm more than happy with that, however the riders were coming from far away meaning the AF would probably have an easy job….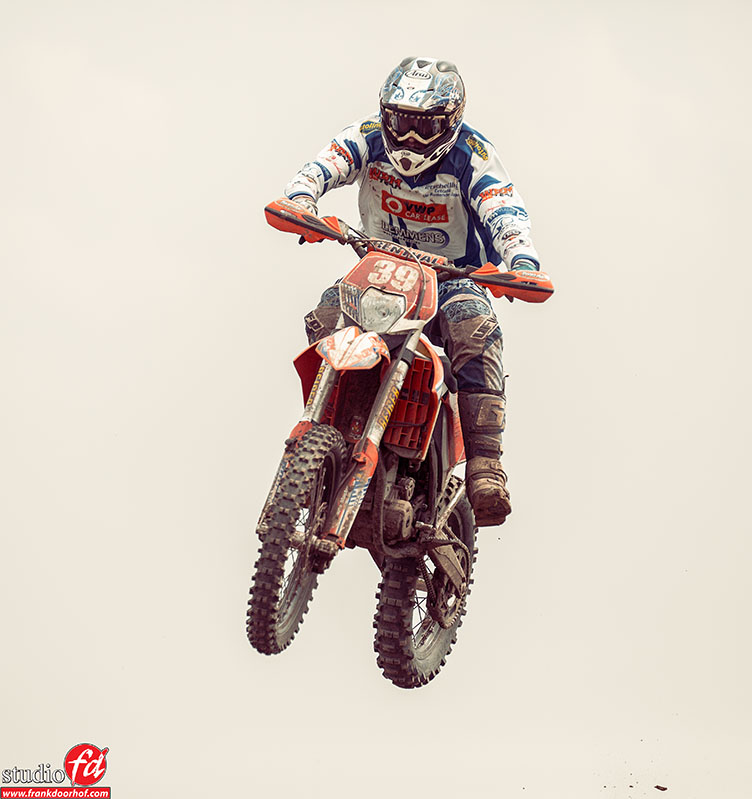 So we moved towards another area of the track and I decided to make some more up close and personal shots, I have to admit that I stopped doing this before due to the slow AF of the 5DMKII, but after seeing my friend Dave Black doing something similar (but much more dangerous) on Kelby Training I decided to test this approach again, however he did it with a wide angle lens and I was "stuck" with a 120-300 so the solution was to start shooting when the rider came jumping over the bump and follow him/her as far as I could go, meaning ending up almost frame filling.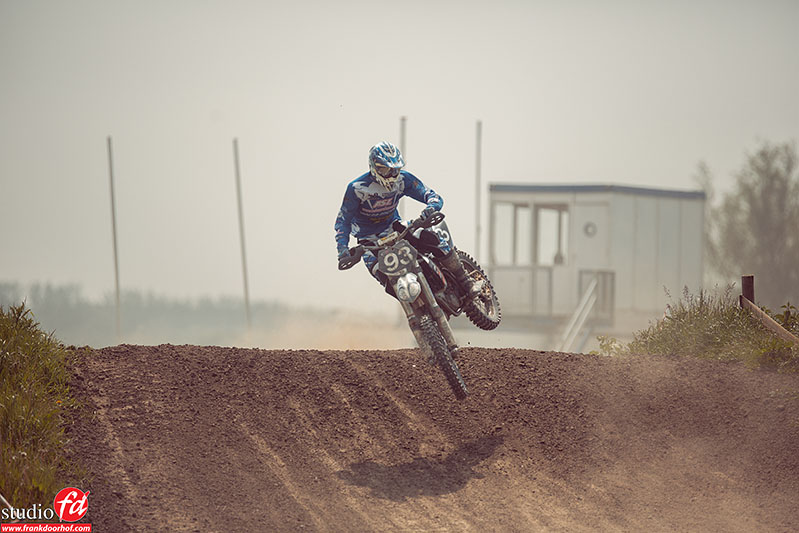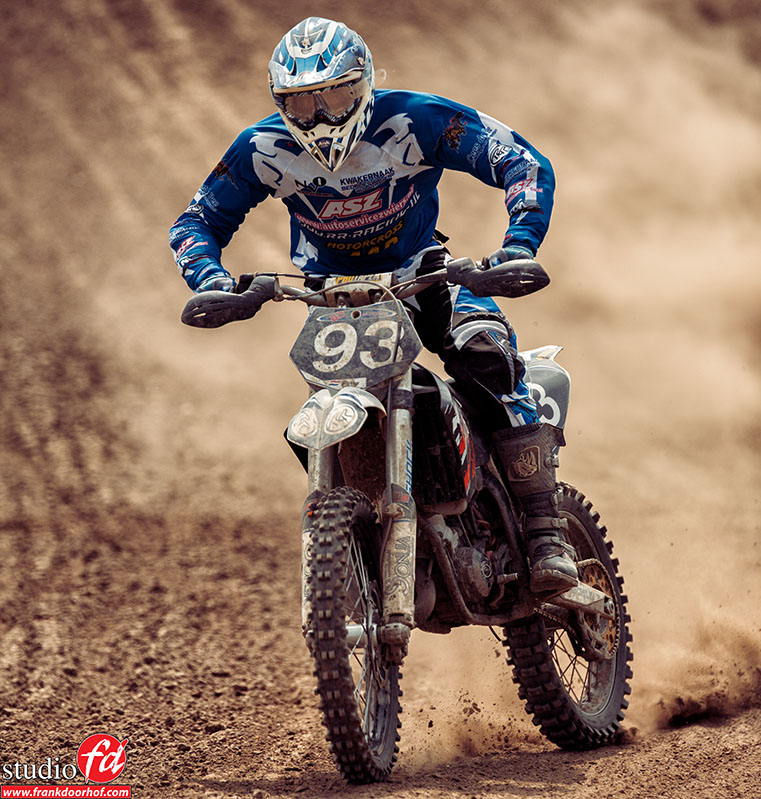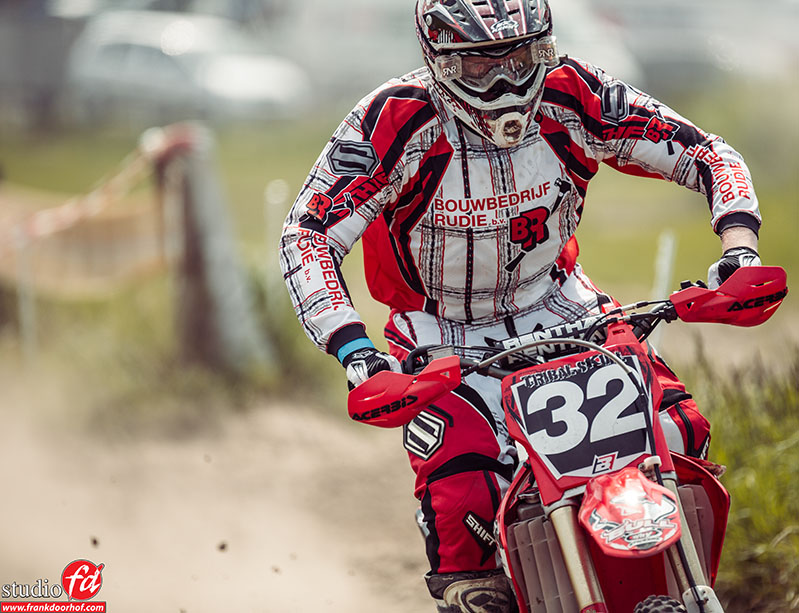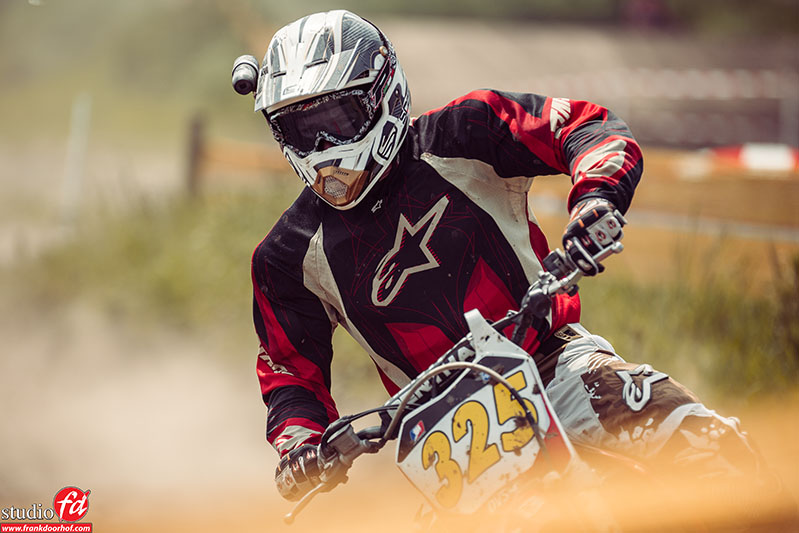 I have to add (and would love to hear your opinions) that I really love these shots, the up close and personal approach worked very well in this case, with the 5DMKII this would always be a matter of too much OOF (Out of Focus) images so I never really did it a lot, with this combination I see no reason why not to….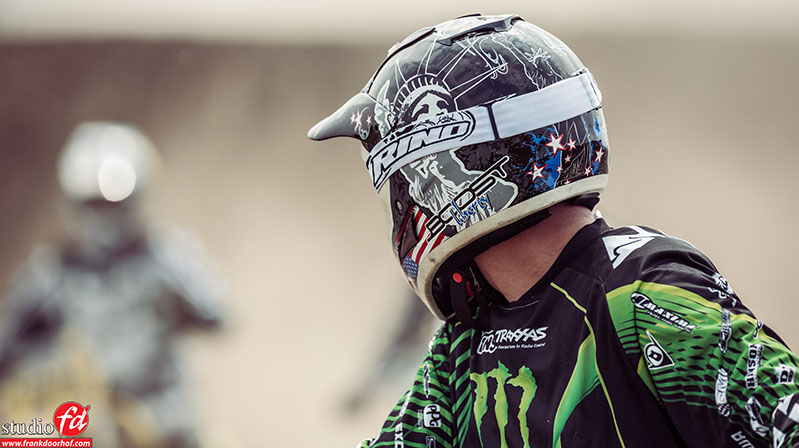 Careful conclusion after a few sessions
For years I've been looking for a great tele zoom, I sold the 100-400L to test a Sigma 80-400 which I sold for another Sigma which I eventually sold to get the Canon 100-400L back again, so to switch to yet another Sigma was a bit of a gamble. Luckily for me the guys from cameranu.nl were so kind to lend me the lens to test and within a day I bought it. So for now I'm more than happy with it and adding the fact that you can add a 1.4x convertor without loosing any real quality and it even works great with a 2.0x convertor (loosing some detail and contrast, but that can be saved in Photoshop) the new Sigma 120-300 f2.8 OS is really a lens I can HIGHLY recommend.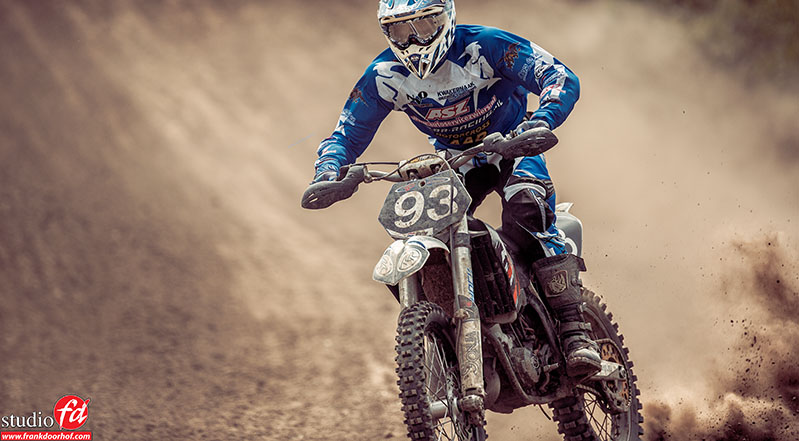 If you like what we do here, and want to support the blog please buy from our affiliate companies by following the links or the links below.



Want to be inspired by the best, make sure to get a subscription to Kelbytraining via this link?
Even the pros get their inspiration from them 🙂
https://frankdoorhof.com/web/wp-content/uploads/2015/03/studioFD_Logo-1FV.png
0
0
Frank Doorhof
https://frankdoorhof.com/web/wp-content/uploads/2015/03/studioFD_Logo-1FV.png
Frank Doorhof
2012-05-28 07:00:16
2012-05-21 14:00:08
Motocross