Today some images from the Fotoflits workshop, a video will be uploaded somewhere in the next week.
Model : Chantal.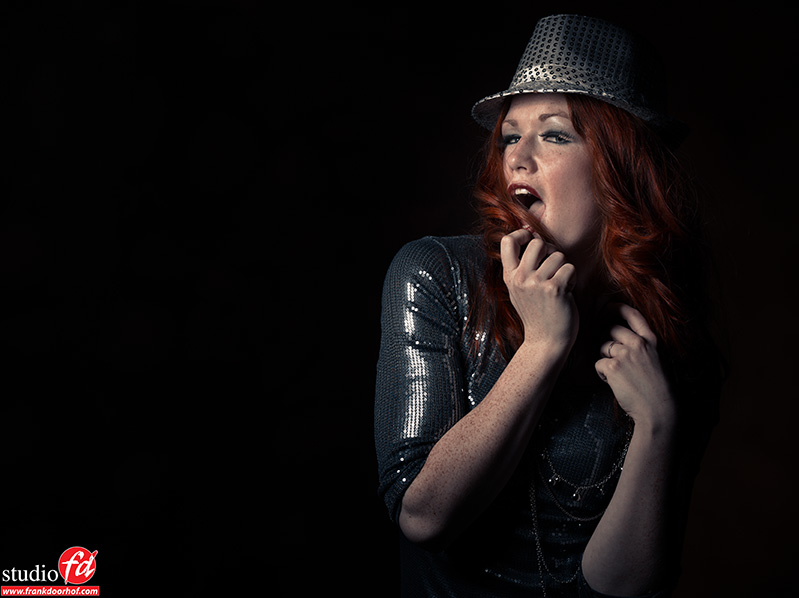 This workshop was mainly based on the use of the Elinchrom Quadra.
I used the Quadra first without attachment, just with the open dish and later added the Maxilight with grid to it to give it a different look, I have to add that I LOVE the Maxilight with the Honeycomb grid and can really advise you to check these guys out (they make custom grids for many different modifiers and are great to work with).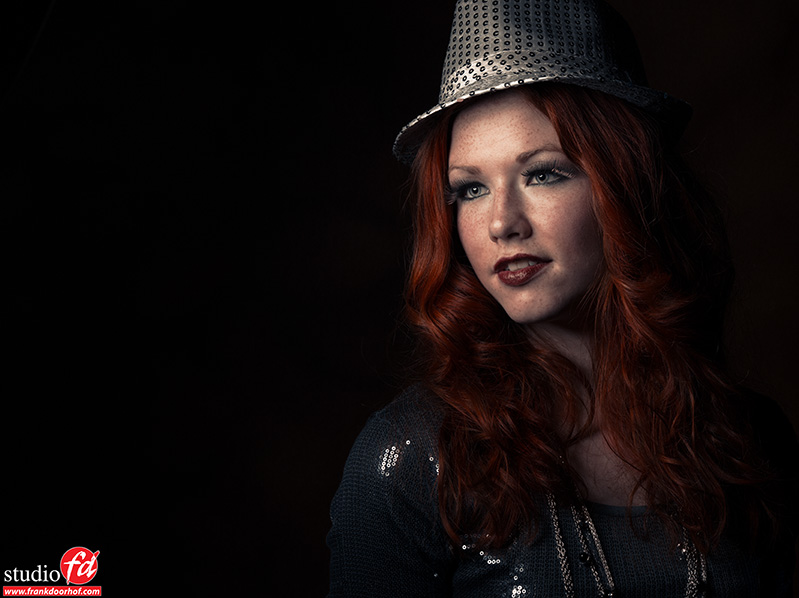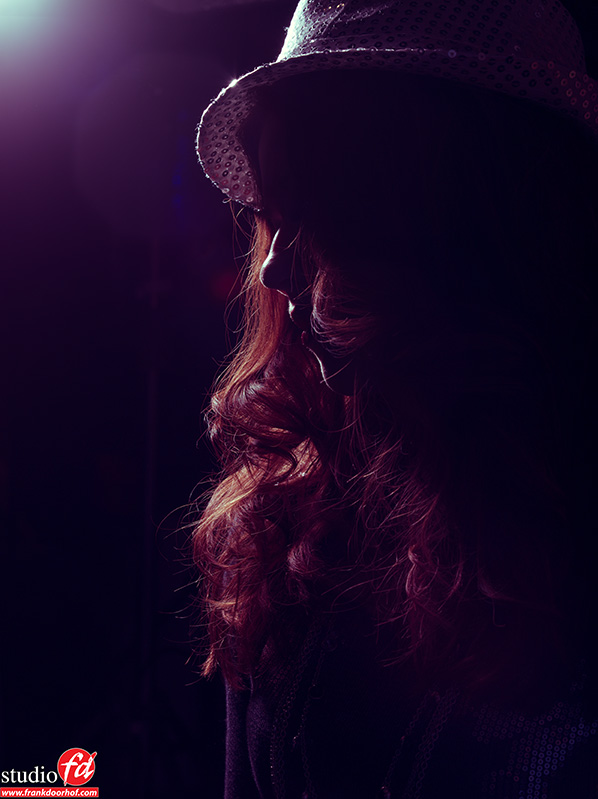 And with the Quadra as mail light source (all images are shot with ONE Quadra and one head by the way), you can't not go outside so the following shots were done outside. I used different mixes of ambient and strobe to get different effects and also shot some images with just the available light.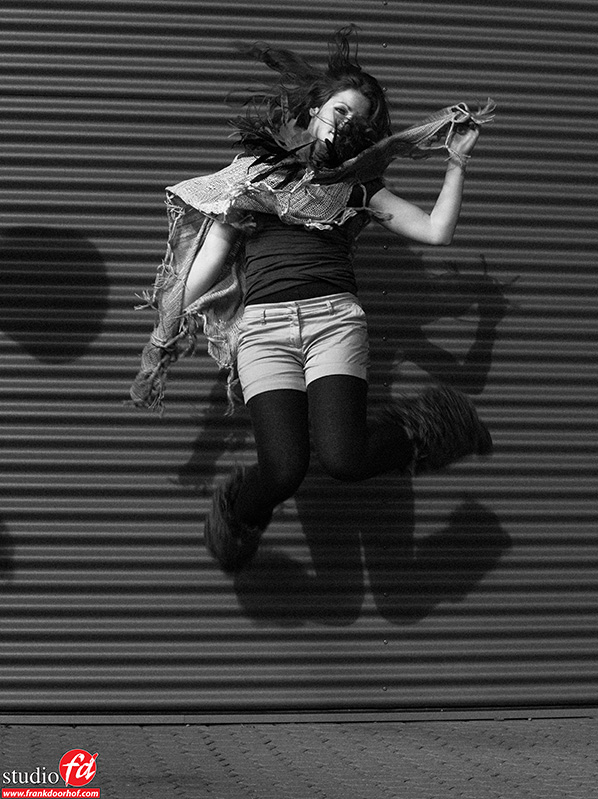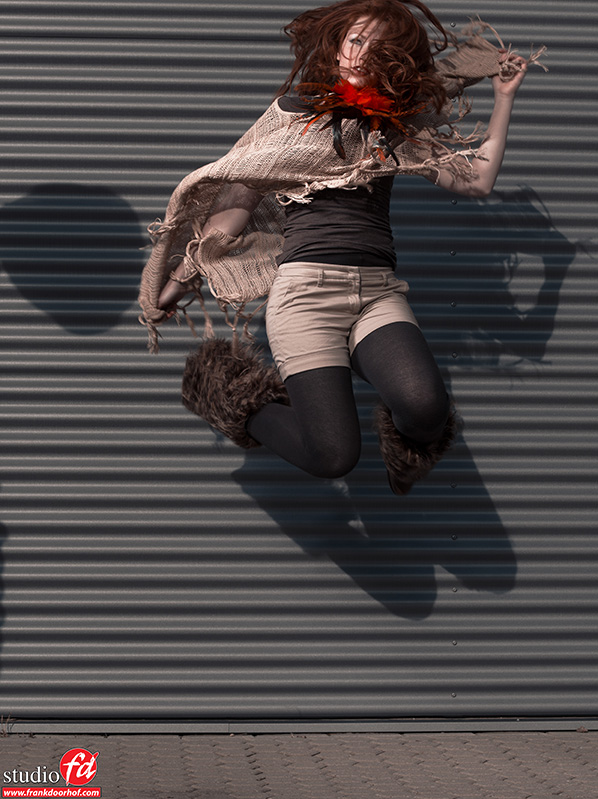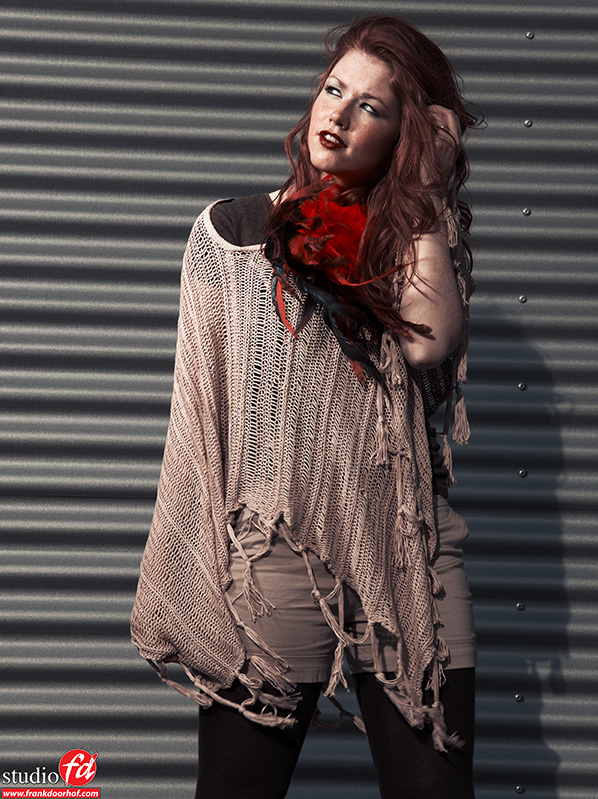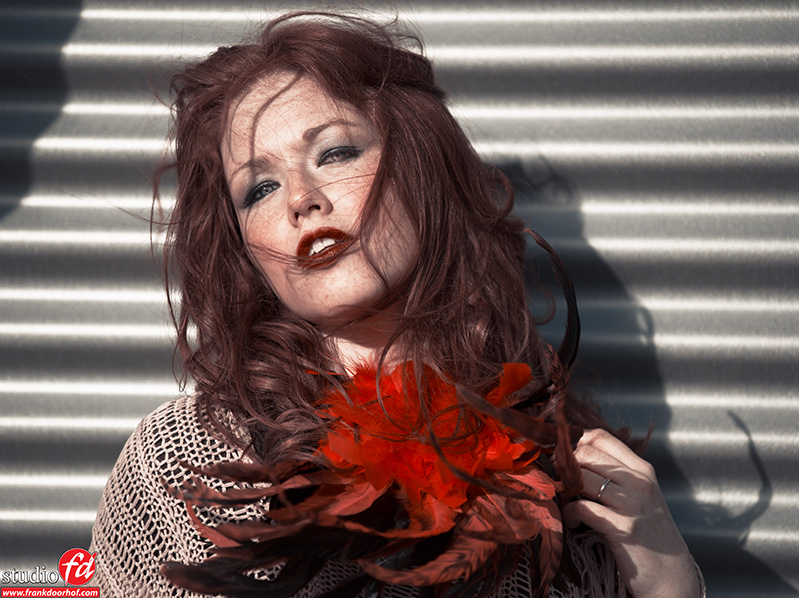 The fun thing about these kind of workshops is that people often think they need a lot of light to make nice images, while in reality you can in 99% of the cases work "wonders" with just one light, add the Maxilight to the Quadra and you have a VERY powerful tool for outside. The Maxilight will give you app. 1.5 stops more power than the standard dish so you can really fight the sun outside.
If you like what we do here, and want to support the blog please buy from our affiliate companies by following the links or the links below.



Want to be inspired by the best, make sure to get a subscription to Kelbytraining via this link?
Even the pros get their inspiration from them 🙂
https://frankdoorhof.com/web/wp-content/uploads/2015/03/studioFD_Logo-1FV.png
0
0
Frank Doorhof
https://frankdoorhof.com/web/wp-content/uploads/2015/03/studioFD_Logo-1FV.png
Frank Doorhof
2012-02-25 07:00:14
2012-02-23 20:00:02
Images from Fotoflits workshop