During the NIK competition we have been running over the last few weeks some amazing images came in, because I love street photography the following images really struck me and I decided it was without a doubt worth to have a guestblog on my blog, so here it is, I'm sure you're gonna love it.
First, I want to express my thanks to Frank and his team for this AWESOME oppurturnity to be a guest on his blog. It is truly an honor, cause his amazing works and sharings of his knowledge has been an inspiration to me.
Hi! Im Aldwin Cusi, my passion for photography started 2 years ago as a hobby, right now I'm starting to venture into the business side of it as a portrait photographer, I just love making pictures of people, their expressions and emotions are priceless and could never be repeated once that moments have passed so having made that picture and the knowing that your subjects loves it, is fulfilling whether it be clients, models, friends, relatives or even a stranger in the streets. As I have mentioned streets, I usually spend my free time going for a photo walk at Downtown Toronto, doing street photography, and still my favorite subjects are people, I like taking candid shots as their expressions are more natural.
Here you can see a man covering his face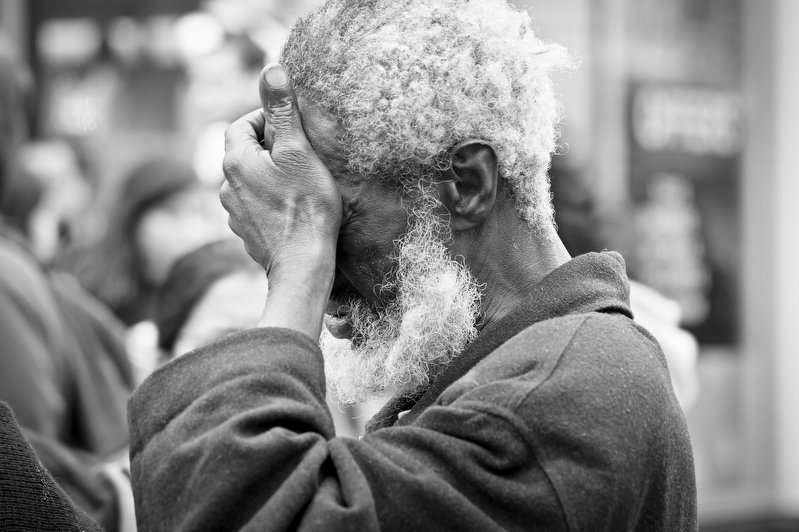 Is he sad? is he crying? is he in pain? Those where the things that I was thinking when I was taking this picture, and I believed that I successfully put those questions in this picture. This is one of the instances that I wasn't able to approach my subject, its just not a good time, so for my first tip be safe : )
This next  picture is one of my favorites, As I was crossing the street I immediately notice the light falling to him, so positioned myself so that when he faces me he would be backlit, my camera set on aperture mode and on the lowest aperture setting, and as he faced me, he immediately notice me ready to take a picture of him, and made this pose.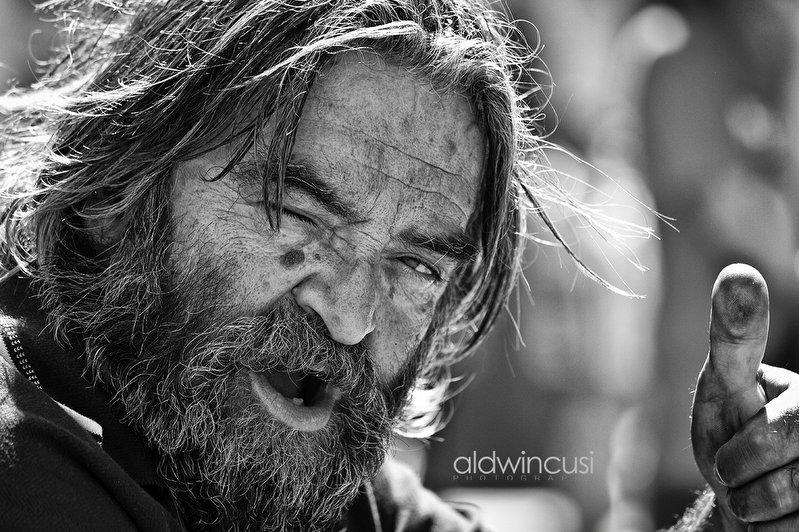 and right after I showed him the pictures and he loves it so I asked him If I could take more pictures, and he said yes and right away started posing took a couple more, but still this is my favorite. My second tip is try taking some good candid shots and then show it to them, and then ask them for more, it always work for me 🙂
Below are some more of my street photography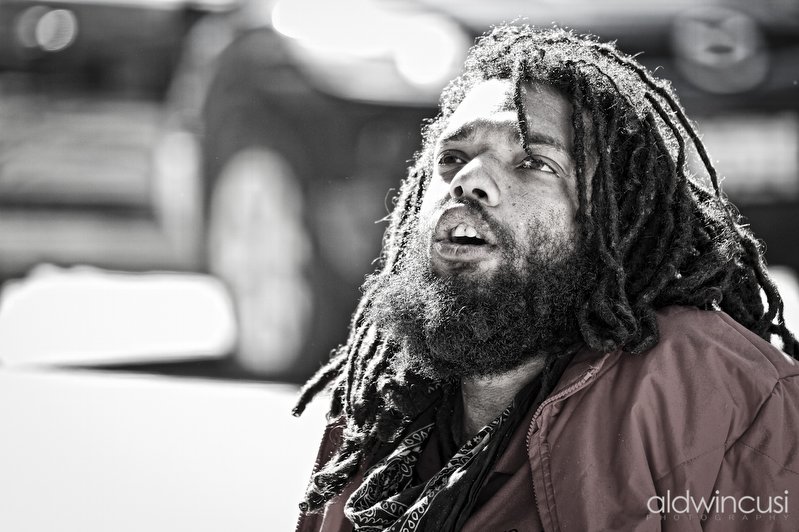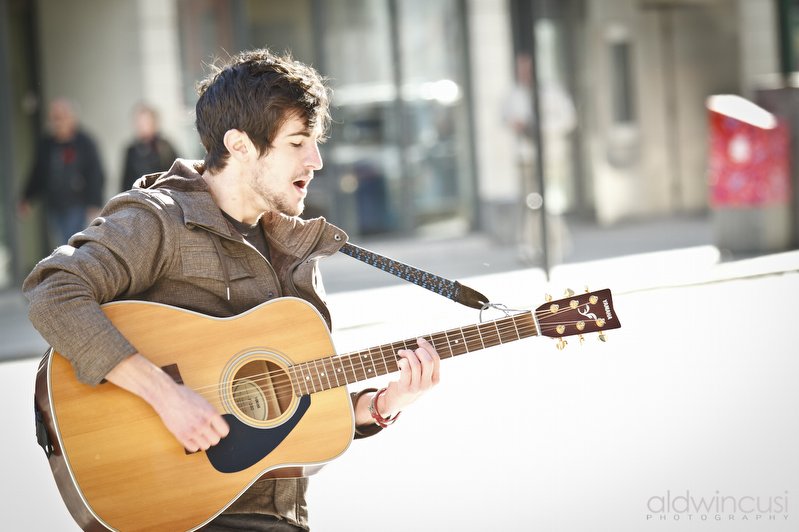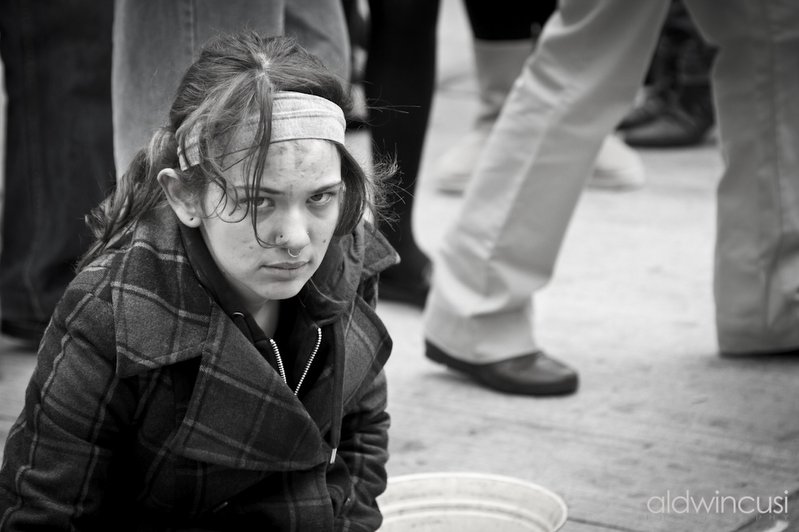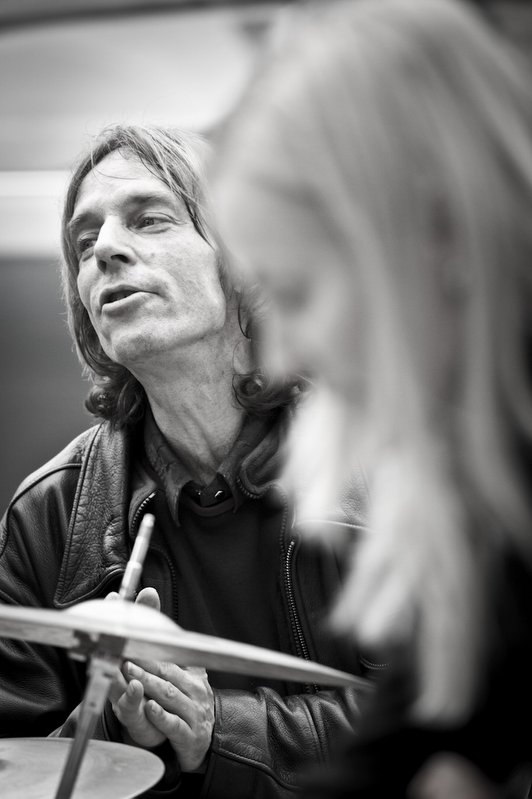 For my last tip, SHOOT, SHOOT, SHOOT, PRACTICE, PRACTICE, PRACTICE : D
Again, THANK YOU SO MUCH FRANK for having me here, Till next time : )
More of my photography at aldwincusi.500px.com
https://frankdoorhof.com/web/wp-content/uploads/2015/03/studioFD_Logo-1FV.png
0
0
Frank Doorhof
https://frankdoorhof.com/web/wp-content/uploads/2015/03/studioFD_Logo-1FV.png
Frank Doorhof
2012-01-04 07:00:40
2012-01-02 09:25:40
Guestblog Aldwin Cusi