Corine in Advanced II workshop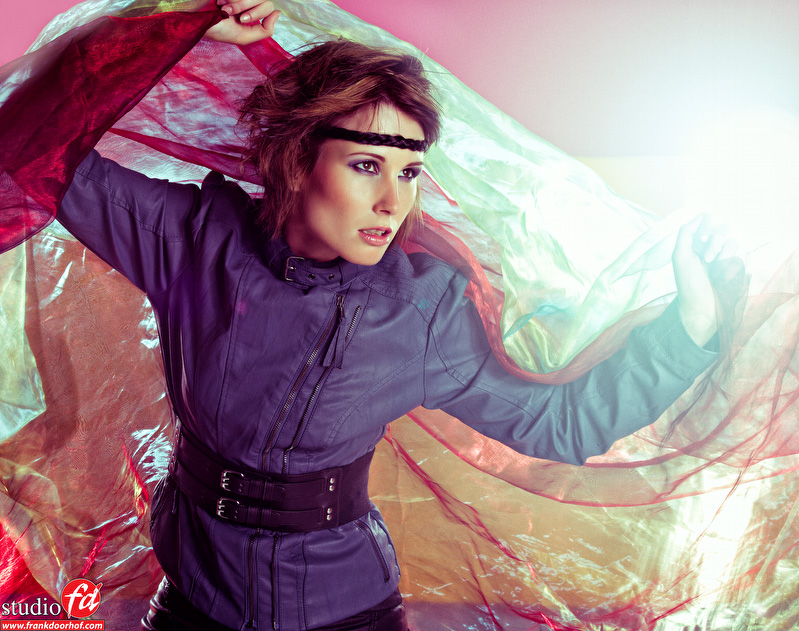 Without a doubt my favorite workshop is Advanced II.
In this workshop it's all about "looks" "coaching" "themes" and of course "creativity".
In all the other workshops there is a lot of focus on technique, theory and of course all the other things that make a photoshoot successful, however in Advanced II in fact it IS a photoshoot.
Our team for this workshop was :
MUA : Linda from beautyfx (www.beautyfx.com)
Model : Corine
For the first setup we decided to spice a fashion shot up with some movement, I'm a huge fan of some of the photography you see in fashion magazines like Vogue and this reminded me of some of the shots that were used in a documentary about Vogue called "the september issue" which I highly recommend for everyone to watch. Do remember by the way that all shots are done during a workshop, with normal photoshoots I take a lot more time to really nail the right expression, movement etc.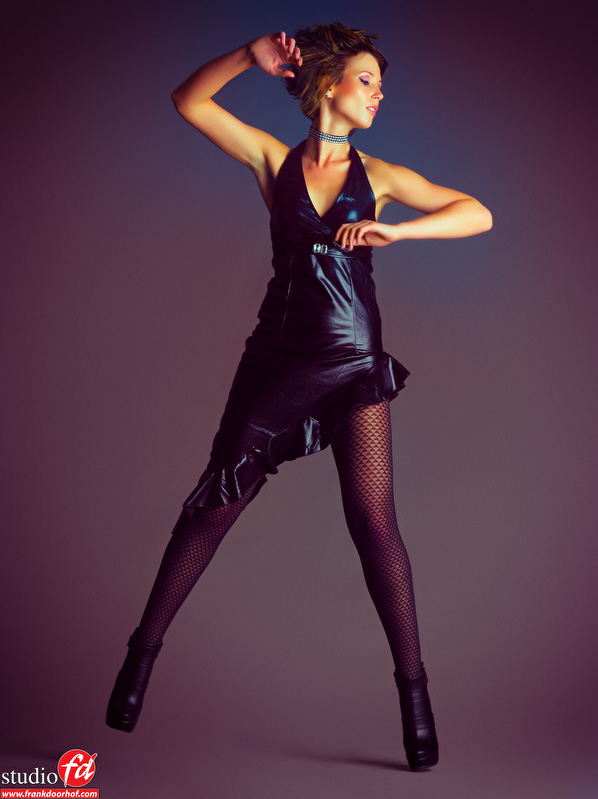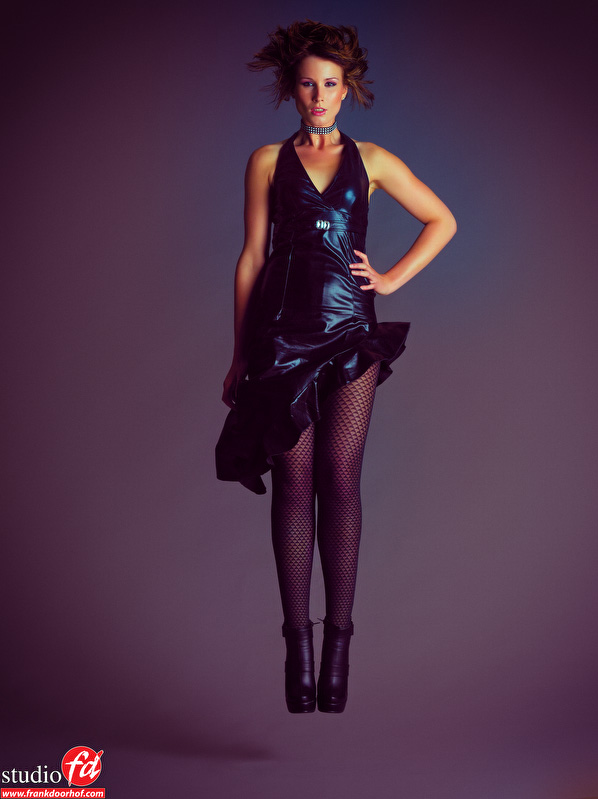 For the next setup I lowered several seamless paper colors to create a multicolor background (which later was enhanced a bit in Photoshop), we used some of the "famous fire cloth" as dynamic background and let Corine play with this, some added wind completed the setup.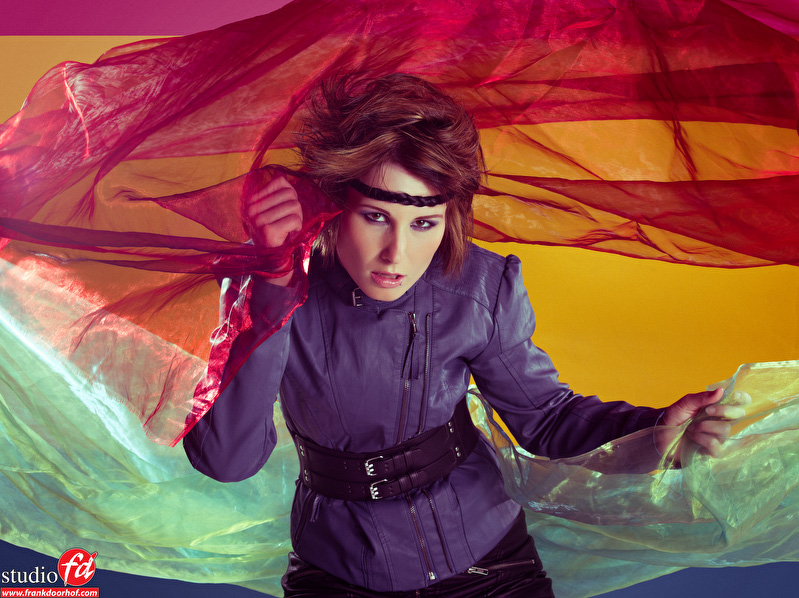 For the last setup I wanted to go back in time. I recently got a Diana F+ camera in the mail (by the way I shot my first of roll of film in that camera during the workshop, so can't wait to see the results) and I wanted to do something with that camera. Thanks to the amazing collaboration between Corine and Linda we ended up with shots that nailed the vision I had in my head 100%, also here I added some motion to the poses. In my opinion some motion really makes the shots stand out from the standard poses.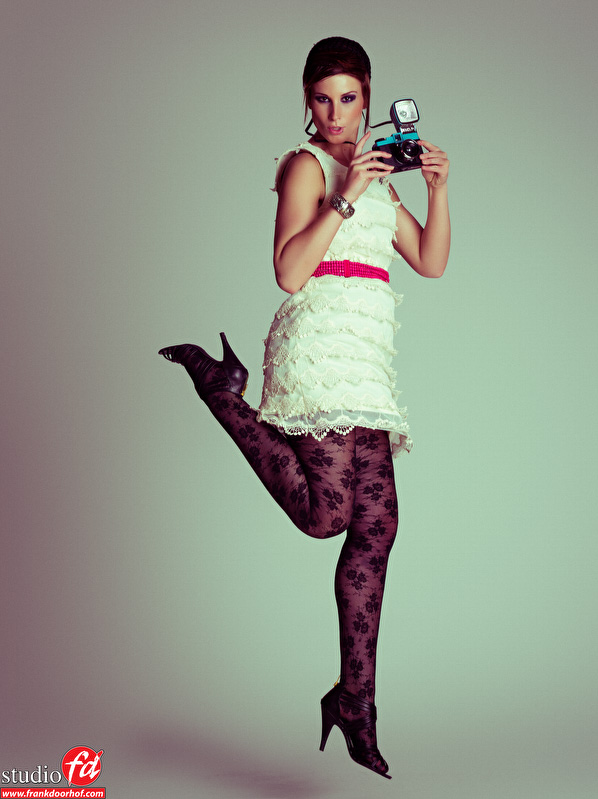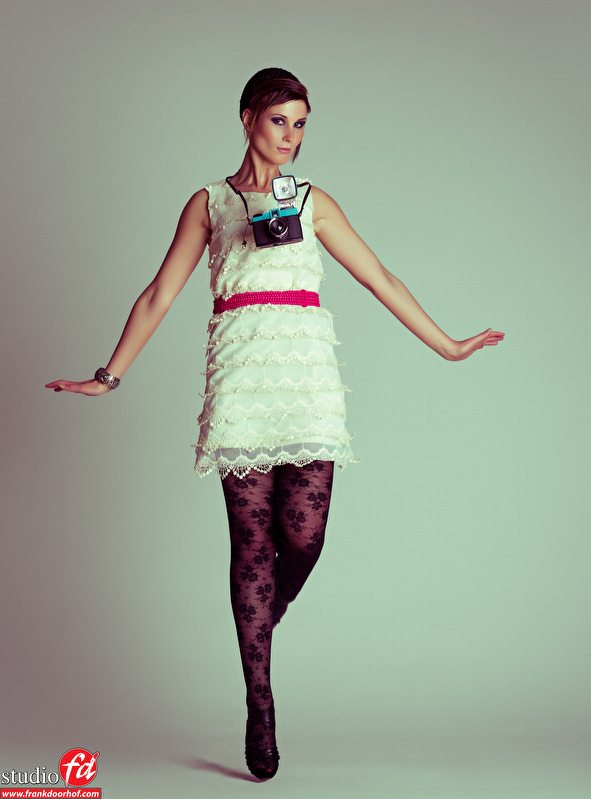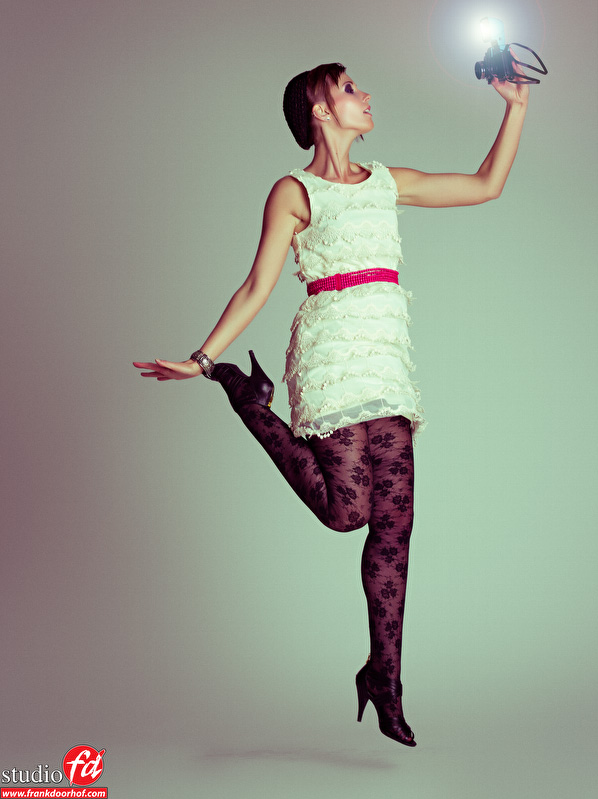 Any questions ?
Feel free to ask.
https://frankdoorhof.com/web/wp-content/uploads/2015/03/studioFD_Logo-1FV.png
0
0
Frank Doorhof
https://frankdoorhof.com/web/wp-content/uploads/2015/03/studioFD_Logo-1FV.png
Frank Doorhof
2011-08-10 07:00:51
2011-08-07 13:10:30
Corine in Advanced II workshop