7-7-2011 a special date, and a post about a special some-one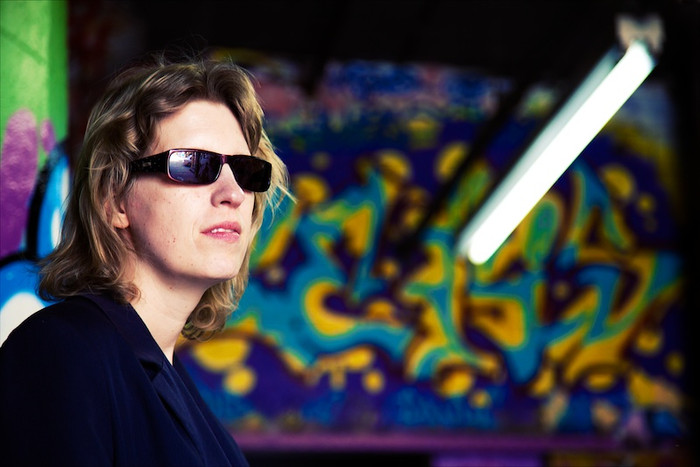 Today a different blog post than you're used to.
Today it's 7-7-2011, lets rewind 14 years to 7-7-1997, that's the day that Annewiek became Annewiek Doorhof.
So today a small blog post about the one that kept up with me for so long……
Some people claim they have found their soulmate, well I'm one of those people.
When Annewiek and I met the first time I know for sure they felt the earth move in a country far far away, we hit it off from day 1. We first lived together in some, let's say, adventurous locations. When we settled in Emmeloord it was time to ask the "love of my life" to marry me…. and she said yes.
Because the number 7 has always been my "lucky" number it was without a doubt that our wedding date had to be 7-7-97.
Actually we were wed at 19:00 (7 PM) in the Church and we were a bit late (the horses did not do what we wanted) so that became 19:07 🙂
Making a blog post with the 7 reasons why I'm with Annewiek would be cliche and I will never make it because I will probably find many more. So I decided to keep it more simple and just dedicate todays blogpost to my wife Annewiek Doorhof.
People who have visited my workshops abroad know that Annewiek is always with me, to be honest I never travel without her if possible. It's almost unthinkable to do something "big" without Annewiek being there, watching from the background or being with me on the "front line". But she does much more…. when you have watched our instructional DVDs you will probably know that Annewiek did a lot of filming for those DVDs, especially when we started out. But that's not all of course, the list goes on and on and on. In short, my work would be almost impossible without her help and support…..
So from my side I wish to congratulate Annewiek for staying with me during these hectic years and helping me out with everything I need (and sometimes I didn't even realized I need), up to the 25 years, it will be a blast for sure.
https://frankdoorhof.com/web/wp-content/uploads/2015/03/studioFD_Logo-1FV.png
0
0
Frank Doorhof
https://frankdoorhof.com/web/wp-content/uploads/2015/03/studioFD_Logo-1FV.png
Frank Doorhof
2011-07-07 07:07:30
2011-07-06 18:58:44
7-7-2011 a special date, and a post about a special some-one