Jessica fashion outside + studio
Jessica was our model for the Advanced III workshop from last Saturday.
The Advanced III workshop is aimed at working outside and so it is that when the weather allows we will go outside and work with a mix of rangers or small flash. This time we choose for small flash.
The gear used in the outside shots :
Canon 5DMKII
Canon 24-105 F4 L IS
Pocketwizard TT5 and TT1
Sekonic L758
Canon 580EXII
For me it's important that during the workshops the students learn everything there is to know about the setups I explain (or at least as much as possible). This often means that one setup will give several different outcomes, ranging from using E-TTL in AV mode or E-TTL in manual mode to full manual with the use of the light meter. I think that even when you are only using small flash it's incredibly important to understand what's going on and how to manipulate your light and situations. This last part is often overlooked and will result in great locations with not so great images. I will never say that I know how to shoot a perfect image (for me the perfect image doesn't even exist) however I do know that I will always try to maximize my surroundings to squeeze more out of it than I saw at first.
Knowing how the system of my strobes works (and the camera) and a basic understanding of light will make sure that you can concentrate for the full 100% on telling the story and adding mood with light. For example, working in manual mode with E-TTL will give you great control over the background (ambiant light) while using AV mode will only give you the control to the point were the exposure compensation stops. Going full manual will give you constant exposure on your model but has other drawbacks, like not being able to move the light further or closer by without the need to remeasure.
Master all this and you will see that you will become a much better shooter on location. Try to learn from every source possible but make sure you learn the correct methods. For me it's shocking that  for example professional camera stores tell students of mine that they don't need a light meter because it's not that useful, when they answer that they have to buy one because I told them so the answer is "Yeah, Frank Doorhof…. ok…. but he knows how to use them and than it can sometimes be very useful"
Let's make one thing clear, I have some sponsors that support my work but at the moment (I hope that this will change) Sekonic is NO sponsor or even endorser of my work, so for me there is no sense in promoting the use of a light meter for commercial reasons….. I do so because I 100% believe in the use of the meter to speed things up considerably and make exposures much more accurate.
The reason I tell this in this context is that if you don't buy a light meter, you will never (ever) be able to master the use of one.
So how can you ever learn the use of the meter if you don't have one…….
And again even with strobist style photography it's sometimes without a doubt much better to measure than to trust E-TTL, if you want I can dedicate a blog post about this in the future.
For now, here is my selection of the outside shots from Jessica.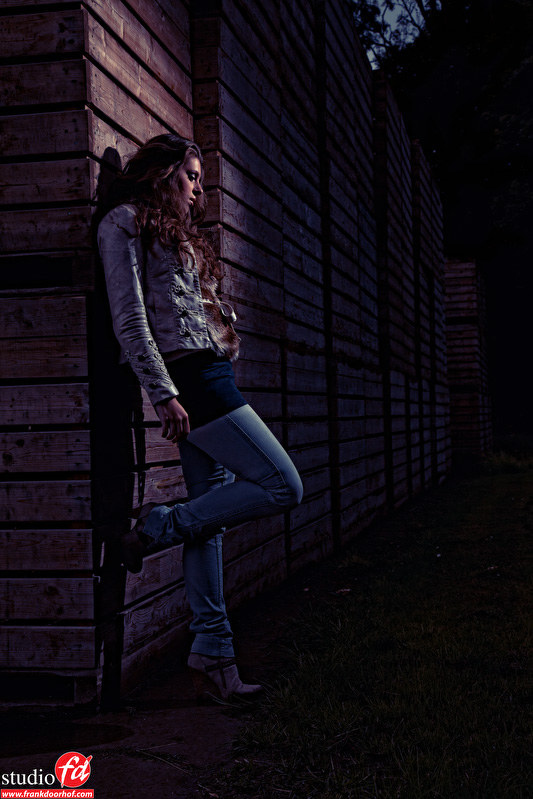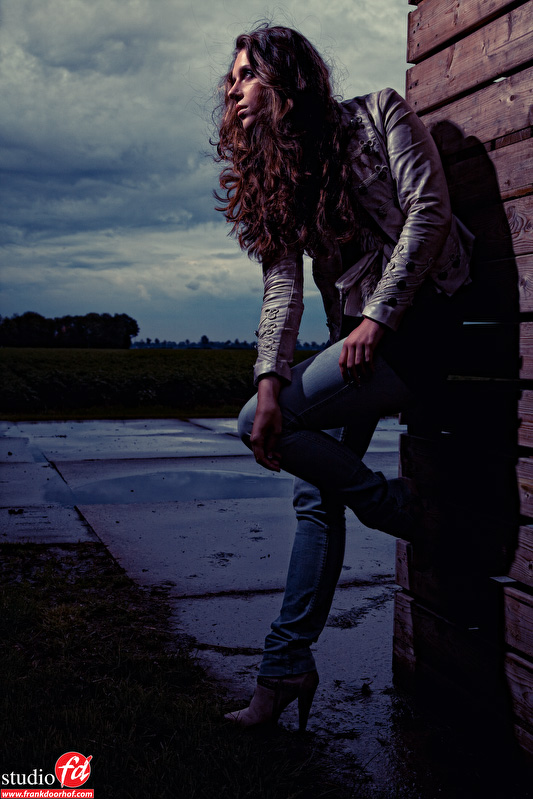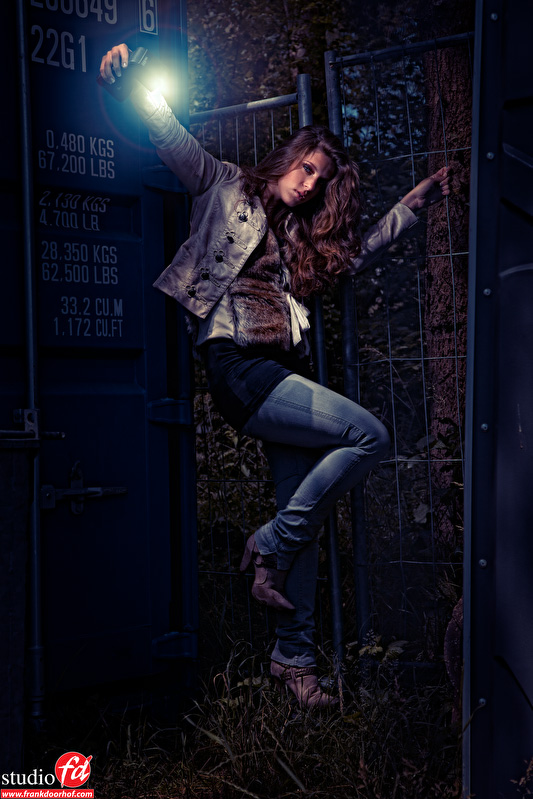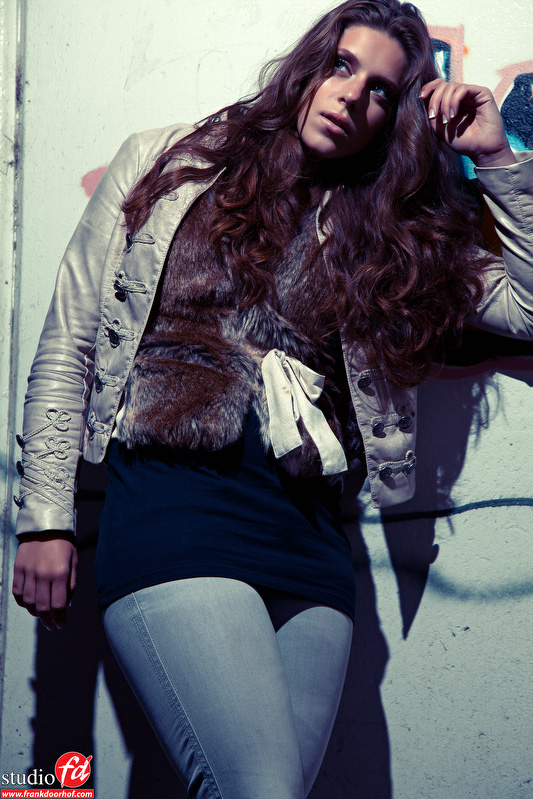 We ended the workshop in the studio with some simple portraits and a more freaky clothing experiment which I personally liked a lot.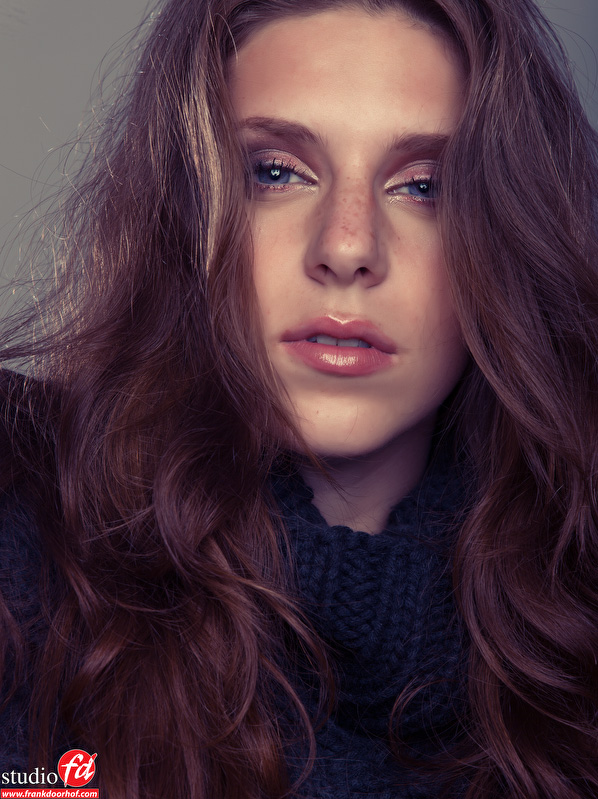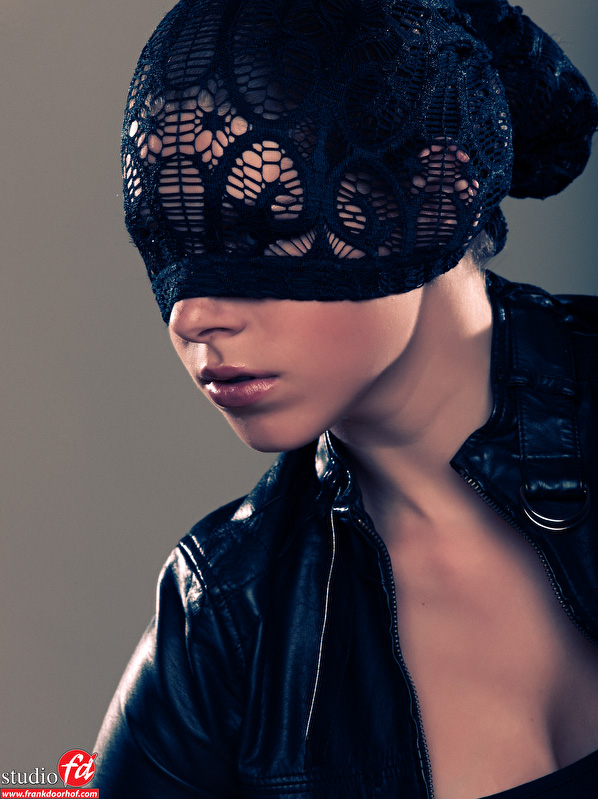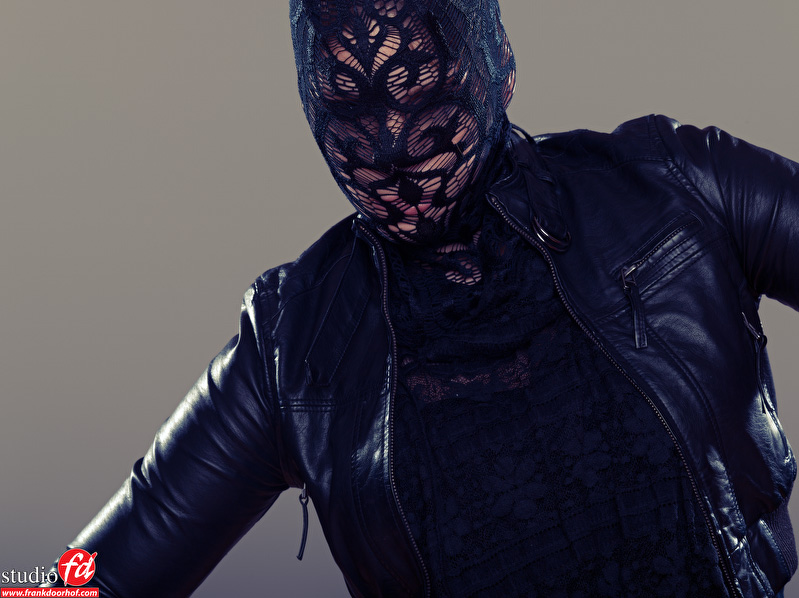 If you like what we do here, and want to support the blog please buy from our affiliate companies by following the links or the links below.



https://frankdoorhof.com/web/wp-content/uploads/2015/03/studioFD_Logo-1FV.png
0
0
Frank Doorhof
https://frankdoorhof.com/web/wp-content/uploads/2015/03/studioFD_Logo-1FV.png
Frank Doorhof
2011-06-14 08:00:53
2011-06-12 10:29:10
Jessica fashion outside + studio