To be successful you need to network, and to network it's a great way to join a professional photographers group.
In my case I joined the DIPP (Dutch Institute of Professional Photographers), one of the main advantages is that as a group you can achieve more than being single, but you can also inspire each other and as mentioned before build your network which in my opinion is one of the most important things.
Late last year I was rewarded best portfolio for 2010 and got my associateship for publicity and fashion from the DIPP so I thought it would be fun to host one of the DIPP meetings in our studio in Emmeloord to talk with colleagues and show my workflow in short. March 21st was that day.
The meeting started at 1:00PM in our studio.
As usual you start with coffee and a "round table" conversation.
This was loads of fun to be honest and ranged from topics like "how to protect your market" to simple tips to get great results without huge investments, but topics like photoshop, and difficult customers also passed of course.
I was planning to keep the conversation to an hour but before we knew it the clock hit 3:00PM.
Luckily one of the visitors asked what the model would be doing so I could go into the workflow part of the meeting.
Sheena
For this meeting I asked Sheena if she would be willing to model for us, and she confirmed.
I work with Sheena during our standard workshops and she is without a doubt a model that my camera loves.
Talking about workflow
Because this wasn't a workshop I decided to aim more for the workflow part of my work.
I'm a photographer that loves to shoot tethered so I explained my setup more in detail.
In the studio I'm shooting to a late 2009 macpro 8 core into Capture One which I love for tethered shooting, especially the speed and the focus overlay is something that for me sets Capture one above other solutions. To monitor the shots I'm using three monitors in a setup of two LCDs next to each other, an older Iyama to check focus and one Lacie 324i for my critical work. On top is a 40″ Samsung LCD panel which in fact is a normal full HD TV which is used to see the images from everywhere in the studio. This monitor is very important for me to show the students and clients/models the images without them having breathing over my neck when I'm looking at the Lacie. It's also a great tool to check video when working on motion.
To show the software I did a few quick setups with Sheena to show how you can work very quickly with just one light to create some nice images. Especially for the portrait photographers I think I hit the sweet spot 😀
And just for fun (and to show that you can shoot an image with any camera) I did a quick in between shot with my iPhone4 and quickly edited it Plastic bullet, an app I really love, if you own an iPhone it's a must have.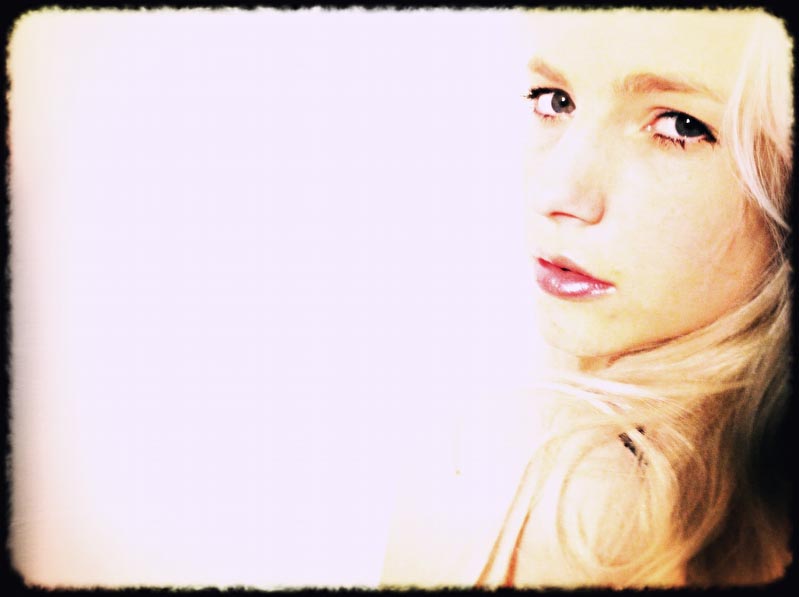 We ended the meeting at 5:00PM with a final conversation about technique and accessories for the studio, that ended a very relaxed day which for me was loads of fun to host. Up to the next one I would say 😀
You can find more information about the DIPP at : http://www.st-dipp.nl/
If you like what we do here, and want to support the blog please buy from our affiliate companies by following the links or the links below.



https://frankdoorhof.com/web/wp-content/uploads/2015/03/studioFD_Logo-1FV.png
0
0
Frank Doorhof
https://frankdoorhof.com/web/wp-content/uploads/2015/03/studioFD_Logo-1FV.png
Frank Doorhof
2011-03-23 09:00:06
2011-03-22 12:16:02
DIPP meeting March 21st