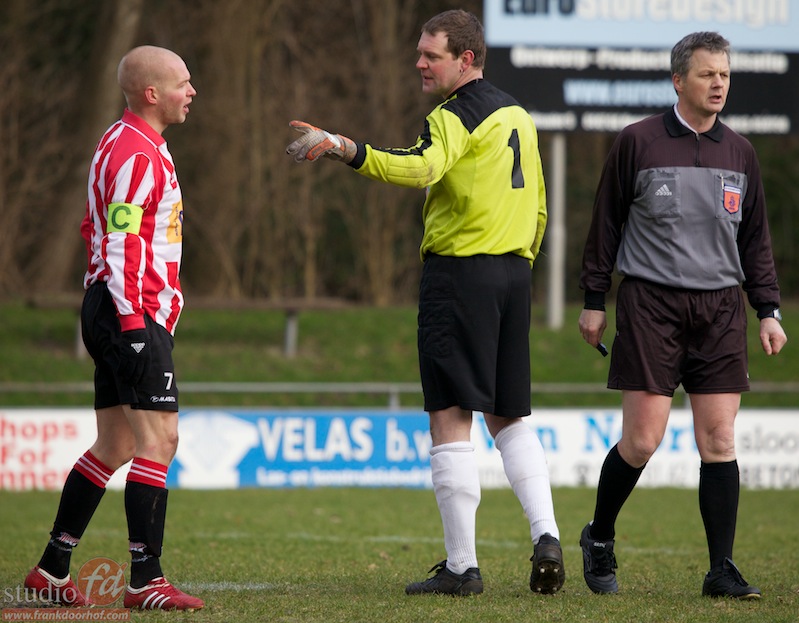 As many as you already know I sometimes love to shoot sports.
Because my wife's company sponsors our local soccer team SCE (Sport Club Emmeloord) this is of course most of the time my choice, always a lovely atmosphere and we know everyone there so it's not only shooting sports but also a nice day with friends. And although it was freezing cold and I can only wear gloves which allows me to operate my camera I had the feeling my fingers froze off, but the shots turned out ok. As with many of the blog posts I post that do not include models also here, Remember I'm not a sports shooter, this is just for fun.
I used the Canon 5DMKII and the Canon 100-400L for this game.
I owned the 100-400L a few years ago and sold it for the Sigma 80-400OS which was slightly sharper, however I sold that one because the focus was way too slow for what I loved to do, enter the Sigma 150-500 which was faster with focus but in the end I still missed the 100-400L so after testing some other lenses I decided it was better to return to the 100-400L, it's weird by the way that Canon does not replace this lens because it's an old lens, but the quality is still adequate, even on the 5DMKII and maybe I'm on of the few that loves the push pull zoom for sports.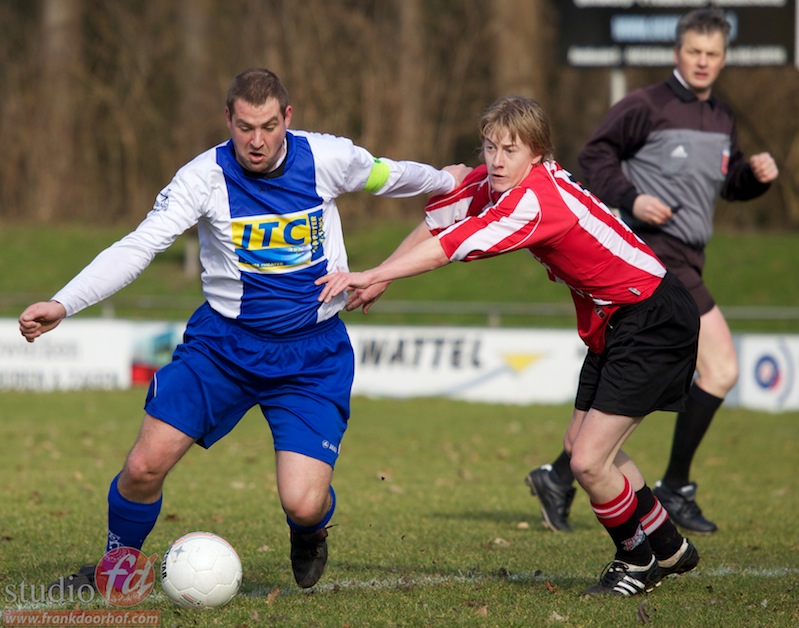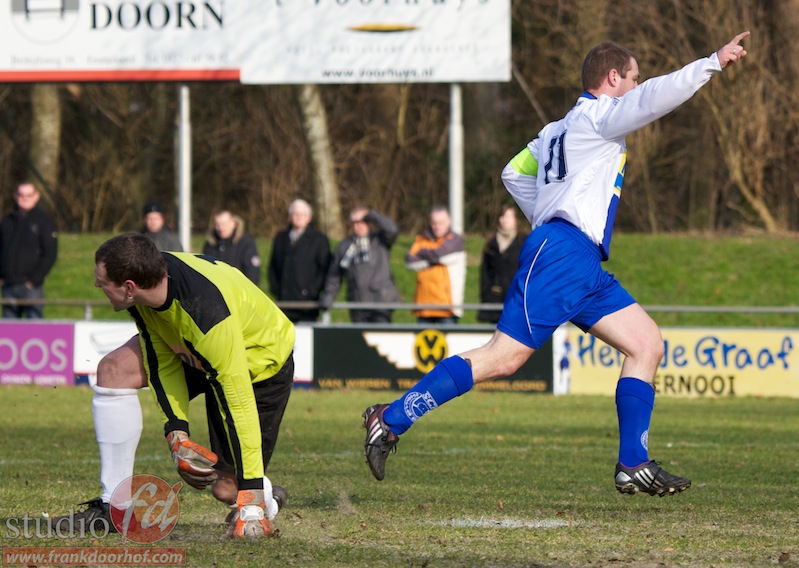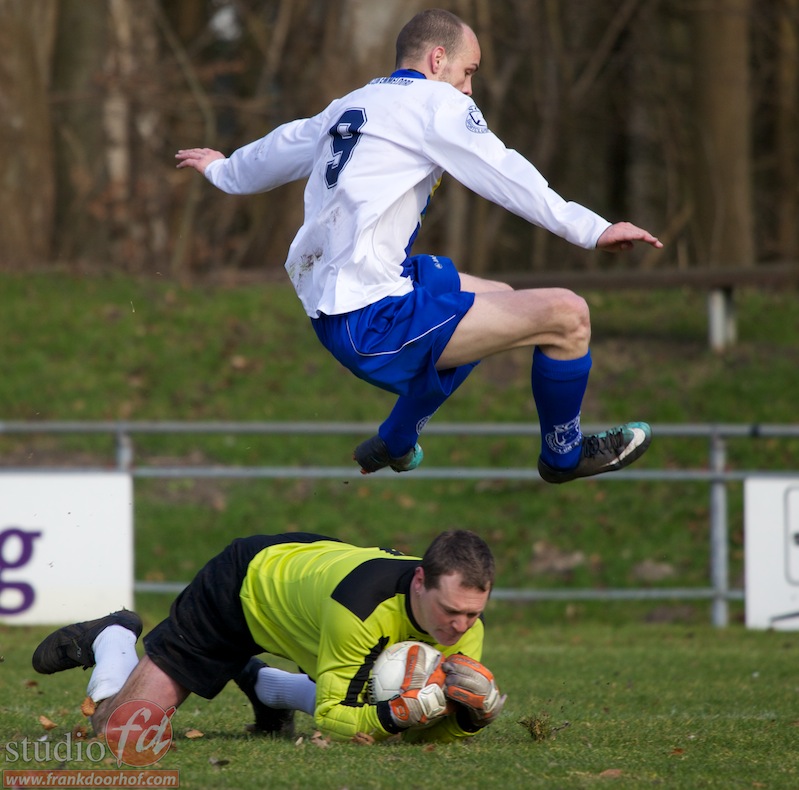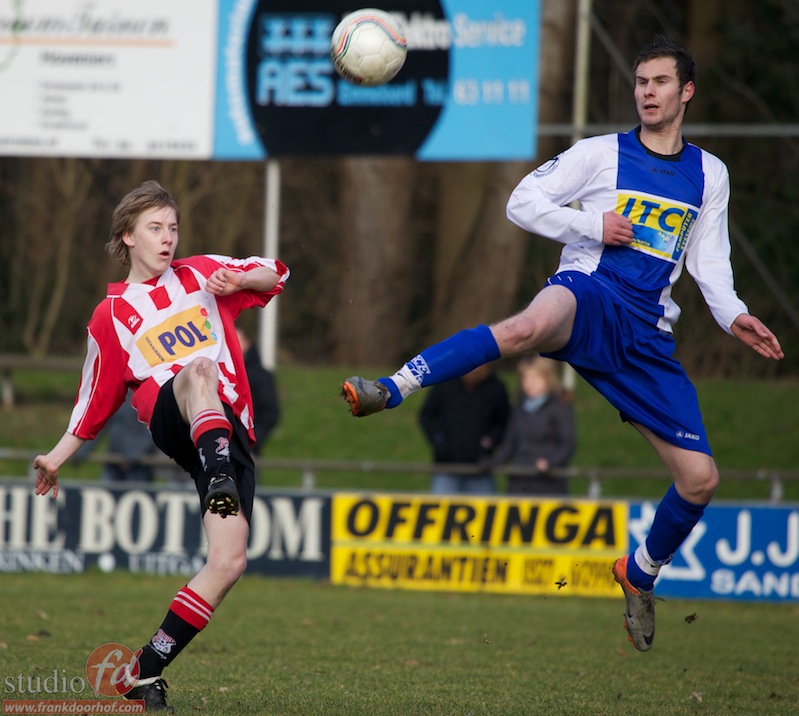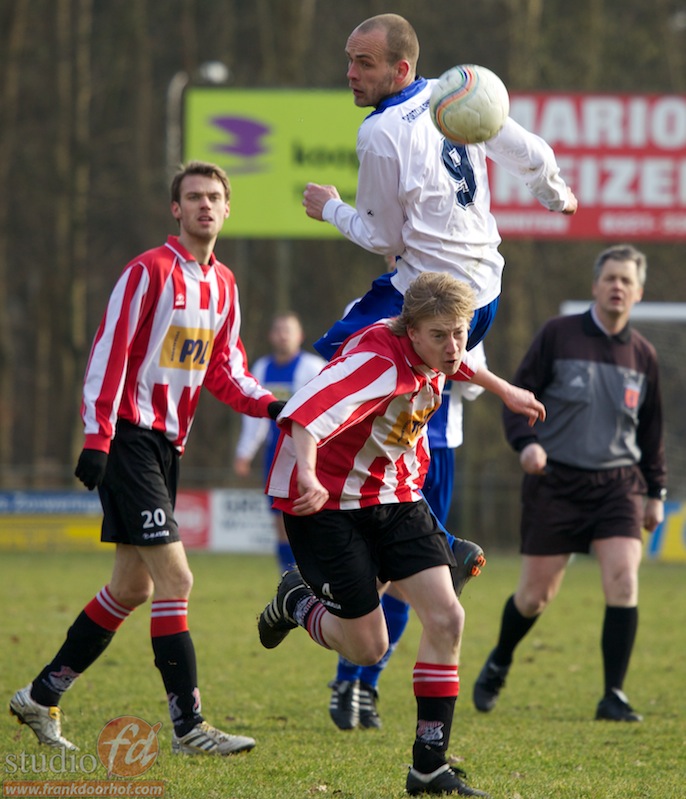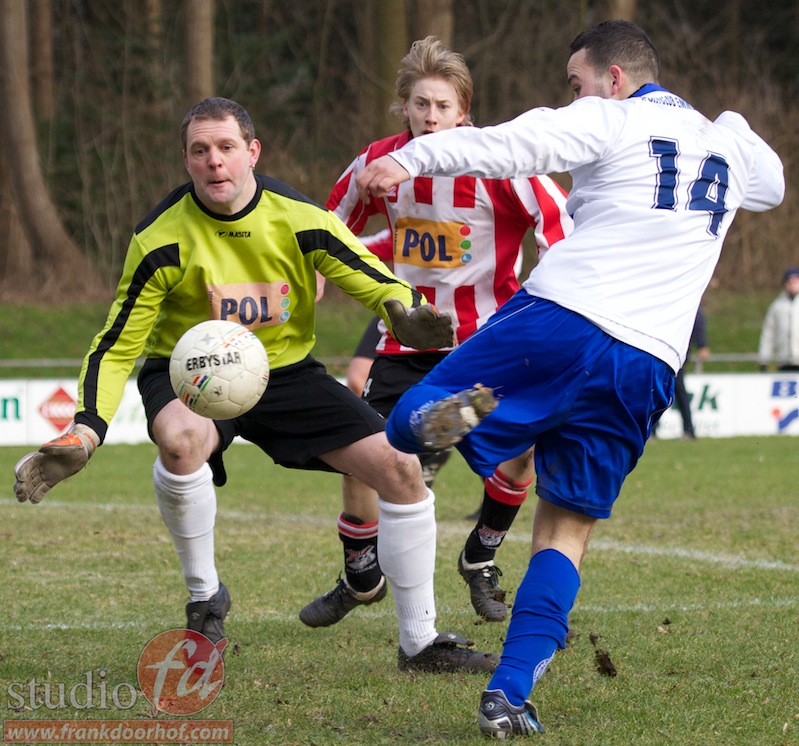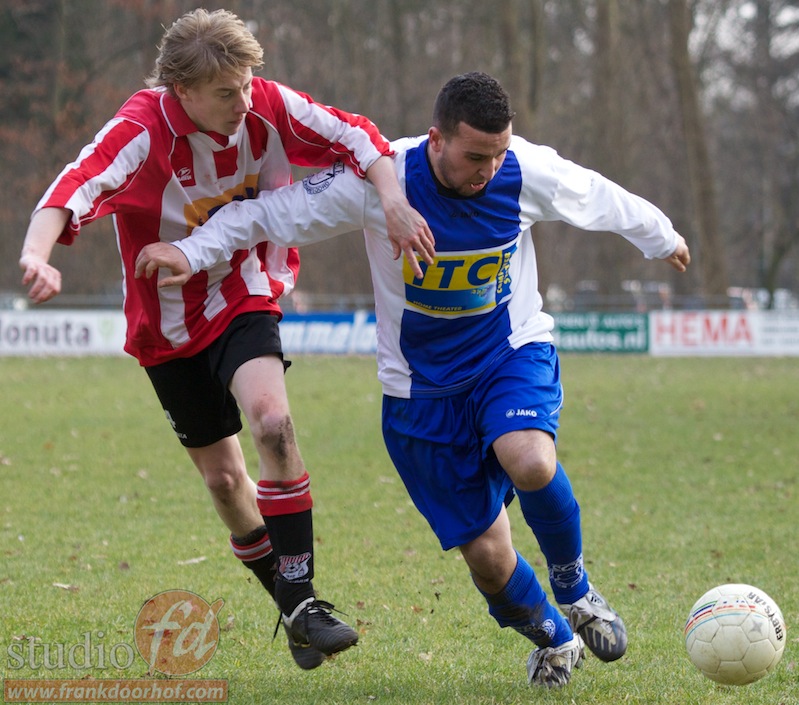 https://frankdoorhof.com/web/wp-content/uploads/2015/03/studioFD_Logo-1FV.png
0
0
Frank Doorhof
https://frankdoorhof.com/web/wp-content/uploads/2015/03/studioFD_Logo-1FV.png
Frank Doorhof
2011-02-21 14:07:07
2011-02-21 14:07:07
SCE soccer shots