This weekend I started the workshops again after a week of relax time.
We did three sessions on Friday and Saturday from which you can find the results and the videos in this blog post…..
First was the workshop advanced with Stephanie.
In advanced there is a lot of attention for posing, placing the model and of course movement.
Here are some of my personal favorites from that workshop.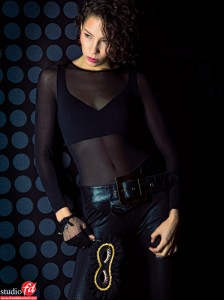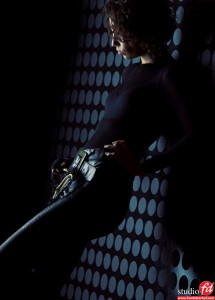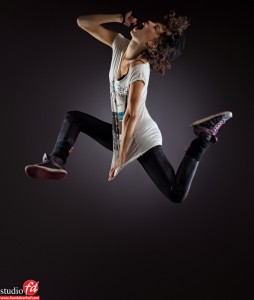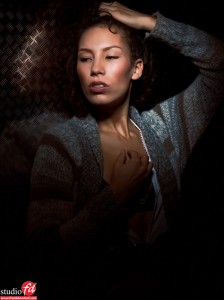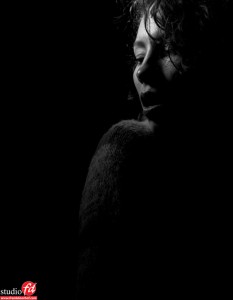 After the workshop it was time for a quick bite to eat because at 19:00 it was time for a testshoot with Esmee. Esmee will maybe be one of the new models for the glamour workshops, she will be doing another testshoot in December and if that goes well you will be seeing her in the new year during one of the glamour workshops.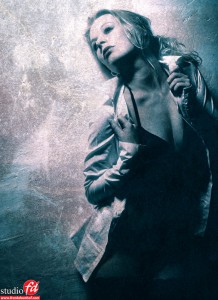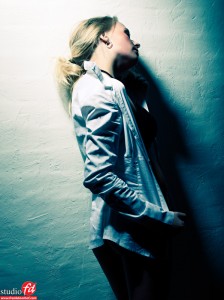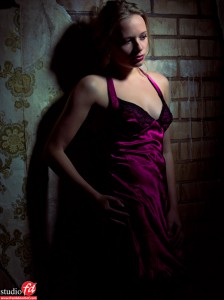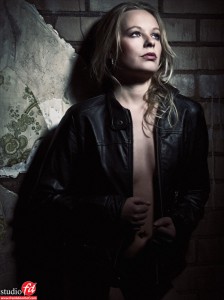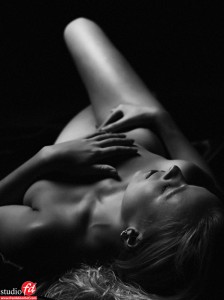 On Saturday it was time for the Dutch Heaven Guided photoshoot.
These are always fun.
The idea of those days is that a group of photographers are doing a photoshoot in the studio (or location) and are helped by me. In the end it always ends up being some sort of workshop, but that's also part of the fun of course. It was pure coincidence that also for this photoshoot Stephanie was our model, but who is to complain.
Here are some of my favorites from Saturday.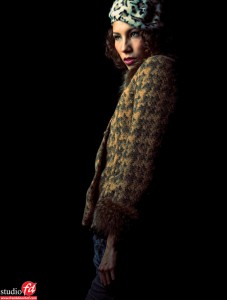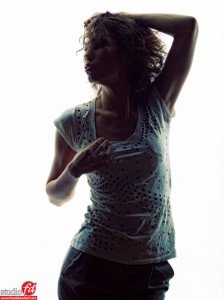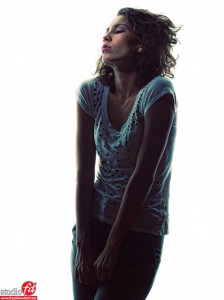 And to finish of this blog post (sorry for the many images :D), the two backstage videos.
Remember that these are shot on my iPhone4 (and edited on it) and purely meant as entertainment, it's not an instructional video or real backstage video (like we also sometimes upload), they are just meant to give you a very quick and brief backstage look in our studio.
Feel free to ask questions, comment and share the blog posts.
This is a busy week, so expect much more to come.
https://frankdoorhof.com/web/wp-content/uploads/2015/03/studioFD_Logo-1FV.png
0
0
Frank Doorhof
https://frankdoorhof.com/web/wp-content/uploads/2015/03/studioFD_Logo-1FV.png
Frank Doorhof
2010-11-22 21:15:15
2010-11-22 21:15:15
Some from this weekend