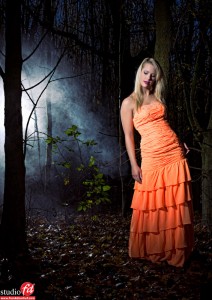 This was a busy week, just the way I love them.
But somehow also some things went wrong, imaging dragging out 2 rangers, a generator and smokemachine to the forest. A beautiful model and a stunning testshot, and then…… the smokemachine explodes… (well ok that sounded better, in reality it just stopped working). Man that's frustrating but luckily we have photoshop so I managed to shoot a few extra images that I could combine with our testshoot and get something that was acceptable. (see the image later in this post).
I always tell people to test their gear before going to a location but that of course doesn't work when something breaks down, however you feel rather stupid. The main thing is don't panic, just say you didn't like the smoke and continue :), well ok that sometimes works.
As a second part of the session we went inside and did some more standard photos for the models portfolio, I was more than pleased with Petra so I think we will see more of her in the near future.
The next day we had something different planned.
A while ago I got an email from Norina, a very nice looking darkskinned model.
I always tell models that if they want a session in our studio (or location) that they can always send me an email with a nice concept or exclusive clothing, locations etc. As a photographer you always have to keep working at your portfolio and doing that with only commercial jobs will simply not work in most cases. For me that means that app twice a month I will do a TFP session. TFP means Time For Print. With this kind of sessions all parties participate for free, this also means that I really want something that will add something to my portfolio.
Norina send me a moodboard with a very dark fashion atmosphere and to be honest I was hooked from image 1.
Moodboards are of course nice but the main thing for me is to not copy the images but try to give it my own style, luckily that was also the opinion of our MUA and model so we had a deal.
Here are the images from this weekend.
Feel free to comment and to share this blog post.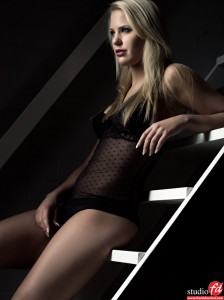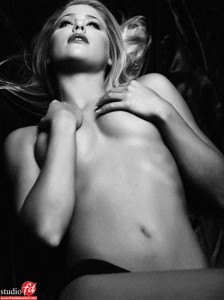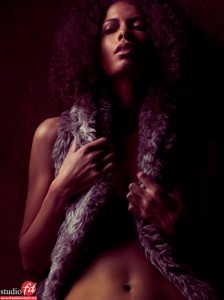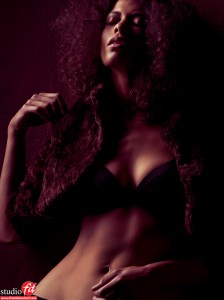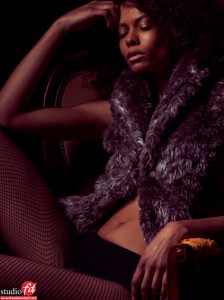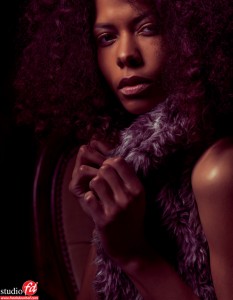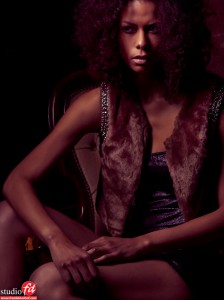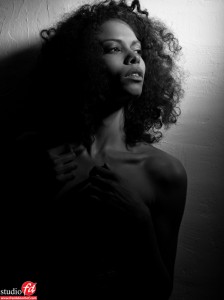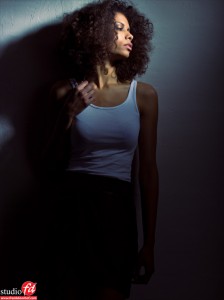 This weekend I will be in Venlo at the Maskerade (Jury duty), if you are there let me know and we have a nice meet and greet.
https://frankdoorhof.com/web/wp-content/uploads/2015/03/studioFD_Logo-1FV.png
0
0
Frank Doorhof
https://frankdoorhof.com/web/wp-content/uploads/2015/03/studioFD_Logo-1FV.png
Frank Doorhof
2010-11-26 15:34:11
2010-11-26 15:34:11
2 Sessions from this weekend